Deep dive into transformation.
At the Art of Living Retreat Center, we strive to bring you the powerful practices of meditation and mindfulness, Ayurveda, yoga, so that you may have more happiness, health, and peace in your life. From online retreats to distance e-learning to FB Live, and more—we'll meet you where you are!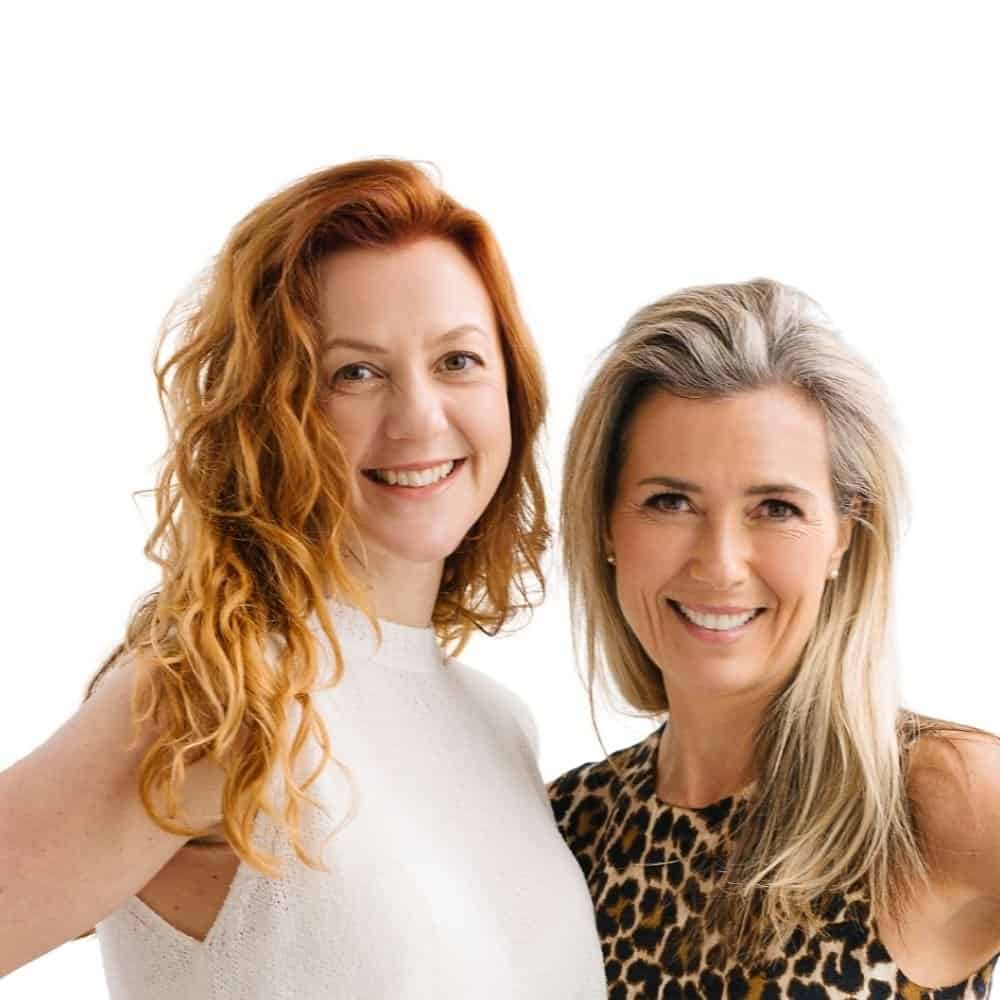 April 28–May 1
Join Martha Huggins and Molly Hollibaugh as they guide you on this tangled journey through darkness and light. The Zentangle Method is a beautiful way to explore and create by drawing structured patterns in a simple step-by-step approach.
The Art of Living Retreat Center is a 501(c)(3) non-profit whose mission is to reawaken the human values of compassion, love, togetherness, joy, and harmony in order to realize a true representation of a one-world family—a place that unites people from all walks of life in the spirit of wisdom, celebration, and service to the world.