Nurture and Nourish Your Skin With Ayurveda
What if natural ingredients were all you put on your skin? Ayurvedic skin care formulations are naturally derived to nourish, protect and bring out your natural glow. Shankara creates its own line of signature oils and beauty care products of the highest quality to support your skin's beauty and health. These oils and formulas make up an integral part of the treatments at Shankara Ayurveda Spa.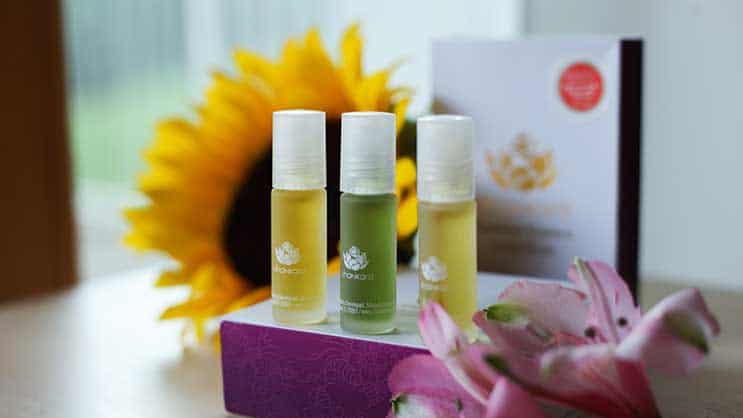 A unique collection of Ayurveda inspired aromatherapy oils to balance mind and emotions throughout your day. Shankara's Aromatherapy collection brings together essential oils of cardamom, lavender, sandalwood and vetiver.
Skin Care: Cleansers & Mousturizers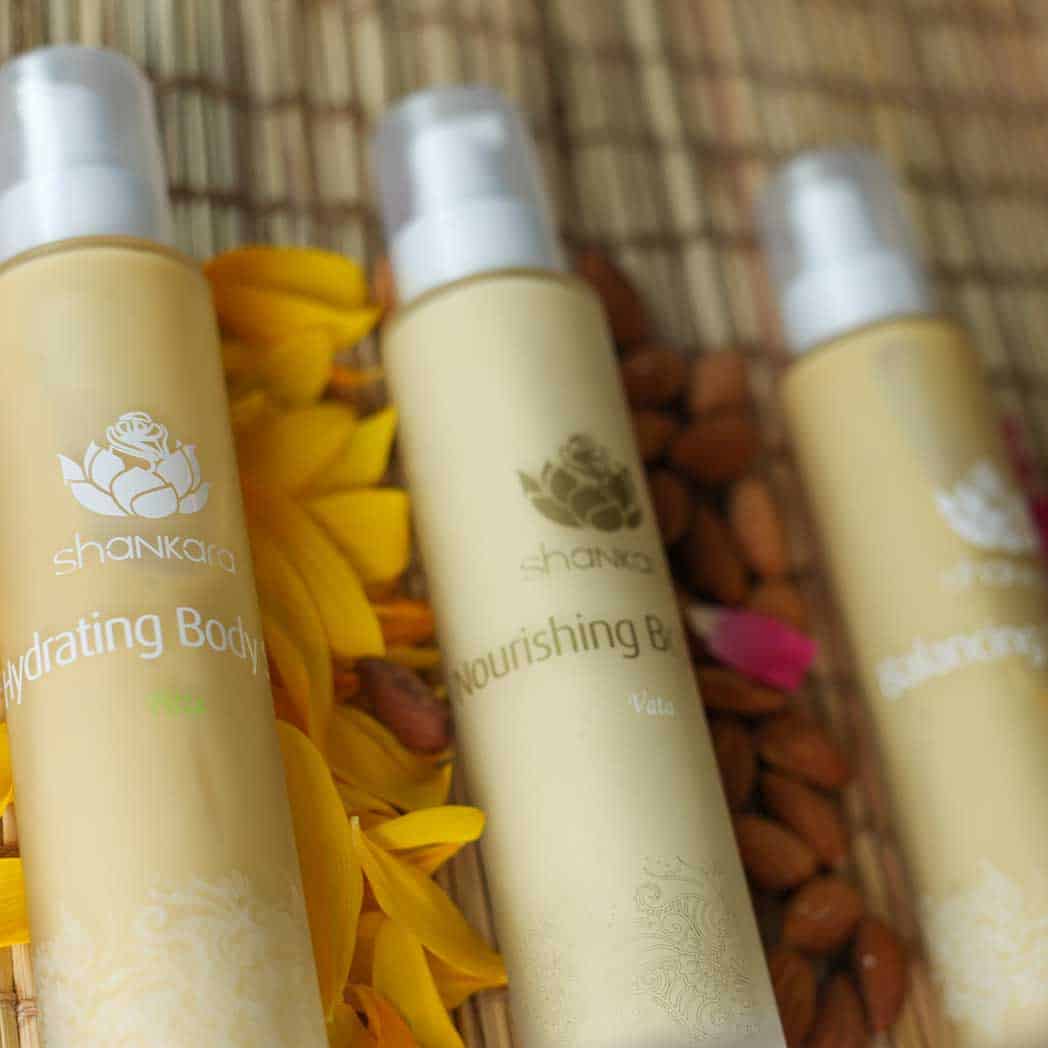 Ayurvedic skin care is personalized to your constitution. Based on your skin type, you can choose from products that are specially formulated for dry, medium or naturally oily skin. Shankara products combine the best of East and West in unique formulations available at top spas nationwide.
Skin Care: Nourishing Oils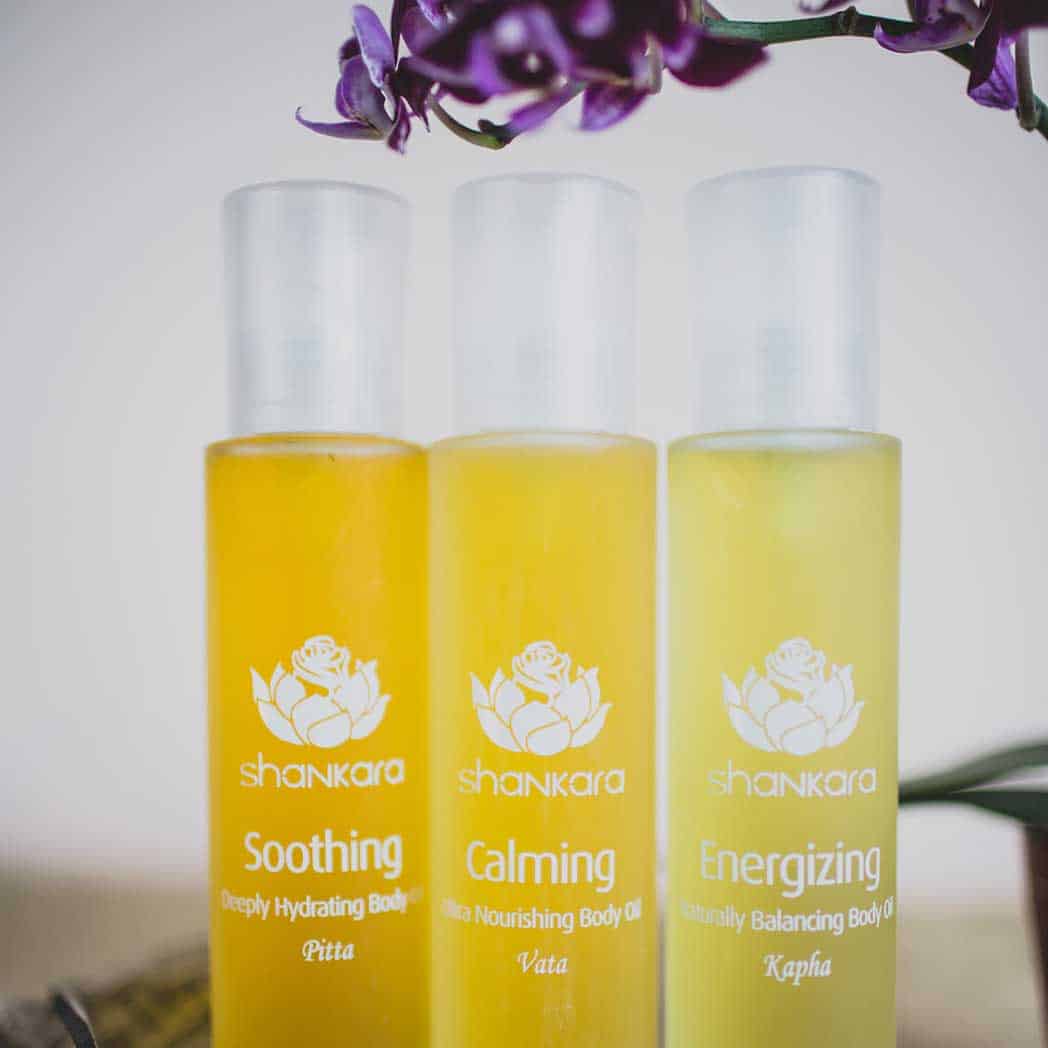 Shankara's line of Ayurvedic skincare oils are designed to hydrate, nourish and balance skin. Rather than a cosmetic approach, the goal of Ayurvedic skin care is to deeply nourish skin with ingredients that are so pure, they're edible.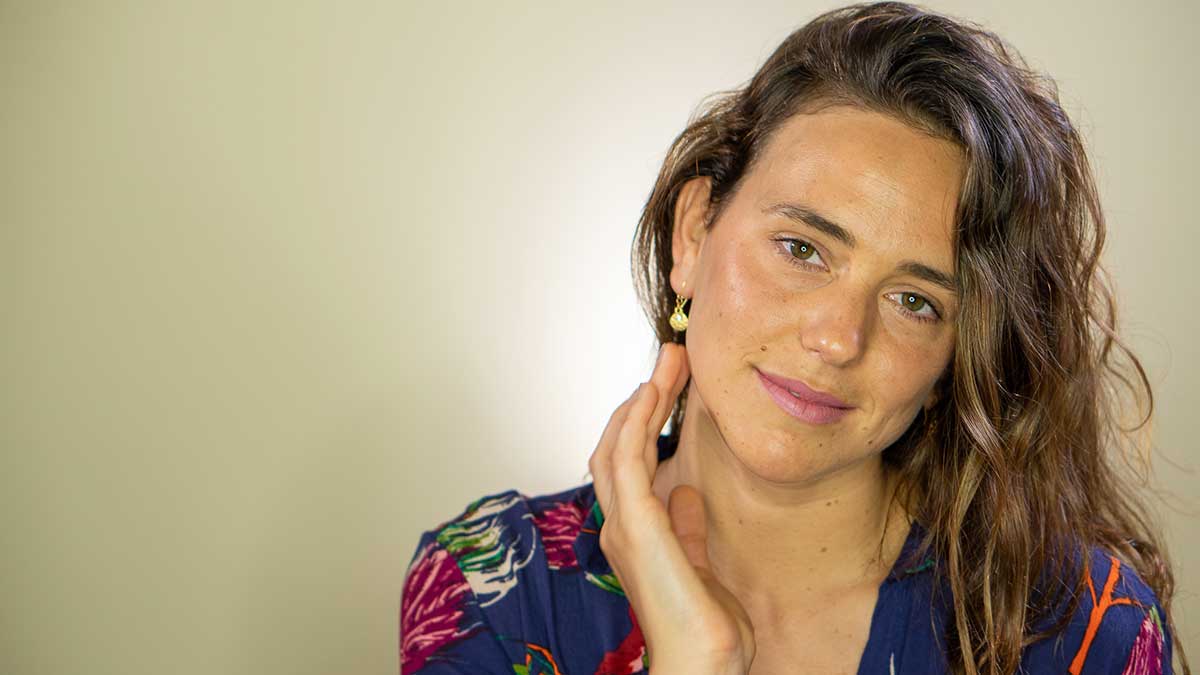 Hydrate, tone and rejuvenate your skin with Shankara's 5-step beauty routine. Including a ph-balancing cleanser, an industry recognized microcrystal exfoliant, two specially formulated serums and a moisturizer, this system is available for three different skin types as well as blemish support.
Are you ready to receive the nurturing benefits of Ayurvedic natural skin care? Schedule a consultation or book a treatment and discover just how relaxing and nourishing skin care can be.
Call Us: 828-264-8382