Food for Body, Mind, and Spirit
Drawing on influences from the local harvest in Boone to Bombay and even the Caribbean, our chefs aim to please the palate with vegetarian nourishment that will leave you deeply satisfied and energized for the day ahead.
Home Grown
We grow a variety of fresh and delicious fruits, vegetables, and flowers right here at The Art of Living Retreat Center. Our garden is as much a place for nourishment of the body as it is a place of nourishment for the soul. Walk the paths as many staff, volunteers, and journeyers have before.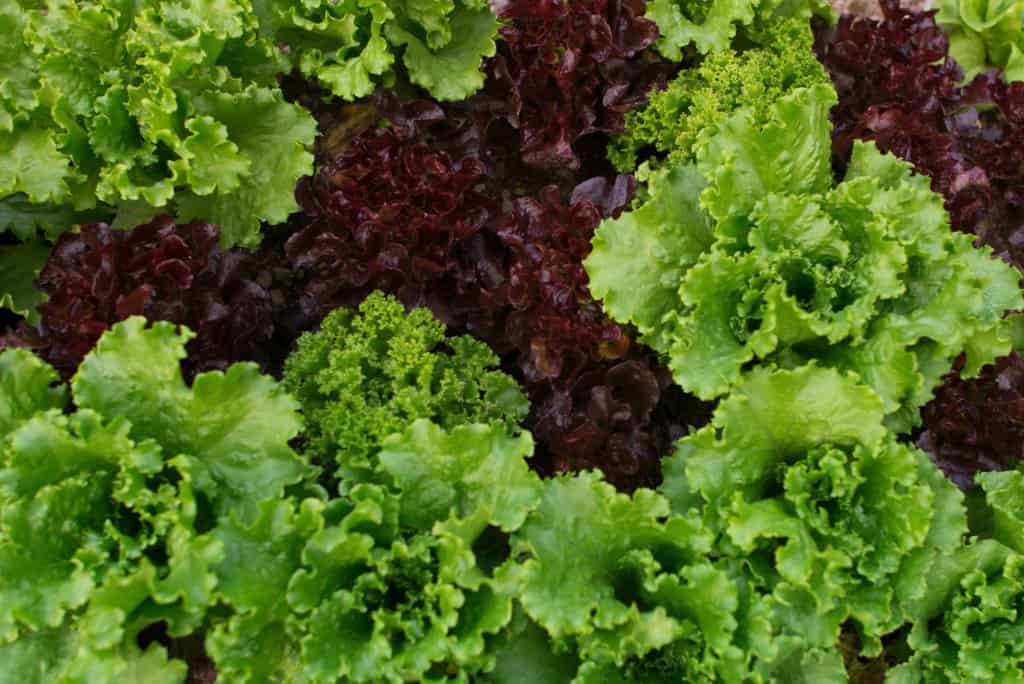 The amazing view high in the clouds, the delicious vegetarian food, the beauty of the architecture, the solitude, nature, the humble, helpful, inspiring staff, spa treatment.