Deep dive into transformation.
At the Art of Living Retreat Center, our authentic and caring staff is dedicated to bringing you the powerful practices of meditation, Ayurveda, and yoga, for more happiness, health, and peace in your life.
At our mountaintop sanctuary, we have helped more than 70,000 visitors transform—mind, body, and spirit—and are continually recognized as one of the best wellness destinations in the country.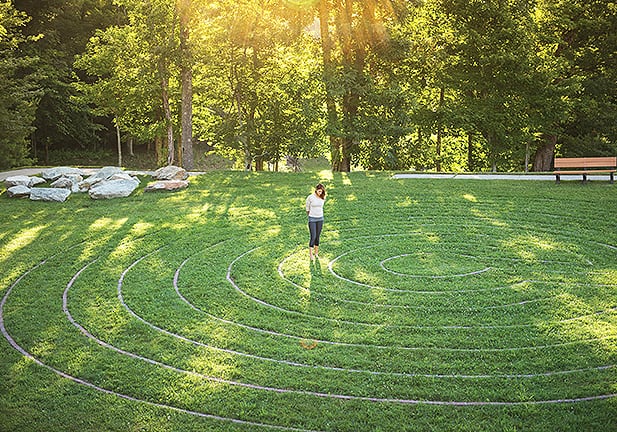 Silent Retreat
A transformative integration of our renowned Happiness Retreat and several days of silent contemplation with unique guided meditations, yoga, and advanced breathing techniques.
Happiness Retreat
Learn tools and practices for more presence, less stress, and inner peace. This program is a powerful combination of our evidence-based Sudarshan Kriya Yoga, breathing practices, and wisdom talks.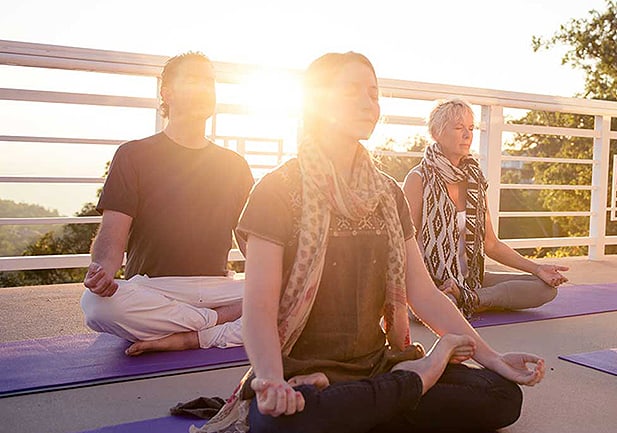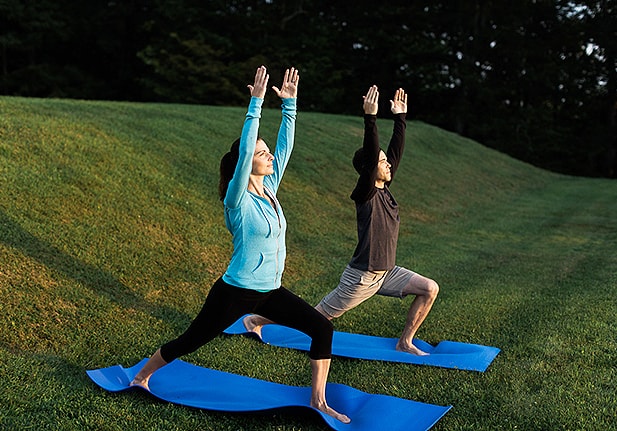 Rest & Relaxation Retreats
You choose the dates, activities from our seasonal calendar, and Ayurveda treatments—we'll do the rest. The perfect custom vacation!
Jedidiah Jenkins
April 21–23, 2023
Disconnect from these distractions and focus on real connection in this transformative weekend in the Blue Ridge Mountains with two-time New York Times best-selling author Jedidiah Jenkins. No phones. No email. Just nature, ourselves, and activities to expand us. We encourage you to book early to ensure a space in the program and your preferred housing.
Our Vision
We welcome visitors of all ages, genders, ethnicities, and spiritual perspectives. Whether you have never meditated before, or are years into your practice, our programs meet you where you are on your journey to provide you with the tools you need for the health and wellness you deserve.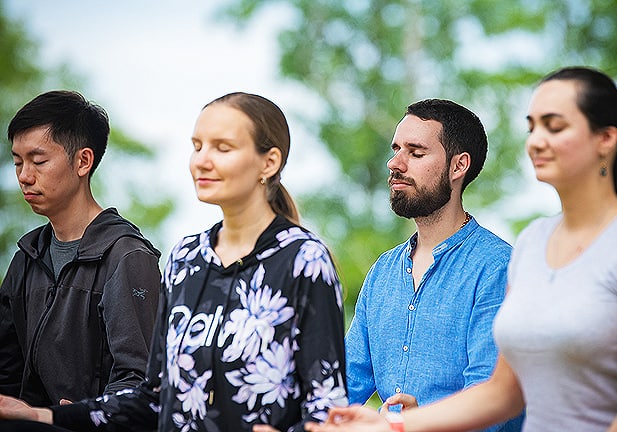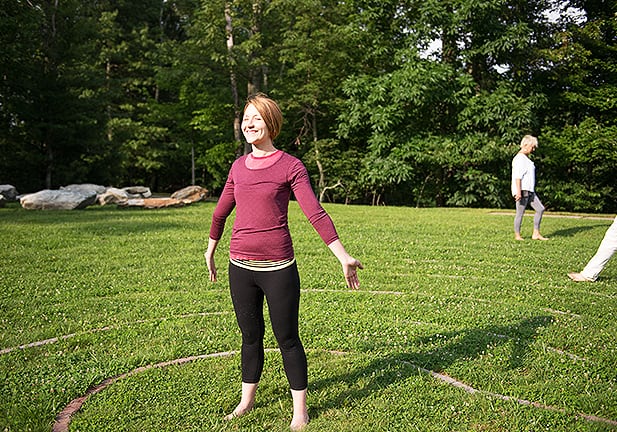 Our Mission
The Art of Living Retreat Center is a 501(c)(3) non-profit whose mission is to reawaken the human values of compassion, love, togetherness, joy, and harmony in order to realize a true representation of a one-world family—a place that unites people from all walks of life in the spirit of wisdom, celebration, and service to the world.