Art of Living Journeys: Manju's Road to Healing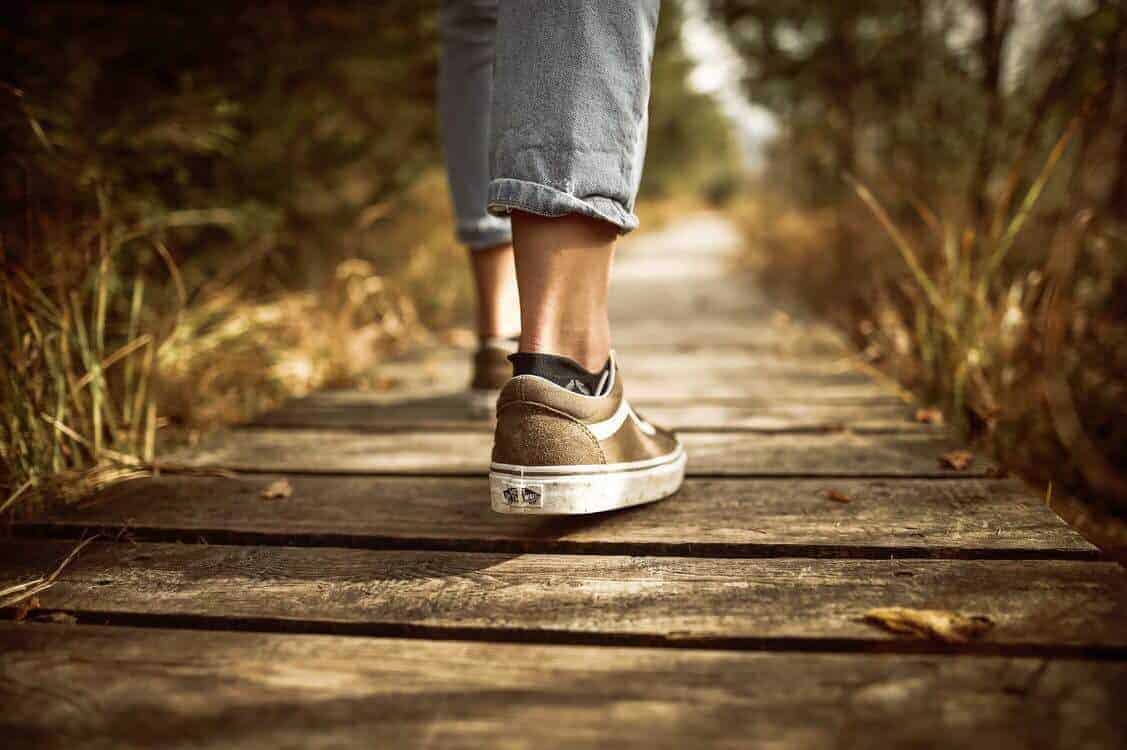 The practice of a Panchakarma cleanse is an effective, deeply healing way to reset your body and begin to heal. Manju, a recent Panchakarma participant, shares how her experiences at the Art of Living Retreat Center helped her along the journey to healing her body and restoring her range of movement.
A Healing Community
I have problems with my knees and back, and I can't walk very far, and when I first heard about the Art of Living Retreat Center, as much as I wanted to come, I wasn't sure if I could do it. So I called and asked if it would be physically possible for me to do the Panchakarma retreat, and the person I spoke to, Mary, reassured me that it was.
I was so scared and nervous – I hadn't gone anywhere without friends or family in so long. This was an unknown place and unknown people, but Mary said "Look, please come. Don't be scared, I'll take care of you." And she did, and I am so thankful for her for that. And not only Mary, but all of the staff, were very careful and helpful and encouraging. I could have never, ever imagined that I could explore yoga and Ayurveda in this way with all the restrictions I have.
A Step Towards Healing
My knees are so much better now. I used to take painkillers and ice my knees in the morning and evening, and although there is still a lot of progress to be made, with the support of my doctor and the programs at the Art of Living Retreat Center, I'm beginning to be able to walk up and down stairs again. I'm really, really glad I came here, and I can't wait to come back.
Begin your road to healing. The Panchakarma Retreat runs weekly. 
---
Interested in learning more about Ayurveda and the programs at the Art of Living Retreat Center? Check out our annual catalog here!