Articles We Love: A Love-Filled February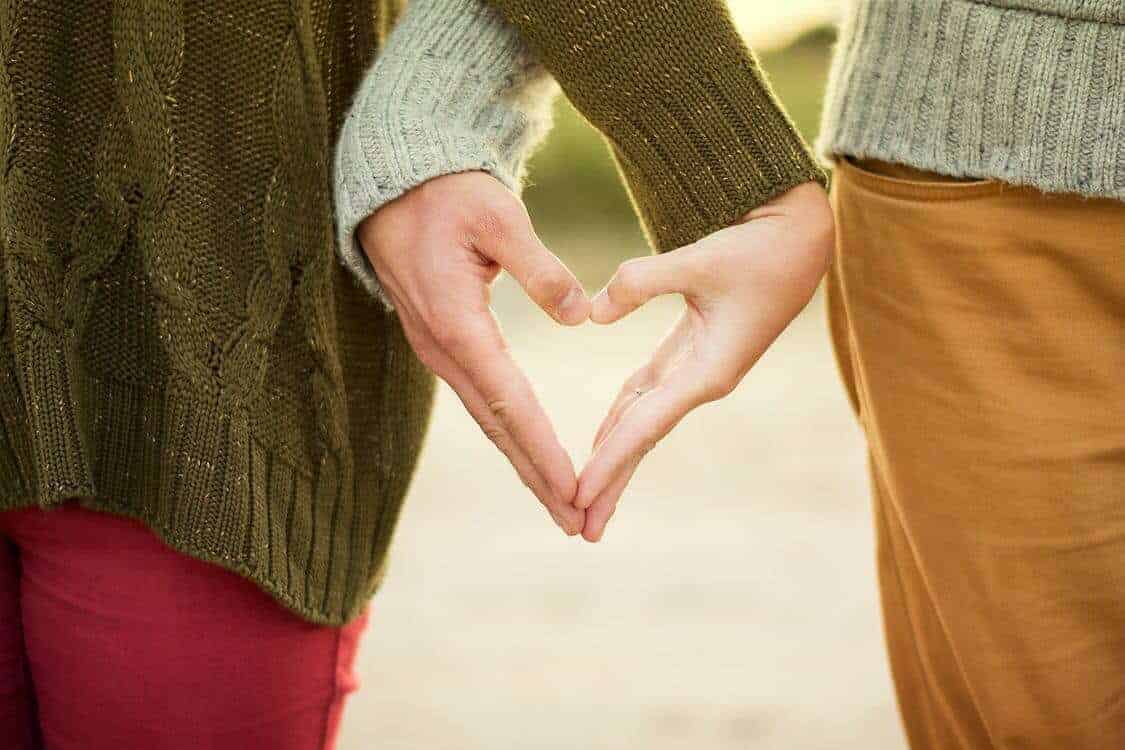 Ah, love. It's one of the most powerful forces in the world, and something we all crave at a cellular level. Connecting with others and feeling loved and cherished nourishes our soul and gives us purpose. But love is so much more than something that you receive from others. It's something that you can actively put into the world, and something that you can use to heal and grow within yourself.
As much as we adore love in all forms, we think that self-love is perhaps one of the most important and revolutionary practices you can cultivate. Which is why our favourite articles this month focus on how to make the choice to love yourself.
Kelly Douglas for Thought Catalog
Kelly Douglas shares her thoughts on learning to loving herself, and how this journey has transformed her life from a painful existence full of self-deception to one that is brimming with light.
"Amid the thick fog of my self-deception, I could vaguely make out a glimmer of the truth. I chased that spark of unconditional self-love with a sense of reckless abandon, steadfastly determined to capture it and forever hold it close. The light slowly grew more powerful, stripping my soul of self-imposed deception and filling my heart with truth. As I basked in the warmth of self-love, I resolved to never again habitually deprive myself of the love I deserve. At long last, I discovered I am always enough, despite the feverishly conniving taunts of my mind attempting to convince me otherwise."
Samantha Lahonen for Sivana East
Yoga isn't just a physical practice, but a mental and emotional one as well. Samantha Lahonen guides us through four transformative yoga poses that foster self-love.
"Sometimes, it doesn't feel so easy to love yourself, yet having a negative self-image sets you up for illnesses such as anxiety and depression. You may notice that you put the needs of others before yourself; as the "people pleaser," you often compare yourself to others, or you avoid certain situations or opportunities for fear of failure. This is where yoga comes in. Yoga puts you in a state of meditation, helping you to let go of the thoughts that whisper you are not good enough and keep you in a state of low self-esteem. Yoga replaces them with positive thoughts such as the feelings of strength, stability, and energy that come with practicing yoga."
Kelly Ann Matuskiewicz for Absolute Awareness
Kelly Ann Matuskiewicz shares her thoughts on self-love as a spiritual practice, and how she incorporated self-love techniques into her own life to bring forth a more meaningful, fulfilling way of existing in the world.
"When I started to practice radical self love, my entire life experience shifted to more positive interactions and outcomes. I felt more confident, self assured, I trusted myself. Who and what I attracted into my life felt better and I was more in the flow. Unfortunately, not many of us know how to truly love ourselves. This is a key piece preventing us from manifesting our dreams and creating the lives we desire."
---
Interested in learning more about Ayurveda and the programs at the Art of Living Retreat Center? Check out our annual catalog here!