Articles We Love: A Peaceful November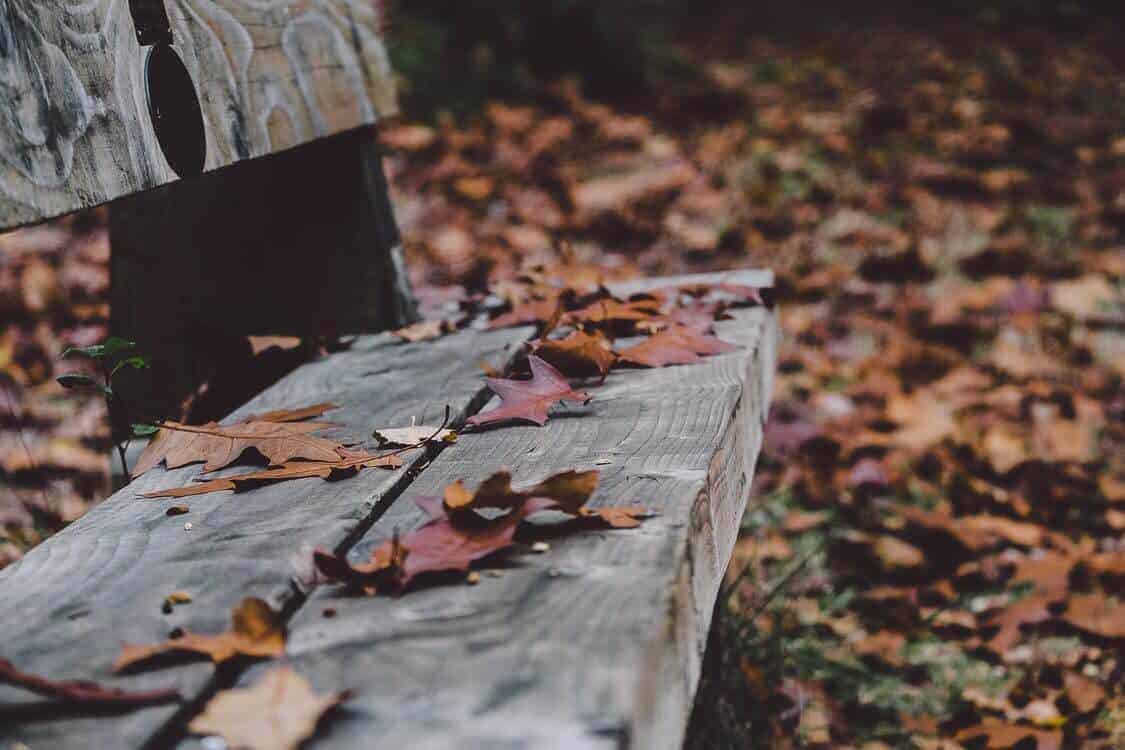 As the autumn wanes and the cold winter winds begin to blow in, our schedules pick up and stress tends to skyrocket. Our favourite articles this month are all about finding peace and tranquility in the midst of the pre-holiday bustle.
Kalia Kelmenson for Spirituality & Health
Kalia Kelmenson delves into three coping techniques we can use to find the calm amidst the chaos, consulting authors and wellness experts Carolyn Daitch and Lissah Lorberbaum.
"There is nothing wrong with strong emotions, but when anxiety, fear, anger or sadness are extreme in the face of relatively minor instances, you may be at the mercy of an emotional "flood." This type of flooding occurs when communication between brain regions, especially the forebrain, (or "voice of reason") and the midbrain—known as the home of your emotions—is not functioning optimally."
Jaime Wolfe for Rebelle Society
In this poetic, honest piece, Jaime Wolfe reminds us that success is sometimes born from the little things, and to celebrate and appreciate the small, healthy decisions we make for ourselves every single day.
"We are wrapped up in a very unique time. Our new personas are full of filters and masks. We project lives we don't even recognize because we are too busy trying to capture them to see what is actually happening. This does not allow us to be comfortable with all the days I will now call the in-betweens, the seemingly mundane days that build upon one another to guide us to our biggest achievements."
Jillian Pransky for mindbodygreen
Jillian Pransky outlines two different easy techniques we can use to ground ourselves in times of chaos and stress.
"The same way animals prepare for winter by stocking up on on everything they'll need to stay healthy, we should prepare for this quiet, reflective season by nourishing our roots and building our inner resources. As the seasons change and the leaves fall, reconnect to the earth by doing some grounding work to help you preserve your energy and keep your immune system healthy. Come winter, you'll be glad you did."
---
Interested in learning more about Ayurveda and the programs at the Art of Living Retreat Center? Check out our annual catalog here!