Articles We Love: Happiness in March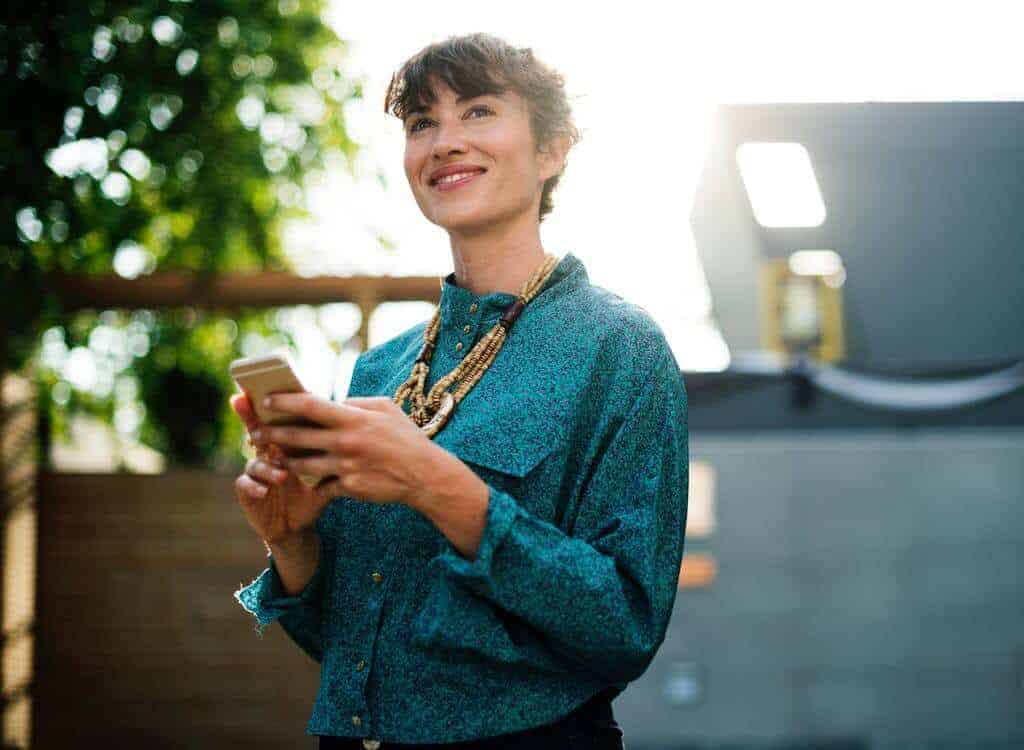 Spring is here, and what better time to refresh your outlook, brush the dust out of the corners of your mind and heart, and refocus yourself and your goals? The UN's International Day of Happiness falls on March 20th this year, and we think it's a perfect opportunity to spend some time in reflection on how to become your happiest, healthiest self.
The articles we love this month focus on digging into that inner well of happiness within yourself, and opening up the windows of the soul and letting in some fresh air.
Monique Serbu for MindBodyGreen
Spring cleaning doesn't have to be limited to your physical environment. Monique Serbu shares four great tips on how to clear out your digital life so you're feeling refreshed, rejuvenated, and ready to leap into the new season.
"Spring is steadily approaching, and that means spring cleaning is on the horizon. While many of us dread this annual ritual, it doesn't have to be such a pain. Think of it more like an opportunity to clear any excess from your life—an exercise in releasing that which no longer serves you."
Nicola Albini for Sivana Spirit

With the International Day of Happiness on the horizon, you might be inclined to focus on external ways to find satisfaction and fulfillment in your life. In this article, Nicola Albini details a few ways in which happiness actually comes from within, and shares affirmations and strategies for a pursuit of happiness that is drawn from your own mind, body, and spirit.
"[I] could no longer blame my parents, girlfriend, teachers, friends or anyone else for my own unhappiness and dissatisfaction. Underneath my complaints about what others were "doing to me" was a need to accept myself. I needed to take full responsibility for my experience and change my life from the inside out."
Dakota Steyn for Thought Catalog
Real happiness is within your grasp. Dakota Steyn shares her thoughts on why happiness is a choice and a result of your actions, not a carrot on a stick to be chased.
"Let me share with you the secret to life: there is no "dummies guide to life," there's no one telling what to do or how to feel- at the end of the day life is made up of choices, the choices that you make. How your whole life goes; that's up to you. You can choose to be negative about everything or you can make the most out of every second of what you do."
---
Interested in learning more about Ayurveda and the programs at the Art of Living Retreat Center? Check out our annual catalog here!