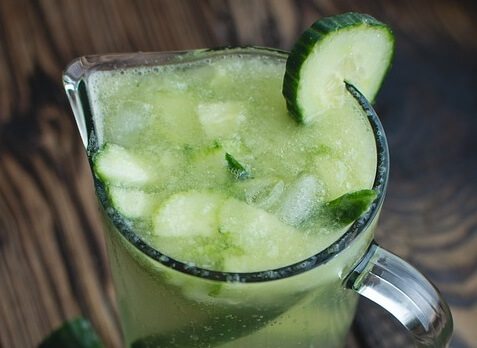 Ayurvedic Recipes: Cucumber Cooler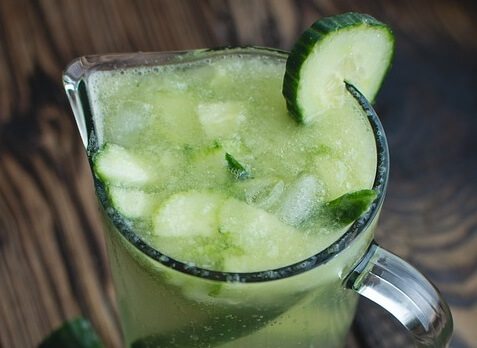 Keep your cool this summer with this Ayurveda-approved, nutrient-packed, and tastebud-tantalizing drink! Cucumber calms the Pitta dosha and cools the body, all while hydrating, replenishing vitamins, and aiding in digestion. Coconut water is one of Ayurveda's top ingredients for cooling, as it contains a natural balance of sodium, potassium, calcium, and magnesium, making it a healthy alternative to an electrolyte drink. Mint pacifies all three doshas – it's nutrient-rich, boosts immunity, calms the stomach, and aids digestion. It's also a great palate cleanser! Again, this is another ingredient that reduces the body temperature, making it a treat during the summer months. Combine all these ingredients and you're sure to beat the heat.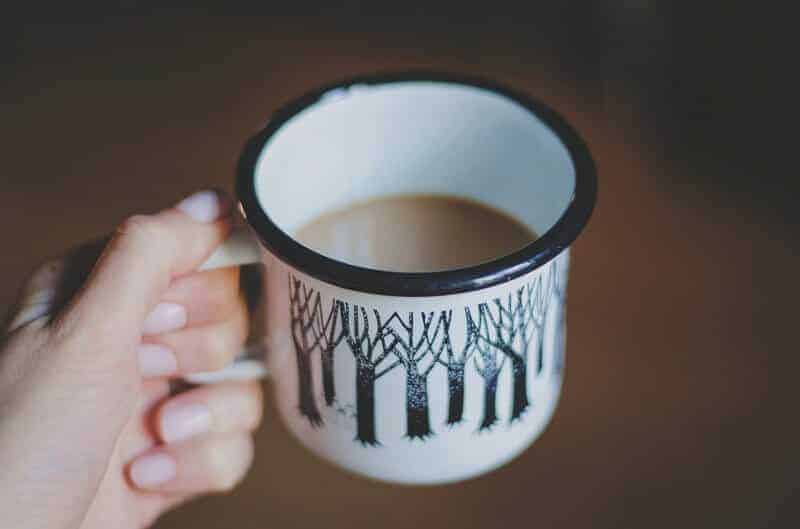 Ayurveda Recipe: Chai Tea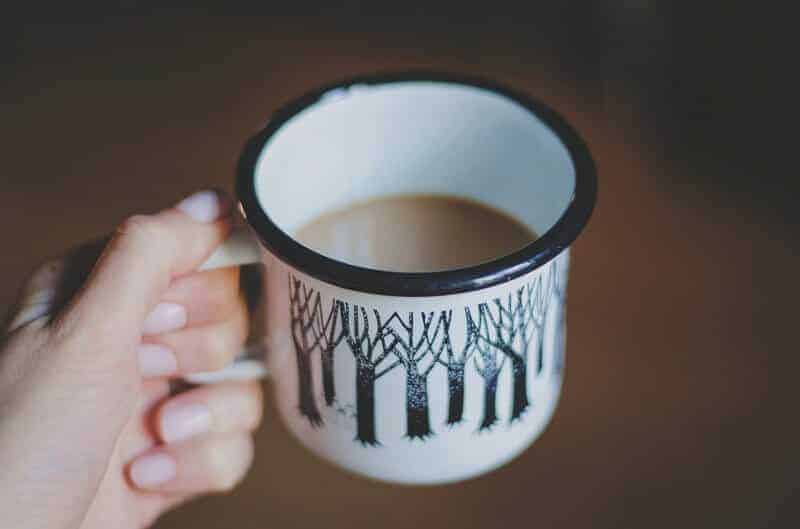 Chai originated in India and the folklore surrounding the tea dates back between 5000 and 9000 years ago. Some say the reigning king created the recipe for Ayurvedic healing. The first Chai tea recipes varied in preparation and taste depending on the region, it was only in the 1930's when black tea was introduced to the recipe. Here we share a spiced turmeric Chai tea recipe that is warming, nourishing and calming.
Chai Tea
1/2 Teaspoon Fresh Turmeric Powder
Fresh Ginger (grate as finely and as much as you desire)
1 Teaspoon of Cardamom pods
1/4 Teaspoon of Cinnamon powder or stick
A few Cloves (optional)
Pinch of Nutmeg (optional)
Pinch of Fennel Seeds
2 Cups of Rice Milk (or Almond milk or simply water)
Pour the milk (or water) into your pot, add the spices and allow to boil, cool down, strain, then serve. Delicious.
Some of the health benefits:
Ginger: Aids digestion, improves circulation, boosts the immune system and reduces inflammation.
Cardamom: Aids digestion and supports the immune system, helps detoxify the body and improve circulation.
Cinnamon: Contains digestive properties and has anti-inflammatory, antibacterial and antioxidant effects.
Fennel: A source of antioxidants, Vitamin C, potassium and fibre.
Enjoy!
Interested in learning more about programs at the Art of Living Retreat Center? Check out our annual catalog here.

Ayurveda Recipe: Sesame Cookies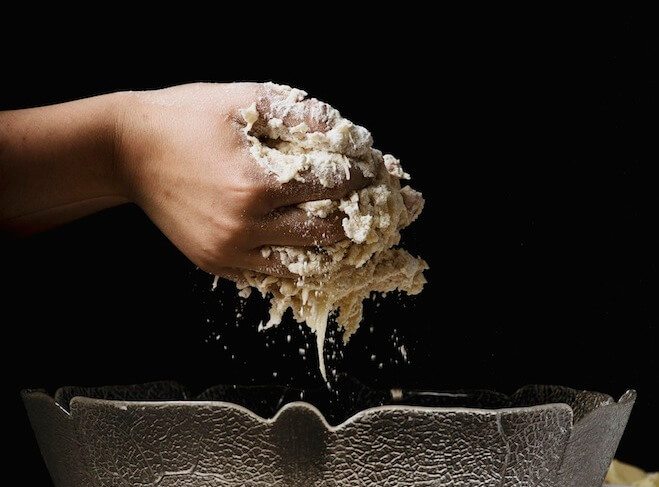 As we ease into fall and the leaves begin to change we naturally move into a different rhythm and explore other ways to spend time. Getting creative in the kitchen can be a wonderful way to ground and nurture yourself. Read on for a delicious ayurvedic sesame cookie recipe, perfect for dunking in those warming teas as you snuggle on the couch.
Sesame Cookies
Sesame is a special seed, it contains an unusual trio of tastes: bitter, pungent, and sweet. Its naturally balanced composition of heating, cooling, and building qualities makes it a tonic for increasing strength and immunity.
1 cup sesame tahini
1/4 cup almond flour
1/3 cup maple syrup
1/2 tsp pure vanilla extract
2 tsp Everyday Sweet Spice Mix
1/4 tsp salt
1/2 tsp baking soda
1 egg, whisked
2 tsp sesame seeds, plus extra for decoration
Preheat oven to 350 degrees. Prepare 2 baking sheets by lightly greasing with ghee or coconut oil or else lining with parchment paper.
In a medium mixing bowl, mix the ingredients together in the order listed. If the batter is too runny to shape, put it in the fridge for 5–10 minutes (but batter that's a little runny bakes nicely). Shape batter into tablespoon-size balls or drop with a spoon onto the prepared cookie sheets. Leave a few inches between the balls, as they will puff up when they bake. Lightly press down on the balls with a fork. Sprinkle tops with extra sesame seeds. Bake for 10–12 minutes, until they are firm enough to touch without your finger sticking.
Let them cool completely before removing from baking sheets and serving. Puffs will be soft when you eat them. Yum!
Source: The Everyday Ayurveda Cookbook
Interested in learning more about programs at the Art of Living Retreat Center? Check out our annual catalog here.