Ayurvedic Detox in Fall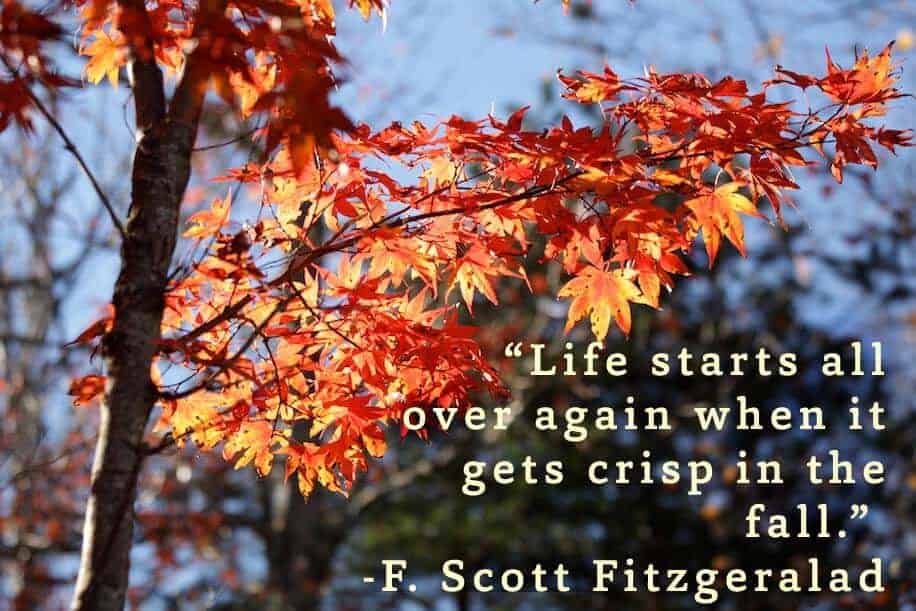 The temperatures are beginning to cool down on our mountain and the leaves will soon be sporting golden hues. Fall is definitely a season of reawakening, which makes it a great time for an Ayurvedic cleanse.
Renewing in Fall
To protect your health year round, but particularly during the fall, Ayurvedic health educators say it's important to slow down, support your liver's natural ability to remove toxins from the body, and take stock of the influences you allow into your life. The influences include the food you eat and the time you spend in front of or on electronics (phone, TV, computer, etc.)
To help you detox successfully, we spoke with Ayurveda Health Practitioner Lokesh Raturi. He's a globally renowned Ayurvedic doctor, trainer and pulse diagnosis expert associated with Sri Sri Ayurveda and the Art of Living. Raturi is an expert in pulse diagnosis, reproductive health & maternal care, yoga and meditation. He is one of the experts who lead our Panchakarma retreats.
"Life starts all over again when it gets crisp in the fall…" – F. Scott Fitzgerald
Lokesh says fall is the best time to do a detox in order to help the body rejuvenate naturally. He explains that an Ayurvedic detox is unique for each individual as per their body constitution as well any imbalance they may have, their age, body strength, etc.
A fall Ayurvedic detox includes a pre-cleanse, main course and post-cleanse. The pre-cleanse includes cleansing with diet, which allows the undigested toxins to digest, then internal and external moisturizing with ghee or oil and body massage. These tips from Lokesh make up a part of the detox process:
Avoid oily, fatty foods.
Avoid overeating and a sedentary lifestyle.
Take hot water before going to bed
Follow a kichadi diet for five days to help dissolve toxins. Kichadi is a dish made from rice and lentils. It's known for the ability to detox the body and balance the doshas.
Ayurvedic Detox Programs
Panchakarma can be incredibly useful during this seasonal transition because it gives the body extra strength to support itself for the seasons ahead. Our upcoming Panchakarma Retreats are online.
If you can't commit to a six-night retreat, the Restart Short Cleanse is three nights. The Taste offers a gentle cleansing of your system on the physical, emotional and even, spiritual level, through a regimen of healing time, therapeutic treatments, diet & Ayurvedic lifestyle education. This shortened version of the full Panchakarma Retreat is an immersive experience in an Ayurveda lifestyle of health & wellness and a taste of PK with a more flexible schedule.
Plus, there is the Ayurveda Deep Cleanse, Virechana, which includes a full body of treatments and diet, but can be done on your own schedule for when you need a fresh start.
Interested in learning more about programs at the Art of Living Retreat Center? Check out our annual catalog here.