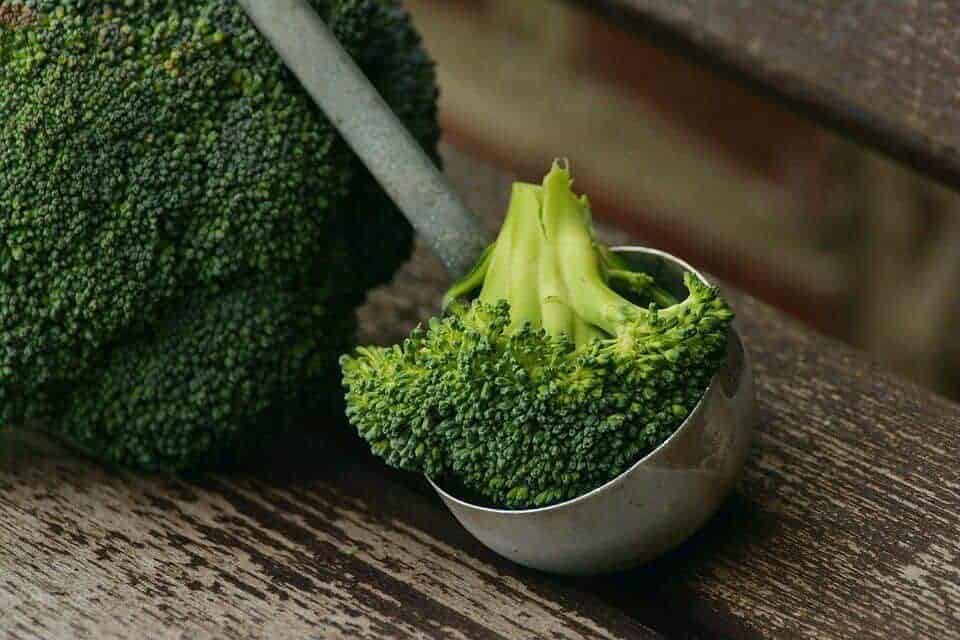 Spring is all about those beautiful greens, and the nutty, rich flavor of broccoli makes for the perfect invigorating meal. Broccoli is chock full of beta-carotene, selenium, and zinc, which makes it a powerful immune system booster and helps protect the body against springtime illnesses. This soup is creamy and indulgent, a treat for your taste buds and a gift to your body.
Ingredients
2 cups chopped broccoli florets
1 cup vegetable broth
2-3 leaves fresh basil
1 tsp lemon juice
1 tbsp cashew butter
1 tbsp olive oil
1 tsp salt
1/2 tsp black pepper
Directions
1. In a medium saucepan, heat olive oil over medium heat. Add the broccoli and sprinkle with 1 tsp salt. Saute for two minutes.
2. Add vegetable broth and boil about ten minutes – until broccoli is completely cooked.
3. Add black pepper, basil, and cashew butter. Transfer to blender and blend until smooth and creamy. Add lemon juice and serve.
Interested in learning more about Ayurveda and the programs at the Art of Living Retreat Center? Check out our annual catalog here!