Ayurvedic Recipes: Carrot Currant Salad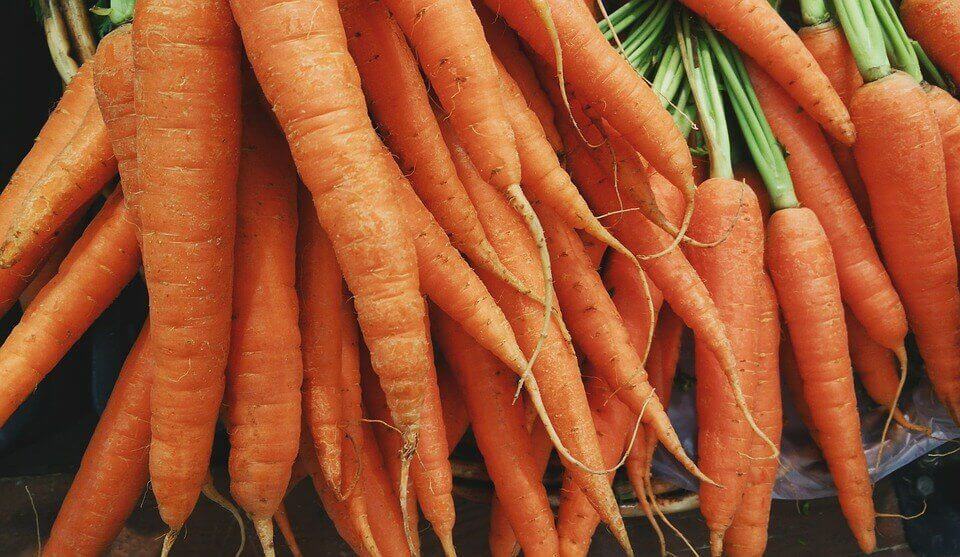 Yes, carrots are good for the eyes and so much more!
This popular root vegetable has an interesting "personality". Ayurveda tells us that substances with a sweet taste have a cooling energy. Although the carrot is mainly sweat in taste (rasa), it has heating energy (virya). This makes the carrot a great seasonal vegetable for winter.
Rich in Vitamin A and antioxidants, the carrot is a salad superhero and can be enjoyed raw or cooked. Immune-boosting qualities, the ability to bring down blood pressure and protect the liver, act as a diuretic, improve appetite, and treat IBS, are just a few of it's superpowers!
The other ingredients in this salad are great sidekicks that help this dish pack the perfect punch! They are nourishing, grounding, and unctuous, making this a welcoming, wonderfully warm winter recipe.
This is a raw salad that I suggest be warmed before eaten, or at least eaten at room temperature to aid in digestion.
Carrot Currant Salad
1 cup of currants, raisins, or chopped dates
3/4 cup warm water
1 1/2 tbsp tahini
3/4 tbsp maple syrup or jaggery
1 tbsp fresh lemon juice
1/8 – 1/4 tsp ground cinnamon, to taste
3-4 cups grated or shredded carrots (about 4-6 medium carrots)
Optional: about 1/4 cup fine toasted coconut flakes for garnish
Directions
In a small bowl, soak the currants, dates, or raisins in the warm water for five minutes. Drain and reserve 1/4 cup of the soak water.
In a large bowl, whisk together all the ingredients, except for the carrots and coconut.
Stir in the carrots until coated well with the dressing.
Warm before serving, and garnish with toasted coconut.
Serves four as a side dish.
---
Interested in learning more about Ayurveda and the programs at the Art of Living Retreat Center? Check out our annual catalog here!