In 2020, life as we know it took a dramatic shift. Since first hearing of the threat of the Coronavirus, we have been operating from a state of high alert, navigating extreme uncertainty and the stressors of change, adopting new responsibilities of home schooling and working remotely. Some of us faced job loss and unforeseen financial struggles, and so many of us are feeling symptoms of loneliness, anxiety, and depression.
2020 has also been a year of social injustice awareness, polarizing politics, and negative media—elevating our level of alarm and worry. Now, with all of these rollercoaster months behind us, we are feeling the toll like never before. Our view of the world may be skewed, our spirits low, and our bodies completely depleted.
How do we heal from this place? How can we rebuild our system, both mentally and physically? What tools can we start using here and now to find our way through the dark and back into the light—back to some sense of stability and normalcy?
It is challenging to find hope during unsettling and uncertain times, and the tools of compassion and loving-kindness—both toward ourselves and others—are absolutely key.
We'll discuss the very nature of compassion (karuna in Sanskrit), and how it applies to overcoming the fear-based situation we are in today. Through the exploration of different breathing and meditation techniques, you'll develop a short personalized practice designed to shift your perspective from one of doubt and worry to one of possibility and hope.
By awakening our internal vibration and awareness, we all have the power to reconnect to a sense of wonder, and to our truest nature of love—shifting the vibration of all living beings to one of compassion and understanding.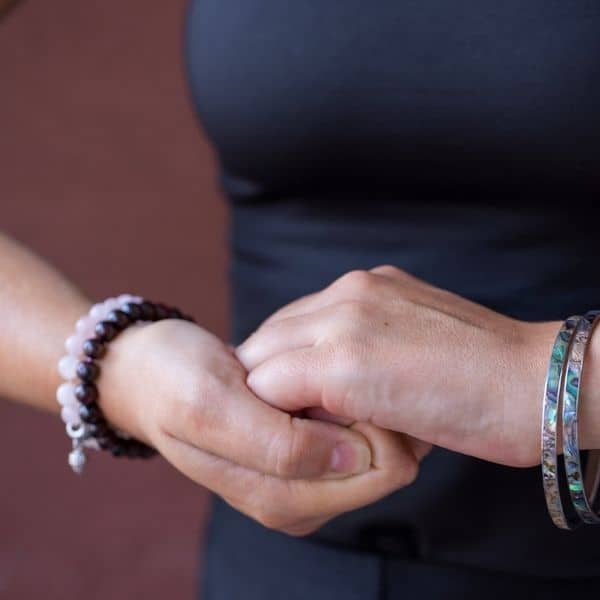 July 30 @ 14:30
Lila Learning Room