One of the most powerful healers we have at our fingertips is nature itself. From the beginning of civilization, aromatic plants have been used for their therapeutic elements, and essential oils directly embody the regenerating, protective, and immune-strengthening properties of these plant sources.
During stressful times, aromatherapy can be extremely effective at calming the nervous system, balancing digestion, and boosting cellular function. Through the use of essential oils, we awaken our senses and stimulate the limbic system of the brain, releasing anxiety and elevating our mood.
Together, we will explore the myriad benefits of essential oils, how they are made, their various uses, and how to incorporate them into our daily lives as they relate to keeping our doshas in balance.
Let's enjoy discovering the healing power of nature!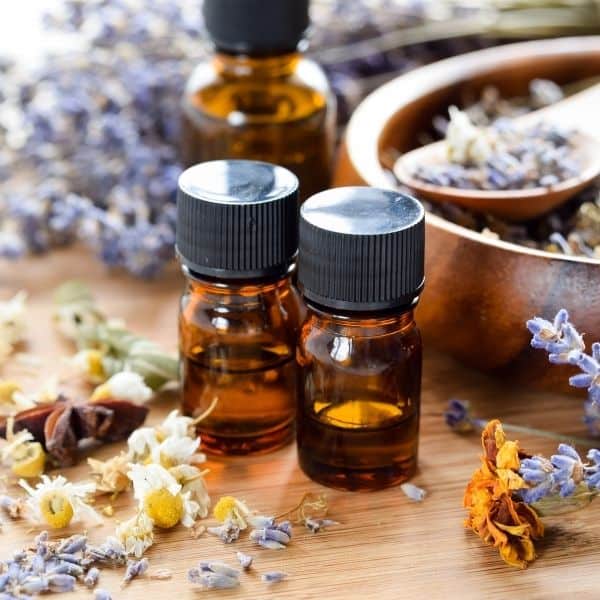 July 31 @ 14:30
Lila Learning Room