Endorphins: Qigong is as Good as Chocolate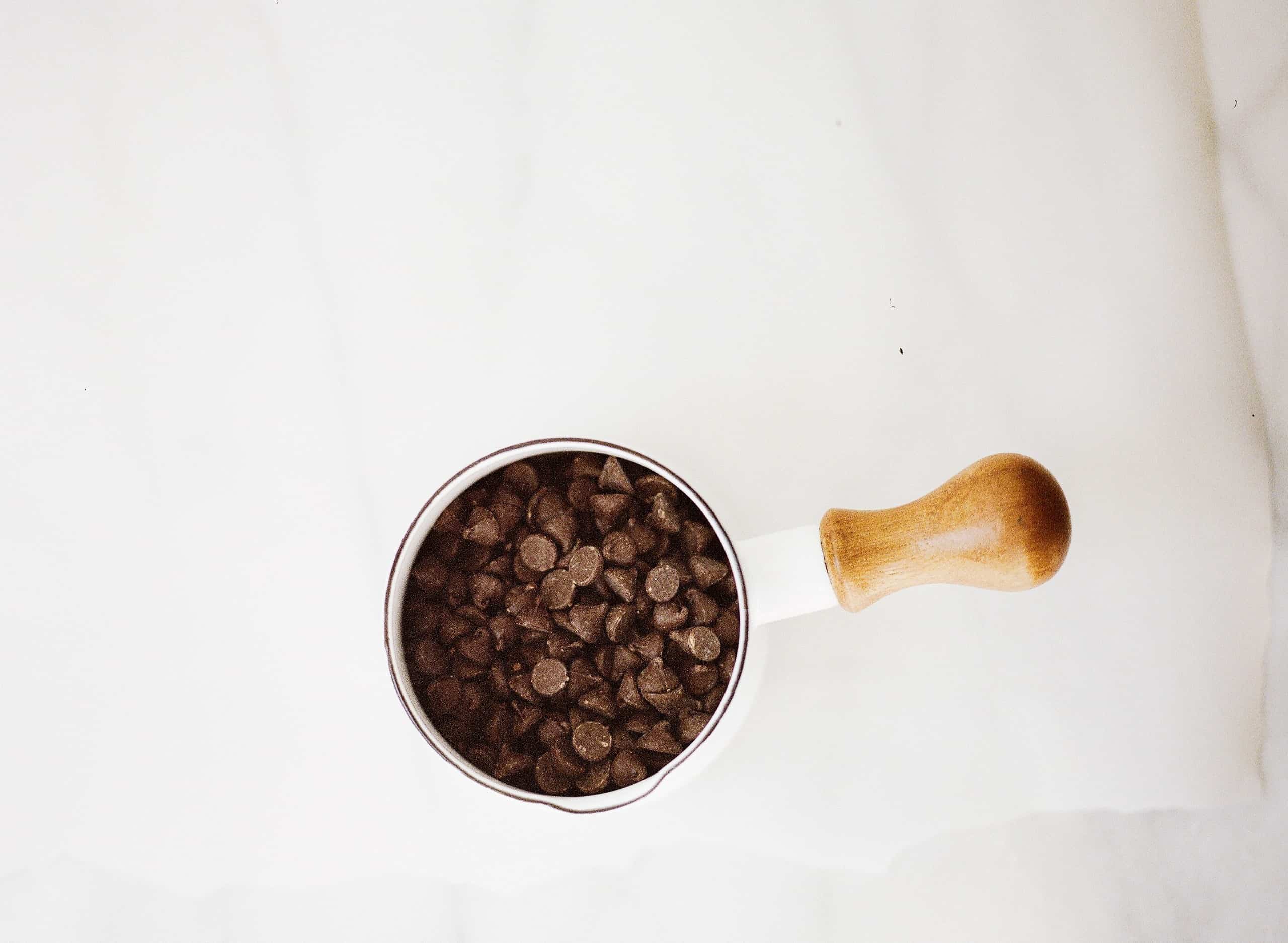 Emotions occur in the mind and body. Emotional states accompany the synthesis of neuropeptides, the chemicals of the emotions, sending them flowing to various parts of the body. This explains why we feel profound restfulness when the mind is contented, a queasy stomach when we are anxious, or a racing heart when we are in love.
How Qi affects your body
Two factors suggest a close connection between the neuropeptides and Qi. Firstly, neuropeptides, like qi, are produced in response to state of mind and influence the health of the internal organs. Secondly, neuropeptide receptor sites are located on the immune cells. This means that, like Qi, neuropeptides form a link between consciousness and immunity, mind and body.
Qigong, endorphins, and chocolate
The best-known neuropeptides are the endorphins, morphine-like substances found naturally within the body. Endorphins account for moods of well-being or euphoria such as we experience after enjoyable aerobic workouts (the "runner's high"), eating chocolate – scientifically shown to produce endorphins – or dynamic Qigong training. Internal martial arts training, the most active type of Qigong, also engenders feelings of well-being, both during solo exercise practice or sparring. It is not unusual to see Taiji Quan players smiling happily even while being whacked by a boxing glove! Feeling good is good for you. The endorphins are known to stimulate the immune system and reduce pain.
Qi is more than endorphins
The sensation of being full of Qi, whether as a result of one's own practice or of receiving external qi from a healer, corresponds to an increase in the body's endorphins. If this is the only reason why Qigong feels good or reduces pain, then administering the endorphin blocker naloxone should prevent qi from having the usual effects. This has been experimentally tested in China. When rats were subjected to a painful electric stimulus, external Qi treatment reduced their pain significantly. Naloxone could only partially block this effect. This means that endorphins are a correlate of Qi, but that Qi is more than endorphins.
Learn to make medicine with your own body: Join Dr. Roger Jahnke for Entering the Qigong and Tai Chi Way at the Art of Living Retreat Center from April 28th-May 3rd, 2019. Ready to share the healing power of Qigong with others? Dr. Jahnke also teaches the Healer Within Qigong Certification at the Art of Living Retreat Center from April 26th-28th, 2019.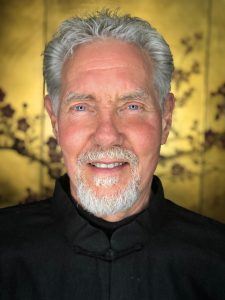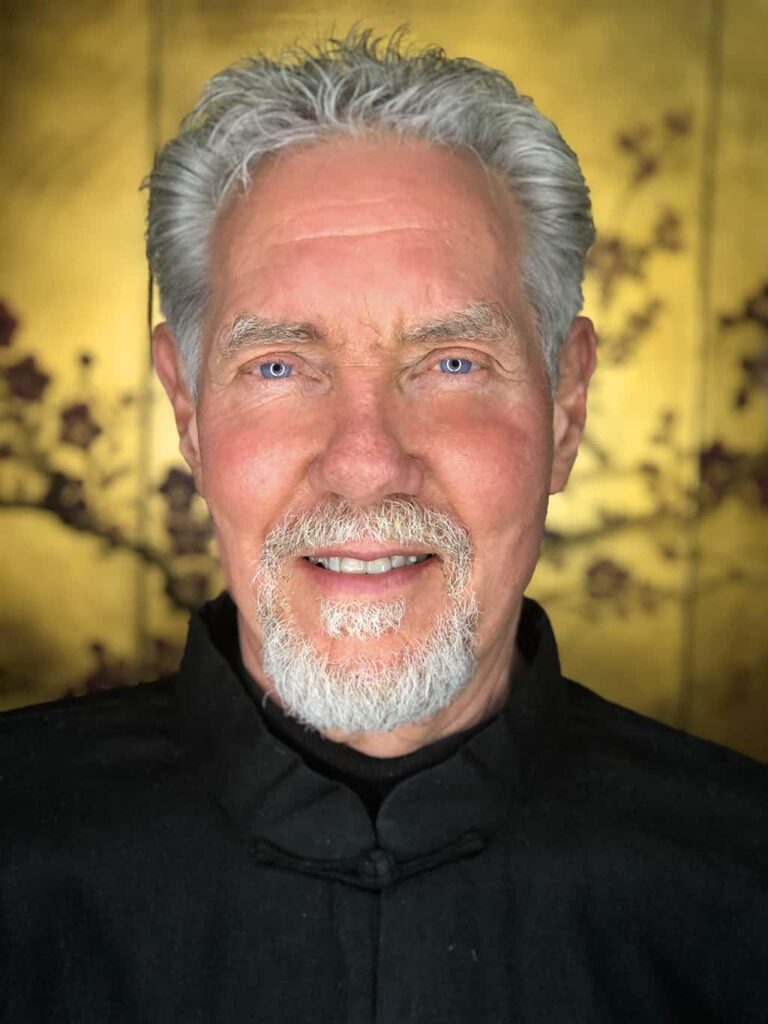 Dr. Roger Jahnke, OMD, has dedicated his life to sharing the powerful holistic healing traditions of China. Author of The Healer Within and Director of the Institute of Integral Qigong and Tai Chi (IIQTC), Dr. Jahnke has been a practitioner of these techniques for over four decades and is renowned for the clarity, compassion, humor and depth of his teaching style. Along with colleagues at the IIQTC Dr. Jahnke has contributed to the research evidence base supporting the practice of Qigong and Tai Chi and has trained over two thousand teachers around the world.

This post includes excerpts from The Healing Promise of Qi by Roger Jahnke, and is reposted with permission from the author.