Exploring Wisdom: the Daily Practice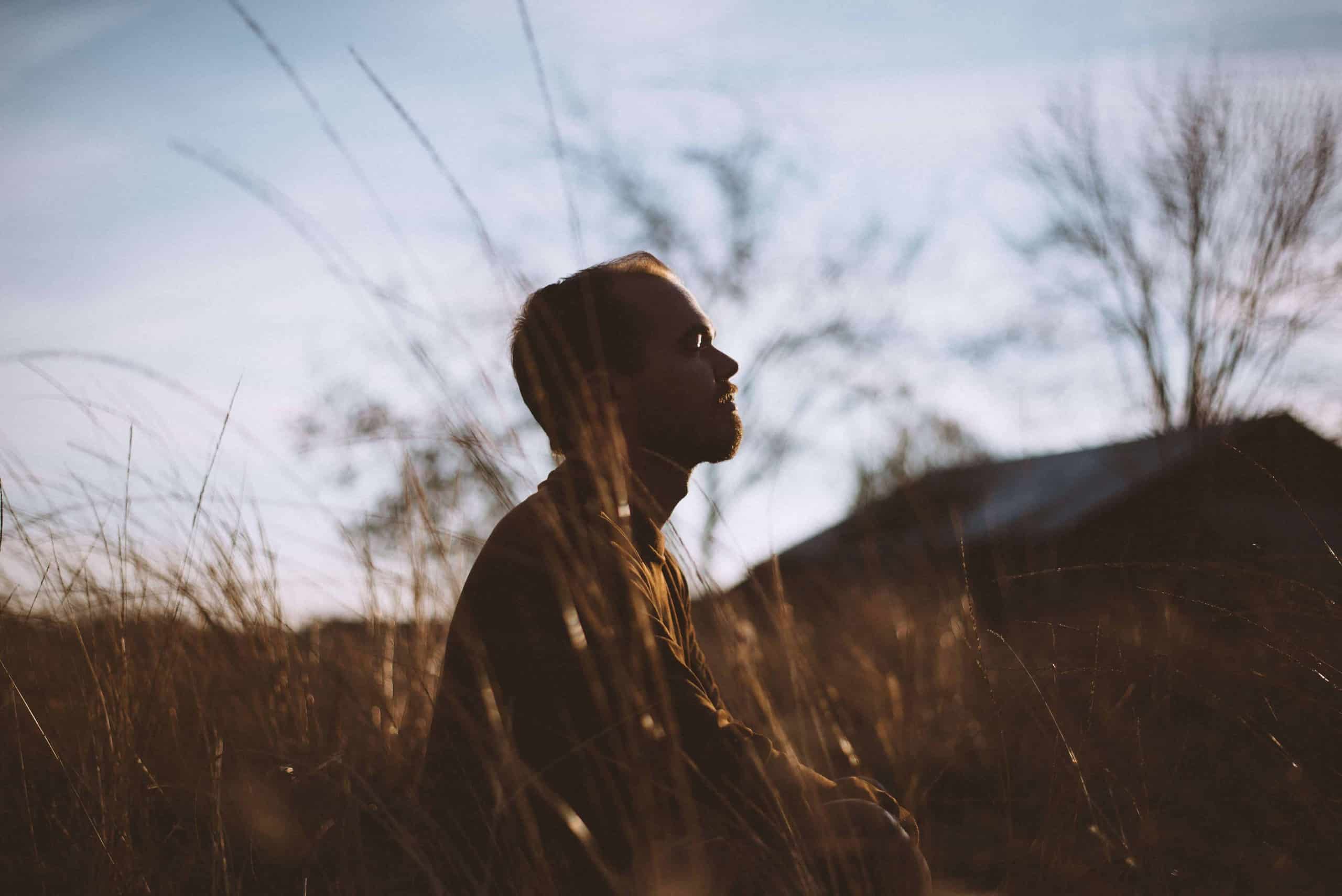 In this series, regular Art of Living Retreat Center presenters Wah! and Dr. James Leary answer your questions about life, love, and spirituality.

"Sometimes I lose my daily practice. Do you have any inspirations for continuing a daily practice? What advice can you offer?"
Wah!: Having several things that you like to do and know how to do, that each take different lengths of time, is a really great toolbox to have. When you have an hour, maybe you'll do a yoga routine with relaxation. If you've got half an hour, maybe it's just the yoga routine. If you've got 15 minutes, maybe it's a little bit of Marma, and if you have five, maybe it's even just going outside and taking a deep breath of fresh air, inviting Mother Nature to be with you for the day. No matter what it is, just do something.
James: If you look at it, there's 1,440 minutes in a day. Most people don't even really afford themselves a few minutes of quality time. For me, my biggest practice is my daily meditation of stepping outside. I'll wander a little, find something in nature that really catches my eye, take a deep breath, and I'll just be clear.
I just allow nature to come in and allow me to breathe with it. Whether it's 10 seconds or five minutes, it's such a clearing and energizing way to increase the ability to take in what we need to from the universe.
Wah!: Something that we teach in our classes is the practice of taking a clearing breath. You can't bring in a new day if you haven't cleared the old. Inhale, find something in the consciousness that is congested, that doesn't serve you or belong, and then breathe it out. Release it into the universe.
That's all you have to do–the universe follows your lead. We have these false beliefs that we should be the ones to fix whatever is wrong, but all we need to do is tie into the energy of Mother Nature, which is around you, and allow healing to flow through you. Start your practice with a daily exhale, set your intentions, and let Mother Nature in.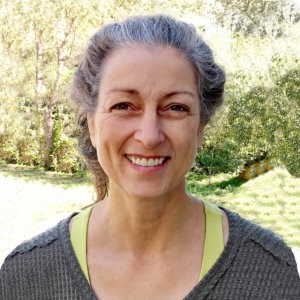 Wah! Wah! blends a seductive, Eastern-tinged spiritual sound with a unique mix of pop, world music, ambient electronica, hip hop, and reggae. She teaches women's leadership trainings, sound healing workshops, yoga teacher trainings, and performs healing concerts in planetariums and theaters throughout the United States.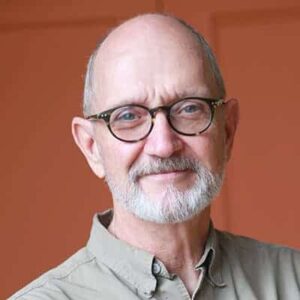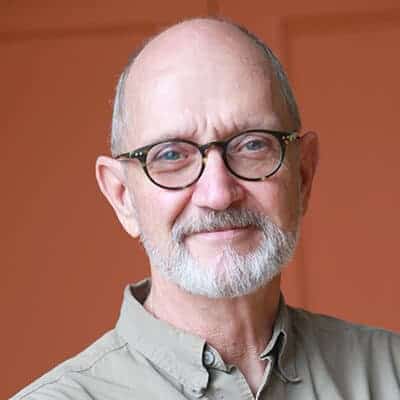 Dr. James Leary, DOM, DMQ, PhD, has been treating people successfully for 30 years. His Life Qi Renewal is a protocol for life activation which draws from many teachers and healing methods. Dr. Leary's expertise has been utilized by healing therapists, professional athletes, and corporate executives all over the world.
---
Interested in learning more about Ayurveda and the programs at the Art of Living Retreat Center? Check out our annual catalog here!