Exploring Wisdom: Three Things Your Loved Ones are Trying to Tell You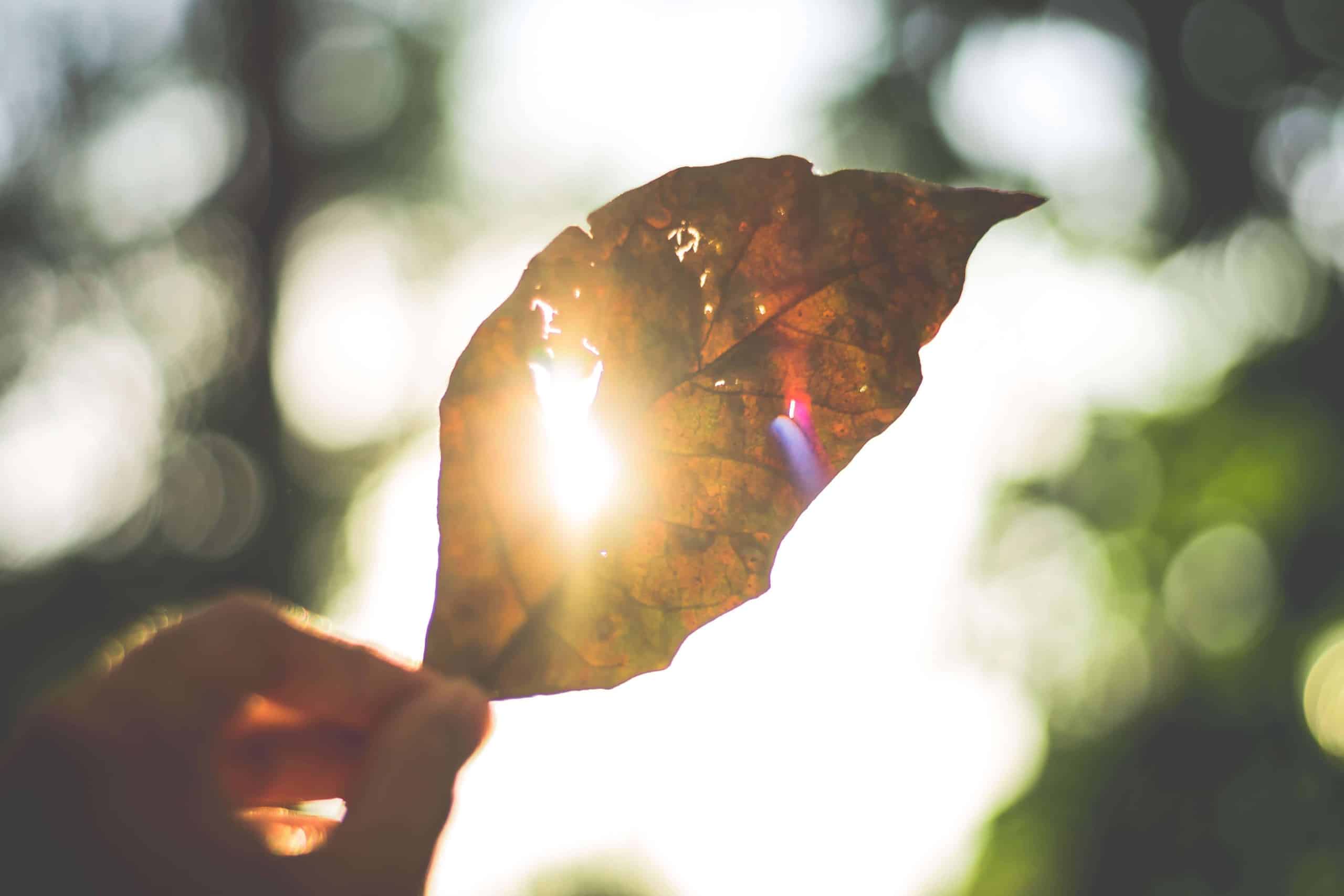 Since I work with Spirit World full time, I get to share a lot of messages to people. I've witnessed first hand profound mental and emotional healing that comes as a result of hearing from your loved ones.
What your loved ones want you to know
One consistent thing that is shared is "I love you!" Clients, friends and family, have told me that hearing three words have brought comfort and lifted their grief. The second message is consistent is I'm OK. I know this sounds simple and straightforward. But imagine the positive impact of knowing your loved one is OK. Knowing that your loved ones are OK gives you the freedom heal and be happy, for them and for you. The third most important message they say is I'm still here. Since they are now a spirit body, not a physical body, they look for ways to get this message to you. They use different methods to get this message through to you. They show up in your dreams, put coins and feathers in your path. They work with nature and electronics in unique ways that you can't explain, but you know its them because of the underlying feeling or sense that you feel when it happens.
Bottom line, they want to bring you healing and comfort any way they can. They check in with you, so you know they are in their new spirit home, at peace and still with you. They want to help know their spirit is alive and lives beyond this world and you can talk to them and share your life with them.
Healing through Spirit
On a personal note, getting a message from my dad resolved 12 years of grief. Hearing from my father healed me emotionally in ways that I didn't even know needed healing. I was so afraid of going through the pain of loss, I held back from getting too close to people. One of the positive results, I was able to slowly let go of my fear of loving and getting close to people.
It's been over 20 years since he moved to the other side. I still send mental voicemails to him, asking him to let know he's still with me. He's kinda slow in getting back to me, but he always lets me know he is still with me. I'm still relieved and comforted when he finally returns my request. I've come to realize and trust that the Spirit World is intelligent and has great timing.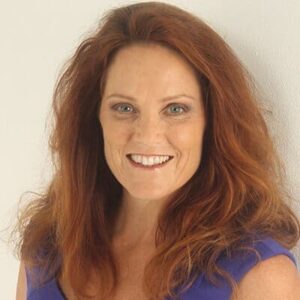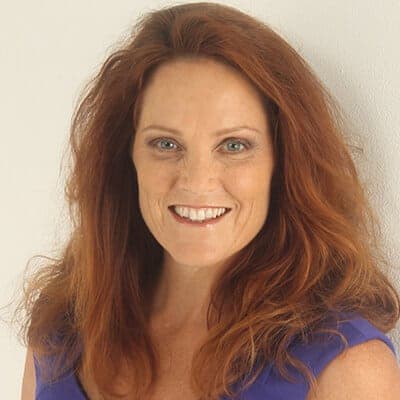 Over the past 10 years, Jennifer Farmer has helped people heal grief through readings and development workshops. She is well respected and a recognized leader in her field as gifted intuitive, medium and spiritual teacher. In 2008, Jennifer earned the seal of approval as one of the best psychic mediums. She continues to study new teachings and regularly attends workshops, including the Arthur Findlay College in the UK.
Access your gifts from Spirit and create a new Spirit-powered life with Jennifer at the Art of Living Retreat Center.
This article first appeared on jenniferfarmer.com.
---
Interested in learning more about Ayurveda and the programs at the Art of Living Retreat Center? Check out our annual catalog here!