Grateful State of Mind: Adriana's Story
When I first stepped on a yoga mat I had gone through a heartbreak like we all often do. I went to my first yoga class with a friend and it was more of a physical exercise, but somewhere along the line I was able to connect it to my life. I found that it was the only way I could let go of the things that had happened, so that I could move forward and make choices to be happy and grateful.
I became a registered yoga teacher because I really enjoyed yoga and wanted to know more and explore it more. When practicing I always learn something new within myself like how to find happiness, or how to live in a connected way with the mindset that life is bigger than me.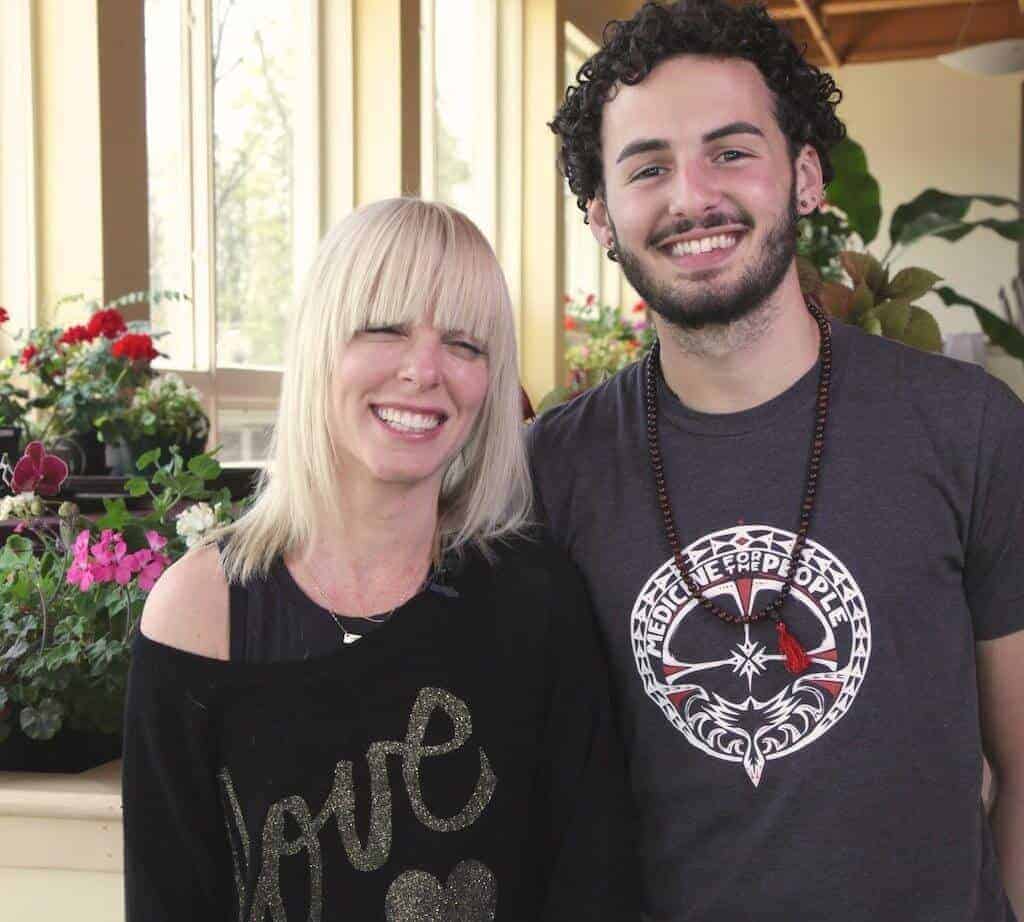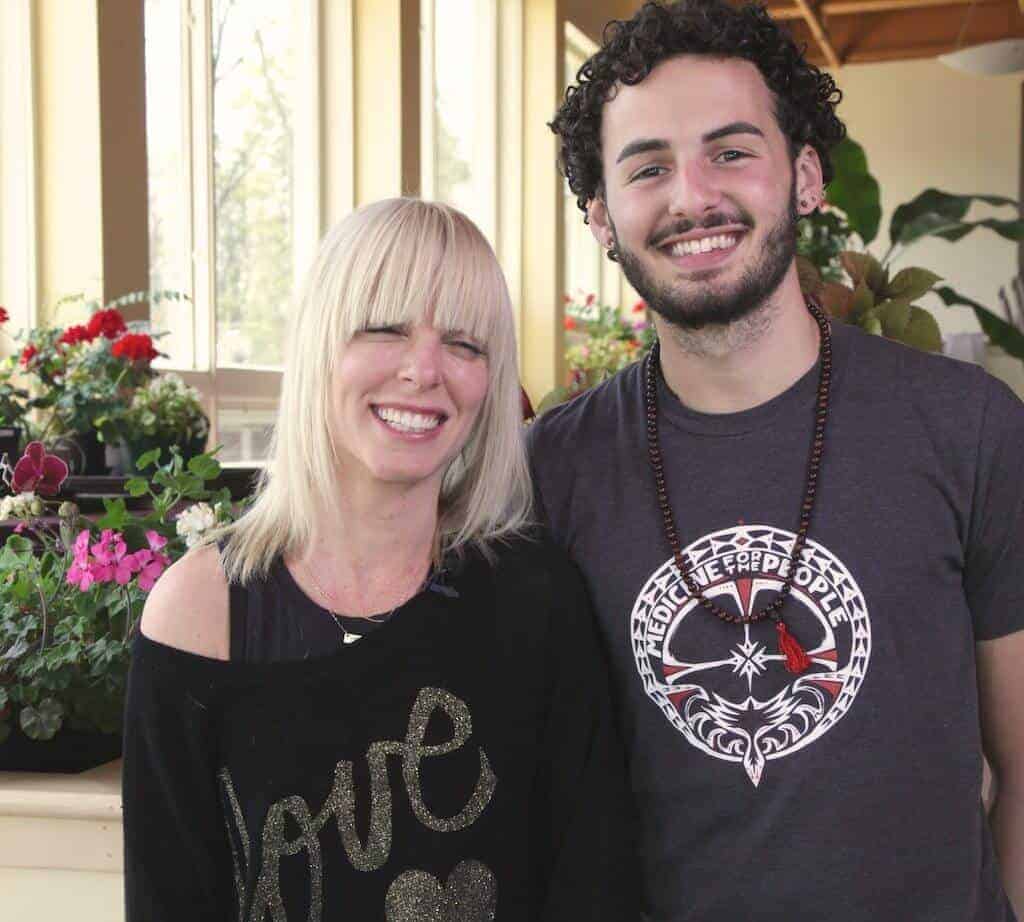 Even the tough experiences can compost into knowledge, skill, and gratitude when you have that space to reflect.
Happiness means finding a place of peace and contentment regardless of the debs and flows that you may be going through. It is important to find that comfortable space in your mind to enjoy the experiences that we are given while we are on this planet. Finding happiness is an everyday exploration and by waking up and making that choice to be in that mind-space where you can take it all in you make steps towards that exploration. Even the tough experiences can compost into knowledge, skill, and gratitude when you have that space to reflect. The ability to get quiet, take time for self care, and participating in activities helps keep me grounded. We all have that internal intuition that gets us to that space to find that energy.
Yoga helps me find that space too, but sometimes getting on my mat or sitting in meditation is a challenge. It is very similar to what goes on in our everyday lives. The thought patterns that arise as you go through the ups and downs of life just like you go through the tough postures, poses, or your mind being all over the place as you sit. Yoga is my time to get quiet, focus, pray, and find that place inside me of happiness. I like that I can always come back to yoga no matter wherever I'm at or what is going on. All you need is yourself, which is actually a lot, but you can always come back to it. You go through ups and downs with your practice. Maybe your practicing more or less, or it changes, but it always guides you back to that spirit.
Explore your own happiness through the Art of Living Retreat Center's yoga, meditation, and spa retreats.
Interested in learning more about programs at the Art of Living Retreat Center? Check out our annual catalog here.