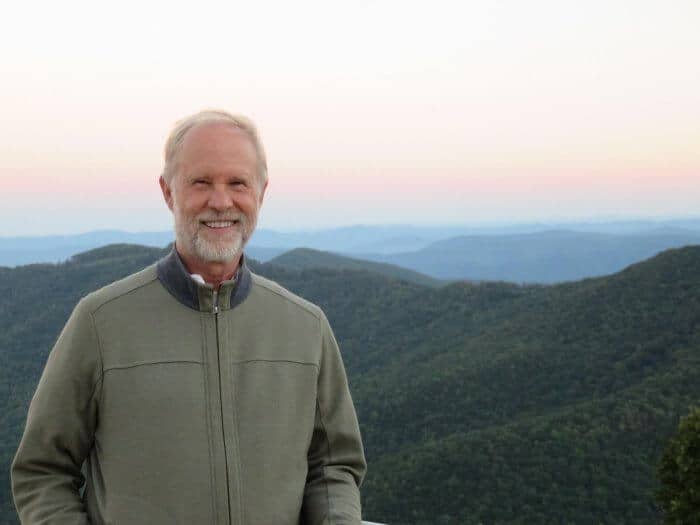 Have you or someone in your family experienced anxiety and depression? Do you feel sad or anxious despite prescription antidepressants and tranquilizers? Are you interested in alternative and complementary medicine? If so, please join me, Dr. Harrison Graves, for one of my weekend workshops in 2017: "Healing Mantras For Anxiety and Depression."
High atop the Blue Ridge Mountains, at the Art of Living Retreat Center and Spa, I'll be hosting four weekend Spa retreats in 2017 featuring healing mantras from the Yoga of Sound tradition.
Mantra and Ayurveda
Mantra Therapy is an important part of Ayurveda, the holistic medicine from India and the healing branch of yogic science. Sanskrit mantras, starting with OM, are sound formulas, packed with energy and intention. They have a profound effect on the body-mind. When these sound waves (mantras) are combined with thought waves (intentions), they become powerful tools for insight, healing, creativity and spiritual growth.
Ayurveda's Holistic Alternative
The healing powers of Sanskrit chanting are just now being discovered in the Western world. Mantras use sound waves, sound energy, to heal our minds on the subconscious level, where the roots of our modern anxieties are found. These healing mantras are a powerful holistic alternative to prescription drugs when it comes to treating anxiety and depression.
According to Dr. David Frawley, mantras are "the most important part of the spiritual and mental therapy of Ayurveda." Mantra therapy, combined with pranayama (breath technique), is Ayurveda's treatment of choice for both anxiety and depression.
5 Healing Mantras
In this workshop I will share with you five of the most healing mantras from this Ayurvedic/Yoga of Sound tradition — five mantras for soothing anxiety and breaking through depression:
AUM: The Core Mantra Meditation
Lokah Samastha: The Happiness Mantra
Asato Ma Satgamaya: The Reality Check Mantra
Sat Nam: A Kundalini Antidote For Depression
The Gayatri: A Mantra For Wisdom and Enlightenment
During the workshop, the importance of each Sanskrit mantra is explained, along with its English translation and proper use. Proper pronunciation is essential for achieving the desired results, the fruit of the mantra.
Ayurveda's Holistic Psychology
For many, the cause of  mental unrest is a lack of love and connection in life — not just a chemical imbalance in the brain.  Holistic Ayurveda shows us how to better connect with each other and with the Universe — how to regain those feelings of love, connection and joy. Like Yoga, it does so by giving us tools that calm our minds, open our hearts and connect us with Spirit.
Ayurveda's holistic psychology does not recommend the use of Western pharmaceuticals like Prozac. Although healing herbs are used in Ayurveda, the most important antidotes for anxiety and depression are not herbal. They are mantra and pranayama (conscious breathing practices). These techniques, which are common to both Yoga and Ayurveda, can be amazingly effective in calming the mind and enlightening the intellect.
Failure of Prescription Psychiatry
The Western pill model of psychiatry has let us down for many reasons:
• Prescription antidepressants and anti-anxiety drugs treat symptoms more than they cure disease.
• Synthetic pills that alter brain chemistry are fraught with side effects, like sedation, weight gain, apathy and altered libido.
• Antidepressants often work no better than sugar pills.
In contrast, the Eastern model uses no such pharmaceuticals. Instead, it uses the tools of mantra and pranayama — to get to the subconscious mind, where the roots of today's modern anxieties are found.
In the yogic view,  we are at our core healthy, whole and happy by nature. Ayurveda gives us the tools to stay that way —  with pranayama, right foods and right lifestyle.
Higher Consciousness: The Goal
The ultimate goal of Ayurvedic psychology is a higher awareness, a higher consciousness, to help us understand our place in the universe. Once you realize that you are a being of light whose natural state is oneness and bliss, anxiety and depression tend to disappear.
The way to get there is through meditation — not through medication. Higher awareness does not come in pill form. The fastest path to this awareness, this feeling of connection with the cosmos and with each other is through mantra and the breath practices.
Meditation Made Easy
Of all the different types of meditation, chanting Sanskrit mantras, like AUM,  is perhaps the easiest way to meditate. Combined with the yogic breath, it is an effective way to calm the mind — especially for beginners. No experience is necessary.
You can't force your mind to be quiet.  But with meditation,  you can experience the quiet that is already there.
2017 Workshops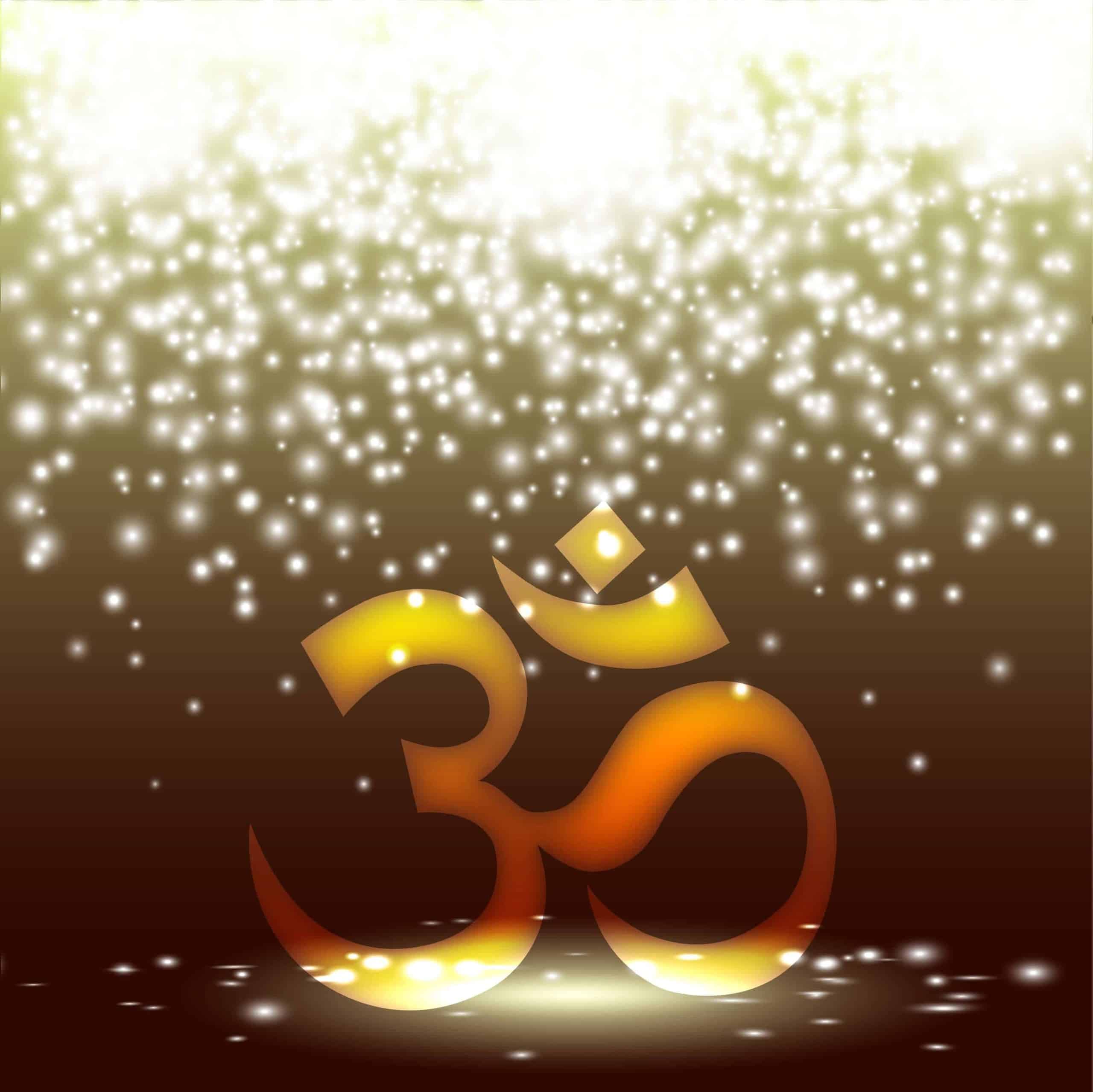 Please join me for one of my four weekend healing mantra workshops in 2017:
April 21-23, 2017
May 5-7, 2017
September 22-24, 2017
October 13-15, 2017
A tuition only option ($180) is available for those who have housing already available.
Custom meal and lodging plans are available.
The Art of Living Retreat Center offers three yummy vegetarian meals a day and a full line of Spa services, from massage to shirodhara (Ayurveda's Bliss Therapy).
For more info, or to enroll, click here.
Questions? Email Dr. G at [email protected].
I offer these mantras to you as a form of complementary medicine — a sound healing alternative to prescription drugs for the treatment of mild to moderate anxiety and depression.
ABOUT DR. HARRISON GRAVES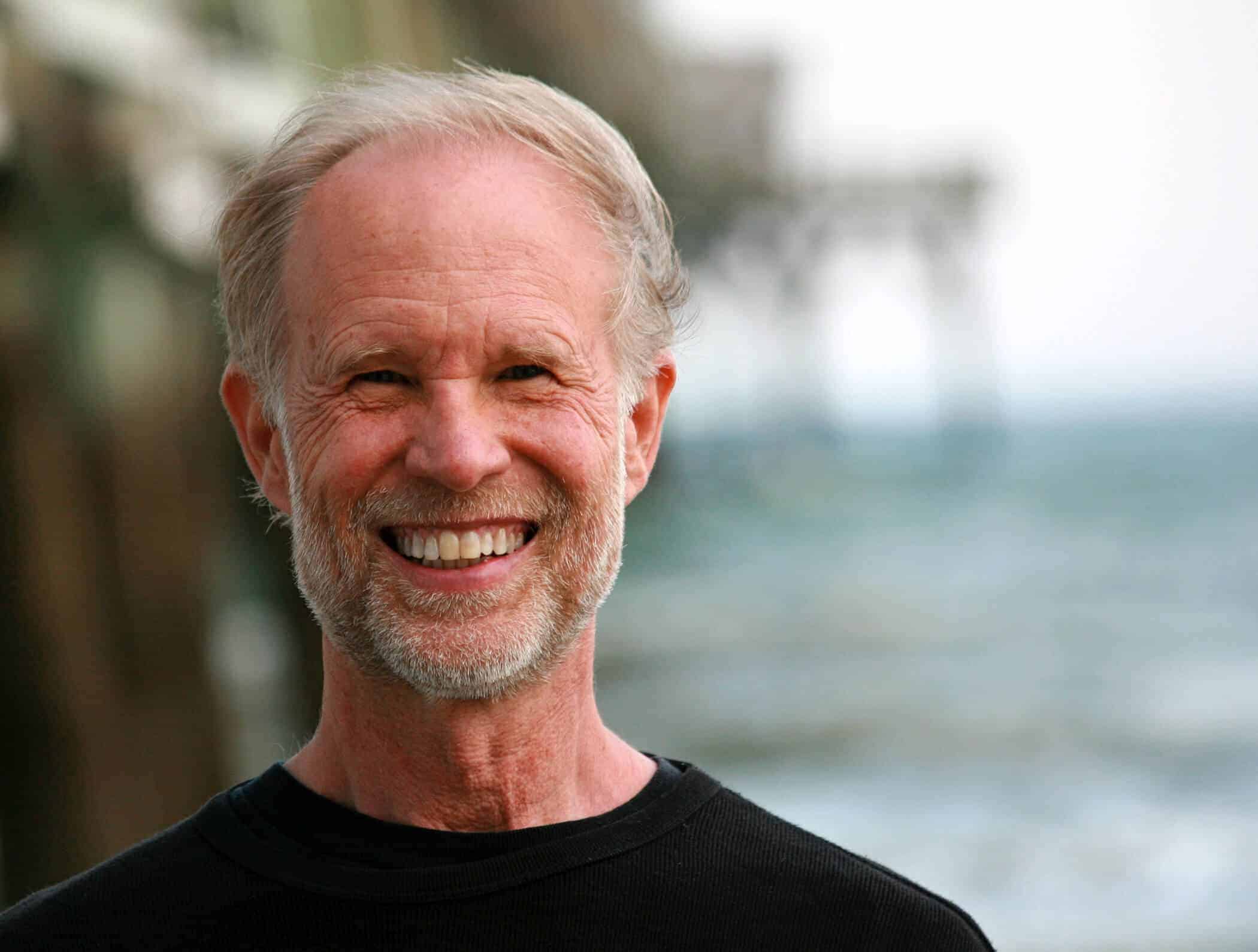 Dr. Harrison Graves MD FACEP is a physician, yogi and author who teaches mantra meditation as an alternative and complementary treatment for anxiety and depression.
After a long career as a board-certified emergency physician and associate UNC professor, Dr. G. left the ER behind to pursue a new interest: the Yoga of Sound (aka Ayurvedic Sound Healing). It is the yoga of healing music and healing mantra.
Moving to California, he signed on for a music and mantra internship with Russill Paul (Anirud Jaidev), a master sound yogi from Chennai. In addition, Dr. G studied Kundalini Yoga and Ayurveda for two years at the Wisdom Fire School of Yoga in Berkeley, California.
In 2010, Dr. Graves began teaching Mantra Meditation, presenting mantra workshops at yoga studios and wellness centers along the East Coast.
In 2014, he published The Mystical Chakra Mantras: How to Balance Your Own Chakras with Mantra Yoga, the world's first interactive ebook on mantra yoga, with links to YouTube where readers may experience the mantras.
In 2015, he began to write alternative medical blogs on hubpages.com, taught Mantra Meditation at the McLean Meditation Institute in Sedona and published Mantra Meditation: An Alternative Treatment For Anxiety and Depression.
Dr. Graves currently writes alternative medical blogs and teaches mantra meditation at the Art of Living Ayurvedic Retreat Center and Spa, high in the mountains of Western North Carolina.
Medical Disclaimer: The intention of this workshop is to educate and inform, to make seekers more aware of mantra meditation as a complementary therapy for anxiety and depression. If you wish to decrease or stop your prescription medications, please do so gradually, under the supervision of your prescribing physician. Sudden withdrawal can be dangerous, even life threatening.
Interested in learning more about programs at the Art of Living Retreat Center? Check out our annual catalog here.