Hooked on a Feeling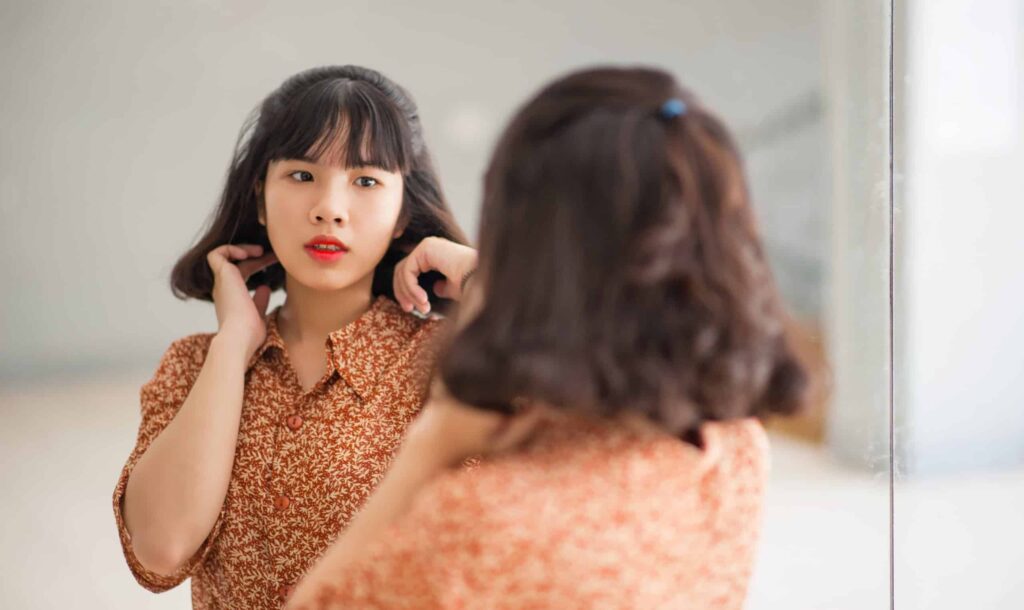 Many people probably can't remember that song from the 70's. I know I'm dating myself. I'm actually "hooked" on what it means to be hooked into a particular feeling state: hooked on a feeling. I was recently in a conversation with friends who spoke about obsessing over some situation. It reminded me that humans are the only creatures on earth who "have feelings about their feelings."
So how can we learn to "unhook"?
If every feeling is contained in the neurochemistry of the body, then perhaps the key is in the movement of the body itself. In a NY Times article, a choreographer asked, "Does the body think?" The question I ask myself is where else do people think thoughts or emotions come from if not the body?
Four components of action
Dr. Moshe Feldenkrais defined four components of action that are always going on in us: thinking, feeling, sensing and movement. You can't do one without the other. If I can develop awareness of what's taking place when I find myself hooked, perhaps simply changing how I move can re-organize my feelings.
I know, easier said than done, but I hope if I keep practicing, someday I'll be able to be aware of both my emotions and my thoughts after I accidentally pour the coffee grounds into my cup of milk instead of the filter!
If emotions intrigue you, here's a recent podcast I did for Emotions Matter (EMAWW). The first 5:30 minutes are all intro so feel free to skip to the core of it.
Our emotions are our bodies: learn how to tap into both with the Feldenkrais Method®. Lavinia Plonka hosts The Power of Feeling at the Art of Living Retreat Center from August 22-25.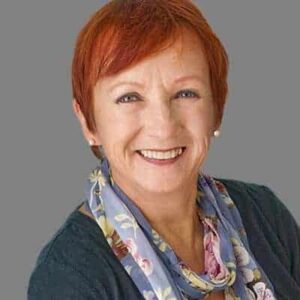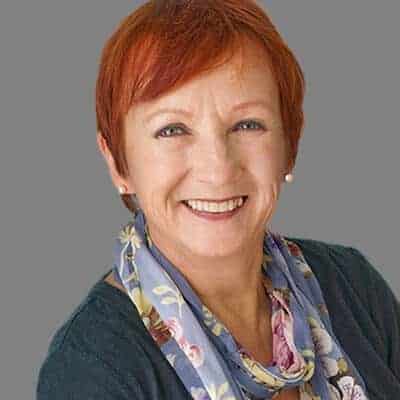 Lavinia Plonka has spent a lifetime studying emotions. She was an Emmy nominated mime and Guggenheim Museum artist in residence before embarking on a career as a Feldenkrais teacher and romantic coach. Lavinia is an assistant trainer of Feldenkrais practitioners, with over 25 years of experience in the method. She is also a certified Alba teacher and an endorsed Emotional Body instructor. She has written several books with translations in 9 languages and teaches internationally.