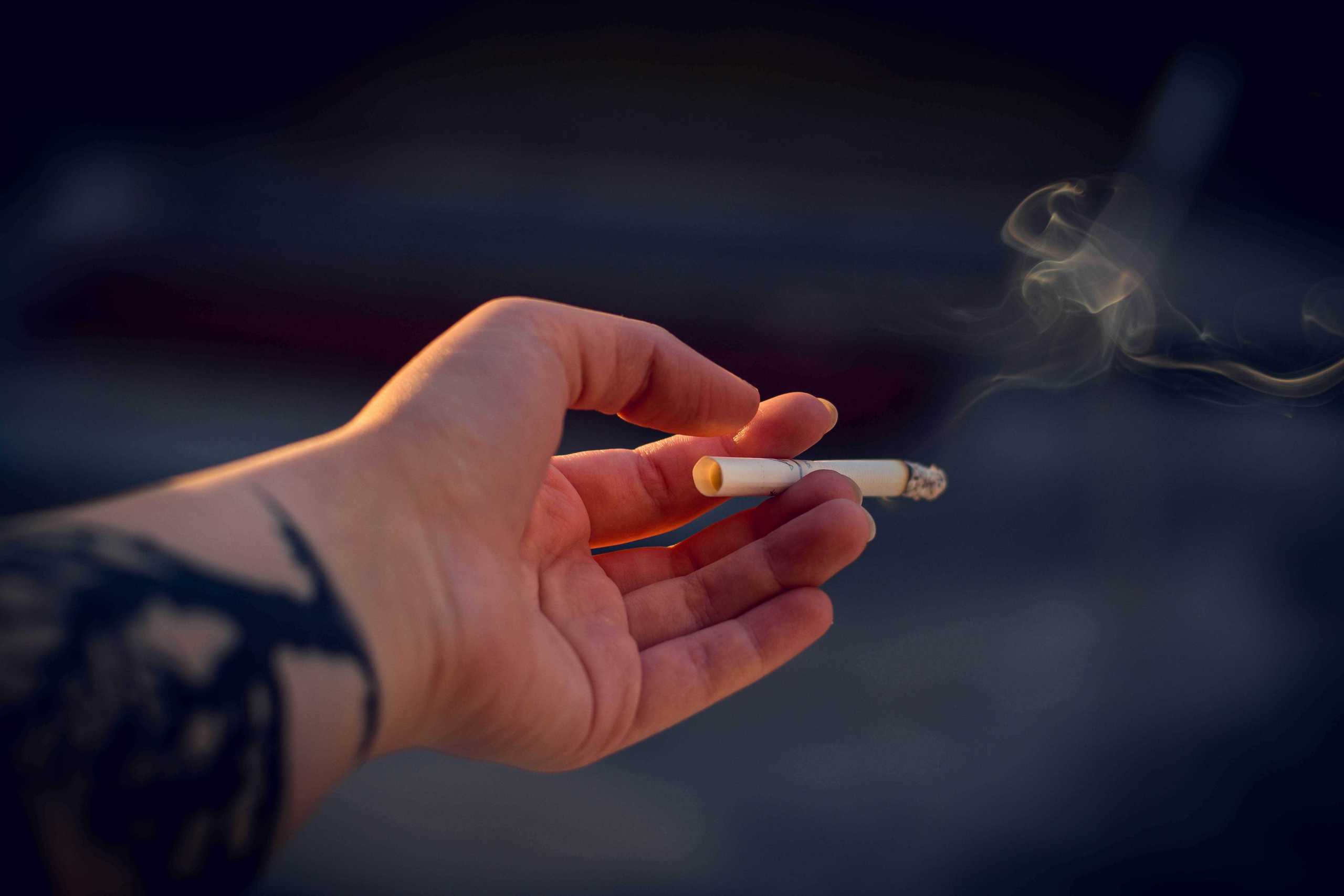 On June 11, 2003 I smoked my last cigarette.
When I count the things that I'm most grateful for in my life, "I quit smoking" is almost always number one. Even now, after fourteen years, I'm aware that this one factor changed the quality and course of my life perhaps more than any other decision or achievement I've made since.
Quitting smoking is one of my proudest accomplishments. I enjoy the clarity around it. Either you smoke or you don't. There's no vagueness about it. I was a smoker. Now I'm not. To this day I'm fascinated by how I did it.
How I quit smoking
Before I made the decision to quit smoking I projected myself into the future ten years. I saw who I would become if I continued smoking. I could easily imagine what my body would feel and look like, how active I would be (or not). I imagined the quality of my life – chest pain as I walked up subway stairs, the smell of my apartment, clothes and hair.
I had a very real and tangible sense of who I would become if I continued down that road. And I knew it was not who I wanted to be. I wanted to be another woman – a physically fit, vital, brighter, more hopeful, more engaged person than I was at that time. And I could see very clearly that if I continued smoking I was not going to get there.
Resetting my intentions
So I stopped. Immediately. That was it. Once I had seen so clearly where I wanted to go vs. where I was headed, I simply stopped smoking. The intention was not "Quit Smoking." The intention was robust health, overall well-being, more joy. Quitting smoking became a necessary step toward the person I was determined to become. Though I had tried to quit numerous times before, that final time it was actually…easy. It was simple, inevitable.
Getting clear
During that same time I made a lot of other changes. I stopped hanging out with men who were no good for me (and met my beloved partner David shortly thereafter). I left a career that was no longer fulfilling me (and found my way to teaching in the world of yoga, dance, voice and play not long after.)
Now when I find myself needing to make a life change, I imagine myself going through the same process that I went through back in 2003. I try to get as clear as I can about who it is that I am passionate to evolve into next. Once I see her clearly — and believe that I have the ability and the right to have her life – I know the steps will reveal themselves.
Seeing is believing
"Seeing is believing" says the old adage. If we can see a future self we can begin to imagine what her life feels like, what it's like to be in her skin, to move through her day, to spend time as she does. The more fully we imagine her, the more real she becomes, and then her evolution becomes…inevitable.
If you imagine your life full of joy and dance and the ability to help others experience more of that, too, join me at Art of Living Retreat Center. See it. Believe it. Take the first step.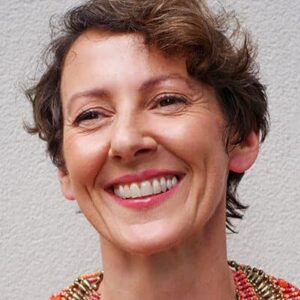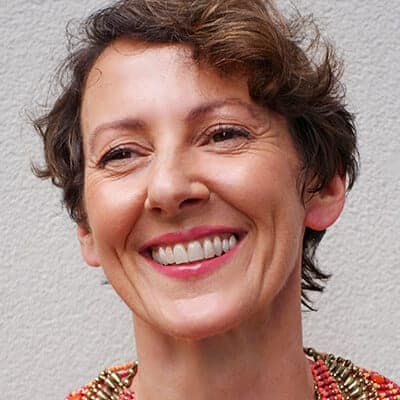 Jurian Hughs, E-RYT 500, MFA, is founder of the Yoga of Voice; co-founder of A Wild Life Sanctuary™; co-creator of The Yoga of Yes; a Let Your Yoga Dance® teacher trainer; voice coach; personal mentor; writer; speaker; and theatre performer known for her passionate, playful, and engaging teaching style. As a senior faculty member of the Kripalu School of Yoga since 2006, Hughes has led thousands of workshops and programs and trained more than 1,000 Kripalu yoga teachers.
For more about Jurian, visit jurianhughes.com. Join Jurian at the Art of Living Retreat Center.
---
Interested in learning more about Ayurveda and the programs at the Art of Living Retreat Center? Check out our annual catalog here!