In House: Nature, Dance, and Meditation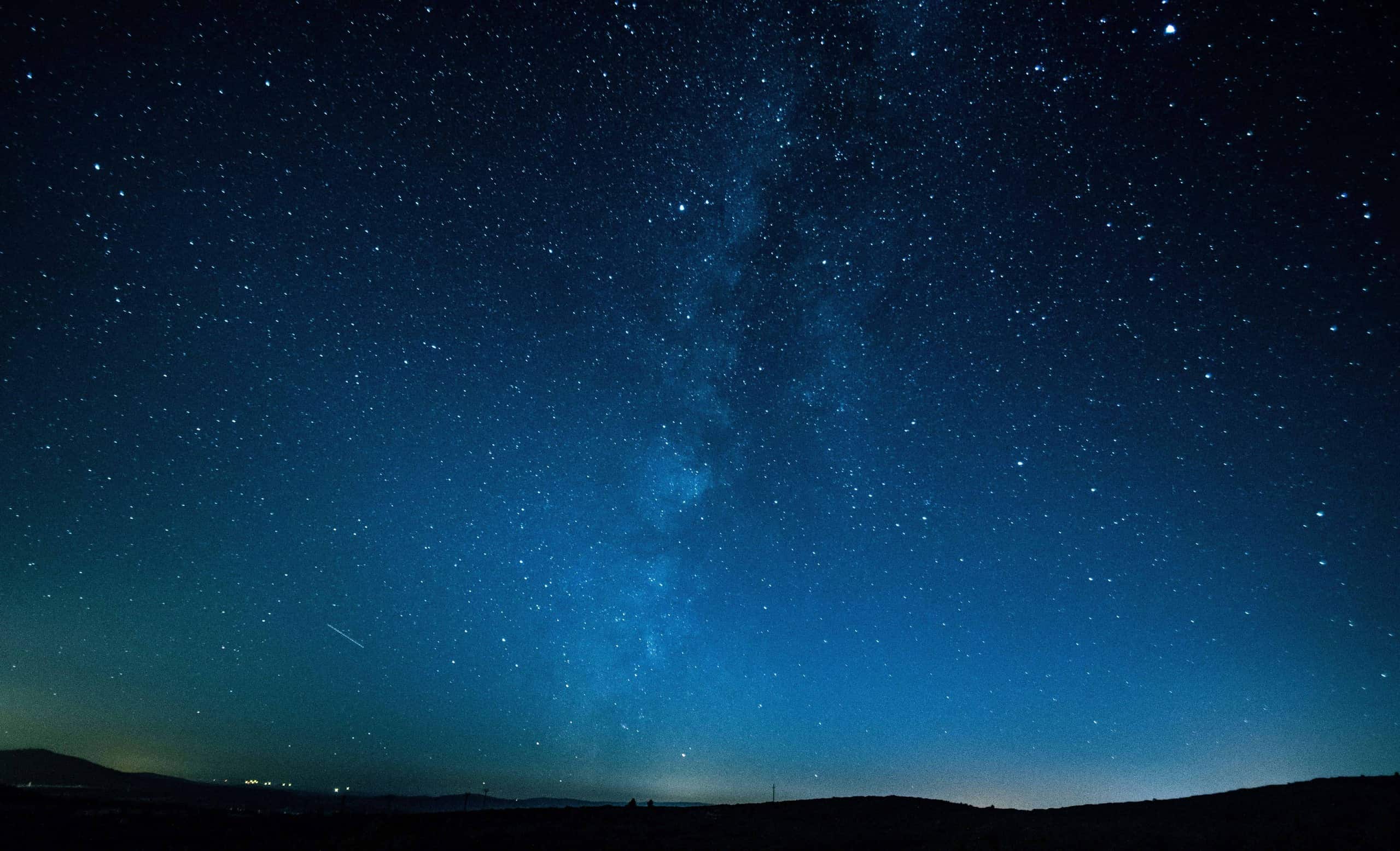 In my life, I've done some very long expeditions into the wilderness, some lasting several months. What I've learned is that when you spend time in silence, in vulnerability, and in connection with nature, what happens is that these useless thoughts that you have are just thrown out. You're left with a cleaner mind.
I want everyone to experience that peace of mind, so for a long time, I'd been trying to find a way to help others reach that state. But you can't compress a three-month experience into three hour class. You can certainly help somebody with the techniques of meditation, but you can't "teach" someone to meditate in a weekend. It doesn't work that way. It takes commitment and dedication. No matter what I did, I couldn't design a methodology that had that kind of impact.
Then, something amazing happened to me. I was presented with an opportunity to become a storyteller with a modern dance company headed by Jody Weber.
Dance and ecstasy
We spent a couple of years performing one of my stories, The Raven's Gift. It energized our audiences in an incredible way. I realized that this was because we'd compressed around five years of exploring Siberia into one very ecstatic movement. Dance reaches a form of ecstasy that speech just doesn't.
It was a wow moment. Instead of taking people into the wilderness and trying to compress this experience, we could create ecstasy in storytelling through dance. Dance could be the meditation.
Many, many animals dance. If you've ever seen a polar bear sliding down an ice or snow field and just having a bang of a good time, that bear is actually dancing. Dance is so much deeper than speech. It's a medium that journeys your brain into ecstasy.
Healing through dance
Everybody gets broken in life. You break your bones. You break your spirit. People break. It's inevitable. So we have to learn how to heal, and one of the ways we can do this is through dance.
Jody and I visited a youth detention facility to teach. It's beautiful spring day and we're in this gray building with bars in the window. People are walking around with guns, and the warden says to us, "You have one hour to give these child criminals a bit of hope." We hadn't practiced anything in preparation for this, but we begin anyway.
The dancers we'd brought with us get up and say, "Okay, we're going to dance the dance of flowing water. Water flows. You can't stop water. It doesn't get interrupted, so we're going to be the way." The dancers started dancing, and I'm thinking "Oh boy, these kids are not gonna buy this." Well, let me tell you. By the end of the hour, we had every single one of those hardened, sometimes violent, child criminals up and dancing. At the end of the hour, tears were just streaming from my eyes. We were dancing our ways not necessarily out of physical prisons, but personal ones, and that was very powerful for everyone involved.
Forgetting our mythologies
People are the only animals that think about things that don't exist, so we make up stories. These stories take up a lot of brainpower. Nature takes those extraneous thoughts and just sucks them out like a sponge. That's why we experience such peace in nature. That's why we connect with cats and dogs–they talk to us, but in that deeper language. This is what music is. Dance, animals, a snowstorm, a sunny day in the desert–all take these mythologies that we build out of us and turn us back into something more peaceful. And that's something incredibly powerful.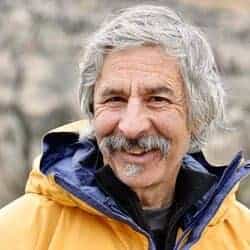 Jon Turk earned a Ph.D. in organic chemistry in 1971 and was nominated by National Geographic as one of the Top Ten Adventurers of the Year in 2012. Between these bookends, Jon wrote the first environmental science textbook in North America, while simultaneously pursuing extreme adventure: he has kayaked around Cape Horn and across the North Pacific, circumnavigated Ellesmere Island, and made first climbing ascents and ski descents on remote mountains all over the world. Between 1999 and 2005, Jon learned Koryak wisdom from Moolynaut, one of the last of the old time Siberian shamans. Jon has written four popular books on his adventures and the Conscious Revolution that will carry humanity into the 21st century with hope, sustainability, and compassion.
Join Jon Turk and Jody Weber at the Art of Living Retreat Center.
---
Interested in learning more about Ayurveda and the programs at the Art of Living Retreat Center? Check out our annual catalog here!