In House: Rachel Fleischman on being Bozos on the Bus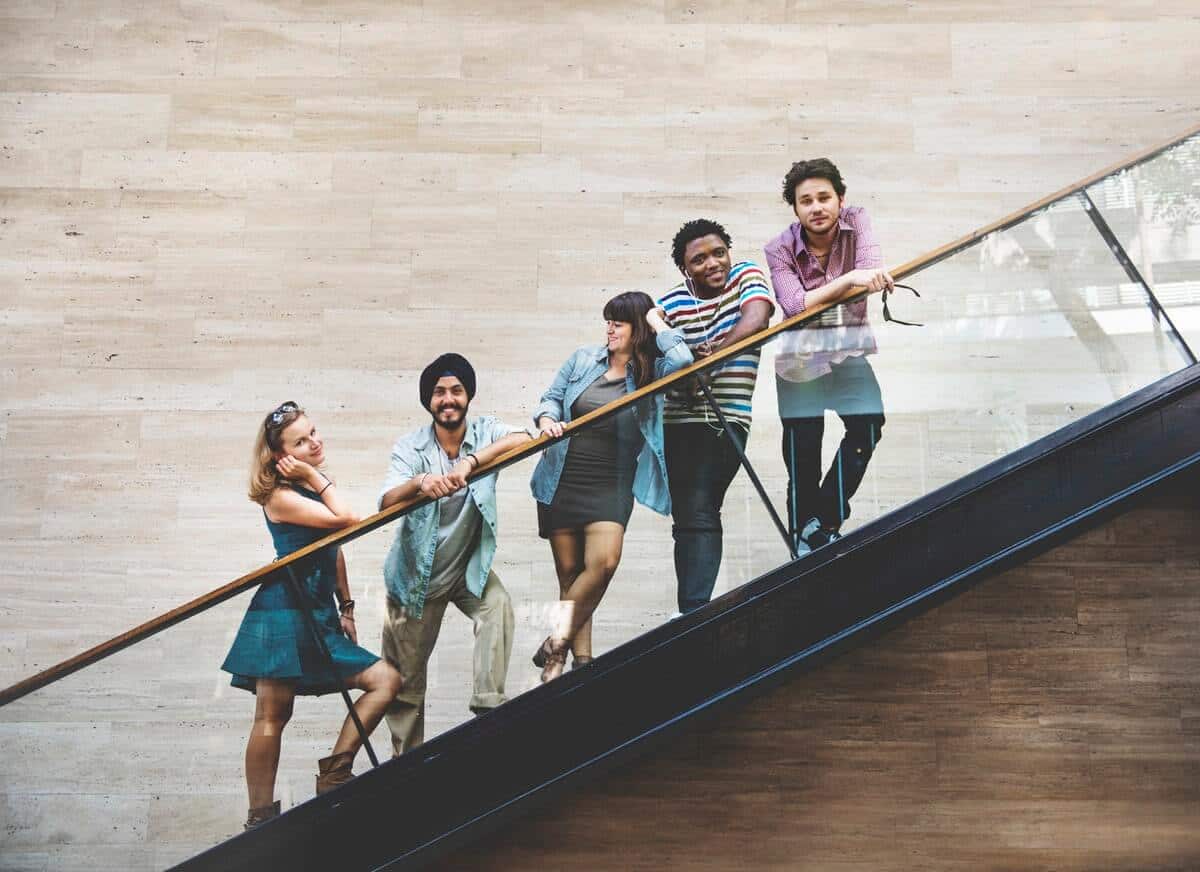 We're all bozos on the bus,
So we might as well sit back
And enjoy the ride
-Wavy Gravy
Like many women in the 21st century, I feel like I need eight arms, like a Hindu goddess, to keep up with myself.
I'm a body-oriented psychotherapist, workshop facilitator, yoga student, wife, friend, daughter, ninja flea market shopper. I try to have my shirt buttoned and my skirt ironed up before I sit with a client to give her the best of myself.
Bozos on the bus
But in my private life, like you, I am also human: I get mad at my husband, I worry that my friends don't like me, and almost weekly I wonder if I should get a butt lift like Kim Kardashian.
Elizabeth Lesser, friend and author of the book Broken Open, tells us, "I believe that we're all bozos on the bus, contrary to the self-assured image we work so hard to present to each other on a daily basis. We are all half-baked experiments—mistake prone beings, born without an instruction book into a complex world."
This is what I sometimes feel like in my darker moments: a bozo camouflaged under decorative diplomas, excellent training and a loving demeanor. I show my best self, hoping people don't see my vulnerabilities, insecurities and fears. But as a psychotherapist, I know that as we navigate through the landscapes of life, we are called to integrate our shadow parts, our rage, terror, jealousy and other difficult emotions.
Another bozo dance
The other night I led a Dance Your Bliss workshop while hurting from a conflict with a close friend. Our fight had triggered my deepest fear, Am I unlovable? I walked into the workshop I was leading and put on the music for my students. As the sound of African drums filled the room, I began to feel strength and power moving though my hips. In fact, I felt more grounded and alive than I had in months. Instead of a weight dragging me down, my grief and fear had become fuel that I could use for the dance.
I went to bed that night easy in the realization that what has happened between my friend and myself was just a bozo dance that we would be able to set right. In the past, I would have obsessed about the incident, worried about it like a dog with a bone until it festered and oozed, and it would have taken months to clear up.
Invite your pain to dance with you
But I've learned a few things. For one, I accepted that I was in the grip of my dark emotions. I didn't try to put them aside when I went out on the dance floor. Instead I invited the pain to dance with me and through me until it danced itself away.
In the Tibetan tradition, this is called taking tea with your demons. We don't deny our humanness; instead, we embrace it and then we are free to accept its gifts. I believe that so many of us have a narrative of ourselves that is far less than who we really are.
I want to offer you a loving challenge: can you take your bozo to tea and laugh together at your perfectly human imperfections?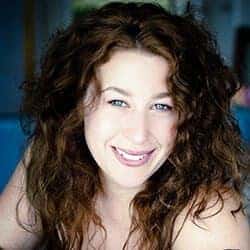 Rachel Fleischman, CSW, REAT, helps people move out of their heads and into their bodies to heal. A seasoned psychotherapist, educator, speaker and writer, she is the founder of the Dance Your Bliss™ healing system and the Being Bliss meditation CDs. Rachel has pioneered the combination of psychology with movement, neuroscience, expressive-arts and spirituality.
Are you ready for an exuberant, deeply restorative, and life-changing experience? Join Rachel at the Art of Living Retreat Center.
This article first appeared on Elephant Journal. 
---
Interested in learning more about Ayurveda and the programs at the Art of Living Retreat Center? Check out our annual catalog here!