Intuition: It's Not About How You Feel, It's About How You Target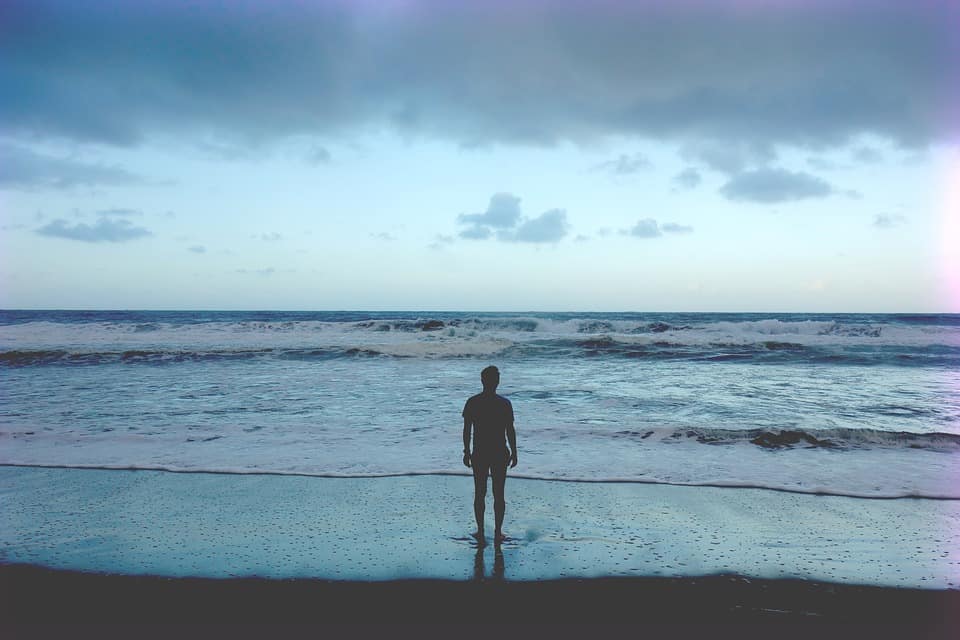 Intuition: Accessing Your Hidden World
You have the power to create immediate and miraculous change today. In this video, Laura Day explains why feelings don't matter and targets do when it comes to getting useful and actionable information from intuition.
Learn to use your intuition, psychic healing, ritual, writing, art, meditation, and the power of group to bring yourself to a New Reality of your own choosing. Laura Day hosts The Hidden World this October 24-28 at the Art of Living Retreat Center.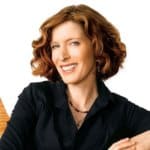 Laura Day is a NY Times bestselling author who has spent three decades helping individuals, organizations, and companies use their innate intuitive abilities to create profound changes in their lives. Her work has helped demystify intuition and demonstrate its practical, verifiable uses in the fields of business, science, medicine and personal growth.
---
Interested in learning more about Ayurveda and the programs at the Art of Living Retreat Center? Check out our annual catalog here!