Art of Living Journeys: Peggy's New Chapter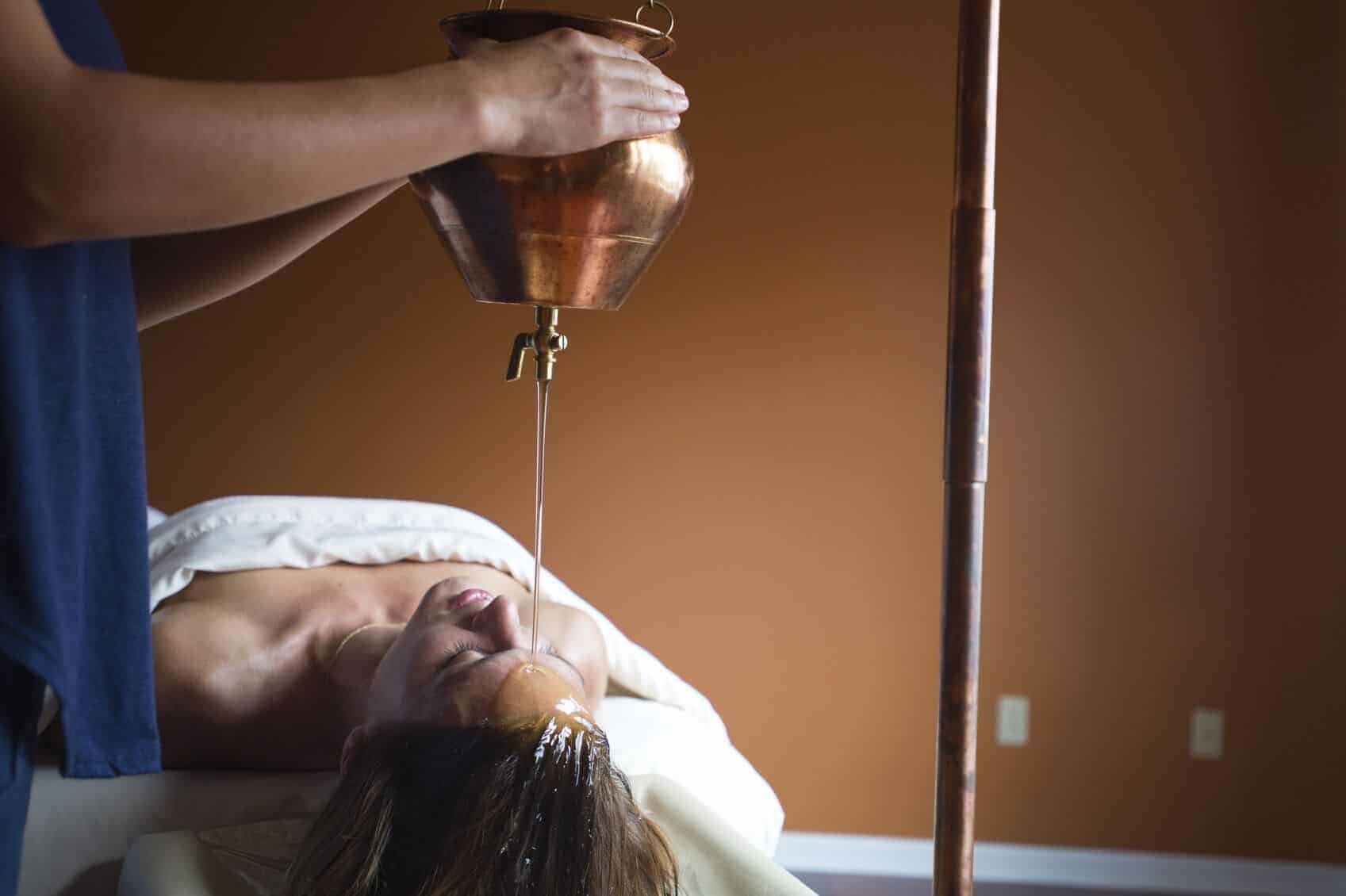 Peggy, a recent Art of Living Retreat Center retreat guest, shares her thoughts on learning how to bring Ayurveda home for a happy, healthy new chapter in her life. 
Immerse Yourself
I recently retired, and so there I was going through a transition in my life, and I thought, 'well, this would be a good opportunity to have a little introspection and relax and move on to the next phase.' I came to the Art of Living Retreat Center because I knew that it would be very relaxing and refreshing.
I knew a little bit about what it would be like, but I've never done a program like this, where you're eating all the right things, doing yoga in the morning, and practicing kriya. It's just a great opportunity to immerse yourself in the lifestyle. It's definitely exceeded my expectations, particularly in how much I learned. I didn't know I would learn so much that I could take home with me!
Healing Knowledge
The treatments were incredible, and I was really impressed. The therapists are not only healers, but teachers as well.  The treatments were peaceful, and I really felt that the therapists, while silent, were still showing me how I could carry on with them after I leave.
I've done some reading and research into Ayurveda, and I've tried to adapt it into my life, but having a real person to guide me through the practical ways in which to utilize Ayurvedic principles is so helpful.
For example, I learned a lot about abhyanga and doshas. I was familiar with the concepts of both, but I always found them to be a little overwhelming. There was so much written theory surrounding the concepts, but going through the daily treatments, meditation, and education, I felt that I really absorbed the knowledge and that I can actually go home and continue the practice.
Simple Self-Care
I worked very hard for 35 years, and this was a welcome relief. With the abhyanga oil treatments, I haven't washed my hair in days, and it's so much softer. I learned how to take care of myself better on a daily basis, how simple it can be. I look better than I did a week ago!
---
Interested in learning more about Ayurveda and the programs at the Art of Living Retreat Center? Check out our annual catalog here!