Exploring Wisdom: Bringing Joy into the Body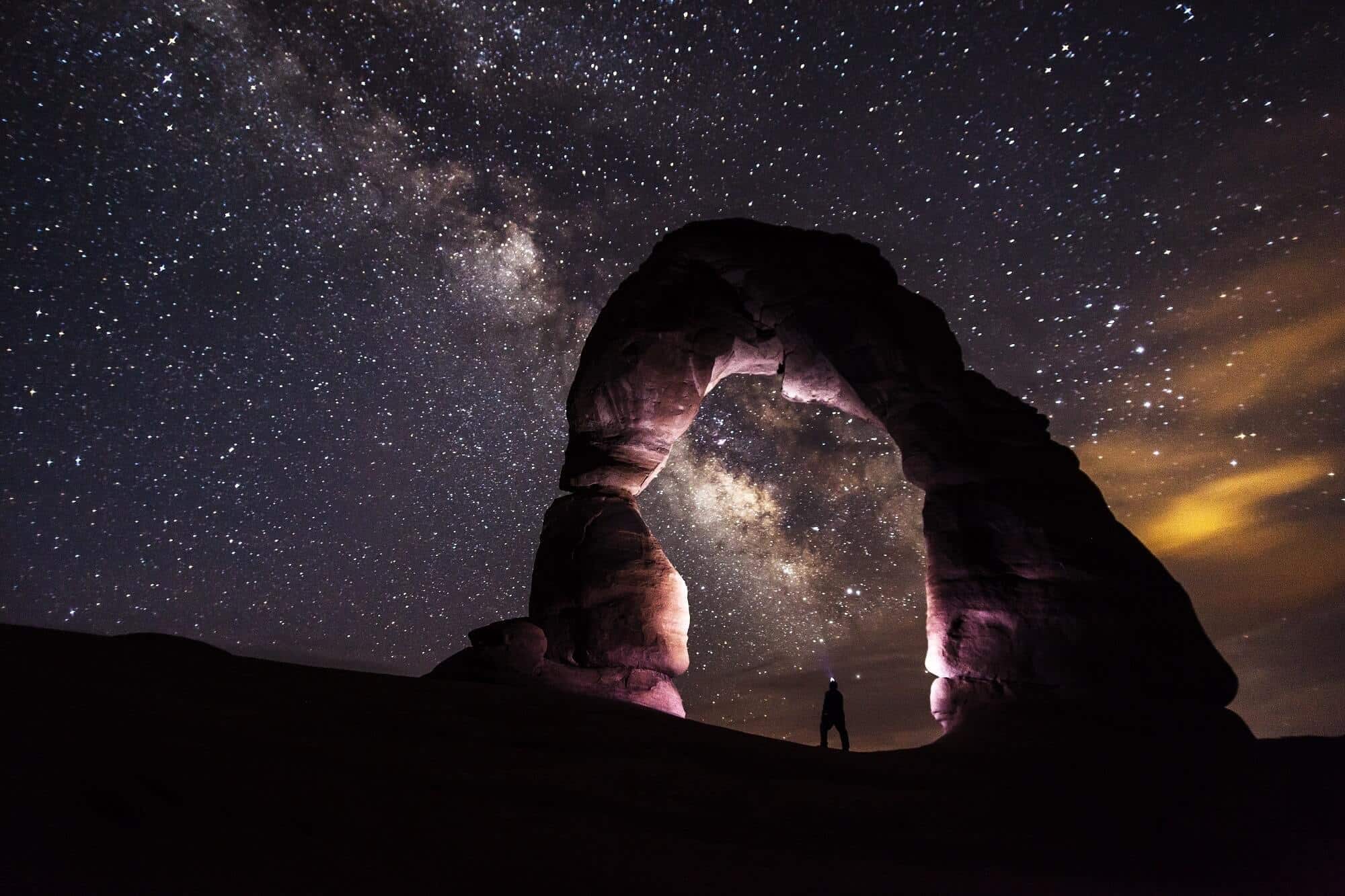 Dance has always been a part of my life. After years of rigorous training, I became a performer in New York City, Washington D.C., and later Boston. For the past 26 years, I've also been a choreographer making dances that ask questions about our fundamental relationship with ourselves, and with our beautiful blue planet.
Our deep connection with nature
Science has always played a role in my inquiry, and science is now catching up with the power of interconnectivity through works like The Hidden Life of Trees by Peter Wohlleben and The Nature Fix by Florence Williams. Both of these books have influenced my most recent work, Her Sylvan Ascent, and profoundly engage our understanding of our relationship with nature and the deeply connected structures that maintain balanced ecosystems.
The powerful wisdom of the body
How can we deepen our own connections? How can we find paths to our own inner wisdom to guide choices that are in balance with our own joyous spirit? As a dancer, I believe that the answer includes our full selves. I understand the powerful wisdom of the body and how it can teach us to be in alignment, and I share my upcoming retreat cohost Jon's profound love of what the natural world can say in response — if we are willing to listen.
Communion with the natural world
My path has included work with Alberto Villoldo, whose mentorship has helped me develop a more comprehensive understanding of the way that intuition, meditation, and creativity can be enhanced through physical practice and communion with the natural world. Through this work, I am able to bring the tools of shamanic practice to the workshop, united with movement practices that will open our hearts and help each of us establish a relationship between our physical bodies and the energetic world.
Techniques of Joyful Meditation
It was synchronicity that brought Jon and I together many years ago, and I am thrilled to share this weekend with him — and with you. Jon's marvelous tales from his extraordinary life illuminate a magical world, and I know it will be a special time for all of us. I hope you will join us at the Art of Living Retreat Center.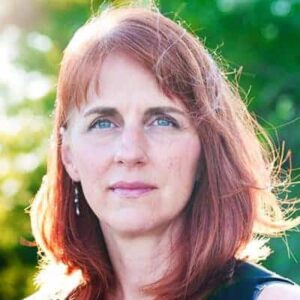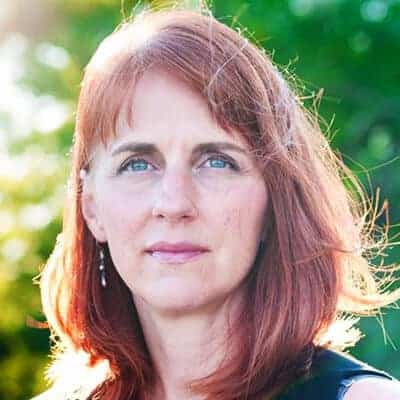 Dr. Jody Weber has had a beautiful, fulfilling thirty-year career as a choreographer, teacher, and dance historian working in academia, traveling with her professional company, and working with communities across the nation. She is also a trained shamanic practitioner through the Andean Lineage. As a graduate of Alberto Villoldo's Light Body School, she is thrilled to offer ancient practices to help clients clear their energy fields, balance their physical bodies, and pursue their life's work.
---
Interested in learning more about Ayurveda and the programs at the Art of Living Retreat Center? Check out our annual catalog here!