GLO Lemon Coconut Protein Bites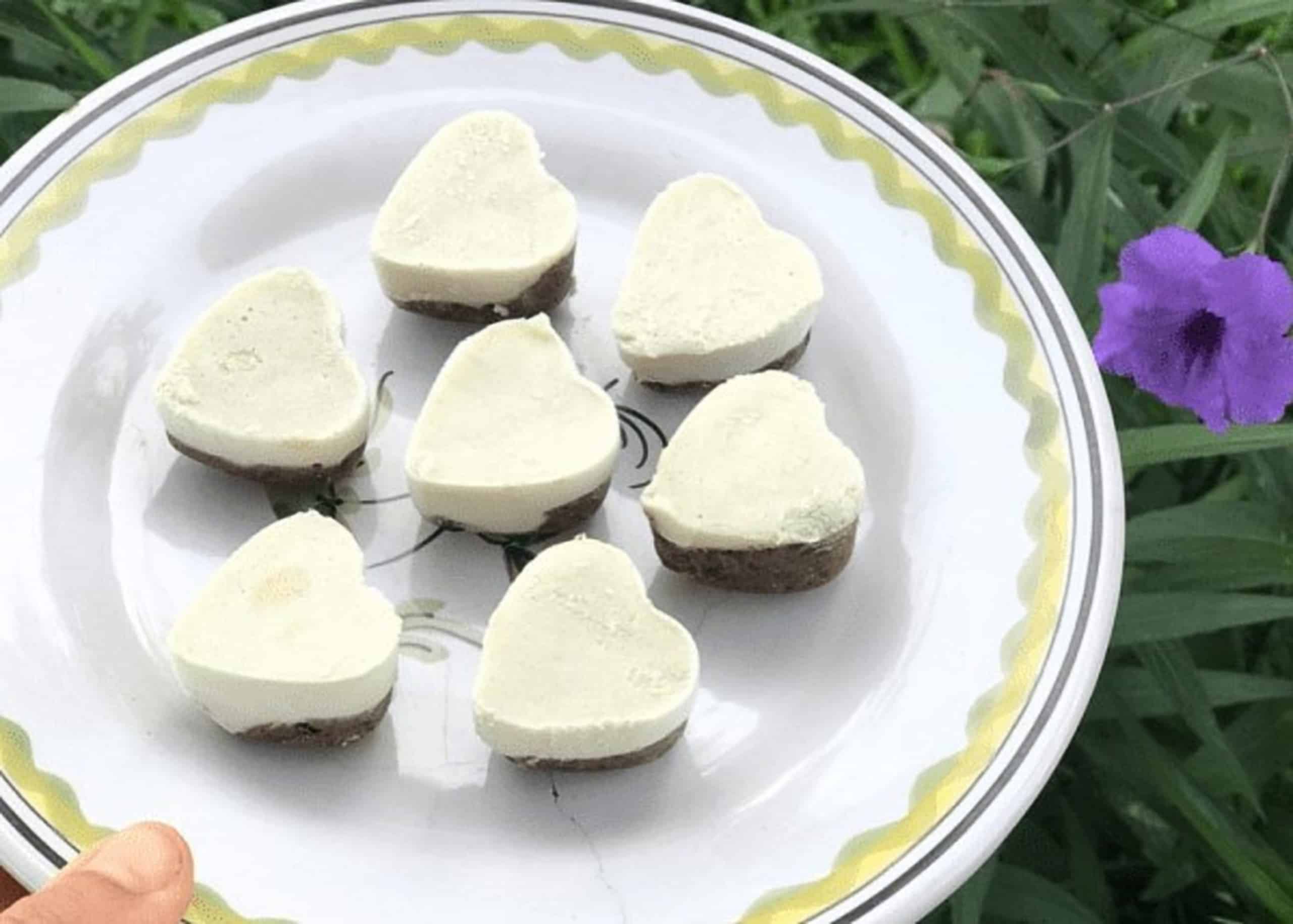 These delicious, nutritious lemon coconut protein bites will delight your tastebuds and nourish your body!
Gluten-free crust
1 cup tigernut or almond flour
1 cup dates
1/2 cup dried figs
2 tbsp raw liquid sweetener of choice
1 tbsp raw coconut oil
Blend in food processor until ingredients turn into a big ball of dough. Do not over-process.
Fill muffin tins halfway with crust. Leave enough room for the vegan coconut icing!
Vegan coconut lemon icing
1 cup frozen coconut meat (de-thawed): available at Trader Joe's
1 cup soaked and rinsed cashews
1/2 cup raw coconut oil
1/2 cup raw liquid sweetener of choice
1 serving vanilla plant-based protein powder of choice
1/2 cup water
1/3 cup fresh lemon juice
Blend until you reach a super creaming icing consistency. If still lumpy, add a bit more water and blend again till smooth.
Pour over crusts, and freeze. Ready when hard. Store in the freezer, and enjoy!
Want to go vegan or raw but not sure how to make it happen? Learn from master holistic nutritionist and chef Grace Van Berkum at at the GLO LiveFood Nutrition Course at the Art of Living Retreat Center from September 15th-20th, 2019.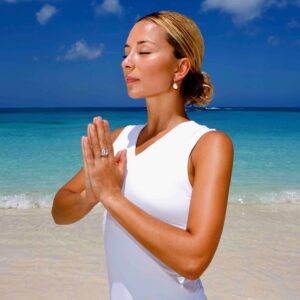 Grace Van Berkum  is a Registered Holistic Nutritionist, detox nutritionist, raw-food chef, and author of three cookbooks. Grace facilitates GLO Cell Health Retreats and spreads the message of self-love and plant-based nutrition around the world. She believes that whole foods and plant foods in conjunction with a balance of heart and mind can help heal the body and world of disease.
This article was first posted on gracevanberkum.com, and is republished with permission from the author.