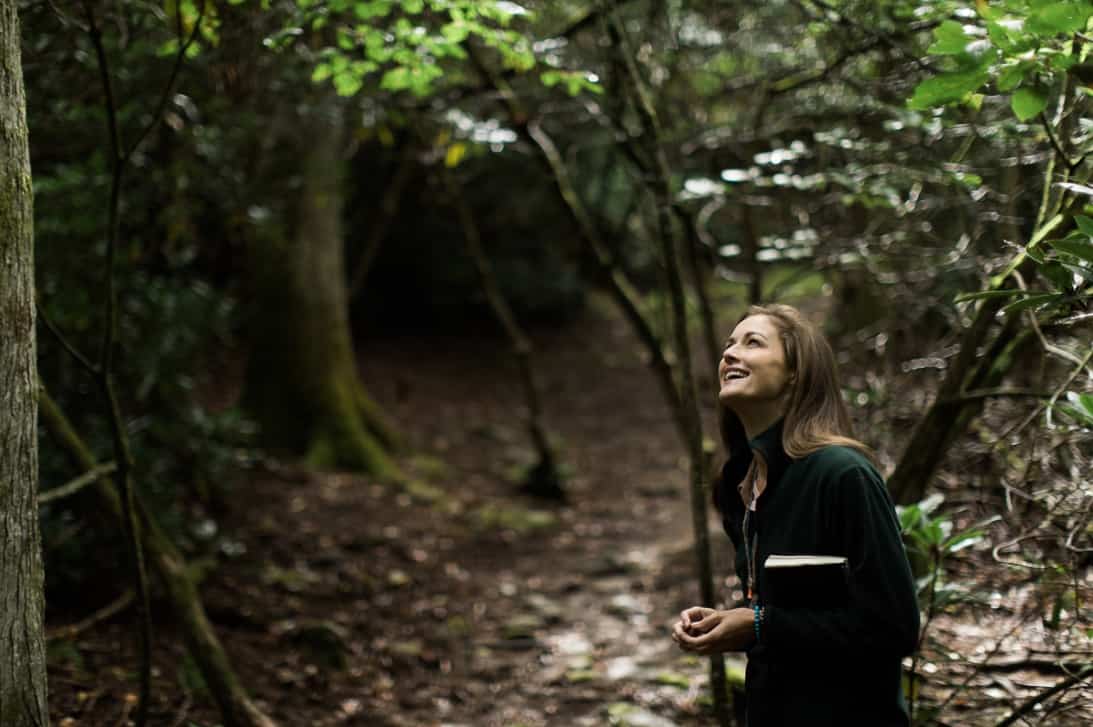 According to activist and Emmy-nominated filmmaker Sylvie Rokab, we need more nature. Not only does our health and well-being depend on it, but the future of our earth does, as well.
It's no wonder that the Japanese concept of "forest bathing", or simply spending intentional time in nature, is making a big splash in wellness communities. Being outside in nature is proven to have many health benefits, both mental and physical, whereas a disconnect from the natural world can increase stress levels and actually damage your health. In short, it's simply not natural to not be with nature.
Check out the video below for 20 quick and easy ways to reconnect yourself with the natural world!
Cultivate a sense of presence and explore your relationship with nature in the beautiful Blue Ridge Mountains. Sylvie Rokab hosts Forest Bathing: Deepening Connection with Nature and Self at the Art of Living Retreat Center from October 4th-6th, 2019.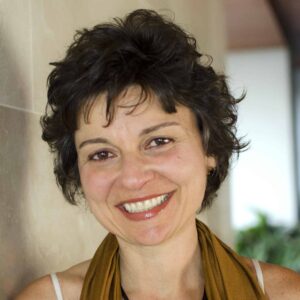 With the Atlantic Forest as her backyard, Sylvie Rokab was born in Rio and was heartbroken by the rapid destruction of the nature surrounding her. As a young adult she made it her mission to inspire people to deepen their connection with the natural world, and after moving to the US she became a wildlife cinematographer and filmmaker. Now an Emmy nominated filmmaker with over twenty years of experience in the industry, she continues to seek to inspire a diverse audience to transform their relationship with nature and ignite a desire to protect our vital and spellbinding natural world. She is a nature therapy guide in the Japanese tradition of Shinrin-Yoku (forest bathing and leads people in an embodied and sensorial exploration of wild places, as well as lecturing around the world.