Mapping Out Your Fitness Goals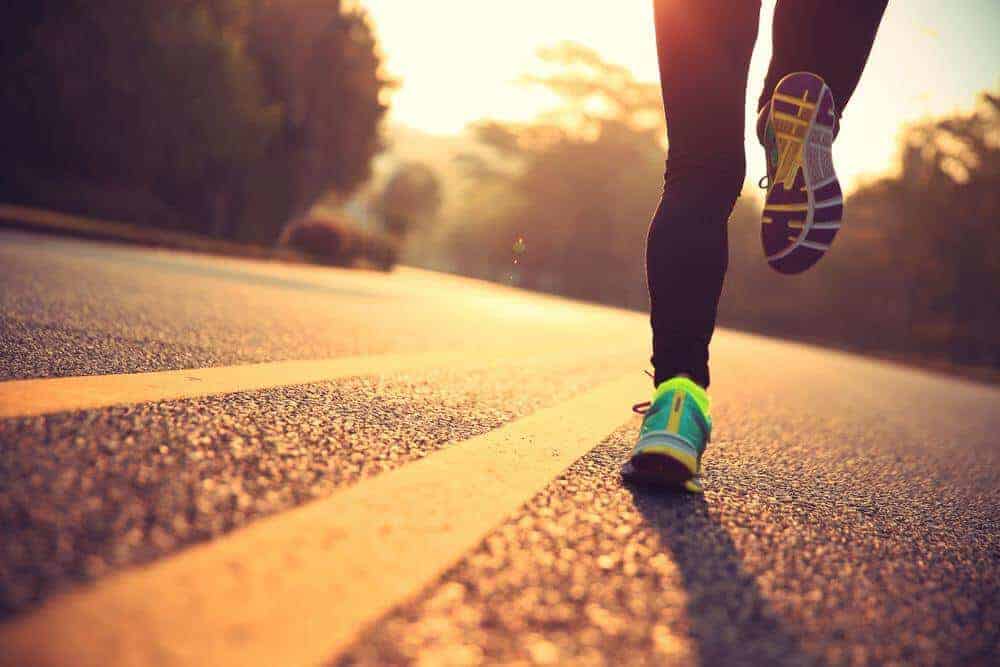 "Life is what happens while you are busy making other plans", is a popular quote often credited to John Lennon. Unfortunately, for many of us, those words literally carry a lot of extra weight. It's no secret that life gets busy, but somewhere along the journey we may have added a few extra pounds. After all, nobody plans on being out of shape or gaining weight.
However, this happens to many of us at some point in our lifetimes. Whether it happened during college, stress eating at work, or we are simply unhappy with our bodies after having children- we might find ourselves longing to make a healthy change. Thankfully, with a little proactive planning, we can achieve our fitness goals by being realistic in our pursuits and getting our well-being back on track.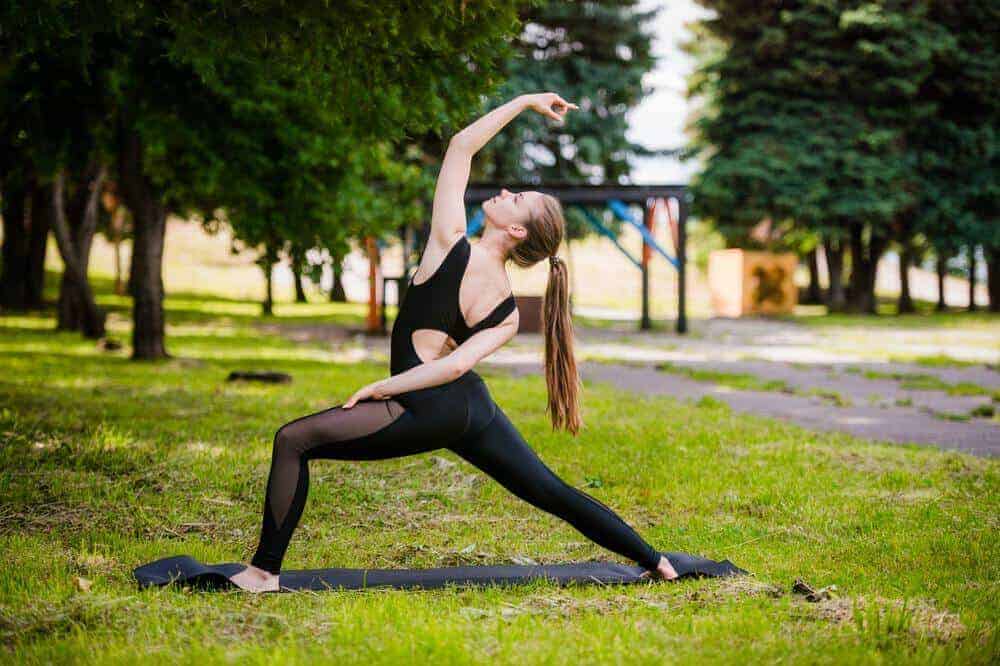 Pointers for Outlining Fitness Goals
Whether we are embracing a resolution or healthy change, it's important to take a few minutes today to plan ahead and map out our fitness goals for tomorrow. To help us achieve ultimate results, it is important to look realistically at our wants, needs, and goals so we can develop an actionable strategy. Listed below are simple strategies to help map out our fitness goals:
Visualize the final destination. Realizing we need to make a change is a great place to start. However, we need to be specific and know what we want to achieve. Create a vision board or a mission statement to help clearly identify our goals and dreams. This will be important, because it will propel us forward on days we feel like giving up by reminding us of what we are striving to accomplish.
Be realistic. We need to avoid setting ourselves up for failure. Try breaking our goals into small, attainable objectives that are easily met over a reasonable time span. This is vital, because we can easily be overwhelmed with unrealistic goals. For example, instead of focusing on losing 30 pounds, try a manageable target of shedding one pound every week over 30 weeks.
Plan to encounter roadblocks. In an ideal world, fitness and health should be easy to master. However, we live in an imperfect world filled with fast food, sugary drinks, unpredictable weather, and more. Brainstorm possible problems you are likely to experience and come up with flexible solutions. If it is icy outside, do an exercise video at home. If people constantly bring treats to the breakroom, bring healthy alternatives or allow yourself one treat a week. By being prepared, you will be able to handle the surprises life throws at you without getting off track.
Don't get stuck in a rut. Give yourself permission to try something new. Look for new activities that encourage you to grow physically and mentally. Go ahead and alternate weight training with beginner yoga or sign up for that spin class. By changing our pace and workouts, we will avoid plateaus and give our bodies time to refuel. If we focus solely on losing weight or reducing body mass, we might miss out on enjoying the process to our health goals.
Do you see yoga as part of your fitness goals for 2017? The Art of Living Retreat Center offers many yoga retreats for all ages, body types, and experience levels. If you are interested in learning more, click here. 
Cassie Brewer is a freelance writer living in sunny Southern California. She writes about diet and wellness in order to help others not only be beautiful on the outside, but radiant on the inside.

Interested in learning more about programs at the Art of Living Retreat Center? Check out our annual catalog here.