Articles We Love: A Mindful September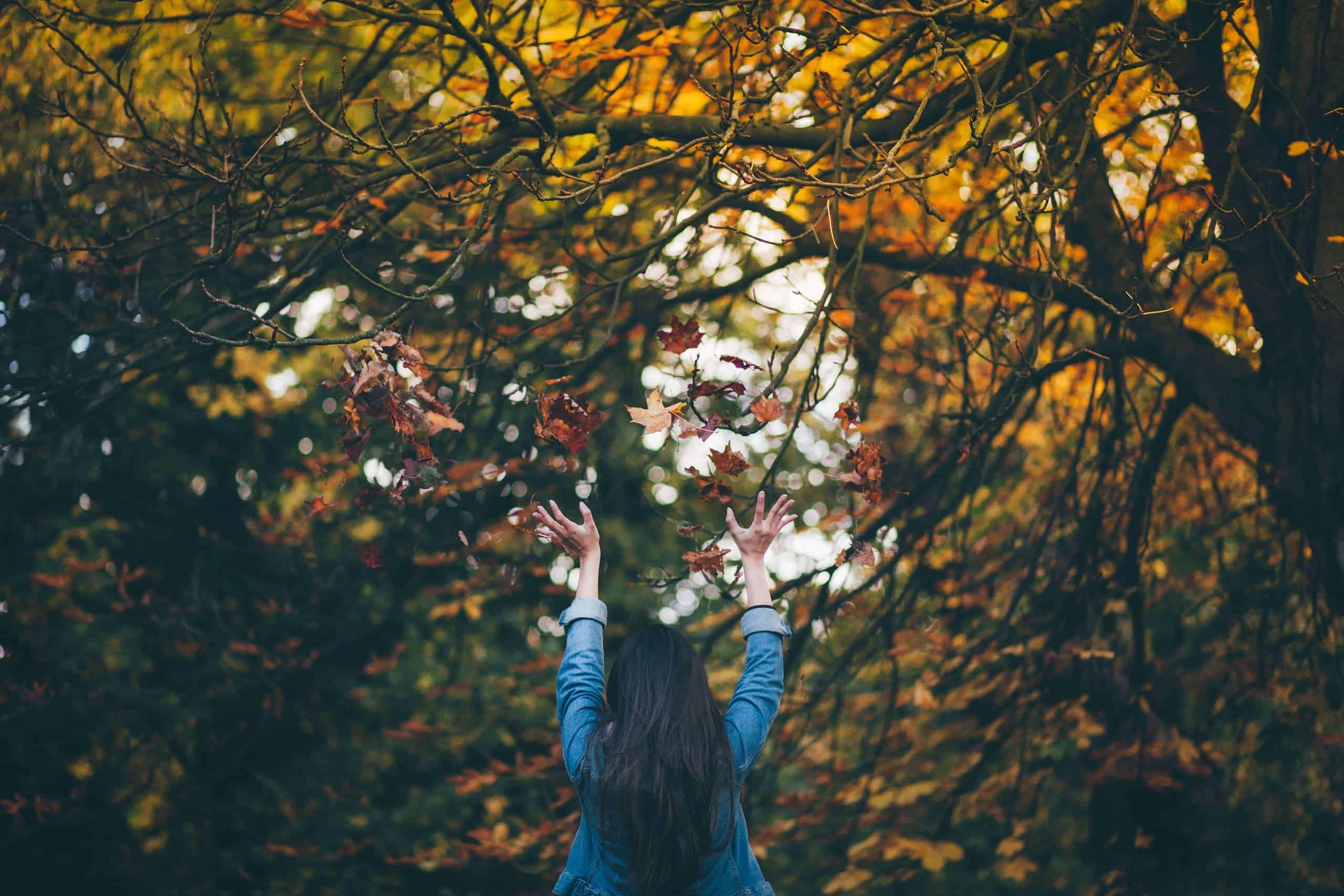 September is a month of new beginnings and opportunities, and in the spirit of the season, the Art of Living Retreat Center blog is excited to share our new series: Articles We Love. We've combed the web so you don't have to, finding nuggets of wisdom, empowerment, and motivation for your mid-month boost. The articles we love this month address activism, aging, and rewiring our thoughts for a more mindful approach to health and wellness.
Kathleen Trotter for Huffington Post
As the year begins to wane, it's easy to lose steam on your health and wellness routine.
In this wonderful article, Kathleen Trotter talks about how to overcome 'brain propaganda', or the self-defeating thoughts that are keeping us from following through with our health resolutions.
"Create a life in which you are loyal to yourself. Become your compassionate best friend — someone who wants you to become the best version of yourself that you can be. Someone who encourages you to learn from your experiences, but also does not fan feelings of body shame, self-hate, and brain propaganda."
Larissa Hall Carlson for Yoga Journal
The world is a tumultuous place right now, and sometimes it feels as though balancing self-care and care for others is an impossible task to take on. Larissa Hall speaks on the beauty and necessity of shifting our personal yoga practice and sankalpa to a more community-minded focus.
"Able, dedicated yogis are taking action: maintaining enough yoga practice for daily self-care, stress reduction, mental clarity, and overall health, then getting off the mat and serving society directly. 
Michelle Hather for The Guardian
It's never too late to take control of your health. Michelle Hather began her yoga practice after 50, and shares her story on how it transformed her health, her mind, and her outlook.
"I can slide my hands under the soles of my feet without bending my knees. I can hold a plank for more than a minute, run for a bus (and catch it), stand on my head – and very, very nearly do the splits. And yet 18 months ago, I couldn't paint my own toenails."
---
Interested in learning more about Ayurveda and the programs at the Art of Living Retreat Center? Check out our annual catalog here!