Go Beyond a Basic Cleanse to begin 2016
As we head into a new year, it's likely you are taking an assessment of your lifestyle choices. Did 2015 hold too much stress and bad eating habits?  You can recover. We'd like to help you put a plan into place to be healthier in 2016.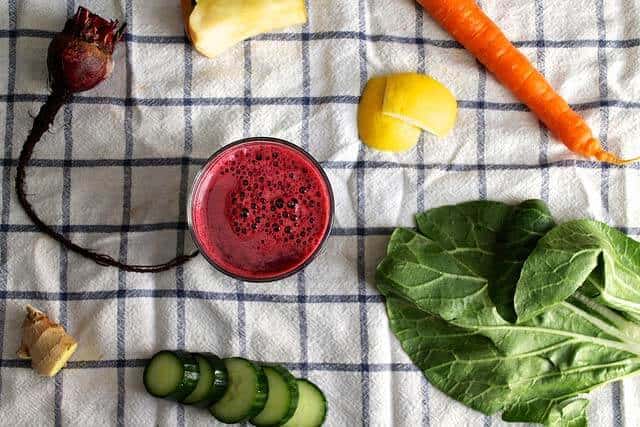 The plethora of holiday cheer can leave you bloated and tired. With the new year, it's time to turn over a new leaf, which, for many people, comes with the promise of being healthier. Instead of turning to the latest cleanse or detox, we have a solution that's lasting, led by experts, and offers the camaraderie of people who share your goals: Panchakarma.
What is Panchakarma?
The Panchakarma retreat (PK for short) is a series of ancient health-boosting treatments that cleanse the body of toxins, while increasing vitality, and restoring inner balance and wellbeing.
Throughout 2016, the team from Shankara Ayurveda Spa at the Art of Living Retreat Center will lead PK over several dates that consist of eight- or six-night programs.
Panchakarma is a Sanskrit word that translates to five actions, which we translate into treatments. The program is personalized and customized; therefore, the level of treatments needed varies among participants. Some of the treatments in the process include:
Nasya: During nasya, herbalized oils are administered through the nostrils to clear toxin buildup from throughout the head and neck.
Shirodhara treatment is a continuous pouring of warm oil on the forehead to calm the doshas, which creates a very meditative state and a relaxed mind.
Swedhana can be likened to an herbal sauna and is a treatment designed to encourage sweating to release toxins.
Virechana is a therapeutic way of removing accumulated toxins from the liver and gallbladder, thus cleansing the GI tract.
When is PK recommended?
When you want to bring the body and mind back into balance. For example, when you want to feel strong and vibrant or if you feel that you need a boost. PK is also recommended if you are going through a transition, such as a job change, a move, or emotional change due to stress. Additionally, PK is often recommended for those over 40, especially during a change in season, such as the recent transition to winter.
You may learn more about our PK program options here: Panchakarma Retreat in the Mountains.
We also invite you to download our PK e-booklet to answer your questions about PK in more depth : http://info.artoflivingretreatcenter.org/panchakarma-201/.

We hope you have a wonderful holiday season. We would love to see you on our mountaintop in 2016!
Interested in learning more about programs at the Art of Living Retreat Center? Check out our annual catalog here.