Stay Cool with these Summer Ayurveda Tips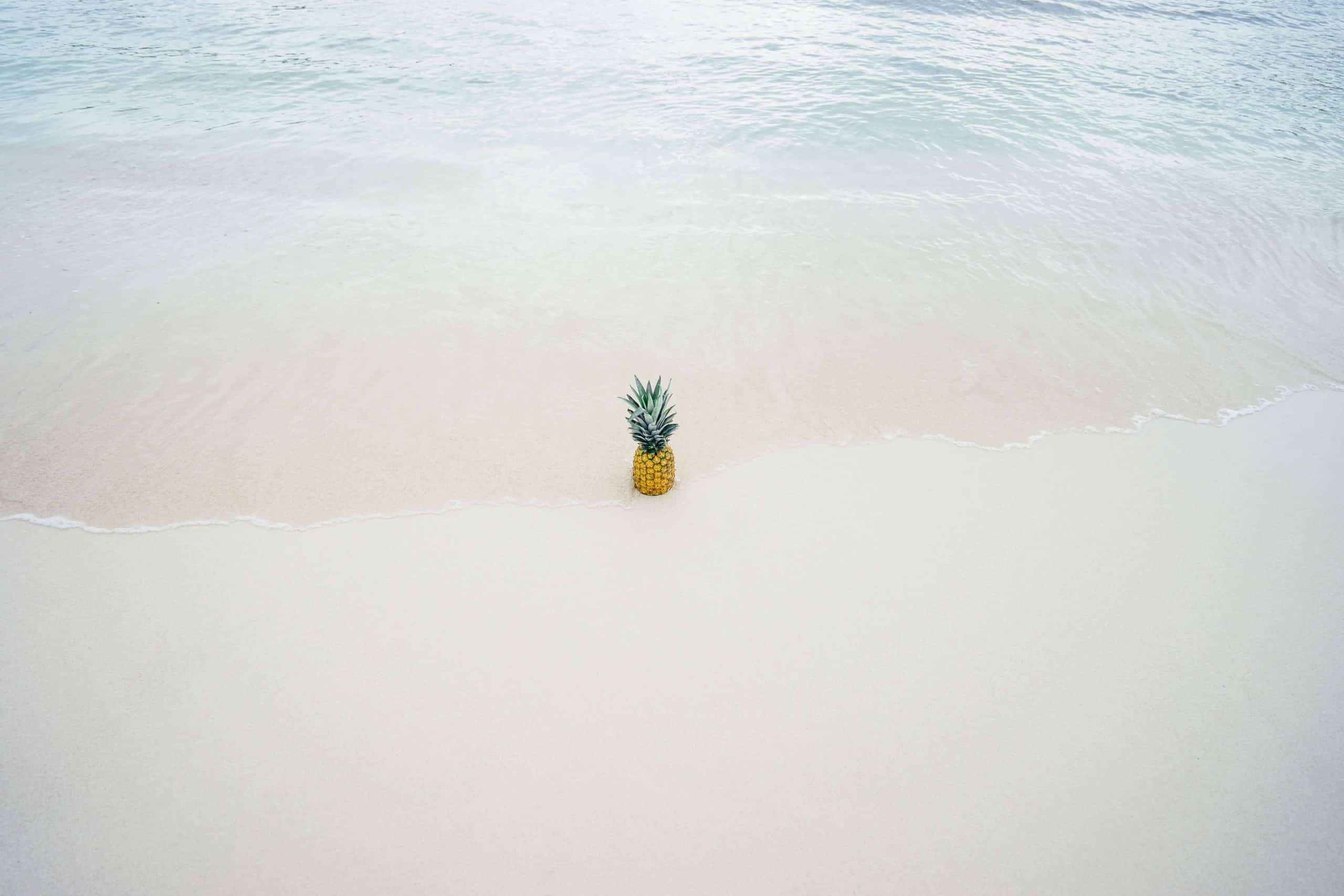 Like the changing tides of the ocean, the practice of Ayurveda encourages us to go with the ebbs and flows of the seasons. Ayurvedic wisdom has recommendations to help us maintain balance of body, mind, and spirit. These measures can be very simple but have profound results.
Reaching an imbalanced state from an over abundance of heat can make manifest a host of uncomfortable side effects. In summer you may feel irritable, judgmental, argumentative, have dry skin or skin eruptions, and experience diarrhea. These discomforts can be ameliorated or avoided altogether with these summer Ayurveda tips!
Avoid sun
Avoid being out in the midday sun. If you go outside to exercise, try to do it in the early morning or evening. Bathing by the light of the moon instead of the sun is preferred and wear sunglasses even if you are only going out for a few minutes.
Wear the right colors
Colors effect our moods and body temperature. If someone says something that makes us angry we might say, "That made me see red!". The color red stimulates and can incite, thereby increasing heat so, steer toward cooling colors in your summer wardrobe with whites and pastels.
Massage yourself with cooling oil
When overheated, we sweat and can experience dry skin. Massaging the body with coconut oil can cool and moisturize. Coconut oil also has the ability to kill odor causing bacteria. Always choose high quality, unrefined, organic oils. "Keep your cool" by massaging your scalp and feet with bhringaraj oil at bedtime.
Know your dosha
Those of us with a predominance of fire element (pitta) in our bodies can tend toward being more intense and driven to succeed. Intensity and drive serve a purpose but when pushed to extremes (such as in a competitive nature while playing a sport in the hot sun) are the same qualities that can burn us out physically, mentally, and emotionally.
Ayurveda calls the passionate, energetic, movement oriented qualities of pitta, rajas. Rajasic qualities are necessary in our lives and must be kept in balance. You may notice that people who are predominant in these qualities can also have sharp mental acuity. Out of balance, rajas can damage the myelin sheath that protects the brain.
Exercise smart
When you practice yoga, favor a practice with moderate intensity and maintain a diffusive gaze (not sharp and penetrating). Exercise by swimming or walking in shaded areas instead of playing competitive sports.
Know your triggers
Avoid "heated" debates and "hot" topics that you know tend to rile you up. Meditating on the bija mantras (seed sounds) Shim (pronounced "sheem") or Aim (pronounced "I'm") can cool and clear the mind. A longer mantra is: Lokah Samastah Sukinoh Bhavantu (May all being be happy and free). This mantra promotes kindness and acceptance.
May you be happy and free!
---
Interested in learning more about Ayurveda and the programs at the Art of Living Retreat Center? Check out our annual catalog here!