Sweet Potato Soup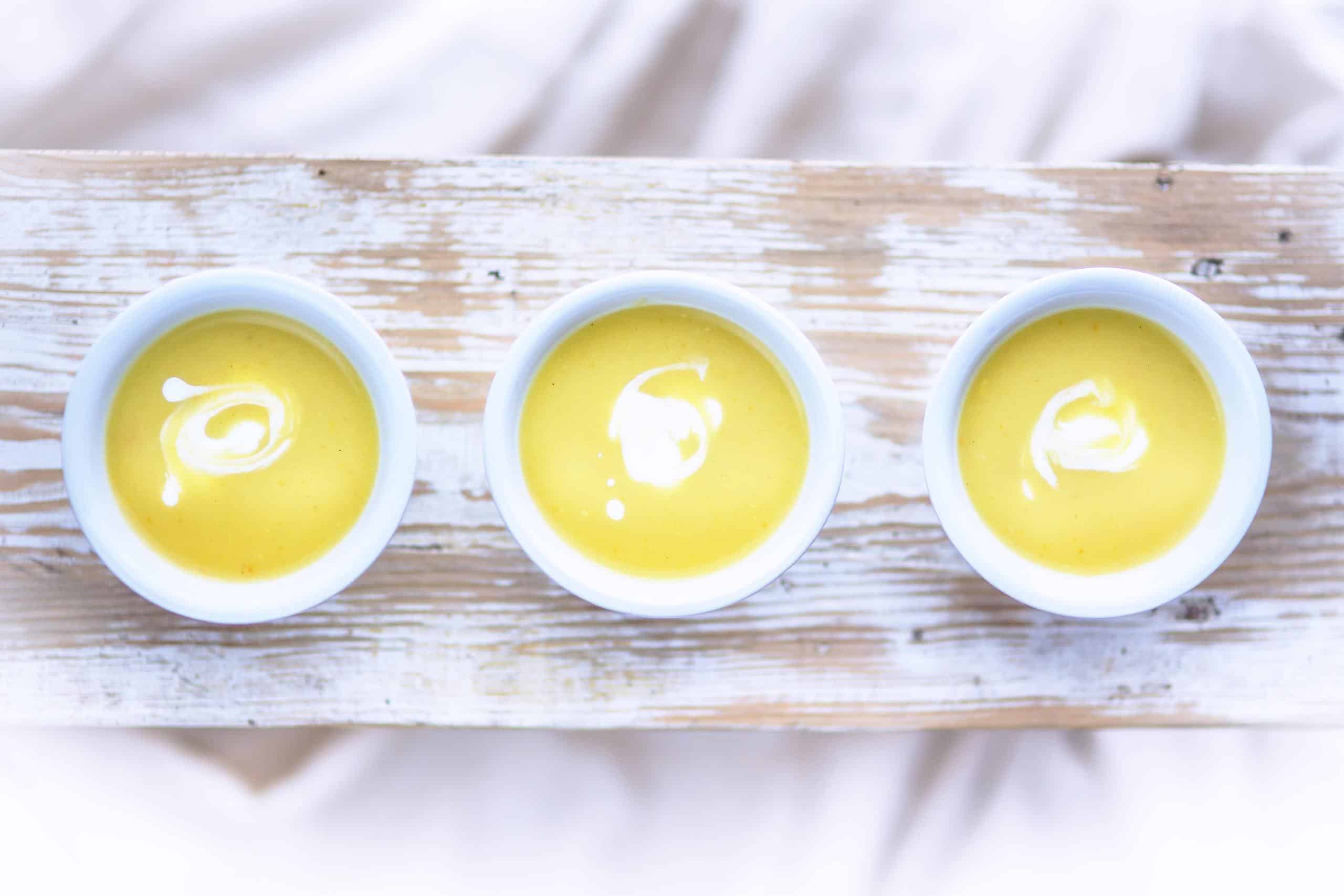 If you love sweet potatoes, this is the perfect recipe for you. With warming spices such as fresh ginger and black pepper, this creamy sweet potato soup from Kasia is perfect for a cold winter day. Not only is it nutritious, but it's also gluten-free and there's no need for heavy-cream either!
Sweet Potato Soup Recipe
Total time: 20 minutes
Prep time: 5 minutes
Cook time: 15 minutes
Ingredients:
3 sweet potatoes
small piece of ginger
1/2 cup of coconut milk
salt/ pepper
fresh dill
Directions:
In a large pot, cook peeled and chopped potatoes with ginger and salt in a small amount of water on medium-high heat. Once soft, move to low heat and blend using a hand blender. Add coconut milk and black pepper and mix it till nice and creamy. Garnish with fresh basil.
Reposted with permission from Kasia's amazing food blog Hello Delicious!
Want to learn more about the kind of retreats the Art of Living Retreat Center offers? Check out our calendar, or feel free to give us a call at 800-392-6870. We're looking forward to chatting with you!