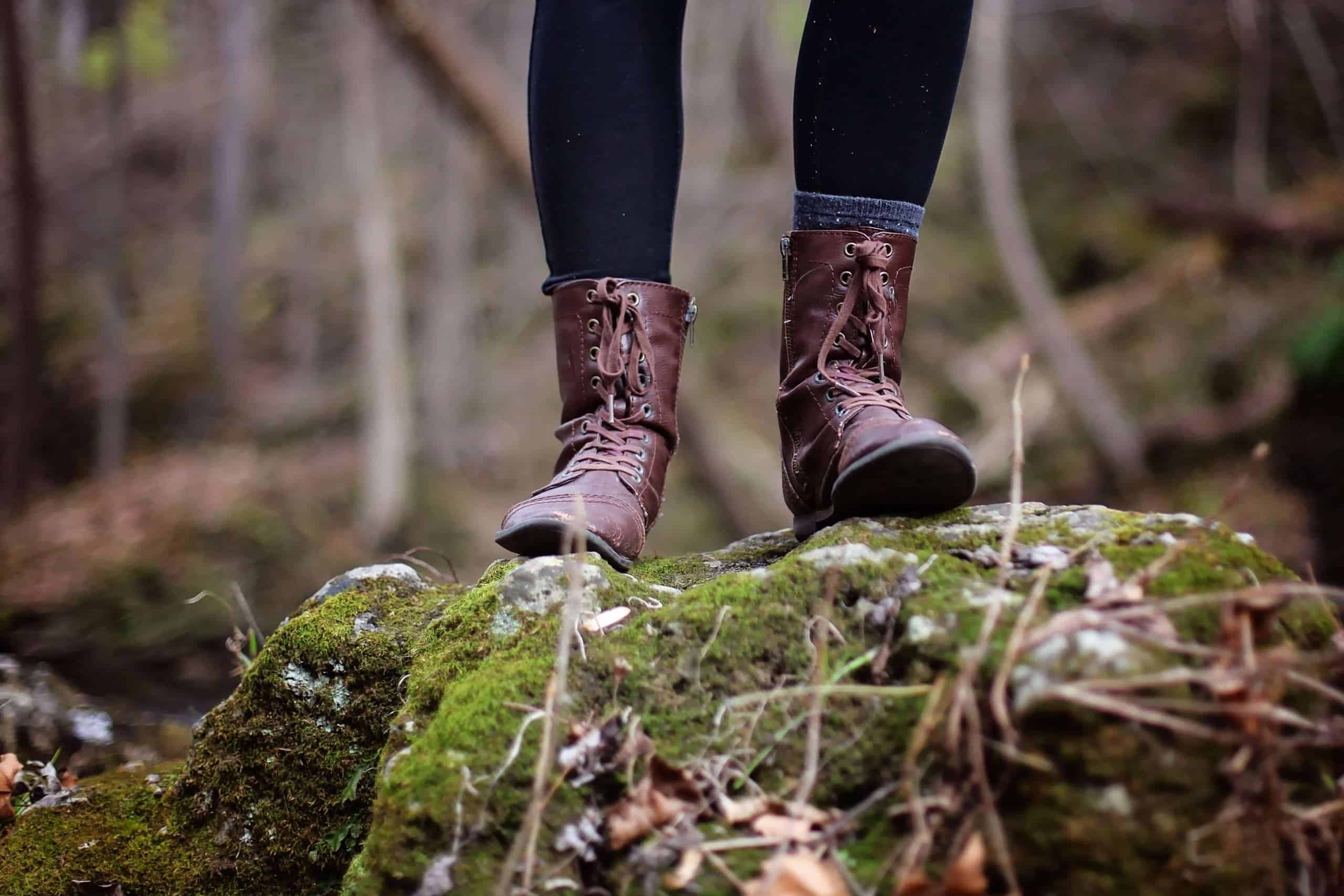 Articles We Love: A Return to Nature in April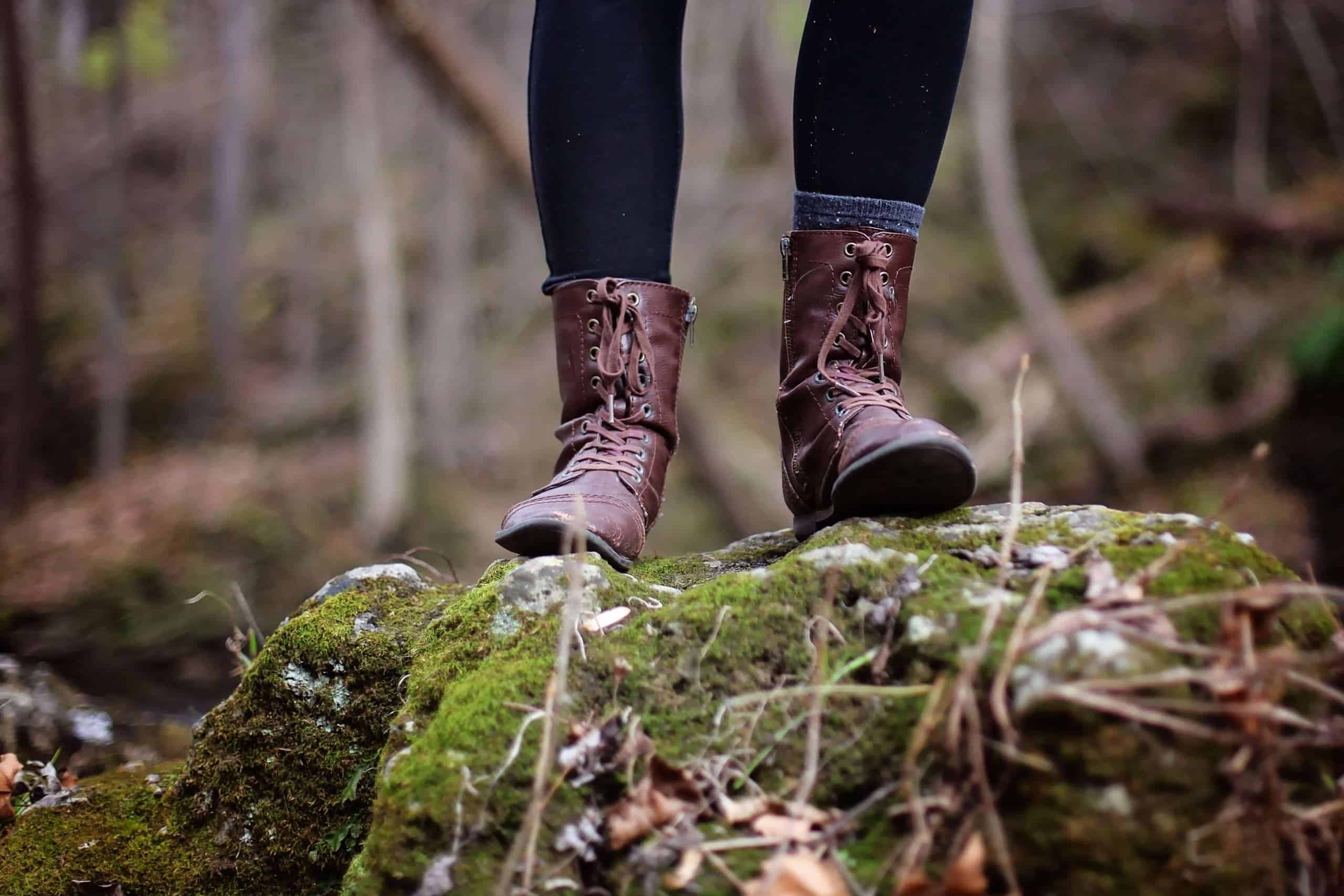 At the Art of Living Retreat Center, we know that one of the most profound pillars of healing and wellness is the natural world. Nature is a wise teacher, a gentle and fierce guide, and a way back into ourselves. We're incredibly lucky to hold a space nestled in the beautiful Blue Ridge Mountains, where our guests can breathe in the cool, sweet mountain air, explore the gorgeous forests, and let the beauty of the wild sink deeply in.
In celebration of the Mountains returning to life this spring, our favourite articles this month remind us of the deep medicine available through nature.
Emma Loewe for MindBodyGreen
Death is a subject that causes many of us in the West intense discomfort. The cultural avoidance and fear of death has even affected our burial practices — we have a tradition of preserving the bodies of our deceased loved ones as best as science knows how. Unfortunately, these burial practices can be harmful to the environment. Recompose founder Katrina Spade aims to provide a more nature-friendly option. Emma Loewe speaks to Katrina for MindBodyGreen.
"In U.S. cemeteries, we bury enough metal each year to build the Golden Gate Bridge all over again, enough wood to build 1,800 single-family homes. Cremation takes its toll too, emitting 600 million pounds of carbon dioxide into the atmosphere annually in the United States. Considering that 10,000 people are turning 65 every day in this country, these figures aren't likely to go down anytime soon. As Spade puts it, "The awful truth is that the very last thing that most of us will do on this earth is poison it. I want to push back against these defaults that aren't aligned with our ideals and interests as people."
Brian Stanton for Elephant Journal
Brian Stanton shares how nature can cure our "addiction to doing", how it centers us and cures us of our stress, and how it helps us slip into an effortless meditation.
"It turns out that when you cure stress, you cure other things too. Researchers from Japan, in fact, have shown that lingering in the woods might even prevent cancer by boosting natural killer cell activity. This Japanese practice, called "forest bathing," also results in lower blood pressure and cortisol levels."
Alex Chong Do Thompson for Rebelle Society
Alex Chong Do Thompson writes about his encounters with watery wisdom during his time as a U.S. Marine and beyond.
"The amount of ocean life that exists is fantastic, but what's even more interesting is why it exists. We must remember that there are no magical incantations or preternatural powers being used to create all of this abundance. Rather, the ocean is simply the perfect container for different forms of life to manifest.
It provides the right salt content for tuna, the right temperatures for jellyfish, the right pH levels for seaweed, etc. And then the Universe takes care of the rest.
Over the years, I've learned that this is also true of human interaction. For example, we have no control over what people say to us throughout the day. Conversations may be pleasant, or they may be absolutely dreadful. It's completely out of our hands. But like the ocean, we can create a container that encourages good things to happen."
---
Interested in learning more about Ayurveda and the programs at the Art of Living Retreat Center? Check out our annual catalog here!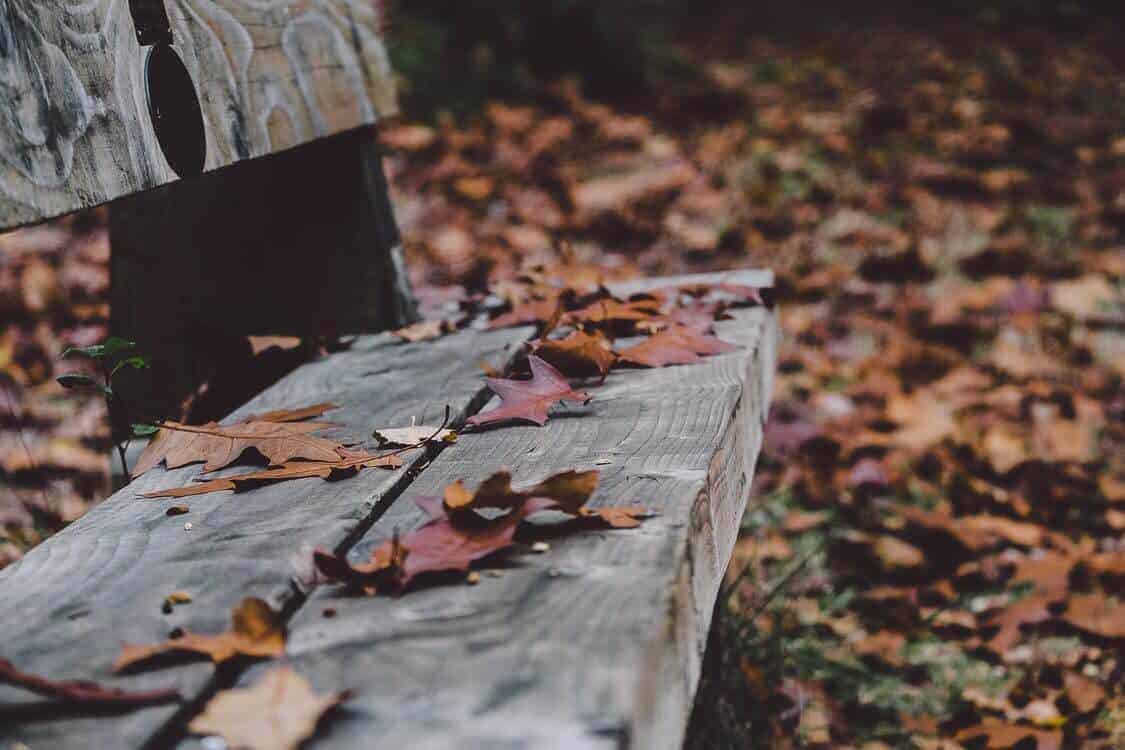 Articles We Love: A Peaceful November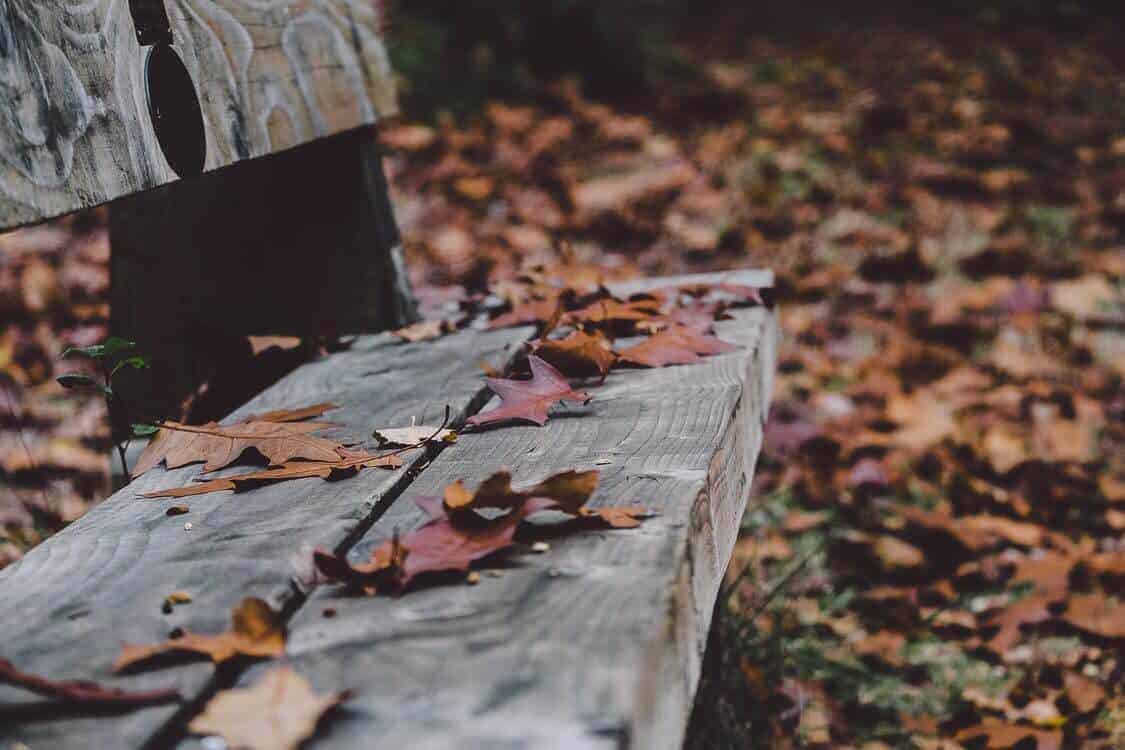 As the autumn wanes and the cold winter winds begin to blow in, our schedules pick up and stress tends to skyrocket. Our favourite articles this month are all about finding peace and tranquility in the midst of the pre-holiday bustle.
Kalia Kelmenson for Spirituality & Health
Kalia Kelmenson delves into three coping techniques we can use to find the calm amidst the chaos, consulting authors and wellness experts Carolyn Daitch and Lissah Lorberbaum. 
"There is nothing wrong with strong emotions, but when anxiety, fear, anger or sadness are extreme in the face of relatively minor instances, you may be at the mercy of an emotional "flood." This type of flooding occurs when communication between brain regions, especially the forebrain, (or "voice of reason") and the midbrain—known as the home of your emotions—is not functioning optimally."
Jaime Wolfe for Rebelle Society
In this poetic, honest piece, Jaime Wolfe reminds us that success is sometimes born from the little things, and to celebrate and appreciate the small, healthy decisions we make for ourselves every single day.
"We are wrapped up in a very unique time. Our new personas are full of filters and masks. We project lives we don't even recognize because we are too busy trying to capture them to see what is actually happening. This does not allow us to be comfortable with all the days I will now call the in-betweens, the seemingly mundane days that build upon one another to guide us to our biggest achievements."
Jillian Pransky for mindbodygreen
Jillian Pransky outlines two different easy techniques we can use to ground ourselves in times of chaos and stress.
"The same way animals prepare for winter by stocking up on on everything they'll need to stay healthy, we should prepare for this quiet, reflective season by nourishing our roots and building our inner resources. As the seasons change and the leaves fall, reconnect to the earth by doing some grounding work to help you preserve your energy and keep your immune system healthy. Come winter, you'll be glad you did."
---
Interested in learning more about Ayurveda and the programs at the Art of Living Retreat Center? Check out our annual catalog here!