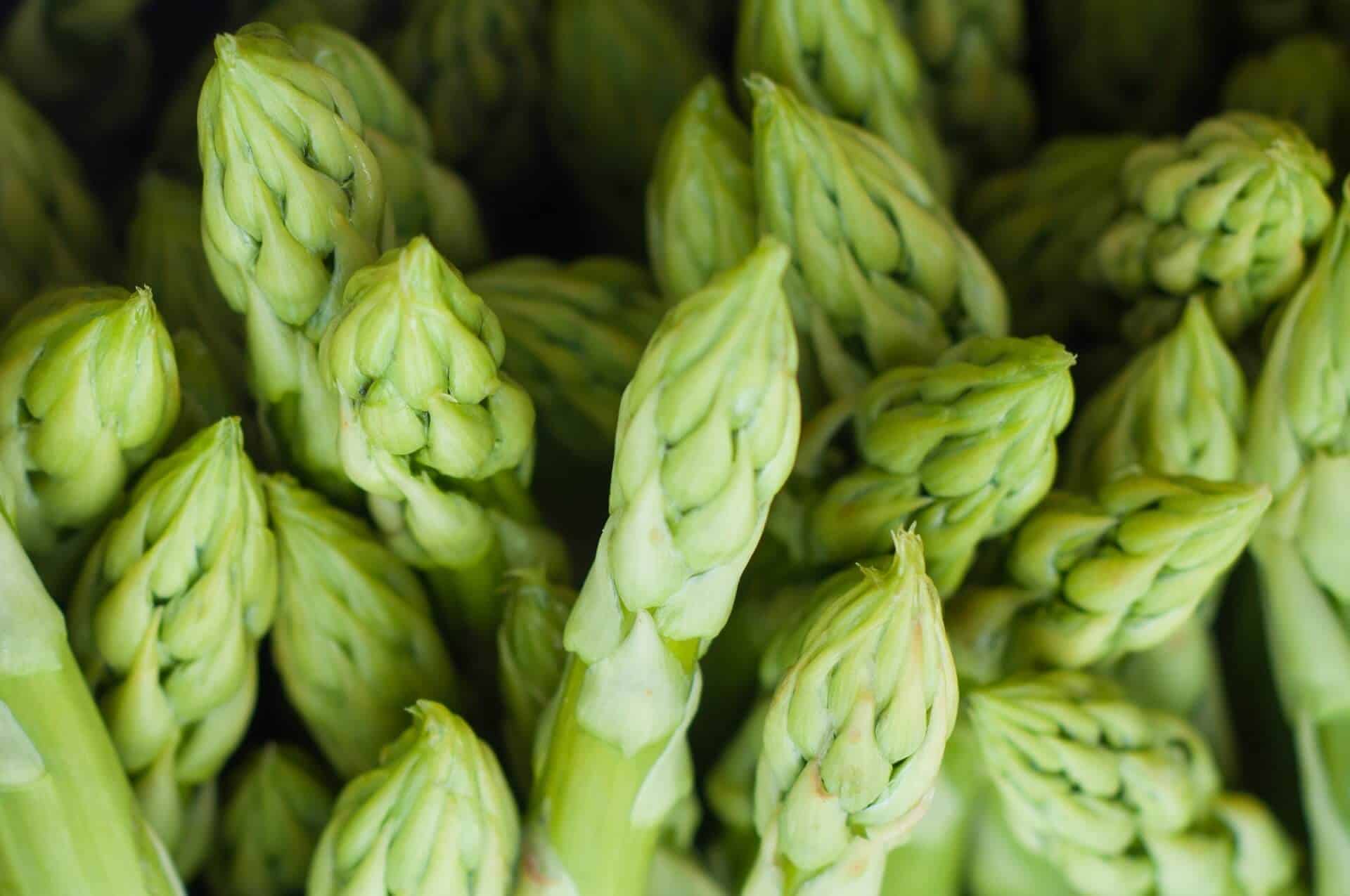 Ayurvedic Recipes: Sauteed Asparagus with Slivered Almonds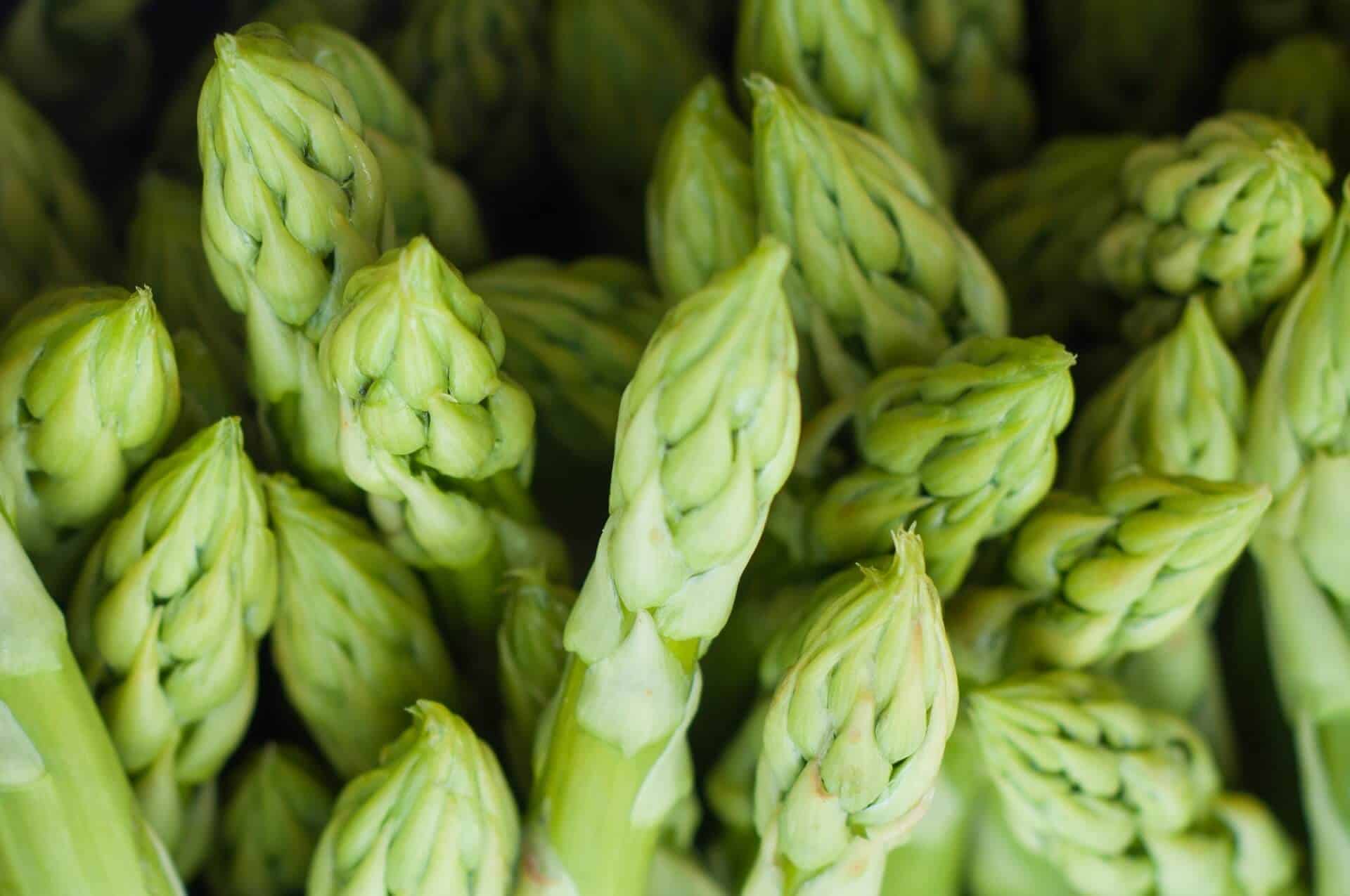 Asparagus is known for its antiseptic, diuretic, and anti-inflammatory properties. It is also very low calorie – 10 calories per 100 grams. It's low in fat and cholesterol, and high in fibre, folates, B vitamin complex, and vitamins K and E.
This makes it a great food for March, where vata season is turning into kapha. It helps decrease water retention, weight gain, improves overall immunity, and increases elimination. Besides the above, asparagus is also good for both women's and men's reproductive health, for skin, hair, nails, beauty, and strength. Making the recipe with ghee helps to stimulate the digestive fire, or agni, and the almonds and sesame seeds provide protein and omega fatty acids – the good fat that the body needs for immunity and endurance.
Sauteed Asparagus with Slivered Almonds
Prep time: n/a
Cooking time: 11 minutes
Ingredients
1 tsp ghee
1 bunch asaparagus
1/4 cup slivered almonds
1 tsp salt
1 tsp black pepper
1 tsp maple syrup
1/2 tsp lemon juice
Directions
Heat ghee in pan. Add asparagus and saute until tender (about 10 minutes). Add slivered almonds and cook for 1 more minute. Season with black pepper, salt, maple syrup, and lemon juice.
Interested in learning more about programs at the Art of Living Retreat Center? Check out our annual catalog here.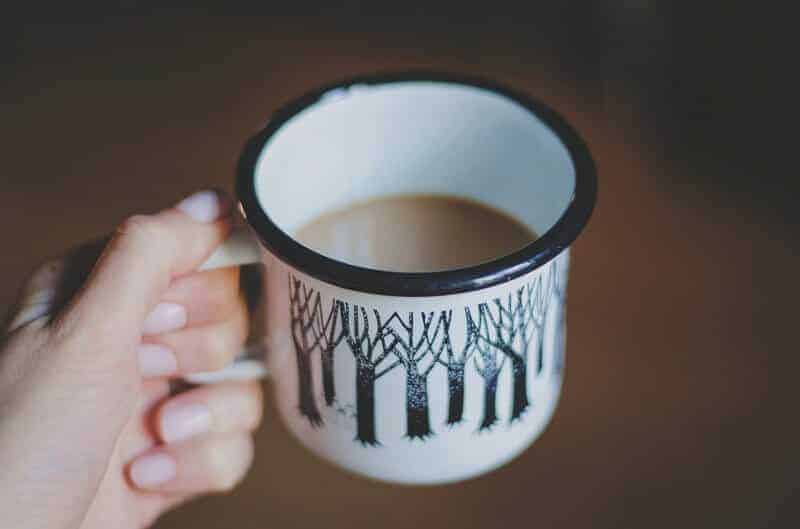 Ayurveda Recipe: Chai Tea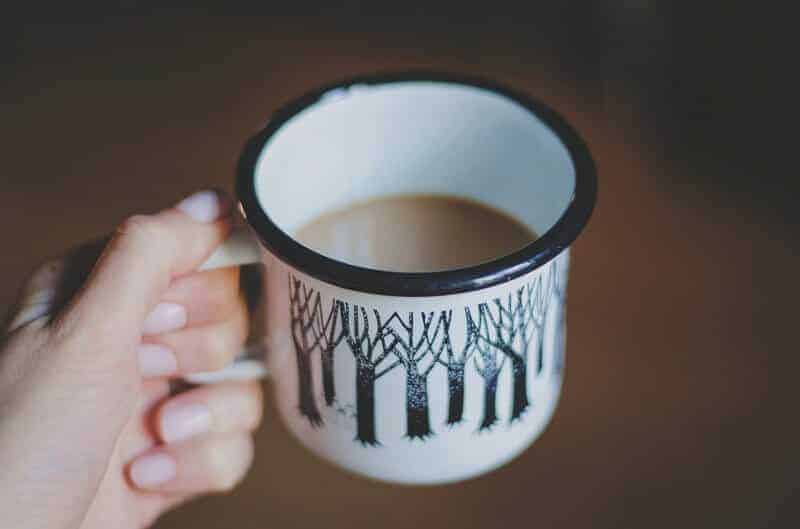 Chai originated in India and the folklore surrounding the tea dates back between 5000 and 9000 years ago. Some say the reigning king created the recipe for Ayurvedic healing. The first Chai tea recipes varied in preparation and taste depending on the region, it was only in the 1930's when black tea was introduced to the recipe. Here we share a spiced turmeric Chai tea recipe that is warming, nourishing and calming.
Chai Tea
1/2 Teaspoon Fresh Turmeric Powder
Fresh Ginger (grate as finely and as much as you desire)
1 Teaspoon of Cardamom pods
1/4 Teaspoon of Cinnamon powder or stick
A few Cloves (optional)
Pinch of Nutmeg (optional)
Pinch of Fennel Seeds
2 Cups of Rice Milk (or Almond milk or simply water)
Pour the milk (or water) into your pot, add the spices and allow to boil, cool down, strain, then serve. Delicious.
Some of the health benefits:
Ginger: Aids digestion, improves circulation, boosts the immune system and reduces inflammation.
Cardamom: Aids digestion and supports the immune system, helps detoxify the body and improve circulation.
Cinnamon: Contains digestive properties and has anti-inflammatory, antibacterial and antioxidant effects.
Fennel: A source of antioxidants, Vitamin C, potassium and fibre.
Enjoy!
Interested in learning more about programs at the Art of Living Retreat Center? Check out our annual catalog here.