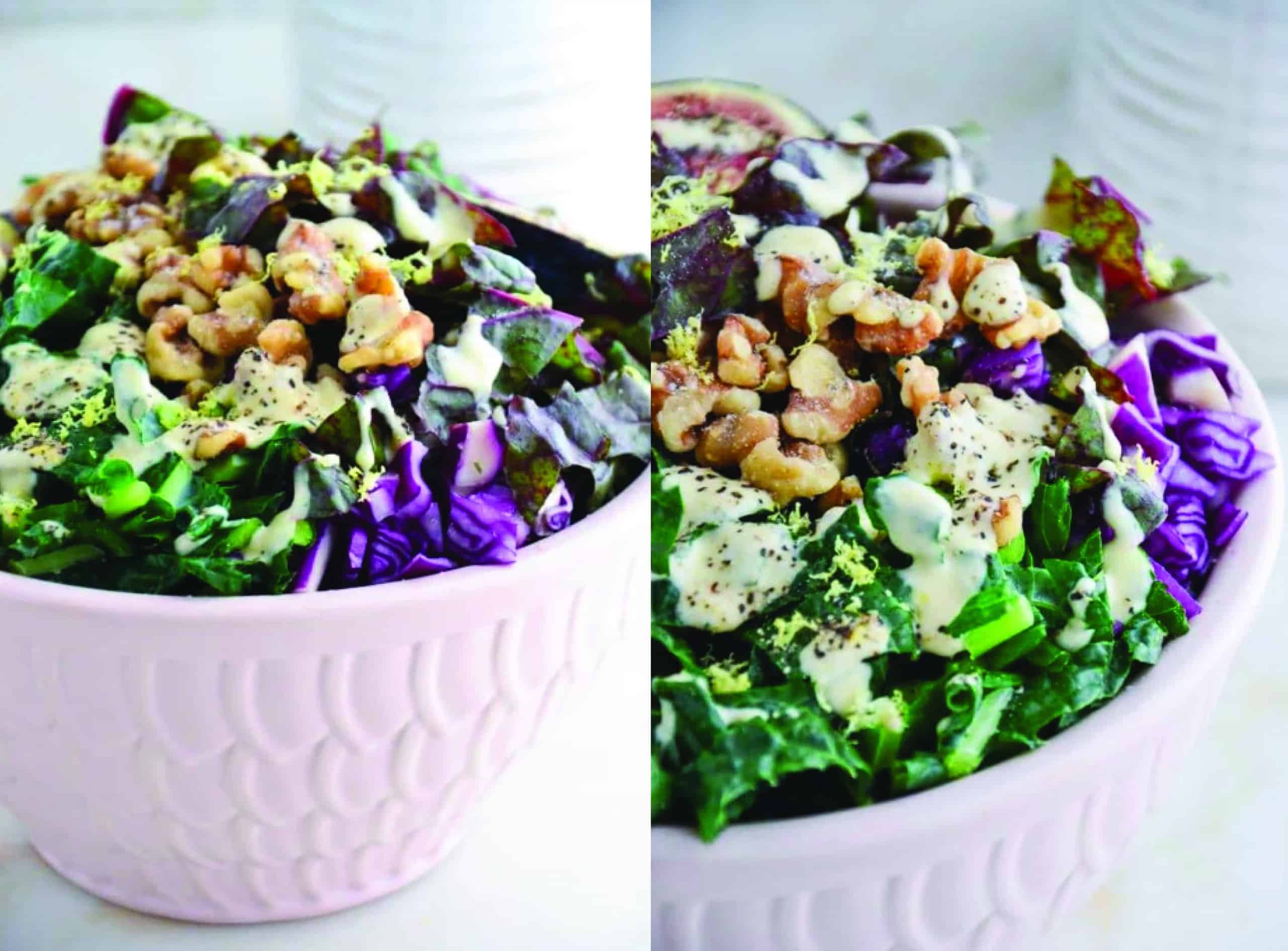 The Best 10-Minute Kale Salad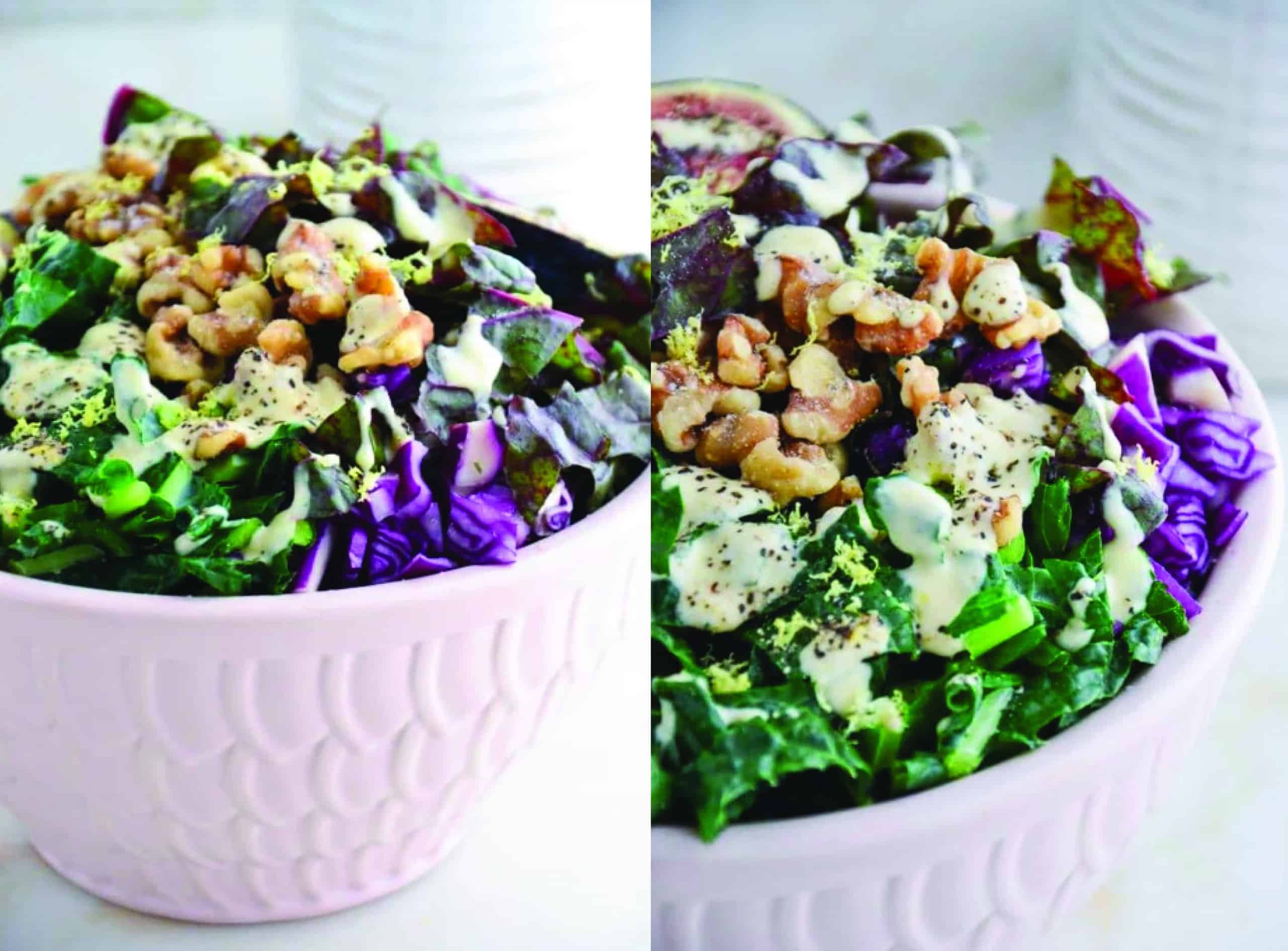 This is one of the best kale salads I've ever made and that says a lot because I've made hundreds of kale salads. This raw kale salad is not only quick to toss together but it's simple, can be whipped up in 10 minutes and uses a few basic ingredients. You can serve this vegan kale salad with apples, cranberries or any other fruit you'd like if you can't find fresh figs.
Kale Salad:
1 head dinosaur (flat) kale, finely chopped and stems removed
2 tbsp. lemon juice
2 tsp. olive oil, extra-virgin
sea salt to taste
1 head Swiss chard, finely chopped and stems removed
1 medium purple cabbage, thinly sliced
4 large fresh figs, halved
2 tbsp. walnuts, chopped
1 tbsp. fresh mint, finely chopped
2 tsp. lemon zest
Tahini Dressing:
4 tbsp. tahini, well-stirred
6 tbsp. warm water
1 tsp. chickpea miso paste, optional
1/2 tsp. sea salt, plus more to taste
1/4 tsp. pepper, to taste
1/4 tsp. ground cumin
chili powder, pinch
INSTRUCTIONS:
Kale Salad: 
Massage the kale in a large mixing bowl using your hands with the lemon juice, olive oil, and sea salt, to taste. Massage for two minutes, or until the kale is very tender and dark green.
Add the Swiss chard, cabbage, figs, walnuts, mint, and lemon zest. Set aside.
Tahini Dressing: 
In a small mixing bowl, mix together all the dressing ingredients until it forms your desired dressing consistency.
Add more water or lemon juice, if needed. Drizzle this dressing over the salad and toss to combine. Serve immediately.
Discover the missing pieces keeping you from optimal health, weight, and happiness at my upcoming retreat at the Art of Living Retreat Center, The Whole Body Transformation. This retreat is designed for anyone who wants to transform their life beyond medical care. The entire retreat will be a very safe space for women to open up and heal the deeper issues that are going on inside their bodies that medicine does not address.
This article is excerpted from TheHealthyApple.com, and is used with permission from the author.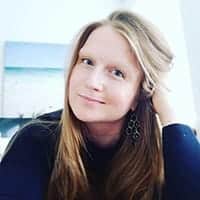 Amie Valpone, HHC, AAP is a chef, nutritionist, and the author of the best-selling cookbook Eating Clean: The 21-Day Plan to Detox, Fight Inflammation & Reset Your Body. She is the founder of TheHealthyApple.com, where she discusses how she healed herself after 10 years of chronic illness from lyme disease, polycystic ovarian syndrome (PCOS) and hypothyroidism.
---
Interested in learning more about Ayurveda and the programs at the Art of Living Retreat Center? Check out our annual catalog here!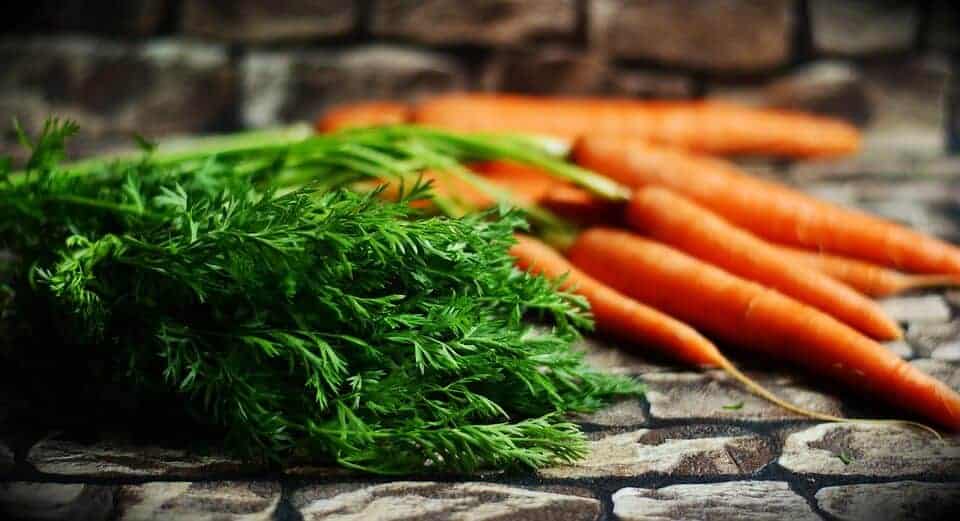 Ayurvedic Recipes: Sweet Carrot Halwa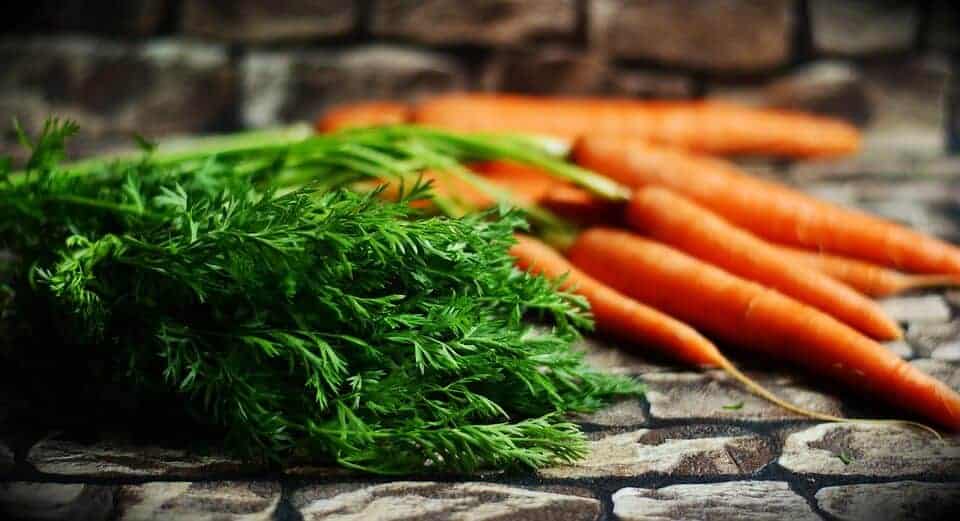 As the winter weather is upon us and the holiday season beckons, it's easy to accidentally over-indulge in unhealthy foods. Fortunately, the Ayurvedic approach to healthy living has proven tactics that will help get you back on track for 2018. So what does Ayurveda suggest for the winter months?
If you want to ward off the cold and feel more nourished and energized, Ayurvedic wisdom suggests you should supplement your diet with seasonal root vegetables. With the right type of food, you can improve your digestive tract, experience optimal health, and find the balance you need to live a healthy life when the new year begins.
Carrots: an Ayurveda winter classic
During the winter, we want to avoid getting sick at all costs, which means that you need to reconnect your body with nature's cycles. One of the ways to do this is to eat seasonal vegetables, such as beets, potatoes, and carrots. These root vegetables are dense, rich in fiber, packed with vitamins, filled with minerals, and of course, loaded with antioxidants to help you get through the winter.
Carrots are an easy to digest vegetable, which makes them perfect for stimulating your system, increasing your energy, and purifying the blood. Did you know that carrots can even have a relaxing effect on your eyes? From helping your complexion to improving your vision and reducing inflammation, carrots are a must-have vegetable for many Ayurvedic winter recipes.
Unless you live in the tropics, during the winter we often feel as if our body is shriveling up in the colder temperature and drier air. Unfortunately, as our skin begins to dry, our sinuses also begin to dry out, which can lead to unwanted infections, colds, or the flu. Even our joints begin to feel as if they're dry, and creaking all of the time. This is why this Ayurvedic recipe is the perfect thing for the season.
This nourishing dish can be served as a side course or for dessert.
Sweet Carrot Halwa
2 cups finely grated carrots
1 tablespoon filtered water
1/2 teaspoon saffron
1/2 teaspoon cardamom
1/4 teaspoon cinnamon
6 tablespoons of ghee
1 1/2 cups milk
1/8 cup finely sliced almonds
sweetener of your choice, to taste (favor natural sweeteners like raw cane sugar or stevia)
Directions
Soak the saffron in 1 tablespoon of water for 10 minutes.
Melt the ghee in a large pot over low heat. Once the ghee is melted, add the carrots.
Stir and cook the carrots until they become fragrant. After approximately five minutes, the carrots should become slightly brown.
Add the milk, spices, and soaked saffron to the carrots.
Cook over low heat for 15 minutes, or until all of the liquid is absorbed. Be sure to stir frequently to keep the halwa from burning or sticking to the pan.
Serve in small dishes, topped with sliced almonds.
This winter, make sure that you stay healthy and balanced with a diet that features the right types of foods, courtesy of delicious Ayurvedic recipes.
Sources:
http://www.ayushveda.com/diet/recipies.html
https://www.yogajournal.com/lifestyle/ayurveda-101-5-foods-to-eat-fall-winter
---
Interested in learning more about Ayurveda and the programs at the Art of Living Retreat Center? Check out our annual catalog here!