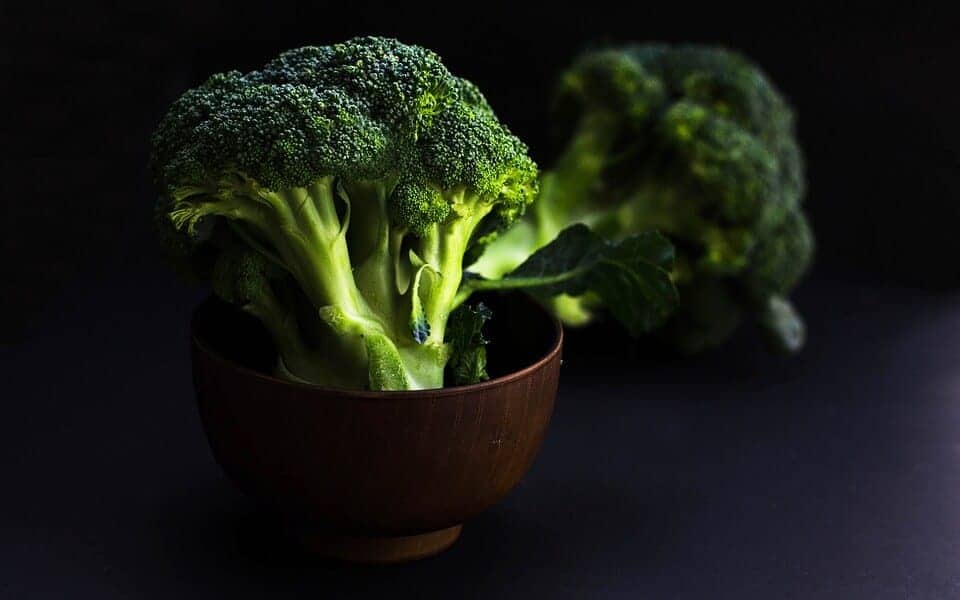 Ayurvedic Recipes: Broccoli with Peppers and Herbs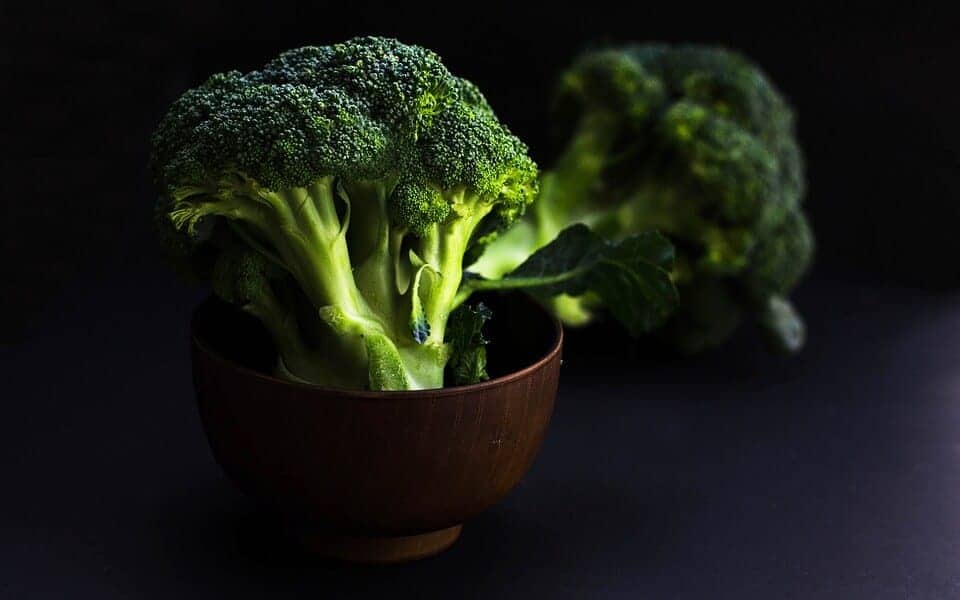 What's in your garden?
Spring is here, and what better way to celebrate than by reaping the benefits of an herb garden!
If you tend towards a vata tummy (gas/bloating) when it comes to broccoli, you'll be happy to know that the warming herbs and ginger in this recipe will aid in digestion.
The herbs in this recipe have an affinity for helping to balance kapha (earth & water), which is abundant during spring. They are warming and stimulating, diaphoretic, nervine, and they improve memory and relieve depression, congestion, asthma, and insomnia.
You can enjoy plucking this mélange of herbs for the recipe if you do have an herb garden. It's a great way to connect more deeply to your food and the earth. If you don't have access to fresh herbs at this time, you may substitute about half the amount of dried herbs for this recipe.
Broccoli with peppers & herbs
2 tablespoons ghee
1/2 tablespoon minced ginger
1/2 teaspoon fresh minced rosemary
1 tablespoon fresh thyme
2 tablespoons minced fresh basil
1 red bell pepper, cut into strips
5 cups broccoli florets
1/2 cup chopped fresh parsley
mineral salt to taste
black pepper
2 teaspoons to 1 tablespoon of lemon or lime juice
* Optional – toss in toasted nuts or seeds at the end for added protein.
Directions
1. Heat the ghee in a pan. Add the rosemary and ginger and sauté over low heat until the ginger is soft and slightly browned. If you are using dried herbs, sauté them at this time as well.
2. Add the broccoli and bell pepper, sprinkle lightly with salt.
3. Stir, cover, and sauté on low to medium heat, stirring occasionally, until the vegetables are tender. You can add a little bit of water to the vegetables if they start to stick to the pan.
4. Turn off the heat, stir in all of the other herbs. Add the lemon or lime juice.
5. Sprinkle with toasted nuts or seeds of your choice.
Serves 4 to 6. 
---
Interested in learning more about Ayurveda and the programs at the Art of Living Retreat Center? Check out our annual catalog here!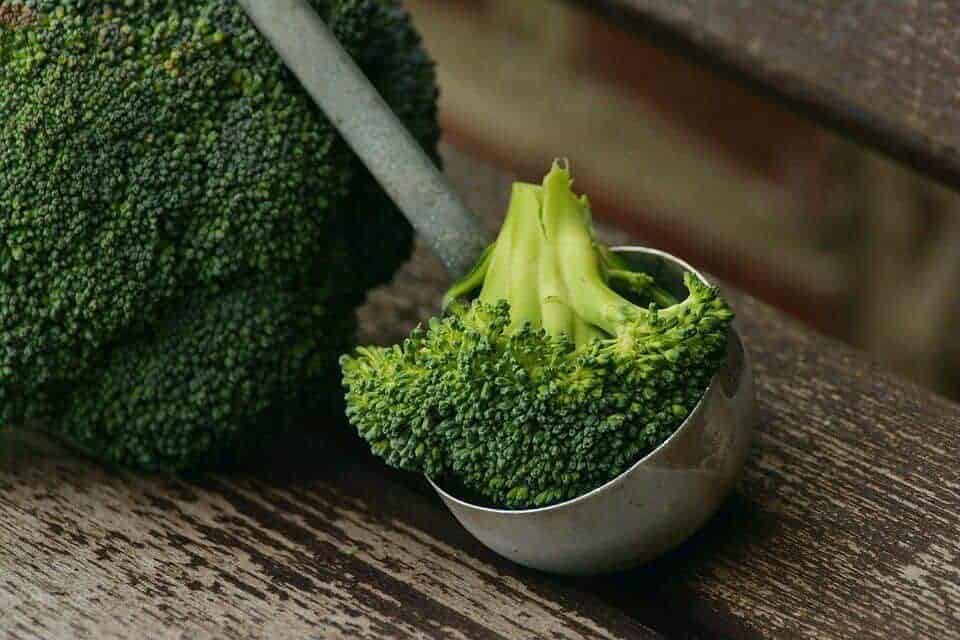 Ayurvedic Recipes: Vegan 'Cream of Broccoli' Soup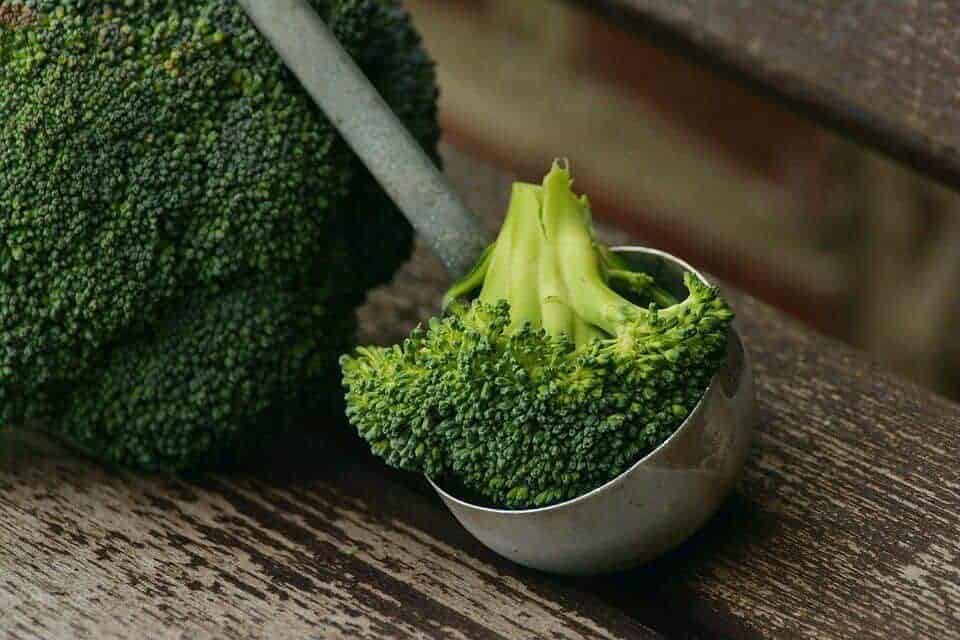 Spring is all about those beautiful greens, and the nutty, rich flavor of broccoli makes for the perfect invigorating meal. Broccoli is chock full of beta-carotene, selenium, and zinc, which makes it a powerful immune system booster and helps protect the body against springtime illnesses. This soup is creamy and indulgent, a treat for your taste buds and a gift to your body.
Ingredients
2 cups chopped broccoli florets
1 cup vegetable broth
2-3 leaves fresh basil
1 tsp lemon juice
1 tbsp cashew butter
1 tbsp olive oil
1 tsp salt
1/2 tsp black pepper
Directions
1. In a medium saucepan, heat olive oil over medium heat. Add the broccoli and sprinkle with 1 tsp salt. Saute for two minutes.
2. Add vegetable broth and boil about ten minutes – until broccoli is completely cooked.
3. Add black pepper, basil, and cashew butter. Transfer to blender and blend until smooth and creamy. Add lemon juice and serve.
Interested in learning more about Ayurveda and the programs at the Art of Living Retreat Center? Check out our annual catalog here!