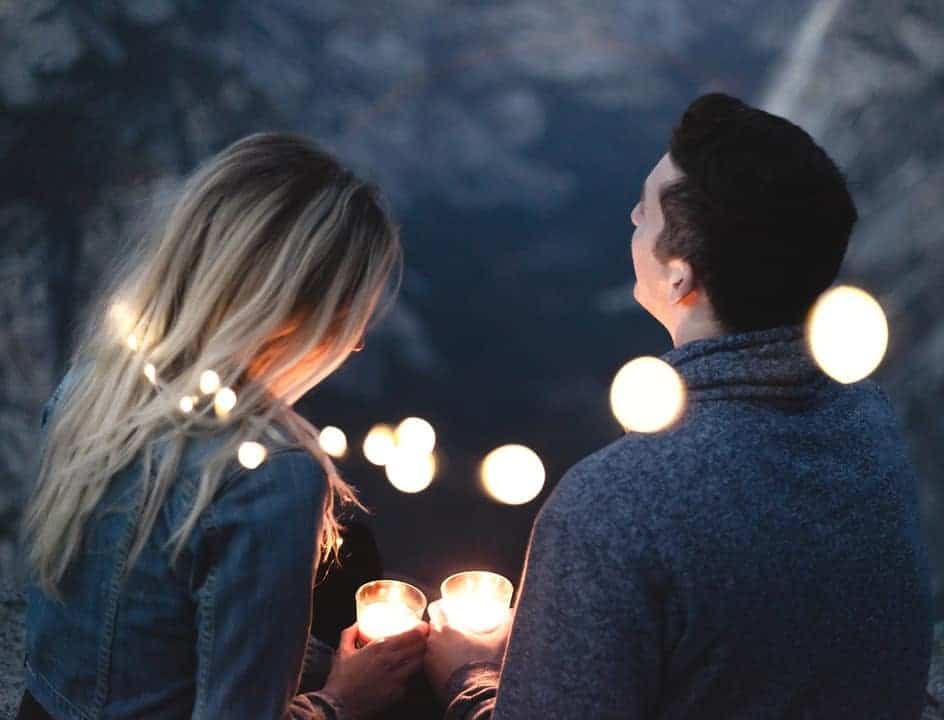 What Kind of Messenger are You?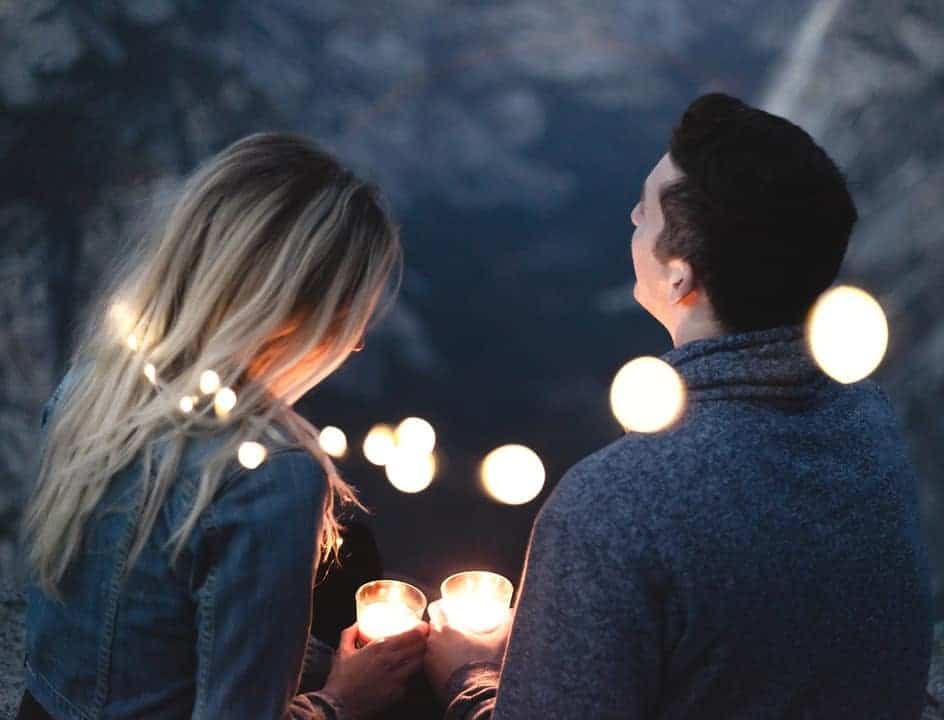 We are all messengers
Have you ever noticed that we are all messengers? Every one of us uses the word to form our opinions, to express our point of view. We are constantly using the word to deliver and receive messages to those around us and to ourselves. The question is: What kind of messages do we deliver? Do we deliver the truth, or do we deliver lies?
The world is populated by billions of messengers, but what kind of messengers are they? The answer is obvious. You see the consequences in the world. Delivering lies is the core of the problem, because all conflict ­­– whether it's inner conflict or conflict between humans – is the result of believing in lies and delivering lies.
The majority of the humans on earth have no idea that words have the power of creation. They have no idea where the power of their word comes from, which means that words have power over them.
What kind of messenger are you?
What kind of messenger are you? Just allow this question to go directly into your heart, where you can feel the meaning and intent behind the words. What kind of message do you deliver to your children, to your beloved, to your siblings, to your parents, to everyone around you? Are you a messenger of gossip and lies? Do you feel comfortable with all the drama that comes as a result of believing in lies? Is that what you share with everyone around you? Is that what you teach your children?
You are always delivering a message to everyone around you, but mainly you are always delivering a message to yourself. What is the message? That message is the most important one, because it affects your whole life. How do you treat yourself? Are you kind to yourself? Do you respect yourself? Do you even like yourself? What kind of life are you creating for yourself? Are you happy or are you suffering? If you're suffering, if there's drama and injustice in your life, then you're not being impeccable with your word. All those voices in your head are distorting your message. What kind of message will you deliver to the people you love the most if the messages you deliver to yourself are guiding you into suffering?
Whose messages are you delivering?
Now use your imagination to see the kind of messages other people delivered to you in your entire life. People were always delivering messages to you, and you were always perceiving their messages. How did all those messages affect you? Out of all the messages that you received, how many of those messages did you agree with and take as your own? How many of those messages are you still delivering now? If you're delivering somebody else's messages, whose messages are you delivering?
What will make a difference in the messages you deliver? The answer is awareness. Just have the awareness of the kind of messages that you've delivered and received your entire life. Once you're aware of the messages you're delivering, and the messages other people are delivering to you, your point of view will shift completely. The moment will come when you clearly see the effect of your words, the effect of your actions, the effect of your presence on other people. You will see exactly what kind of messenger you are, and you will clearly see what kind of messengers the other people are. After that, the importance of being impeccable with your word will be obvious.
The power of your word
Once you become aware of the power of your word, you can change the way you communicate with yourself and with other people. Perhaps you've misused the word because you were innocent, because you didn't have awareness. But once you have awareness, you cannot claim innocence anymore. You know exactly what you're doing, and whatever you're doing is perfect, but now it's your choice.
Now the question becomes: What kind of message do you choose to deliver? Is it truth or is it lies? Is it love or is it fear? When you are impeccable with your word, you deliver a message of truth and love.
Get in tune with your authentic self, release the fear of what you are without your beliefs, and embrace unconditional love with the Ruiz brothers at the Art of Living Retreat Center. The Agreements of Love takes place October 12th-14th.
This article is excerpted from The Fifth Agreement: A Practical Guide to Self-Mastery by Shakta Khalsa. © 2010 by Miguel Angel Ruiz, M.D., Jose Luis Ruiz, and Janet Mills, and is used with permission from Amber-Allen Publishing, Inc., and reposted with permission from the authors.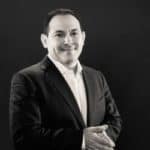 Don Miguel Ruiz Jr. is a Nagual, a Toltec Master of Transformation. He is a direct descendant of the Toltecs of the Eagle Knight lineage and is the son of don Miguel Ruiz. By combining the wisdom of his family's traditions with the knowledge gained from his own personal journey, he now helps others realize their own path to personal freedom.
Don Jose Ruiz is a Toltec Master of Transformation and modern day Shaman. He is a direct descendant of the Toltecs of the Eagle Night lineage, and is the son of don Miguel Ruiz, author of New York Times bestseller The Four Agreements. He is the author of The Fifth Agreement, Ripples of Wisdom, and My Good Friend The Rattlesnake. Along with his family, he teaches workshops and offers transformational journeys around the world.
---
Interested in learning more about Ayurveda and the programs at the Art of Living Retreat Center? Check out our annual catalog here!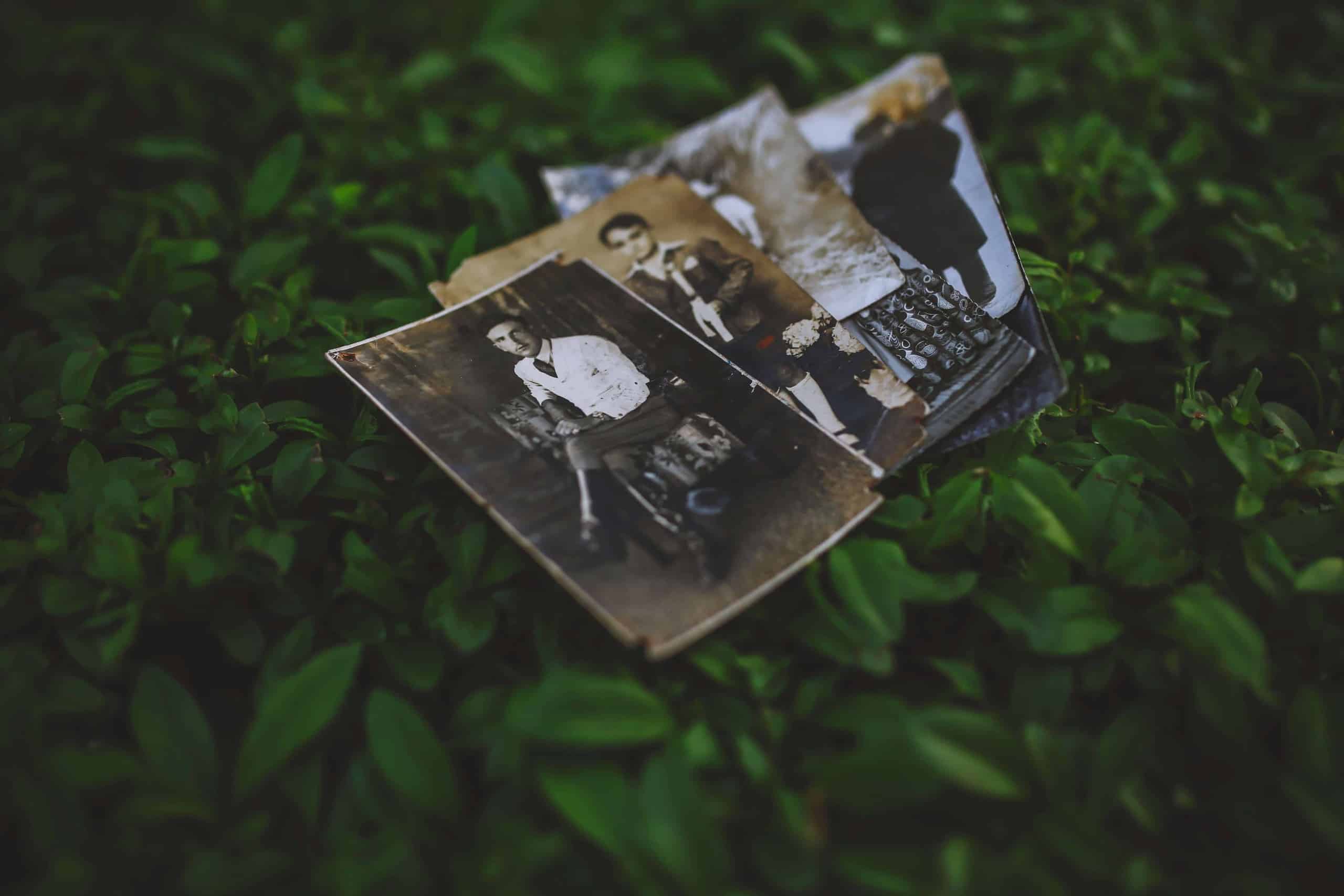 In House: Jennifer Farmer on After-Death Communication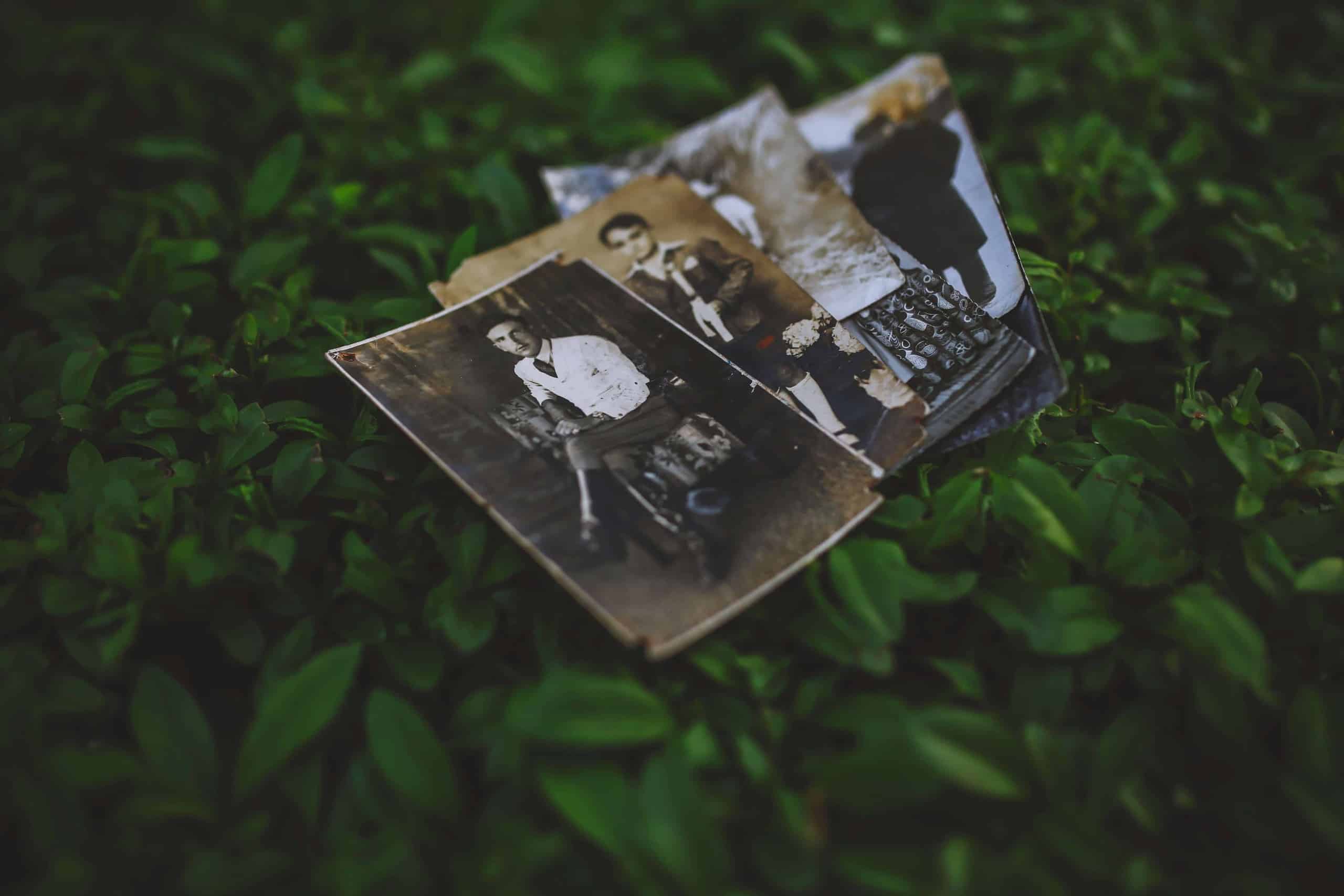 The most frequent question I get is "Can I communicate with my deceased loved ones?" The answer is a solid YES. If you are open to the Spirit World, not only is it possible, it is likely that you will have a Spirit touch and visit from your loved ones.
Is after-death communication possible for me?
Yes! After-death spirit communication is different for everyone. Some communication occurs through dreams and some throughout waking daily life. It's important to mentally send your request and let your loved ones know you want to hear from them. You can do tell them out loud or through your mind. You might feel a little crazy at first, but rest assured, they hear you.
When Spirit visits your dreams
I've had many Spirit visits in my dreams over the years. For me, they are different than regular dreams. When I have them, I can feel my deceased loved one is with me more clearly. They usually have a lighted energy with them and I wake up feeling I'm had an in actual in-person visit together.
Dreams are not the only form of after-death communication. They also connect with us during our waking hours. I like a good night's sleep, so I prefer to communicate with my loved ones during my waking hours.
Wakeful communication
Waking communication is similar to sleep state after-death communications. Asking your loved ones through your mind or verbally speaking is still the first step. Non-verbal communication from your loved ones in a waking state is just as profound as those in dreams. They can communicate better with us when we are relaxed, open, and receptive. That's why so many people experience after death communication while in meditative state or asleep.
It takes two people to have a conversation. Sending your thoughts and words like "I really need to see you in my dreams" or "I need to know that you are okay" are the best ways to start the connection.
How can I communicate with my loved ones?
Asking is the first step in starting the new and improved connection. You can ask your deceased loved one to come and visit you during your sleeping period. When making your request, ask sincerely, from your heart, in a quiet manner or prayer. One strategy I've taught my clients and students to to take these steps before bed to connect with your loved one:
In a relaxed state, right before sleep, imagine your loved one with you.
See them as healed and whole.
Imagine their face smiling brilliantly, and occupied with love for you.
Say, "I love you!" with a radiant smile on your face.
Ask your loved one to come visit while you are sleeping.
Relax and go to sleep.
How communication eases grief
I've worked giving readings, teachings and meditation for more than 10 years now. I've focused so much on honing my gifts of Spirit communication for others.
My mom passed last year and I've had the opportunity to use my abilities for personal reasons. I'm sure glad I can. After-death communication with my mom has comforted me while riding the emotional roller coaster of grief.
Do not let depression, grief and loneliness take the better part of you. Talk to your loved ones who have gone. Staying in a state of grief, anger, guilt, or regret cannot bring back your deceased loved ones. God knows, I speak the truth in this. I held on to anger too long after my dad passed. I felt connected to him even while I was mad him for leaving me. Knowing that I could communicate with him after his passing was a life changer for me. After-death communication is open to everyone. Having a little faith in yourself and in the Spirit World is all you need to get started.
Your loved ones in Spirit want to help you through your time of grief.
Have you been thinking about your loved ones and how to connect with them after they are gone? After-death communication changed my life in so many ways and I wish the same for you. If you are open to the healing power of the Spirit World, your life will take on new meaning and purpose.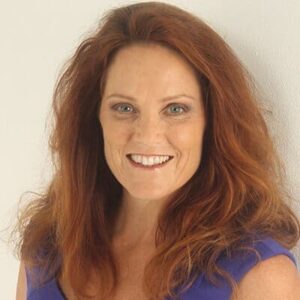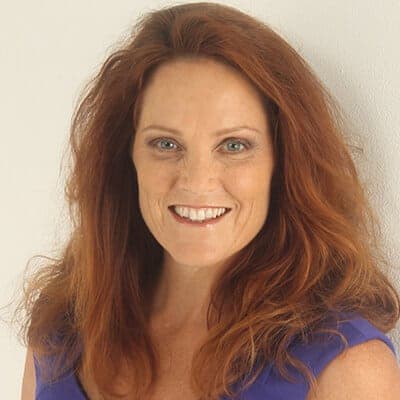 Over the past 10 years, Jennifer Farmer has helped people heal grief through readings and development workshops. She is well respected and a recognized leader in her field as gifted intuitive, medium and spiritual teacher. In 2008, Jennifer earned the seal of approval as one of the best psychic mediums. She continues to study new teachings and regularly attends workshops, including the Arthur Findlay College in the UK.
Access your gifts from Spirit and create a new Spirit-powered life with Jennifer at the Art of Living Retreat Center from October 4th to October 7th, 2018 at her retreat, Healing With the Spirit World.
This article first appeared on jenniferfarmer.com.
---
Interested in learning more about Ayurveda and the programs at the Art of Living Retreat Center? Check out our annual catalog here!