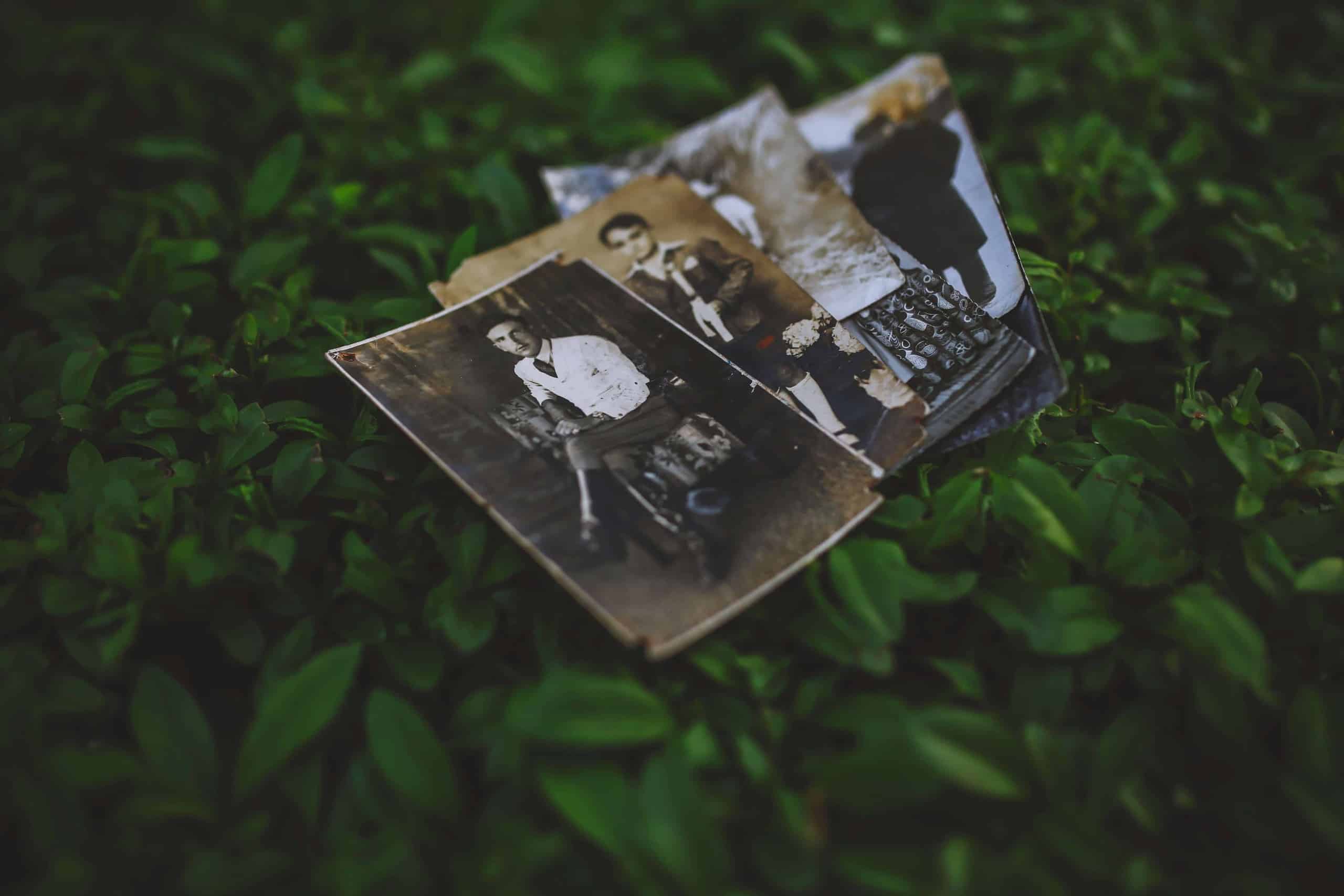 In House: Jennifer Farmer on After-Death Communication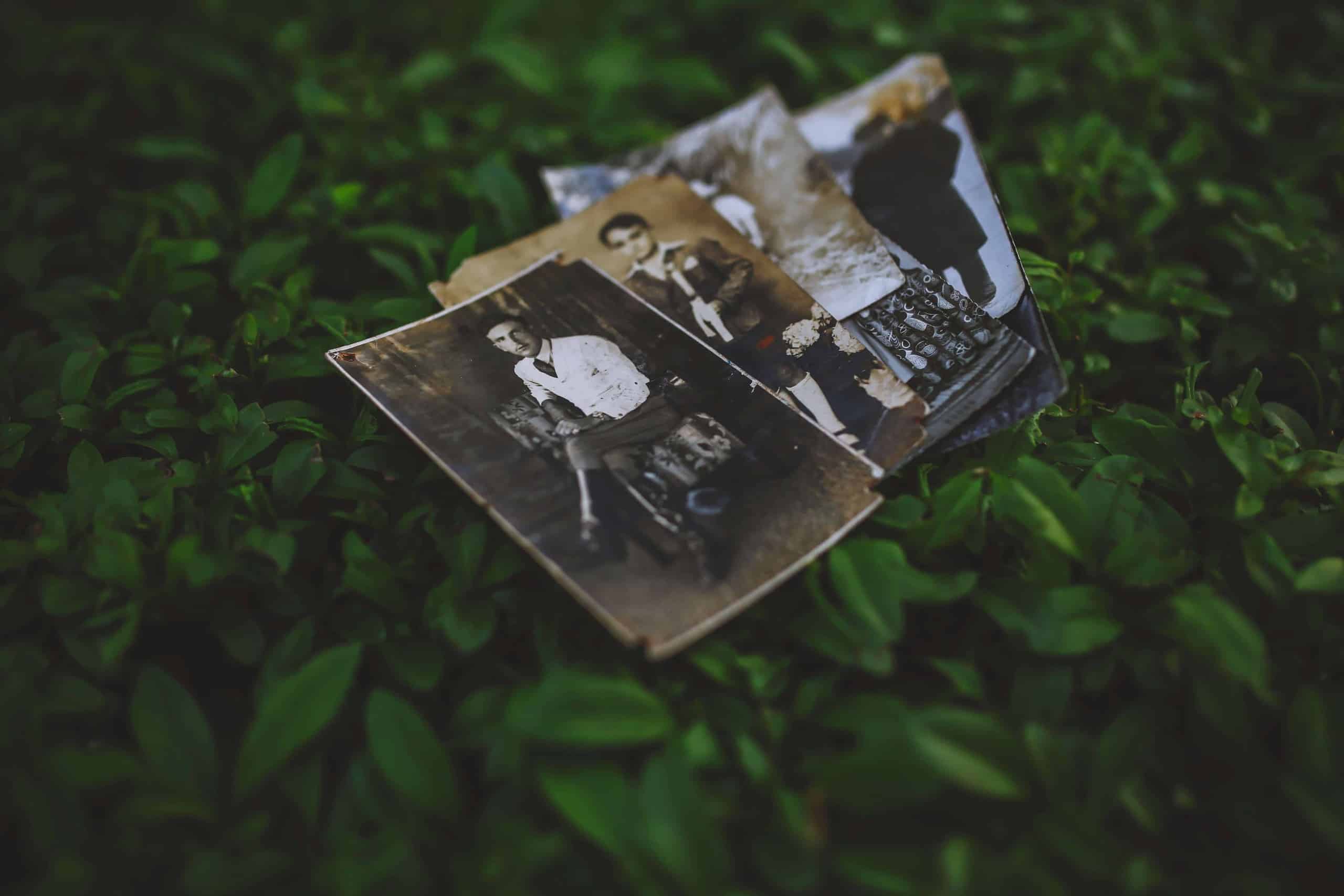 The most frequent question I get is "Can I communicate with my deceased loved ones?" The answer is a solid YES. If you are open to the Spirit World, not only is it possible, it is likely that you will have a Spirit touch and visit from your loved ones.
Is after-death communication possible for me?
Yes! After-death spirit communication is different for everyone. Some communication occurs through dreams and some throughout waking daily life. It's important to mentally send your request and let your loved ones know you want to hear from them. You can do tell them out loud or through your mind. You might feel a little crazy at first, but rest assured, they hear you.
When Spirit visits your dreams
I've had many Spirit visits in my dreams over the years. For me, they are different than regular dreams. When I have them, I can feel my deceased loved one is with me more clearly. They usually have a lighted energy with them and I wake up feeling I'm had an in actual in-person visit together.
Dreams are not the only form of after-death communication. They also connect with us during our waking hours. I like a good night's sleep, so I prefer to communicate with my loved ones during my waking hours.
Wakeful communication
Waking communication is similar to sleep state after-death communications. Asking your loved ones through your mind or verbally speaking is still the first step. Non-verbal communication from your loved ones in a waking state is just as profound as those in dreams. They can communicate better with us when we are relaxed, open, and receptive. That's why so many people experience after death communication while in meditative state or asleep.
It takes two people to have a conversation. Sending your thoughts and words like "I really need to see you in my dreams" or "I need to know that you are okay" are the best ways to start the connection.
How can I communicate with my loved ones?
Asking is the first step in starting the new and improved connection. You can ask your deceased loved one to come and visit you during your sleeping period. When making your request, ask sincerely, from your heart, in a quiet manner or prayer. One strategy I've taught my clients and students to to take these steps before bed to connect with your loved one:
In a relaxed state, right before sleep, imagine your loved one with you.
See them as healed and whole.
Imagine their face smiling brilliantly, and occupied with love for you.
Say, "I love you!" with a radiant smile on your face.
Ask your loved one to come visit while you are sleeping.
Relax and go to sleep.
How communication eases grief
I've worked giving readings, teachings and meditation for more than 10 years now. I've focused so much on honing my gifts of Spirit communication for others.
My mom passed last year and I've had the opportunity to use my abilities for personal reasons. I'm sure glad I can. After-death communication with my mom has comforted me while riding the emotional roller coaster of grief.
Do not let depression, grief and loneliness take the better part of you. Talk to your loved ones who have gone. Staying in a state of grief, anger, guilt, or regret cannot bring back your deceased loved ones. God knows, I speak the truth in this. I held on to anger too long after my dad passed. I felt connected to him even while I was mad him for leaving me. Knowing that I could communicate with him after his passing was a life changer for me. After-death communication is open to everyone. Having a little faith in yourself and in the Spirit World is all you need to get started.
Your loved ones in Spirit want to help you through your time of grief.
Have you been thinking about your loved ones and how to connect with them after they are gone? After-death communication changed my life in so many ways and I wish the same for you. If you are open to the healing power of the Spirit World, your life will take on new meaning and purpose.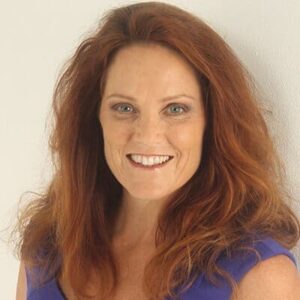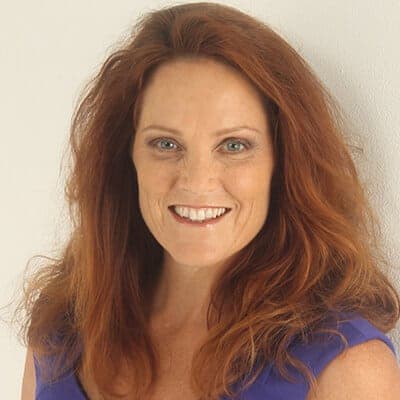 Over the past 10 years, Jennifer Farmer has helped people heal grief through readings and development workshops. She is well respected and a recognized leader in her field as gifted intuitive, medium and spiritual teacher. In 2008, Jennifer earned the seal of approval as one of the best psychic mediums. She continues to study new teachings and regularly attends workshops, including the Arthur Findlay College in the UK.
Access your gifts from Spirit and create a new Spirit-powered life with Jennifer at the Art of Living Retreat Center from October 4th to October 7th, 2018 at her retreat, Healing With the Spirit World.
This article first appeared on jenniferfarmer.com.
---
Interested in learning more about Ayurveda and the programs at the Art of Living Retreat Center? Check out our annual catalog here!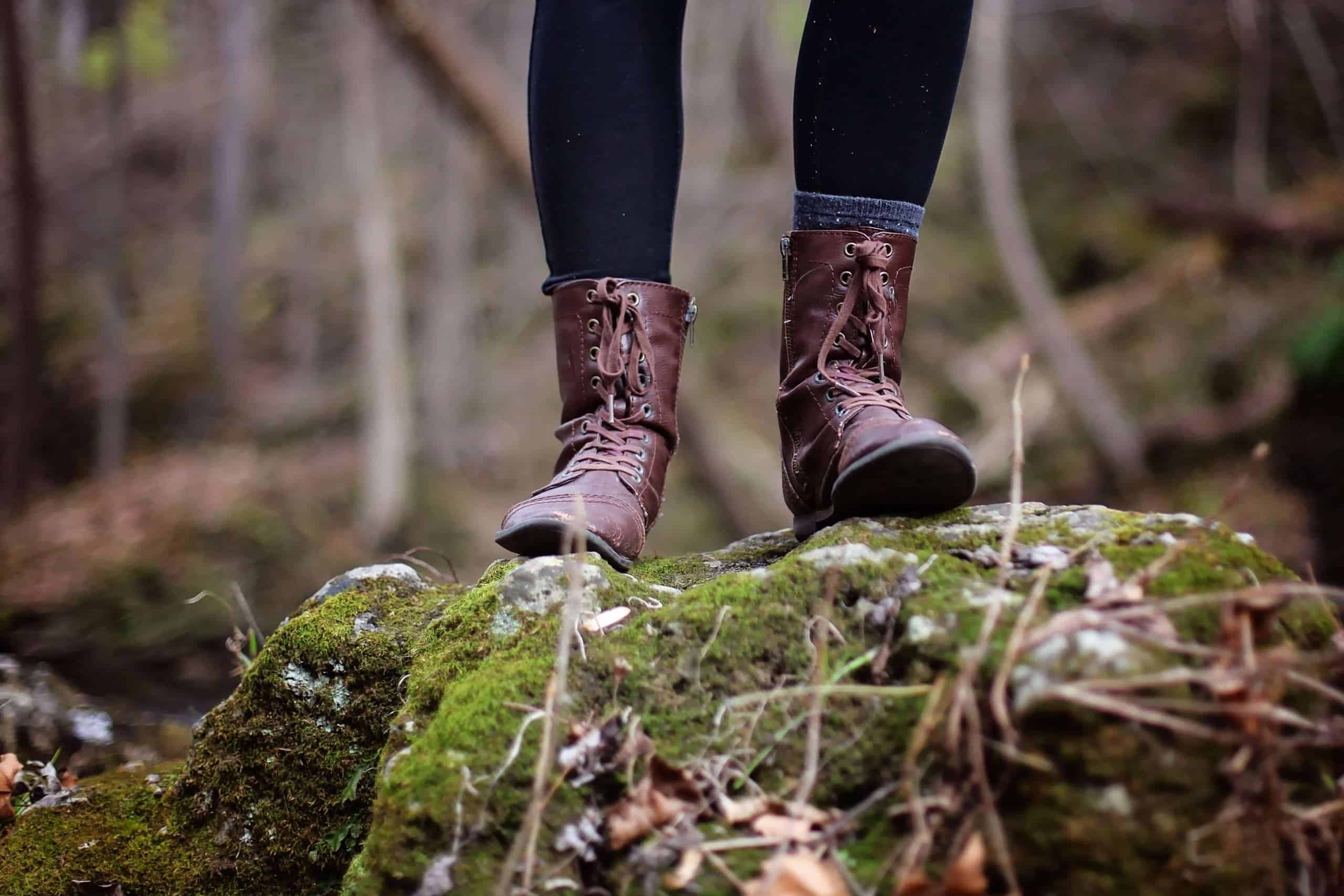 Articles We Love: A Return to Nature in April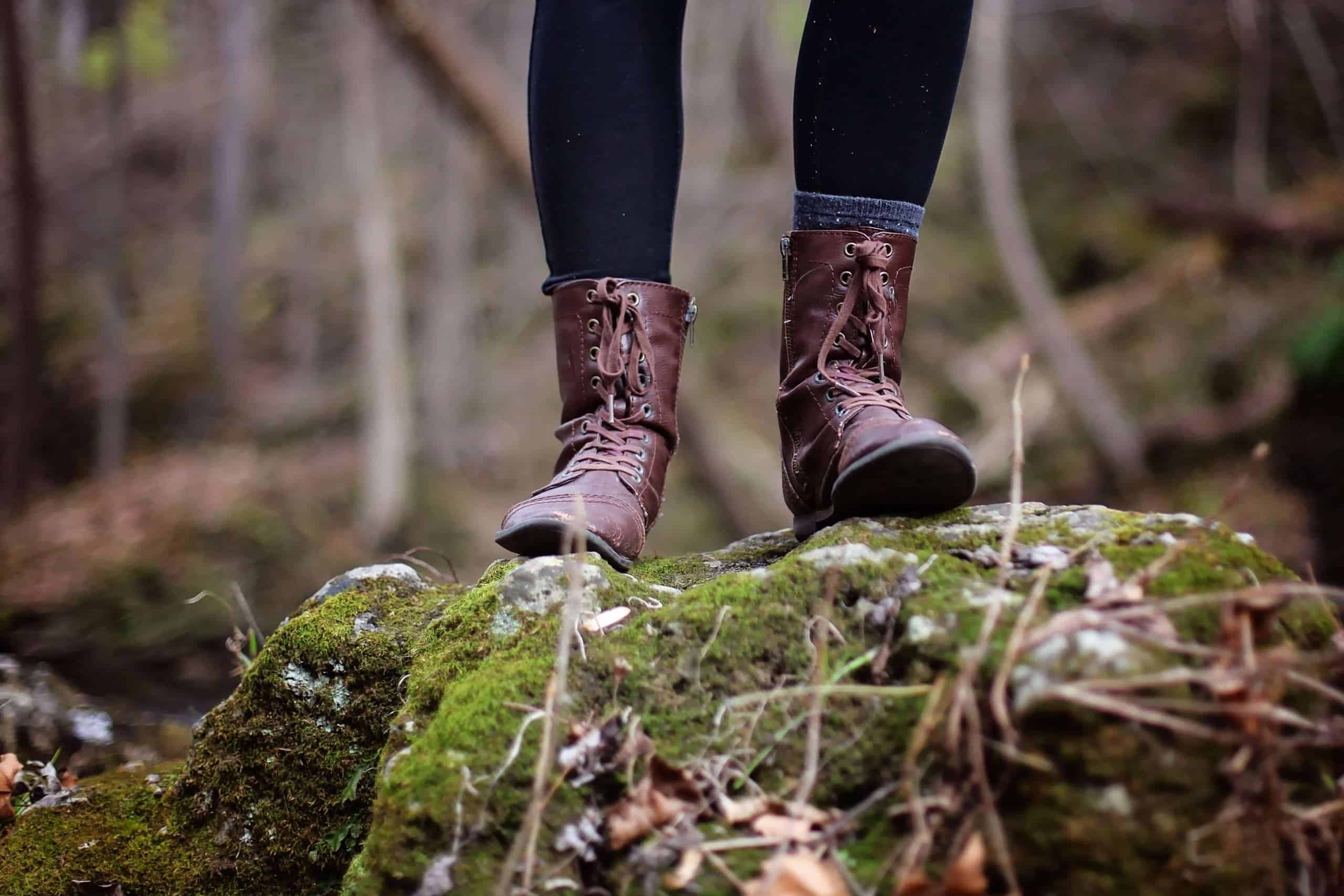 At the Art of Living Retreat Center, we know that one of the most profound pillars of healing and wellness is the natural world. Nature is a wise teacher, a gentle and fierce guide, and a way back into ourselves. We're incredibly lucky to hold a space nestled in the beautiful Blue Ridge Mountains, where our guests can breathe in the cool, sweet mountain air, explore the gorgeous forests, and let the beauty of the wild sink deeply in.
In celebration of the Mountains returning to life this spring, our favourite articles this month remind us of the deep medicine available through nature.
Emma Loewe for MindBodyGreen
Death is a subject that causes many of us in the West intense discomfort. The cultural avoidance and fear of death has even affected our burial practices — we have a tradition of preserving the bodies of our deceased loved ones as best as science knows how. Unfortunately, these burial practices can be harmful to the environment. Recompose founder Katrina Spade aims to provide a more nature-friendly option. Emma Loewe speaks to Katrina for MindBodyGreen.
"In U.S. cemeteries, we bury enough metal each year to build the Golden Gate Bridge all over again, enough wood to build 1,800 single-family homes. Cremation takes its toll too, emitting 600 million pounds of carbon dioxide into the atmosphere annually in the United States. Considering that 10,000 people are turning 65 every day in this country, these figures aren't likely to go down anytime soon. As Spade puts it, "The awful truth is that the very last thing that most of us will do on this earth is poison it. I want to push back against these defaults that aren't aligned with our ideals and interests as people."
Brian Stanton for Elephant Journal
Brian Stanton shares how nature can cure our "addiction to doing", how it centers us and cures us of our stress, and how it helps us slip into an effortless meditation.
"It turns out that when you cure stress, you cure other things too. Researchers from Japan, in fact, have shown that lingering in the woods might even prevent cancer by boosting natural killer cell activity. This Japanese practice, called "forest bathing," also results in lower blood pressure and cortisol levels."
Alex Chong Do Thompson for Rebelle Society
Alex Chong Do Thompson writes about his encounters with watery wisdom during his time as a U.S. Marine and beyond.
"The amount of ocean life that exists is fantastic, but what's even more interesting is why it exists. We must remember that there are no magical incantations or preternatural powers being used to create all of this abundance. Rather, the ocean is simply the perfect container for different forms of life to manifest.
It provides the right salt content for tuna, the right temperatures for jellyfish, the right pH levels for seaweed, etc. And then the Universe takes care of the rest.
Over the years, I've learned that this is also true of human interaction. For example, we have no control over what people say to us throughout the day. Conversations may be pleasant, or they may be absolutely dreadful. It's completely out of our hands. But like the ocean, we can create a container that encourages good things to happen."
---
Interested in learning more about Ayurveda and the programs at the Art of Living Retreat Center? Check out our annual catalog here!