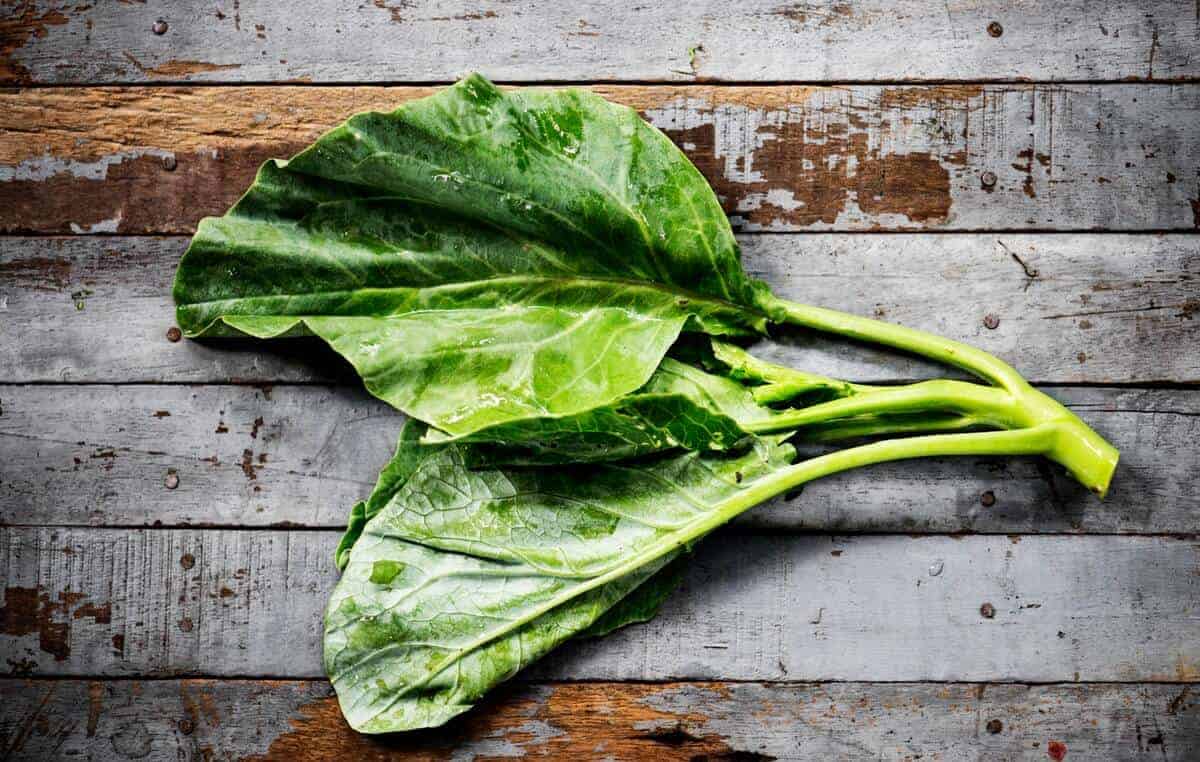 Ayurvedic Recipes: Collard Wraps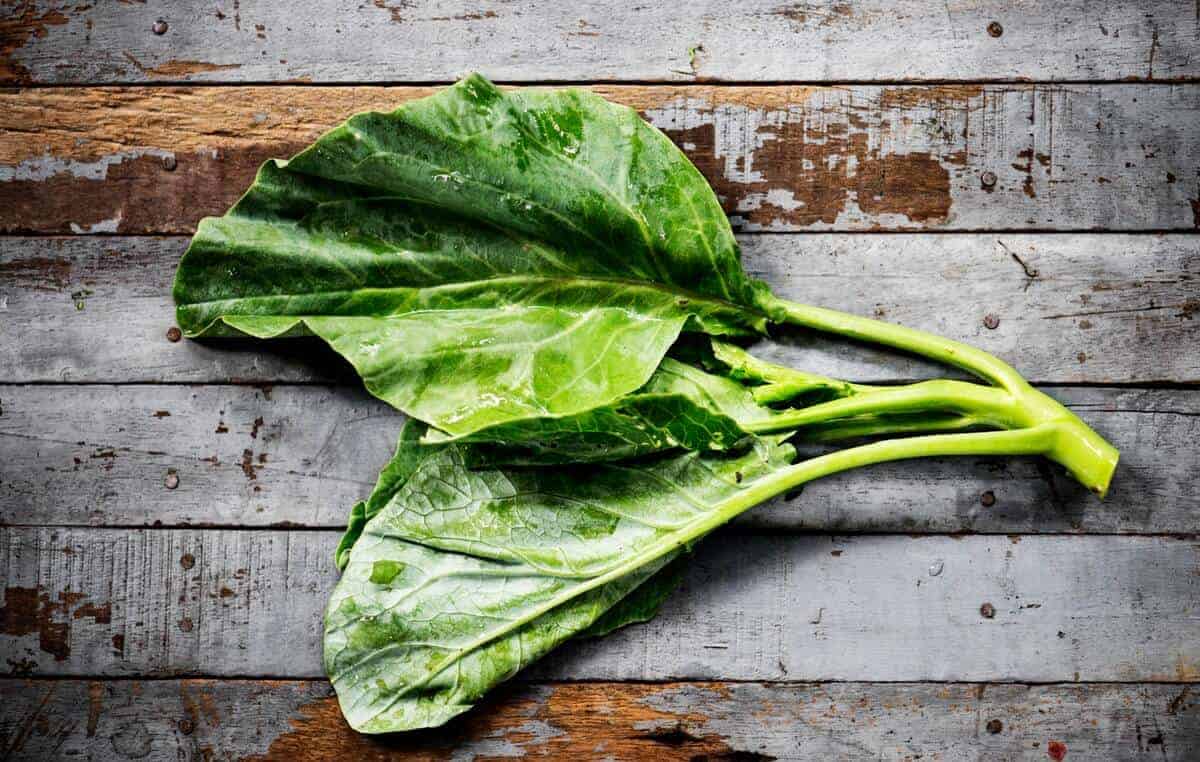 Ready, Set, Spring!
When it comes to eating seasonally, green means go at this time of year! Verdant veggies vie for our attention as they burst up through the earth's floor, beckoning us to savor their flavor.
If you follow Mother Nature's lead, she signals us to leave behind the heavier, heating, acid-forming foods of winter that kept us warm, and asks us to focus our attention on the lighter, cooling, alkaline foods that help us to maintain balance as the season shifts and heats up.
Collard greens are the perfect host for the abundance of veggies that grow at this time of the year. Spices and the friendly bacteria on vegetables enkindle agni (digestive fire), and enhance assimilation and absorption of nutrients.
In this recipe, explore how the bitter, astringent, and pungent flavors of broccoli, radish, scallion, avocado, and cilantro team up with just enough of the sweet, sour, and salty tastes of lime and coconut to tantalize our taste buds.
Collard Wraps
4 or more large collard green leaves
1 very ripe avocado, mashed
1 cup finely chopped broccoli
1/2 cup chopped celery
1/2 cup chopped scallions
1/2 cup thinly sliced or minced radish
A generous handful of cilantro leaves
1/2 cup toasted pumpkin or sunflower seeds, or 1/4 each
2 tablespoons shredded unsweetened coconut
1 tablespoon fresh lime juice
3 tablespoons toasted sesame or olive oil
Himalayan pink salt to taste
2 teaspoons garam masala
1/2 teaspoon ground fenugreek
1/2 teaspoon ground turmeric
*If you are experiencing feelings of heaviness, bloating, and lethargy (kapha dosha), use less avocado, seeds, coconut, and sesame oil.
Directions
1. At room temperature, combine all ingredients (except the collard green leaves) in a large bowl and mix well.
2. Lay the collard leaves out flat, and then spoon and spread some of the mixture evenly onto each of the leaves. Wrap them up and you're ready to roll!
Serves 4.
---
Interested in learning more about Ayurveda and the programs at the Art of Living Retreat Center? Check out our annual catalog here!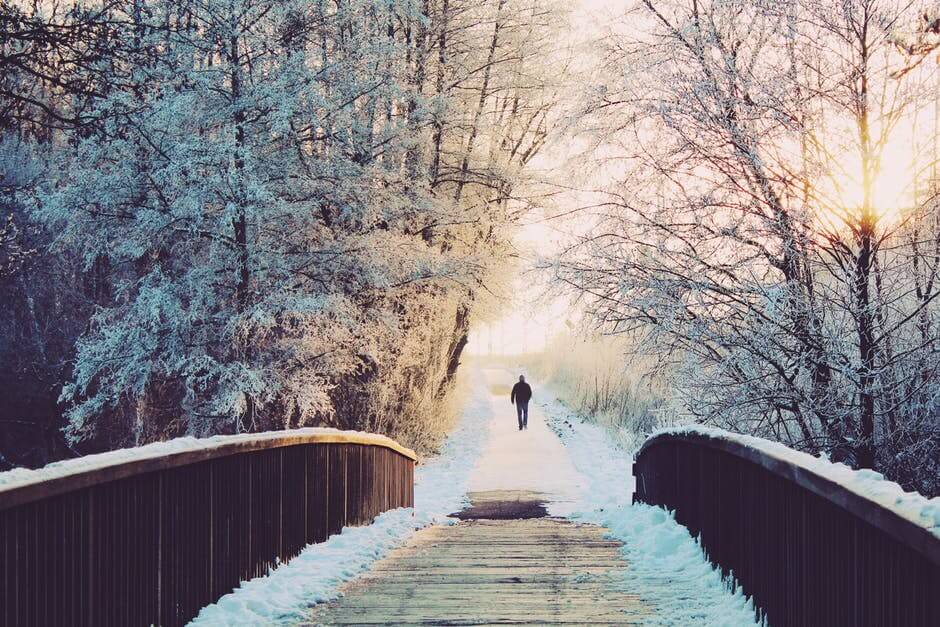 Wellness, Naturally: Preparing for Winter with Ayurveda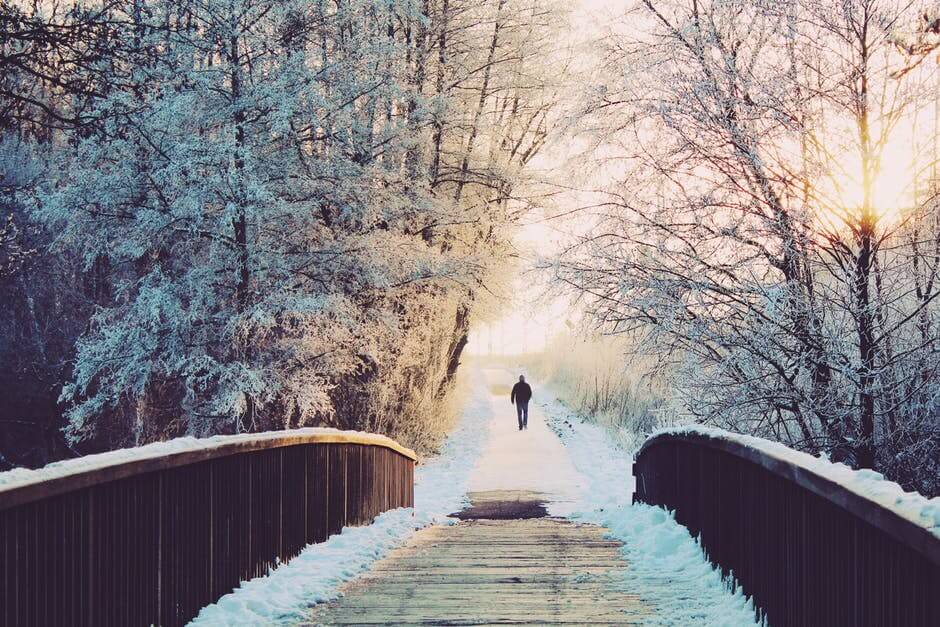 Winter has finally arrived. Everywhere you look, the world is going dormant. Now is the perfect time to examine and redirect your energies. One way to make winter more enjoyable is to apply the principles of Ayurveda to your daily life.
Ayurveda is one of the world's oldest forms of medicine. This ancient practice originated in India more than 3,000 years ago. Ayurveda focuses on the mind-body connection, and is more than just a way of treating illness; it is a science of life.
According to Ayurvedic principles, everyone has three energetic forces of nature, or doshas — pitta is the energy of digestion, vata is the energy of movement, and kapha is the energy of lubrication. When these three doshas are out of balance, it can wreak havoc on health and wellness. The rhythmic cycle of the seasons affects the doshas, causing them to go out of whack.
Following an Ayurvedic lifestyle will help you stay healthy and vibrant. By making just a few lifestyle adjustments this winter, you can keep your energies in balance. This will help you feel vibrant all season long!
Nourish your Body
During the winter, your digestive fire is the strongest. Your body needs more fuel to stay healthy and warm during the winter months. The cold weather helps ignite your digestive capacity. Your body needs a more nutritive, substantial diet this time of year. A winter diet will help give your body warmth, comfort, and hydration. Here are our favourite tips to nourish your body this winter with Ayurveda.
Avoid processed foods
Although you might be tempted to eat processed foods, especially during the busy holidays, avoid doing so. Processed food can contain pesticides and chemicals that affect well-being. Choose natural foods that are closest to their natural form.
Choose foods higher in fat
Your body needs more fat during the winter due to greater digestive capacity. Try to choose foods high in healthy fats, like coconut and olive oils.
Drink warm beverages
Avoid chilled or iced drinks in the winter. They can aggravate vata and kapha energies. Instead, choose warm teas, milk, and other drinks. You can try adding ginger, cinnamon, and clove to your warm tea — this will improve circulation and heat, and help clear out your nasal passages. Combine cinnamon, cardamom, and ginger with a cup of warm milk — this soothing recipe will help you feel warm and comfortable no matter how cold it is outside. Drink warm water throughout the day to help remove toxins from your body.
Choose hardy vegetables
Nutrient-dense root vegetables like onions, carrots, and sweet potatoes are more dense and rich in vitamins and antioxidants — which is perfect for boosting your immunity throughout the winter.
Add some spice
Spices like cayenne, nutmeg, chili, black pepper, and ginger are an important part of a winter Ayurveda diet. These spices help you feel full and raise your inner temperature. They keep the body and soul warm and balanced during the bitter cold months.
Nourishing your body with the proper food and drink will help keep your doshas in harmony this winter. When your doshas are balanced, you'll feel a greater sense of well-being and peace.
Sources:
https://yogainternational.com/article/view/your-winter-wellness-guide
https://www.webmd.com/balance/guide/ayurvedic-treatments
---
Interested in learning more about Ayurveda and the programs at the Art of Living Retreat Center? Check out our annual catalog here!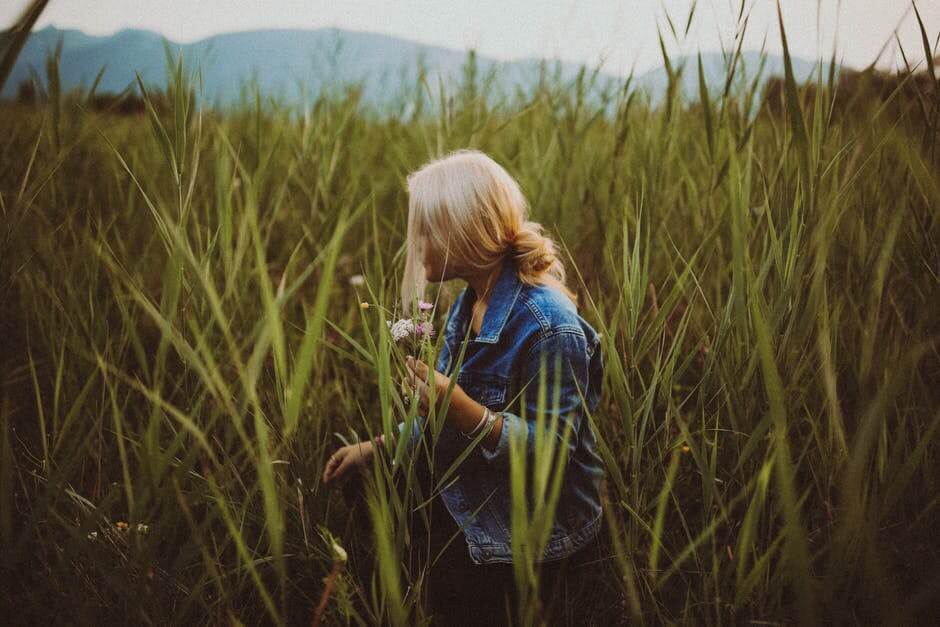 Wellness, Naturally: Sail Through Summer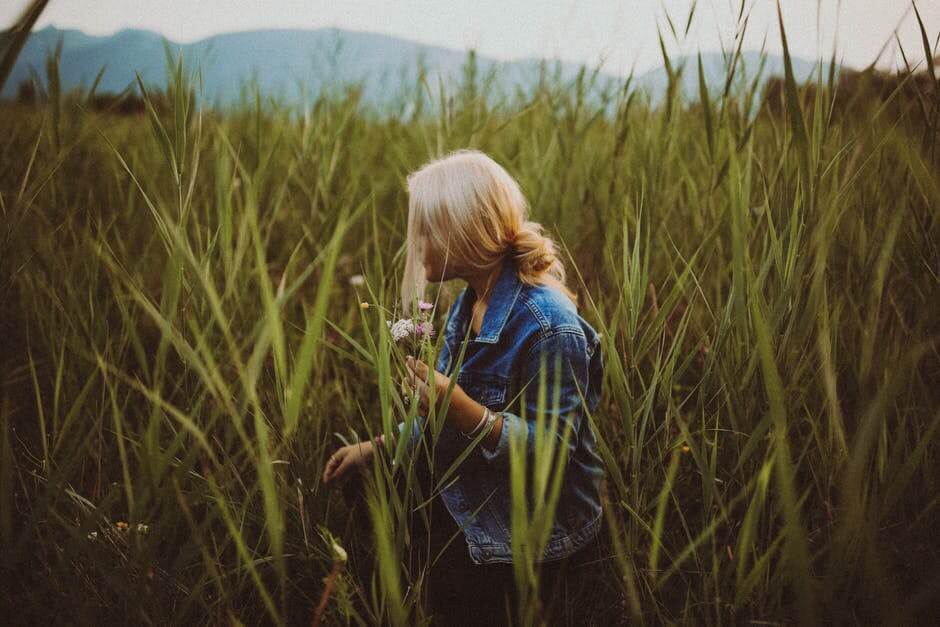 Summer fun – lots of fresh air, sunshine, outdoor activities, and socializing abound, but unless we maintain balance, we may find our energy sapped and tapped from excesses when we over indulge or work hard out in the heat.
In spring and the onset of summer, we see lots of vibrantly colored, hearty plants and flowers. Having endured the heat, by August, we may notice that many of the plants and flowers lose their vibrancy and color and begin to wilt.
Mimicking what goes on in nature, we also begin to wilt in August if we have been going at it too hard at work and/or play. For many of us, the summer sun, heat and lack of discipline in daily routine take their toll and we start to notice dry, chalky skin, lack of energy, dehydration, irritability, and a need for a more steady daily routine that puts us in a good "head space" for making better choices.
Here are my tips for a sense of elevation, elation, and rejuvenation…
DIET
Continue to eat seasonally and favor sweet, bitter, and astringent tastes. Give special consideration to cherries, watermelon, pomegranate, and apples for their ability to activate heat removal, hydration and lymphatic flow in the body. Eating al fresco is great, just avoid being in direct sunlight and very hot temperatures. Minimize meat intake due to its heating and heavy nature and eat in a calm, relaxed environment whenever possible.
LIFESTYLE
Summer can be a very social time of year so, you may be fishing for a little down time at this point. Reel it in by not over scheduling yourself and plan some time for relaxing at home. It is said that music soothes the savage beast. You may want to add ocean sounds, whales, birds, and other soothing sounds to your playlist and enjoy those sounds at home, in the car, or at work if permissible.
YOGA
Beat the heat! Favor dissipation over perspiration with yoga. A supine, supported, restorative bound angle posture might be just what you need to cool your jets; along with some cooling breath work such as chandra bhedana, shitali or shitkari. Your yoga teacher can provide instruction.
SELF LOVE
Becoming overheated can induce irritability, a judgmental nature, an overall negative attitude and feelings of inadequacy. We can be hard on others but even harder on ourselves. Come in for a landing, sit down, close your eyes, take some deep breaths, scan your body to find areas of tension and restriction and give yourself permission to relax and let go. Finding the balance between "doing" and "being" is one of the most important practices we can have. Some of us tend to value doing over being. Remember, we are human beings- practice compassion for yourself and others.
HERBS
The wonderful wisdom of herbs can play a vital role in, what Ayurveda calls rasayana, or rejuvenation. One of the top herbs for this time of year is amalaki. Consult with an Ayurvedic practitioner for the protocol that is right for you, as it is important for your health history to be taken into consideration when herbs are recommended.
The methods of rasayana provided by diet, lifestyle, yoga, herbs and compassion for one's self and others rejuvenate the cytoplasm and protein of plasma, kindle the digestive fire, maintain tone of the tissues, enhance the life span of cells, cellular memory and cellular intelligence, promote normal, healthy psychological function, a melodious voice, strength and stamina, and bring functional synchronicity to the organs. There are rasayana methods for each of the 7 tissues (plasma, blood, muscle, bone, fat, nervous & reproductive tissue) that can greatly improve quality of life.
Interested in learning more about the programs at the Art of Living Retreat Center? Check out our annual catalog here!