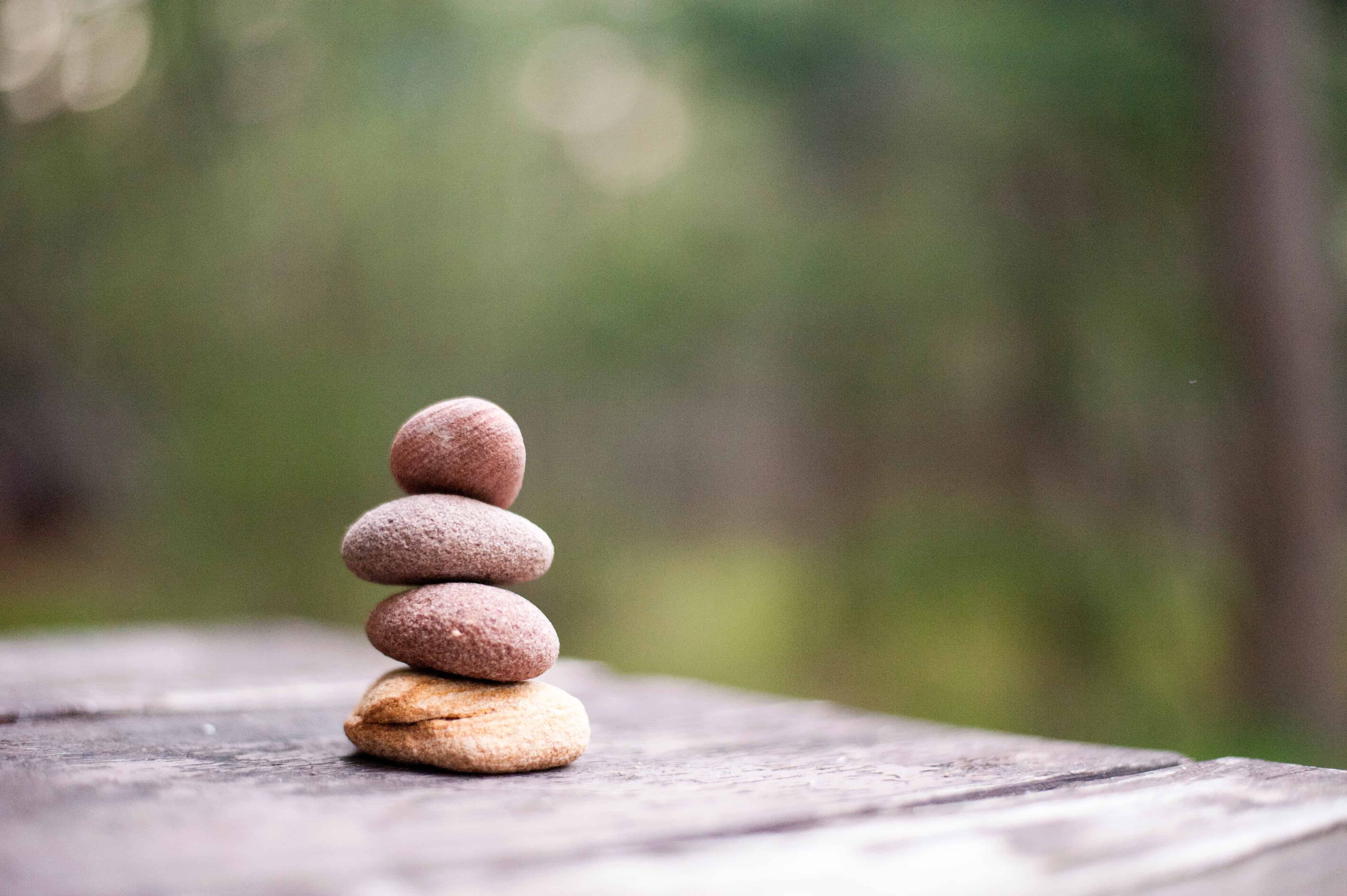 Samadhi and the Nature of Enlightenment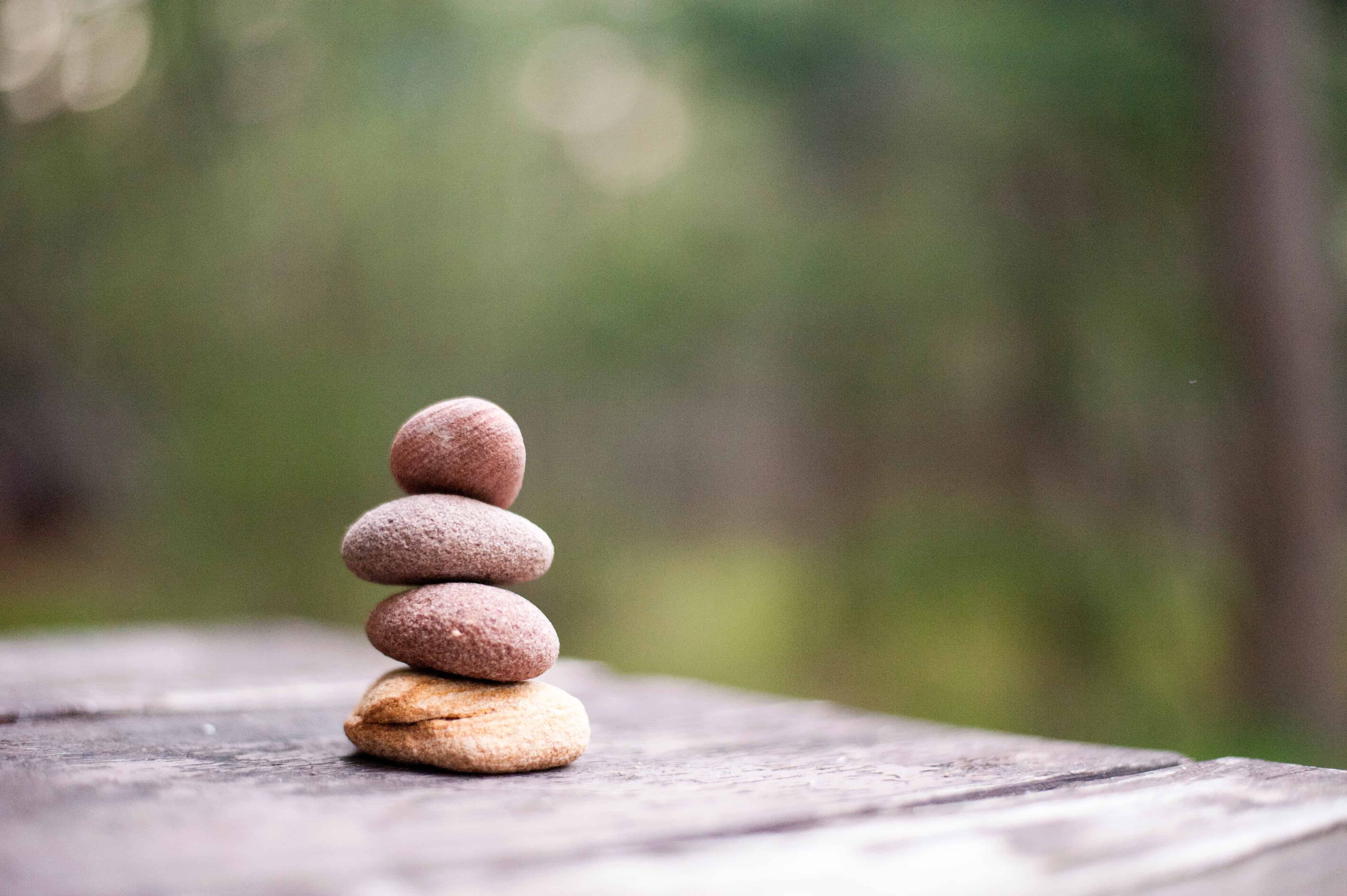 There are many different types of Samadhi. "Dhi" means intellect, or consciousness, and "sama" means equanimous, so Samadhi means an equanimous intellect.
When Samadhi becomes so stable that you don't need to do anything, you don't even need to meditate, then that state is called enlightenment. Until then, the practice of Samadhi is essential.
Samadhi is as though you are not there: see, whenever you get very deep rest and a sense of total peace within yourself, know that you have experienced a little bit of Samadhi. Unless you touch that area deep inside, you don't get that freshness and deep rest and essence of joy or contentment. We sit for a little while, and then afterwards, as usual, things will move — but with practice, then it comes to a stage where Samadhi doesn't leave you, you don't need to hold onto it, and that stage doesn't leave you at all.
December 21-30, Sri Sri will guide a series of transformational workshops in Boone, NC. These workshops include the Holistic Health Retreat, offered for the first time in the United States, and Unveiling Infinity, an amazing journey into different forms of meditation that bring peace and clarity to the mind. Learn more here: Winter Programs with Sri Sri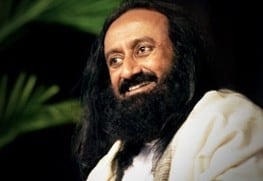 Sri Sri Ravi Shankar is a humanitarian and spiritual leader, an ambassador of peace and human values. Through his life and work, Sri Sri has inspired millions around the world with a vision of a stress-free, violence-free world.  He has founded courses that provide techniques and tools to live a deeper, more joyous life and he has established nonprofit organizations that recognize a common human identity above the boundaries of race, nationality, and religion.
---
Interested in learning more about Ayurveda and the programs at the Art of Living Retreat Center? Check out our annual catalog here!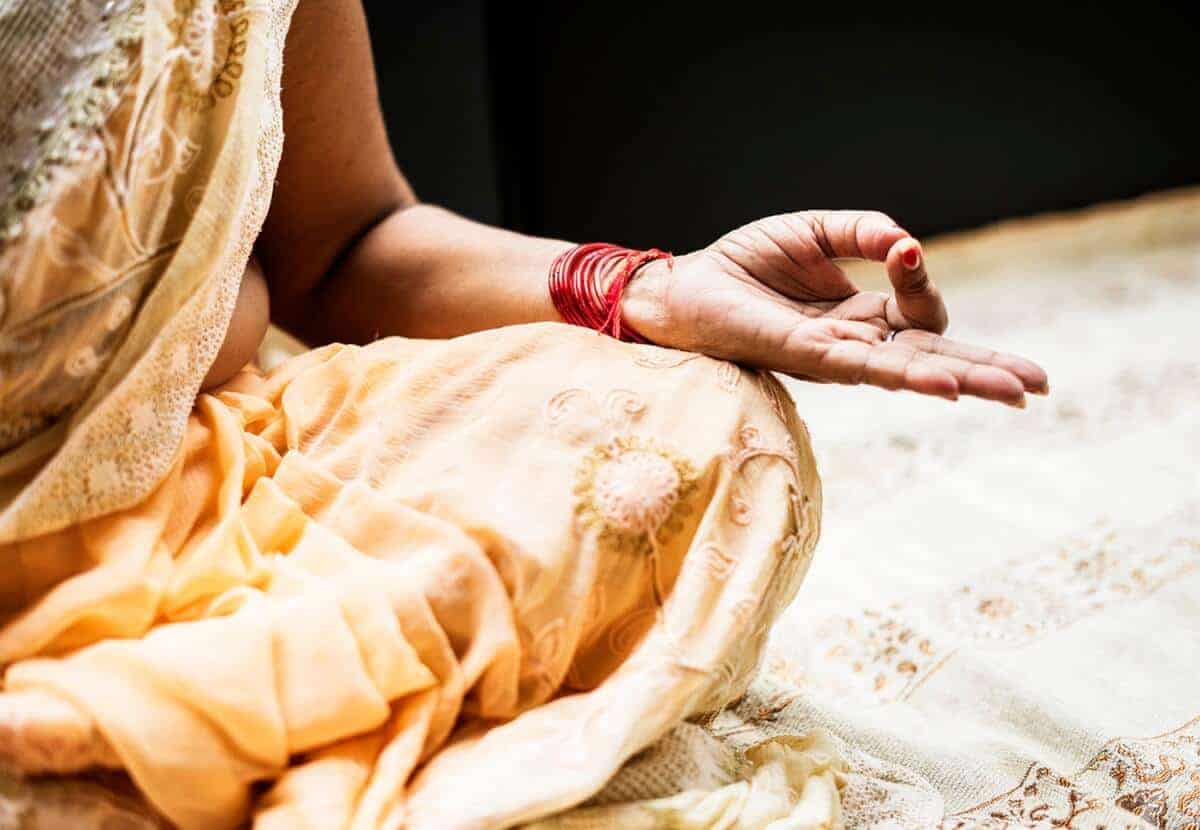 Exploring Wisdom: Can Enlightenment be Obtained through Spiritual Practices?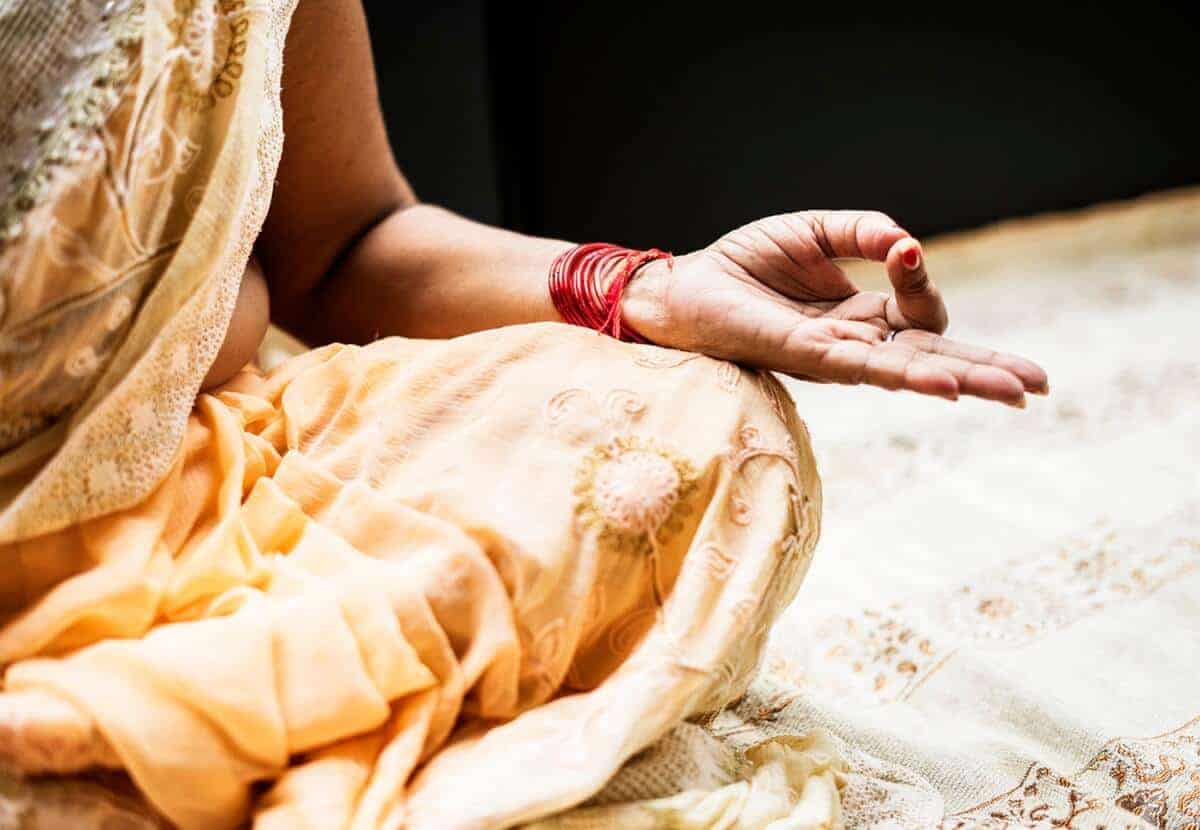 "Can spiritual practices really lead to enlightenment? I have been doing my practices for over 25 years regularly and sincerely. I undoubtedly see many benefits, but I don't see myself anywhere near enlightenment. I also do seva regularly and have sincere devotion in my heart. I don't know what's missing. Could you please share your thoughts on it."
Spiritual enlightenment is a flashy and vague term. It can mean many different things to different people. I don't know what it means to you, and what exactly are you trying to achieve?
The Yoga Scriptures don't use the term 'enlightenment'. Instead, they inspire the seekers to become mukta (free or liberated). Becoming mukta is a meaningful, clear, and achievable goal of spiritual journey. It means freeing yourself from all that you have created in your mind. In the Bhagvad Geeta, Lord Krishna repeatedly says that a yogi is free, and inspires Arjuna to become free. He doesn't tell Arjuna to become enlightened.
Spiritual practices have their limitations
Spiritual practices are very essential for the wellness of your body, mind, and Spirit, but they also have their limitations. The practices are something similar to sunbathing. When you sunbathe, you experience the presence of Sun, but you are nowhere close to the Sun. You can sunbathe a million times, your tan will certainly become darker, but the distance will still remain.
Similarly, in meditation you experience something beautiful that is being emitted from the Spirit, but you are nowhere near the Spirit. You can meditate for many years, your experience will certainly become deeper, but you may still be nowhere closer to the Spirit. Though the Spirit is omnipresent, it is not accessible to all. Its presence is.
Cultivate freedom of the mind, not enlightenment
So, drop the desire to be enlightened. It is only a concept. Instead, cultivate the desire to be free in your mind. You have bound yourself, and now, through knowledge and self-effort, unbound yourself. When the mind is free, it will open the doors to the Spirit, and the drop will merge into the Ocean.
A free mind doesn't have the desire to have its own identity, and therefore it merges into Infinity. When you are desiring for enlightenment, you have the desire to exist. You want to exist as an enlightened being, which is not possible.
Join Krishan for the Yoga Teacher Training Program this fall. Considering becoming a yoga teacher? Speak with a yoga ambassador to learn more: Schedule a call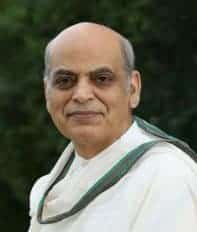 Krishan Verma is a seeker, student, teacher, and teacher trainer on the path of yoga for over 35 years. In his programs, he firmly yet gently guides each student to experience the effortless union of body, mind and spirit. The student emerges rejuvenated and serenely dynamic. Under his tutelage thousands of teachers now share the knowledge of yoga all around the world.
This article first appeared on Shudam.org.
---
Interested in learning more about Ayurveda and the programs at the Art of Living Retreat Center? Check out our annual catalog here!