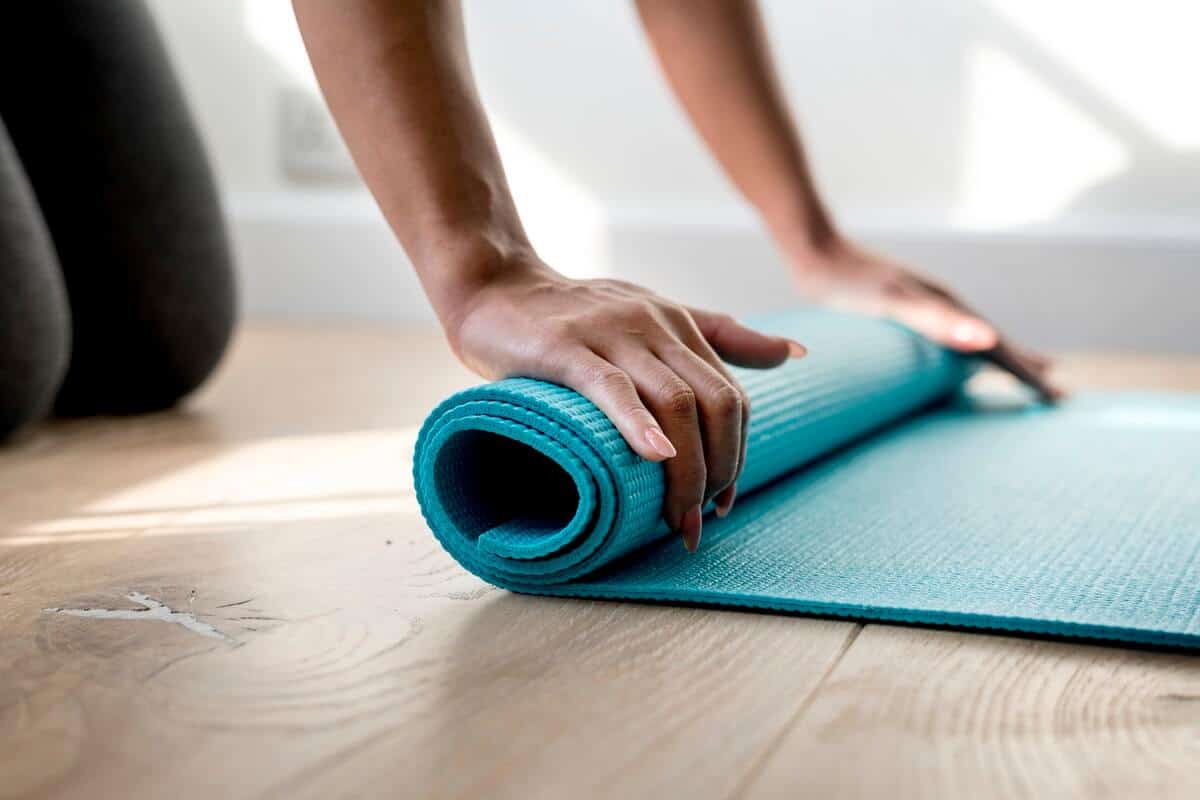 In House: Healing Osteoporosis with the Fishman Method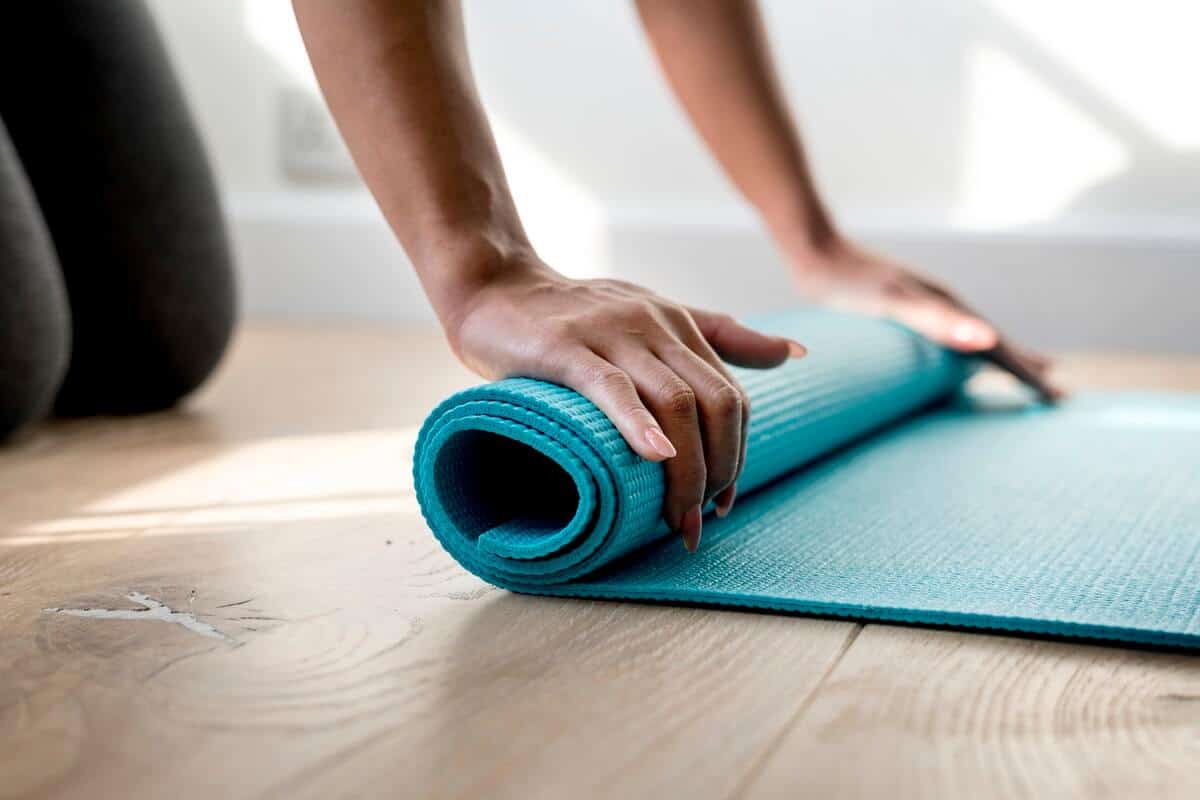 When I started doing research into yoga and osteoporosis in 2006, I suspected it might have good results for my patients, many of whom were frightened and searching for holistic ways to improve their bone health. At that time it didn't occur to me that I would publish startlingly positive results in peer-reviewed medical journals, or that my method could help in significant ways.
This work with osteoporosis has been tremendously gratifying for me. I hope it has possibilities for the 55 million people who have osteopenia and osteoporosis in the United states alone, and who are prone to breaking or fracturing bones, putting their lives and mobility in danger.
A history of the Fishman Method
My first pilot study of only 20 patients showed that participants gained .76 and .94 points on their T scores for spine and hips, respectively when compared with controls, which was statistically significant.
Those results heartened me, and I embarked on a second, bigger study. There were 741 participants in that study, and they did my 12-pose yoga sequence daily for at least two years. Monthly gains were reported for the spine, the hip and the femur. There were no serious injuries of any kind in over 100,000 hours of practice. More than 80% of these participants had osteoporosis, or bone density verging on osteoporosis – osteopenia.
Because of these fantastic results for these men and women who gained bone density and strength, I decided to create a program to teach yoga teachers, yoga therapists and students of yoga my method. That successful program has now been running for two years.
Join the healing revolution
Today 118 certified practitioners are qualified to teach my method to strengthen bones, and they are working thirty-five states and eight countries!
Training to become certified (or just to learn how to increase your own bone strength) includes on-line education that provides scientific background about bones, how they are formed, how they lose strength, how they can regain density and strength. We review standard drugs given for osteopenia and osteoporosis – their effects and their side effects.
Once students have this scientific/medical background, it's time to put it to use. At the beautiful, restful, spiritually satisfying Art of Living Retreat Center, we go into the perfectly appointed, spotlessly clean studio, with its polished wood floors, its wide array of props and its atmosphere of peace and calm. There we practice the yoga poses that lead up to my sequence of yoga asana proven to arrest and reverse bone loss. After that we learn the sequence and how to effectively teach it to others. There are two tests – one on the scientific material (for non-scientists) and a practical test of actually teaching one or two poses. So far, 9 out of 10 people pass these tests. Those who don't pass can arrange to be retested.
The beauty of this is that once certified, participants can teach others and can join the dose-response study that is continuing. I am working on a second series of poses and plan to continually expand this program to help all those who are at risk for fractures or breaks to protect themselves.
Unlike the medicines, the side effects of yoga are better balance, better posture, wider range of motion, greater strength, enhanced coordination and lower anxiety.
Testimonials
"I am a 68 year old retired physician who took yoga up seriously about 4 years ago. I made great improvements in my bone densities, pulling back from osteoporosis to osteopenia – my bone density test last year was more like it had been 10 years ago."  – Judith E.
"Amazing results possible! I went from severe osteoporosis (told to stop weight-bearing exercise) to no osteoporosis in 9 yearswith a daily yoga practice. My increase in bone density over these 9 years? 38.6%."  – Eric M.
If you're a yoga teacher professional, you're invited to join Loren Fishman for his upcoming healing and teaching reatreat, Yoga vs. Osteoporosis, from May 30th to June 3rd.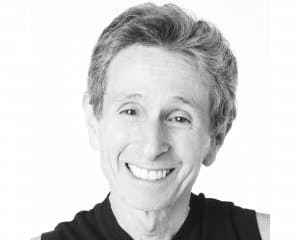 Loren Fishman, MD, B. Phil., and author, is one of the few physicians practicing medicine who incorporates yoga into his regular treatment protocols and offers patients individual yoga therapy. He has completed peer-reviewed studies into the efficacy of yoga for medical conditions including osteoporosis, rotator cuff tear, scoliosis, ocular pressure and other conditions.
---
Interested in learning more about Ayurveda and the programs at the Art of Living Retreat Center? Check out our annual catalog here!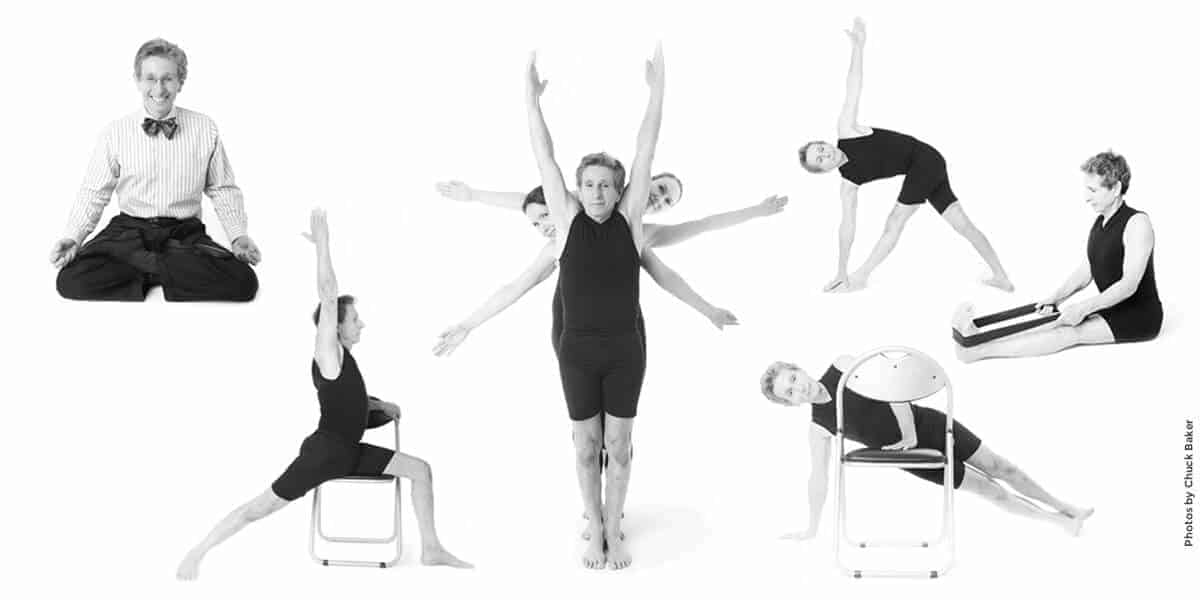 The Practice: The Fishman Method – Yoga for Osteoporosis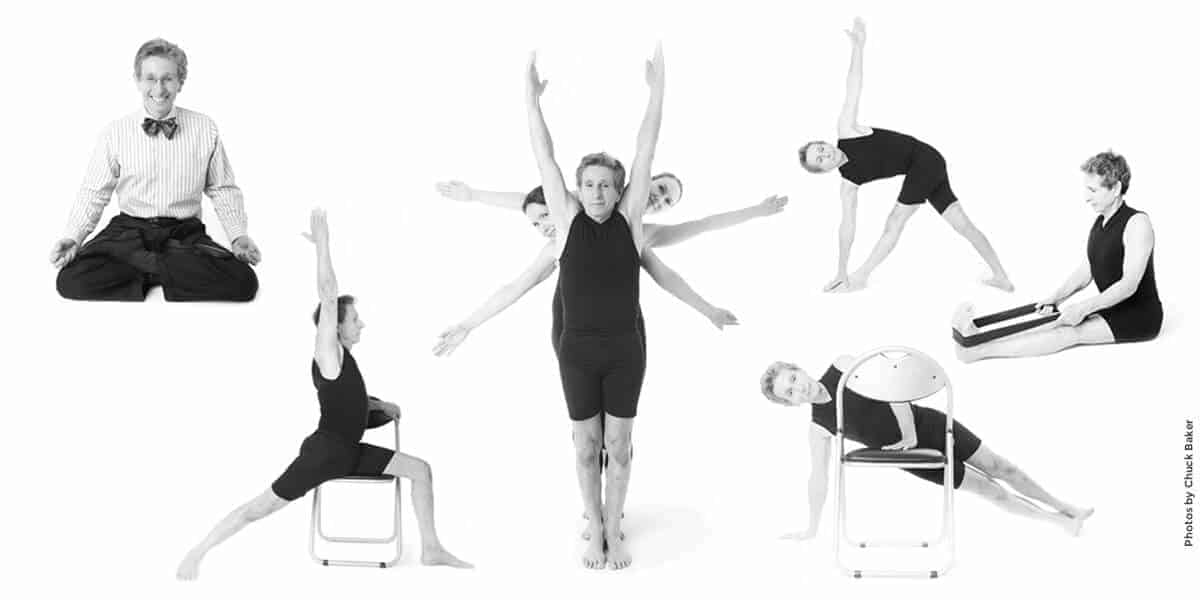 Loren Fishman, MD, B. Phil., is one of the few physicians practicing medicine who incorporates yoga into his regular treatment protocols and offers patients individual yoga therapy. This spring, he joins us at the Art of Living Retreat Center to share his unique and effective program with yoga practitioners, yoga teachers and therapists, physical therapists, nurses, physicians and health insurance leaders. Loren shares his journey to developing his unique method. 
Yoga and Osteoporosis
I'd heard from my friends and colleagues that it was extremely dangerous to teach yoga to osteoporotic or even osteopenic people. However, I wanted to explore whether that was accurate or not. So I did DEXA scans (the definitive test of bone mineral density) on a number of patients with osteoporosis and osteopenia, and invited half of them to come to classes I taught in my office after patient hours, and kept the other half as controls. I did this for two years, up to 2008.
When we got DEXA scans again, the yoga group had gained quite a bit of bone mineral density. The controls lost a little, and there were no significant injuries of any kind. Not even repetitive stress injuries – if you're practicing yoga properly, stress injuries are quite uncommon.
It worked well, but I didn't think these results were publishable yet. My son happened to pass by my desk and said, "Dad, give me the data." In 5 minutes, he showed me that these results were statistically significant. A few months later, we published "Yoga for Osteoporosis – A pilot study." Topics in Geriatric Rehabilitation 25, No. 3, 2009 pp. 244-250. 
Creating the Program
At this point, I really became enthusiastic. It seemed to me that there might be a way that any person could use yoga to improve bone strength, so I hired a camera man from Harvard, a director from Columbia, and a friend who is sometimes a Broadway actor, took two friends and myself as models, and created a DVD of yoga for osteoporosis.
We made a thousand copies of the DVD, and gave them away to people willing to do blood tests, a urine test, and give a current DEXA, as well as another one after two years of practice. The tests ruled out nutritional, hormonal, and metabolic reasons for weak bones.
I chose poses that I thought would strengthen the most frequent fracture sites; the spine, the hip, and the femur. Happily, those are also the three sites measured by most DEXA scans. We made the DVD with three versions of each pose; a beginner's version, an intermediate version, and the classical version of each pose.
The difficult part was that we needed an older DEXA scan too, in order to make this into a before-after study. We needed to compare what happened to people in the two years before they started doing this yoga (although many had done some yoga before), with how their bones fared after they did this yoga daily for two years.
This was an Internet-recruited study, and the 1000 people that received the DVD were from all over the world. Eight years later, over 240 of the recipients complied, and sent in previous DEXA scans, and many sent before-and-after X-rays, too. All the information went to Bernard Rosner, Professor of Biostatistics at Harvard.
The Results Are In: Yoga Improves Bone Density
It took more than a month to get anything back from him. In the meantime, I was ruminating as to whether I'd just wasted ten years of my life.
Eventually, we got the statistical results: .001 significant improvement in the spine and femur, with improvement in the hip as well.
We published this study soon after as Twelve-Minute Daily Yoga Regimen Reverses Osteoporotic Bone Loss." Lu, Yi-Hsueh; Rosner, Bernard; Chang, Gregory; Fishman, Loren M. Topics in Geriatric Rehabilitation: April/June 2016 – Volume 32 – Issue 2 – p 81–87.
Over 80% of the people in the study reversed their bone loss and began to gain bone. No fractures or serious injuries of any kind were seen or reported in over 100,000 hours of people doing this yoga daily. Over 80% of them had osteoporosis or osteopenia when we started. Fewer had these conditions when we finished.
The Future of Yoga and Osteoporosis
We are now working on another study which we call a dose-response study,. In these, we have participants see a teacher who is trained in our yoga every two weeks to see what "dose" of yoga the participants are giving themselves. Then we'll see what happens to their DEXA scans in two years.
We've also developed alternative sets to ward off the inevitable ennui of doing the same poses day in and day out. New alternatives also strengthen the bones in the wrist, the fourth most probable fracture site. We have put the first group, the group we've already proven to work, online for free on Youtube, offer DVDs on sciatica.org.
We also give workshops such as the one at the Art of Living Retreat center in North Carolina. Additionally, we offer online training to teach yoga teachers to train people to do these poses at their proper level. This is an effective, innocuous, and quite valuable skill for yoga teachers to acquire.
Join Loren Fishman at Yoga vs. Osteoporosis from May 31st to June 4th at the Art of Living Retreat Center!
Interested in learning more about programs at the Art of Living Retreat Center? Check out our annual catalog here!