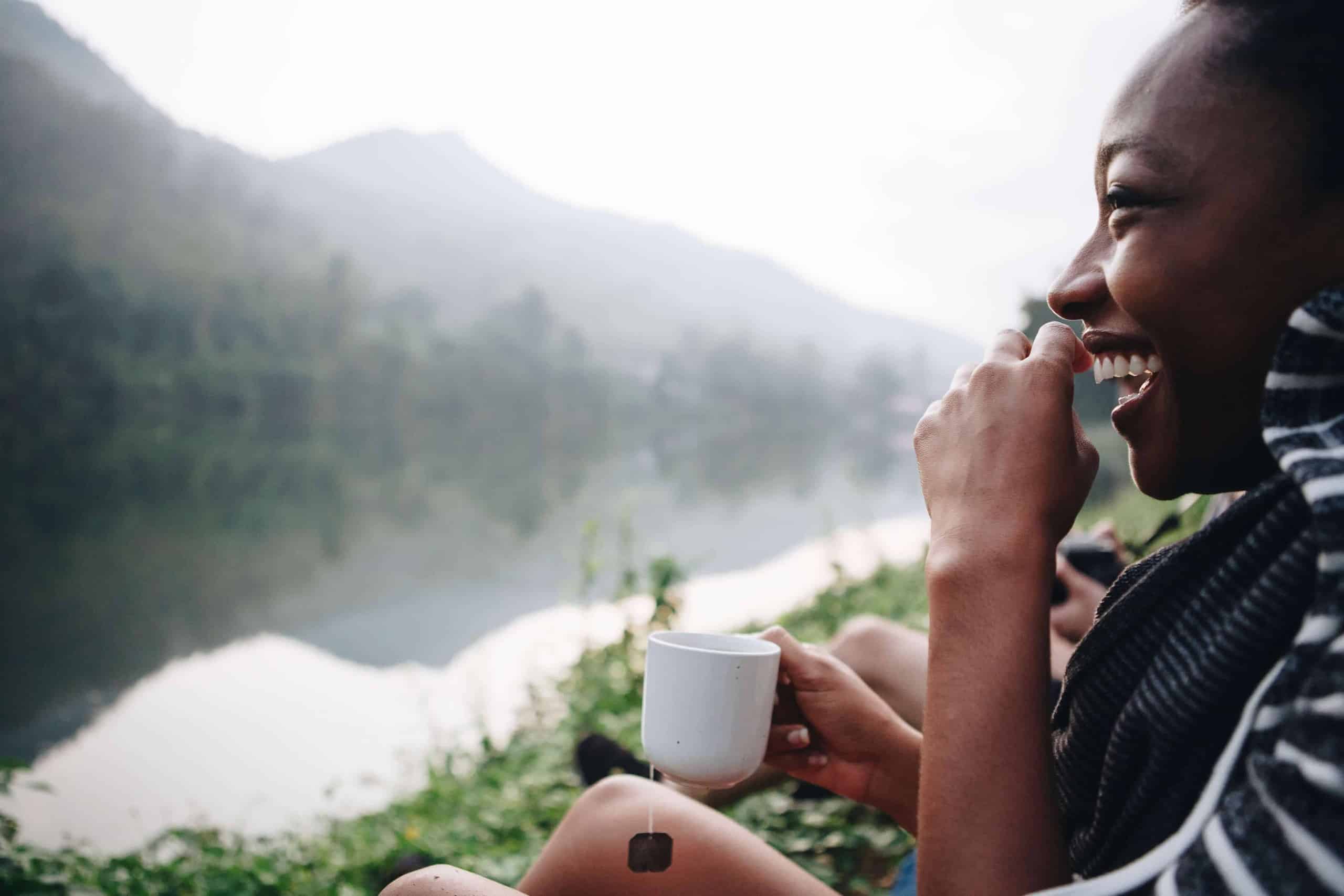 In House: Wah! on Slowing Down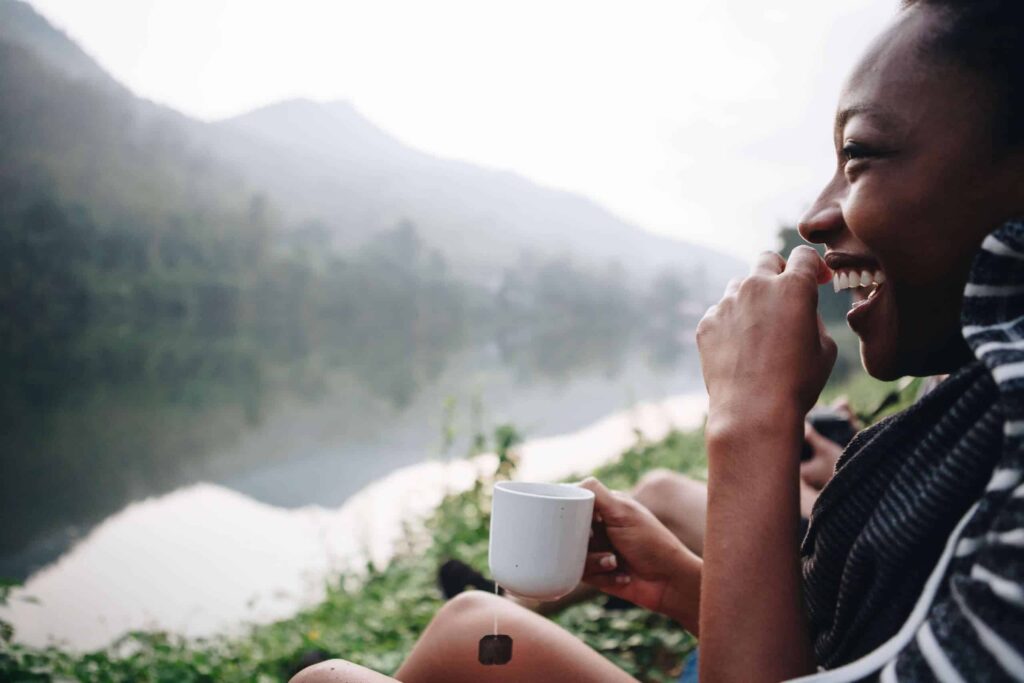 Slowing down seems like it's the opposite of what you might want — to move forward. But when you slow down and reconnect to the energies of nature and divinity, you have enough flexibility and openness to move forward with a greater clarity of intention and a wealth of grace.
Slowing down
When things are going great, that's when you can move fast. We all love to move fast, moving here, going there, getting it all done. But when it's time to regroup, moving fast is the absolute worst thing you can do. Moving fast when you're injured, sick, or in a bad mood only sends you down the wrong road faster.
Don't miss the view
Anger comes from trying to force something into existence. Every one of us has felt that illusion: thinking we're in charge, that we make our life happen. Life choices help us steer the boat, but we didn't make the boat or create the water. If you want to make something happen, if you want to rise to the top, it's actually an indication of aggression. Aggression moves against the flow. Aggression is unable to regroup and find a different way. My teacher Amma says, "You're riding on a train, and you want to get to your destination faster, so you jog back and forth on the train." You don't get there faster, of course. But you do miss the view.
Your breath will tell you everything
Where are you going, that you have to get there so fast? Are you sure you can maximize your success? Or, let me ask you this — are you breathing? Can you take a fresh, clean breath right now? If you can, you're in the flow. If you can't, you need to regroup. Your breath will tell you everything, because it holds the same information as the rest of your cells. What is in your consciousness is also in your cells; what is in your cells is in your field. What is in your field is in your life. So what's your intention? What do you want to discover and feel? And are you feeling it only as you get there? If you feel it all along the way as you take your journey, you inform your body and mind as to why you're going this way in the first place.
Move with the waves
A surfer doesn't create the wave; it's provided by the Universe. You don't create a trend, you simply move with the energy that's already there. You don't influence opinions or change people's minds; you remain true to your own purpose and work cooperatively with those in your life. Every day there is an energy provided for you — when the sun comes up, there's energy; when the wind blows, there's energy. You can acknowledge what's there for you and choose to move with it.
What are you grateful for? Gratitude gives you motivation. Grace gives you the softness to allow it to happen. Being flexible and malleable allows you to recognize what's happening and change your course if you need to.
In with the new
The Qi Renewal Retreat James Leary and I offer is a chance to regroup, an opportunity to access the cells that prioritize your life and match it to your current hopes and aspirations. Most clients and students we work with are having trouble moving forward in their lives because an old pattern is not finished or resolved. Through the techniques of Life Qi Renewal, outdated life patterns can be released so the new can begin. Our favourite saying is, "Out with the old! In with the new!"
Wah! has been working in the field of personal development for 25 years and published books on yoga and healing. Her self-healing techniques, toning and QiDance are synthesized from a lifetime of study in yoga and meditation traditions.
Join Wah! and Dr. James Leary from April 18th to April 22nd at their Life Qi Renewal Retreat at the Art of Living Retreat Center.
---
Interested in learning more about Ayurveda and the programs at the Art of Living Retreat Center? Check out our annual catalog here!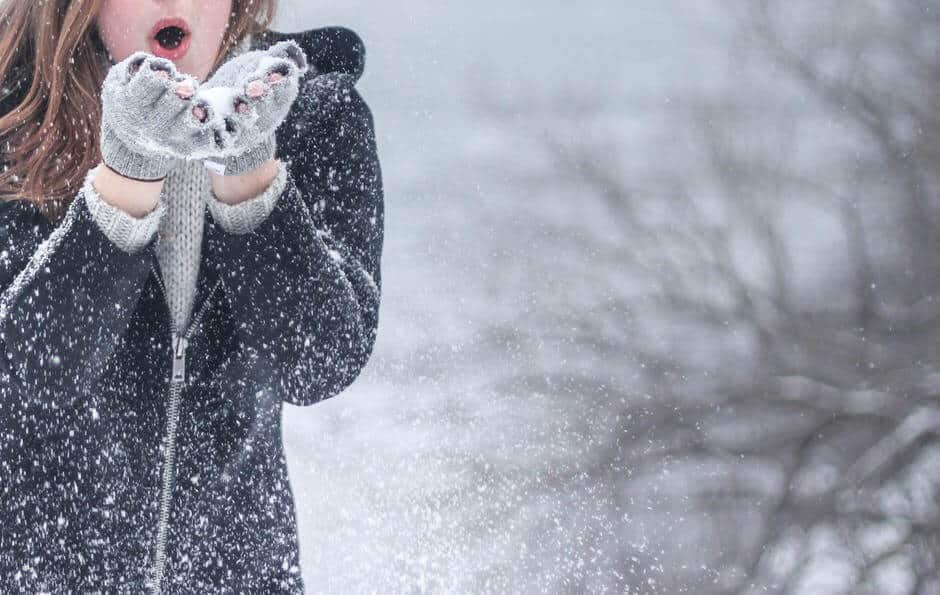 Articles We Love: A Very Merry December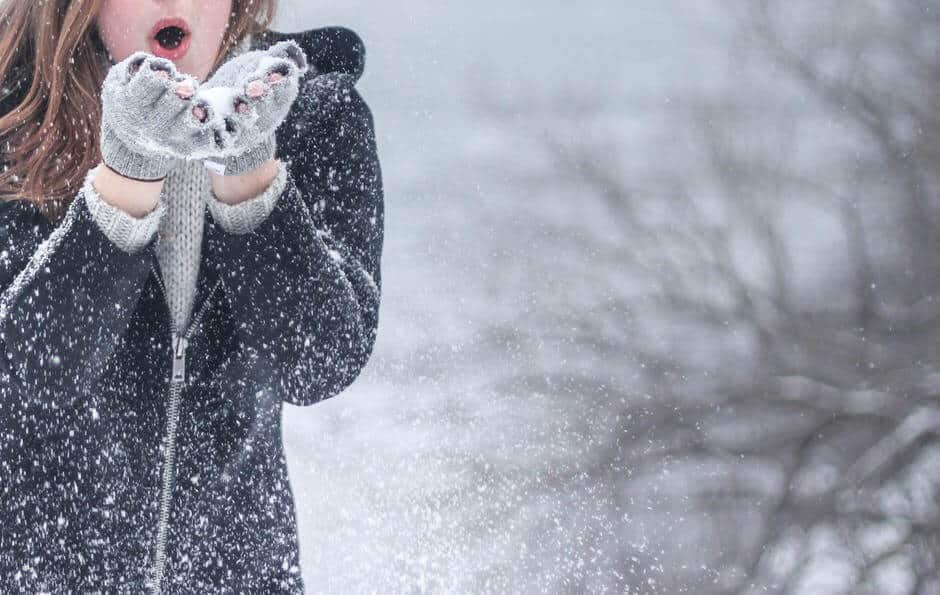 No matter how you celebrate, this is the time of year when we have endless opportunities to come together to experience love, friendship, connection, generosity, spiritual growth, and peace. Our favourite articles this month will guide you through the hustle and bustle of the holiday season, and help you keep yourself grounded and focused on the true gifts of the season.
Sally Kempton for Yoga Journal
Sally Kempton shares her experiences on learning to accept life's gifts. During the holiday season, we so often focus on expressing generosity, but rarely do we take the opportunity to practice the art and the yoga of receiving.
"Receiving is a yoga in itself—one that demands a high degree of sensitivity, awareness, and even skillfulness. For one thing, we need to recognize that we're being given a gift—whether it's a birthday present, a compliment, a teaching, a helpful piece of feedback, a genuine service, a loving gesture, or a blessing from the invisible realms. Second, we need to cultivate enough stillness and openness to take it in. Third, we need to appreciate it, to value it, or, at the very least, to value the giver's intention. Fourth, we need to feel that we deserve it—that the gift is neither too much, too little, or too out of line with who we are. In fact, the word "receive" comes from the Latin word recipere, which means "to take back." This implies that what we receive is already ours in the sense that we do, indeed, deserve it, that it completes something within us, or simply that we've attracted it by the nature of our being."
Mark Bertin for Mindful
This quick mindfulness practice will help alleviate the stress and pressure that inevitably piles up around the holidays.
"Instead of aiming for perfection and letting every detail cast us into bouts of worry, we can use the holidays to actively appreciate people around us and our good fortune wherever we find it. Even when things fall apart, there's often more to see. Often, when you let go of hard-and-fast expectations, you open yourself up to more opportunities for connection and joy."
Leah Pellegrini for Clementine Daily
There are many wonderful things about technology. It connects us and makes our lives easier and more organized, but it also has the effect of taking us out of the moment. Leah Pellegrini shares her thoughts on the benefits of a low-tech holiday.
"The holidays are intended as a cherished time of coming together: joining in revelry, gathering around sacred rituals, and laughing, lounging, and luxuriating with loved ones. As tempting as it is to tune out Uncle Abe's long-winded stories, or to take a breather from the chaos of full house, when you use technology for a 'break' it prevents making the genuine connections (good, bad or indifferent) that comprise the fabric of family relationships."
---
Interested in learning more about Ayurveda and the programs at the Art of Living Retreat Center? Check out our annual catalog here!