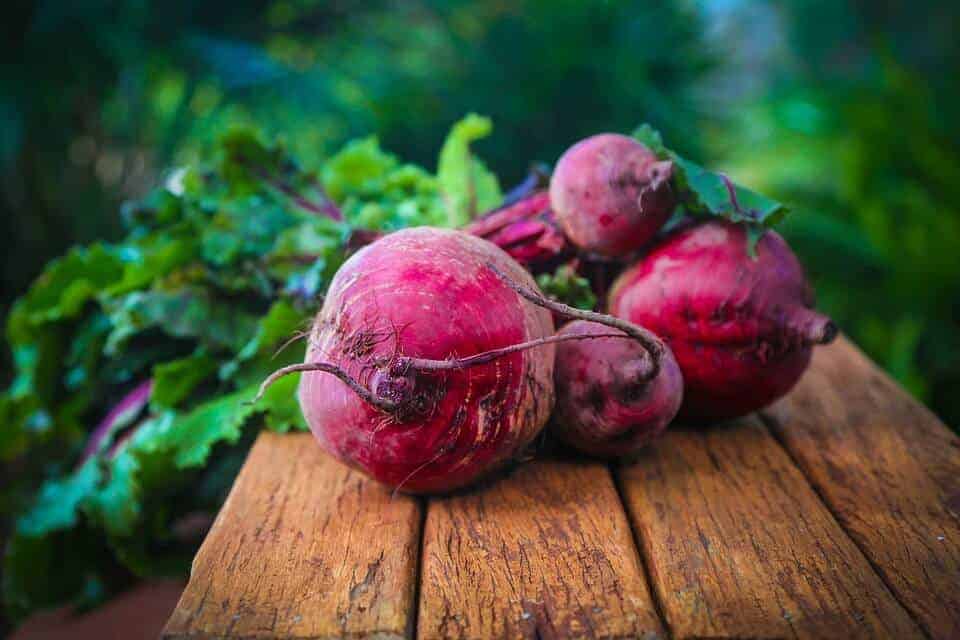 Ayurvedic Recipes: Beet & Kale Salad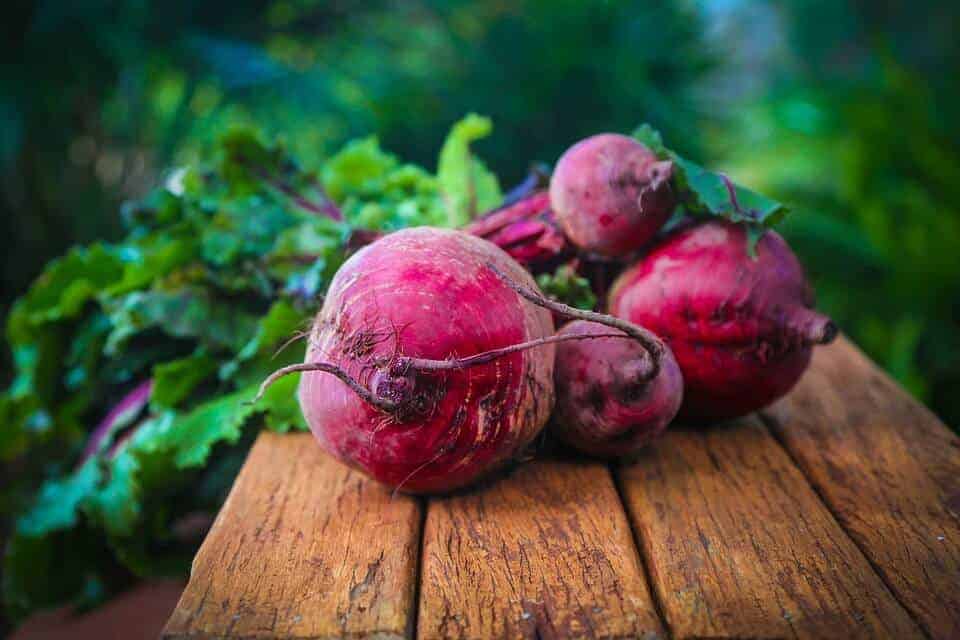 'Beet' the heat and build your blood
Ayurveda tells us that we begin to accumulate heat in the body just prior to the summer, so we want to stay ahead of the game by paying attention to the qualities of foods that can help us maintain balance.
Beets are nourishing for the liver. Cooked beets cool and cleanse the blood, strengthen the eyesight, and improve anemia, therefore increasing stamina by bringing more oxygen to the blood cells.
Kale is cooling as well. The fiber in kale prompts healthy elimination, while the bitter taste of kale and beets stimulate the flow of bile. This helps keep the gallbladder and liver from becoming congested. As the bile flows, it flushes toxins from the body and encourages healthy lymphatic flow, which detoxifies the body and fortifies immunity.
This recipe is proof that eating Ayurvedically does not require time-consuming cooking methods or obscure ingredients. The ease with which this salad can be prepared is very supportive to our modern lifestyles.
Beet & kale salad
1/2 cup grated carrots, steamed until soft
1 1/2 cups grated beets, steamed until soft
1 head of kale, chopped, with spines removed and discarded, steamed until soft
1/2 cup shredded coconut, toasted or raw
1/2 cup fresh lime juice
1/2 cup flax seed oil
mineral salt to taste
large handful of chopped cilantro
Directions
1. Toss all ingredients together, and voilà, you're done! You can't 'beet' this for a fast, fresh salad that you can enjoy at home or take on a picnic.
Serves 4
---
Interested in learning more about Ayurveda and the programs at the Art of Living Retreat Center? Check out our annual catalog here!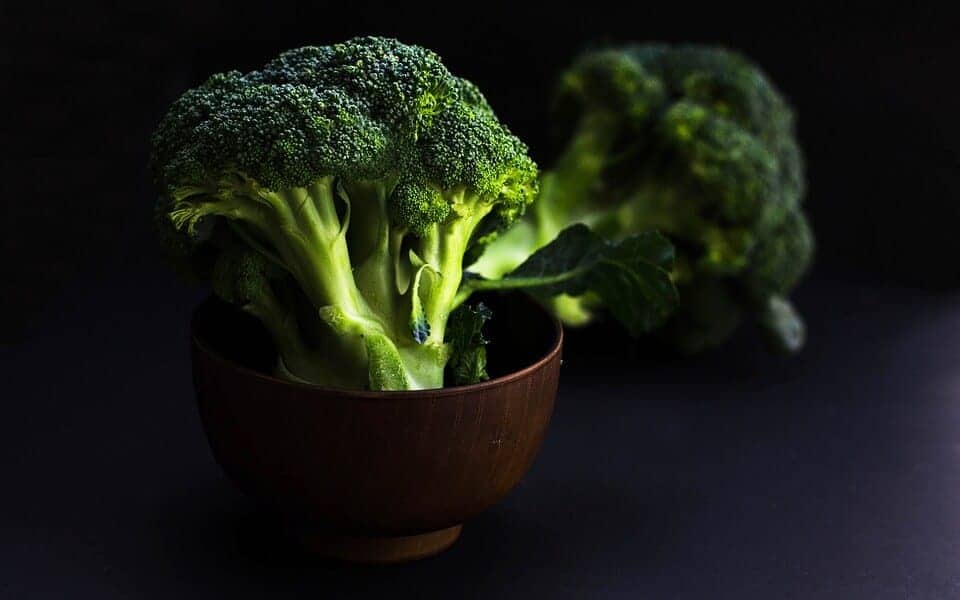 Ayurvedic Recipes: Broccoli with Peppers and Herbs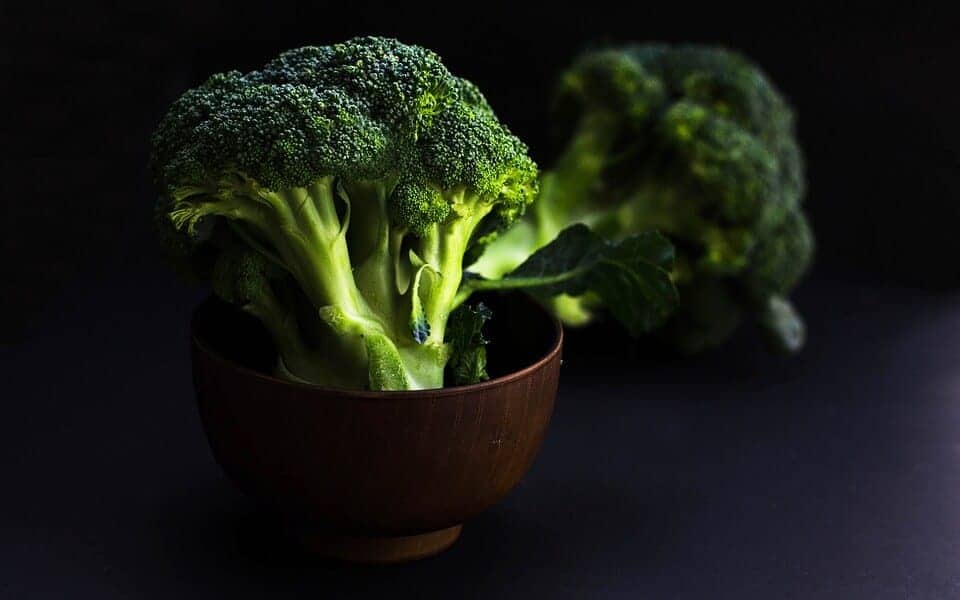 What's in your garden?
Spring is here, and what better way to celebrate than by reaping the benefits of an herb garden!
If you tend towards a vata tummy (gas/bloating) when it comes to broccoli, you'll be happy to know that the warming herbs and ginger in this recipe will aid in digestion.
The herbs in this recipe have an affinity for helping to balance kapha (earth & water), which is abundant during spring. They are warming and stimulating, diaphoretic, nervine, and they improve memory and relieve depression, congestion, asthma, and insomnia.
You can enjoy plucking this mélange of herbs for the recipe if you do have an herb garden. It's a great way to connect more deeply to your food and the earth. If you don't have access to fresh herbs at this time, you may substitute about half the amount of dried herbs for this recipe.
Broccoli with peppers & herbs
2 tablespoons ghee
1/2 tablespoon minced ginger
1/2 teaspoon fresh minced rosemary
1 tablespoon fresh thyme
2 tablespoons minced fresh basil
1 red bell pepper, cut into strips
5 cups broccoli florets
1/2 cup chopped fresh parsley
mineral salt to taste
black pepper
2 teaspoons to 1 tablespoon of lemon or lime juice
* Optional – toss in toasted nuts or seeds at the end for added protein.
Directions
1. Heat the ghee in a pan. Add the rosemary and ginger and sauté over low heat until the ginger is soft and slightly browned. If you are using dried herbs, sauté them at this time as well.
2. Add the broccoli and bell pepper, sprinkle lightly with salt.
3. Stir, cover, and sauté on low to medium heat, stirring occasionally, until the vegetables are tender. You can add a little bit of water to the vegetables if they start to stick to the pan.
4. Turn off the heat, stir in all of the other herbs. Add the lemon or lime juice.
5. Sprinkle with toasted nuts or seeds of your choice.
Serves 4 to 6. 
---
Interested in learning more about Ayurveda and the programs at the Art of Living Retreat Center? Check out our annual catalog here!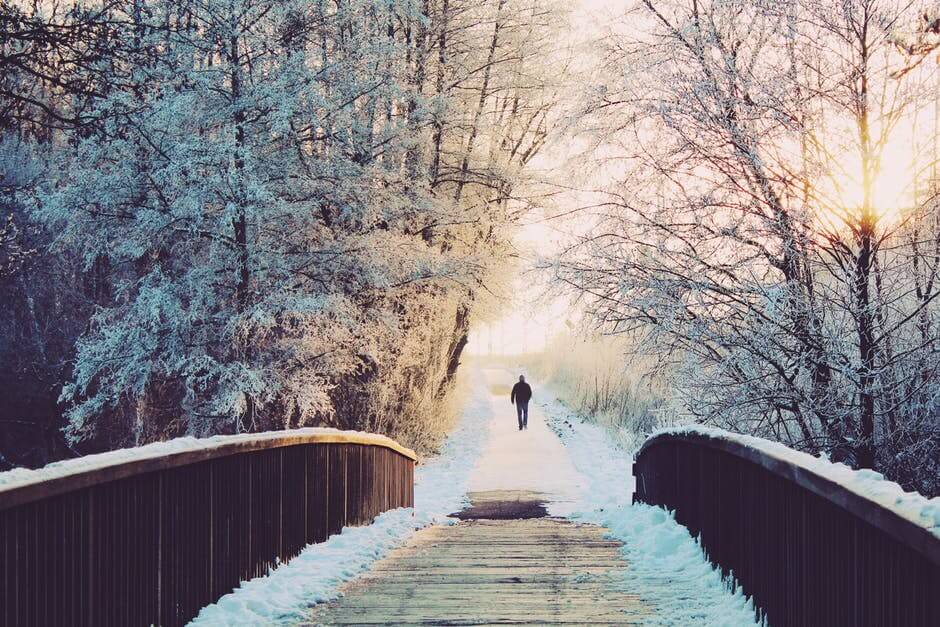 Wellness, Naturally: Preparing for Winter with Ayurveda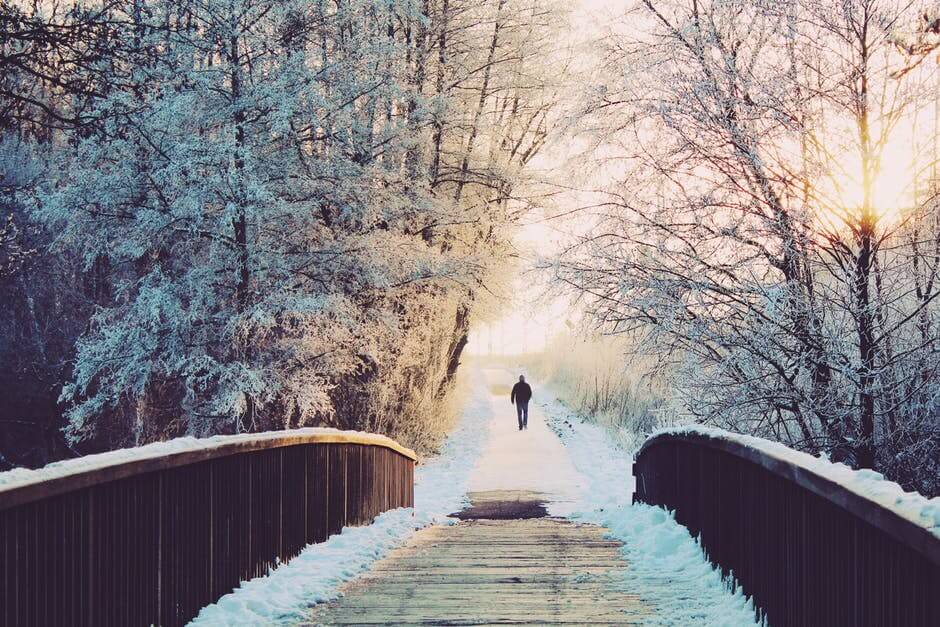 Winter has finally arrived. Everywhere you look, the world is going dormant. Now is the perfect time to examine and redirect your energies. One way to make winter more enjoyable is to apply the principles of Ayurveda to your daily life.
Ayurveda is one of the world's oldest forms of medicine. This ancient practice originated in India more than 3,000 years ago. Ayurveda focuses on the mind-body connection, and is more than just a way of treating illness; it is a science of life.
According to Ayurvedic principles, everyone has three energetic forces of nature, or doshas — pitta is the energy of digestion, vata is the energy of movement, and kapha is the energy of lubrication. When these three doshas are out of balance, it can wreak havoc on health and wellness. The rhythmic cycle of the seasons affects the doshas, causing them to go out of whack.
Following an Ayurvedic lifestyle will help you stay healthy and vibrant. By making just a few lifestyle adjustments this winter, you can keep your energies in balance. This will help you feel vibrant all season long!
Nourish your Body
During the winter, your digestive fire is the strongest. Your body needs more fuel to stay healthy and warm during the winter months. The cold weather helps ignite your digestive capacity. Your body needs a more nutritive, substantial diet this time of year. A winter diet will help give your body warmth, comfort, and hydration. Here are our favourite tips to nourish your body this winter with Ayurveda.
Avoid processed foods
Although you might be tempted to eat processed foods, especially during the busy holidays, avoid doing so. Processed food can contain pesticides and chemicals that affect well-being. Choose natural foods that are closest to their natural form.
Choose foods higher in fat
Your body needs more fat during the winter due to greater digestive capacity. Try to choose foods high in healthy fats, like coconut and olive oils.
Drink warm beverages
Avoid chilled or iced drinks in the winter. They can aggravate vata and kapha energies. Instead, choose warm teas, milk, and other drinks. You can try adding ginger, cinnamon, and clove to your warm tea — this will improve circulation and heat, and help clear out your nasal passages. Combine cinnamon, cardamom, and ginger with a cup of warm milk — this soothing recipe will help you feel warm and comfortable no matter how cold it is outside. Drink warm water throughout the day to help remove toxins from your body.
Choose hardy vegetables
Nutrient-dense root vegetables like onions, carrots, and sweet potatoes are more dense and rich in vitamins and antioxidants — which is perfect for boosting your immunity throughout the winter.
Add some spice
Spices like cayenne, nutmeg, chili, black pepper, and ginger are an important part of a winter Ayurveda diet. These spices help you feel full and raise your inner temperature. They keep the body and soul warm and balanced during the bitter cold months.
Nourishing your body with the proper food and drink will help keep your doshas in harmony this winter. When your doshas are balanced, you'll feel a greater sense of well-being and peace.
Sources:
https://yogainternational.com/article/view/your-winter-wellness-guide
https://www.webmd.com/balance/guide/ayurvedic-treatments
---
Interested in learning more about Ayurveda and the programs at the Art of Living Retreat Center? Check out our annual catalog here!