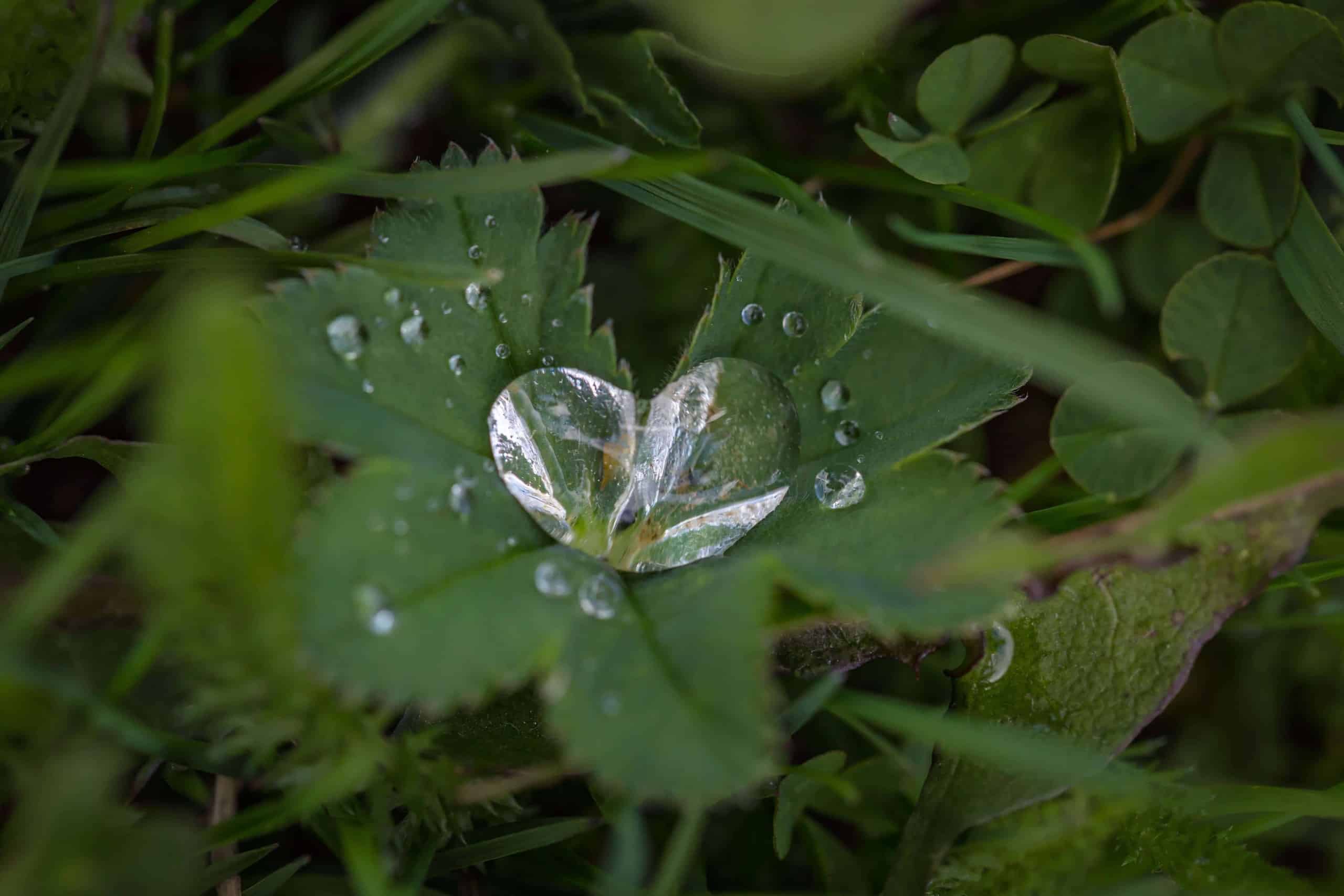 The Practice: Opening the Heart with Yoga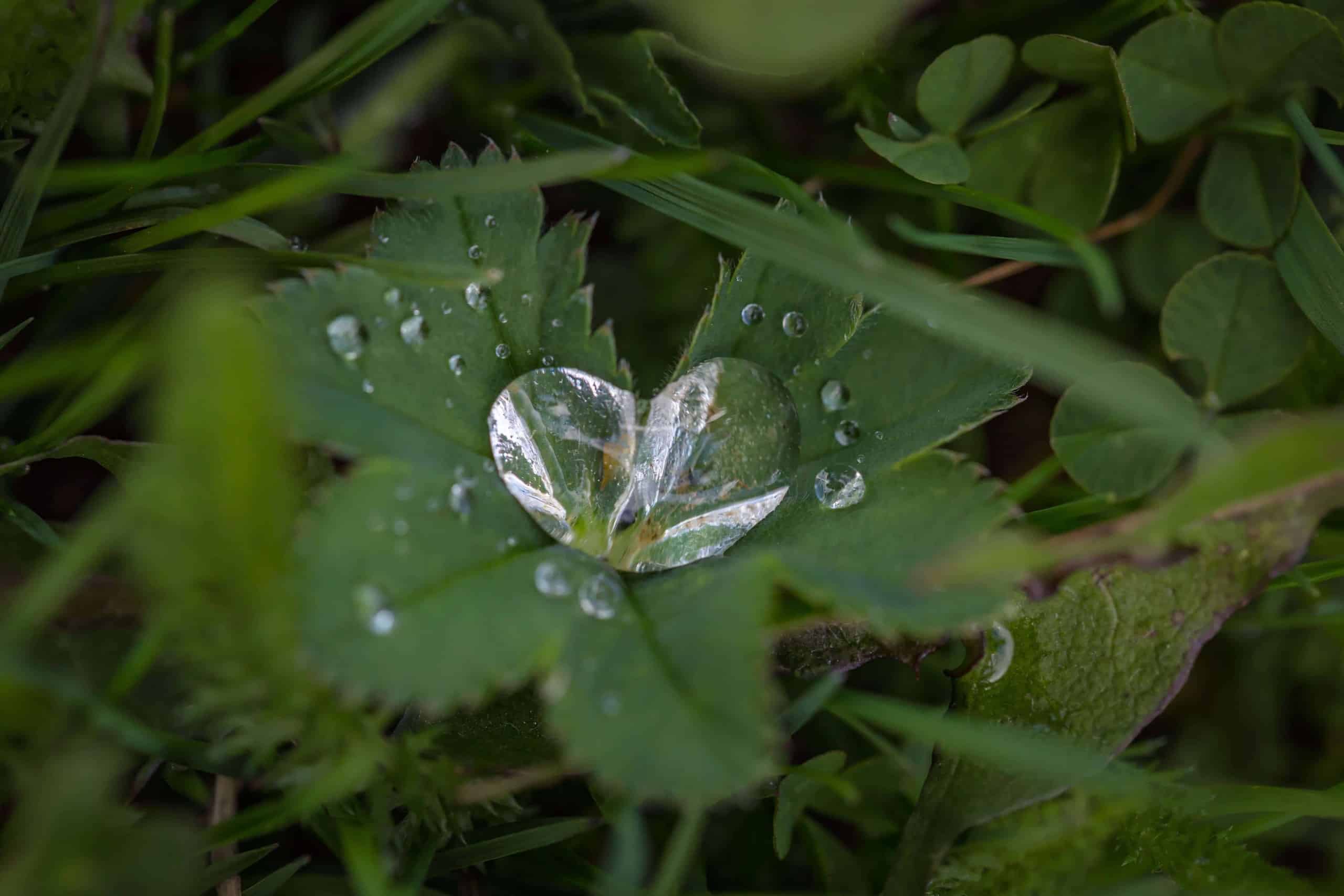 The study of yoga is so vast, with a rich global history dating back thousands of years. But when you look at the history, writing, and teachings covering it, the one thing we can all connect to, regardless of time or place, is the feeling of the heart.
When you really get down to it, yoga opens the heart and provides us a pathway leading to connection with the universal self. We all yearn for this, and we find something of this purification in yoga–a purification that moves us away from distractions and cravings and moves us into the openness of the heart. The heart radiates when we are able to reach that space.
Uniting the body, mind, and heart
In asana practice, you start to learn about the intelligence of the body, the intelligence of the mind, and the intelligence of the heart. The goal of yoga is to unite these intelligences, because that unification is where we find ease, peacefulness, and balance.
For many years of my life, I was a corporate manager. I experienced what we all experience, which is a constant persuasion to shut down around the heart. We're not asked to make our decisions from the heart. We're outright prompted to make decisions from greed, to not be honest or truthful. To grasp for things and to always want more than what we have, and to achieve that by any means possible. We follow this greed and unkindness and become distracted and unsatisfied. We start to shut down and close in on the radiance of our hearts.
When my students come into my class, I see that wall. But even a simple asana practice opens the heart back up and begins to heal you. That's what's so beautiful about yoga, that opening up of the heart, just like a lotus flower blossoming.
The lotus of the heart
As the Chandogya Upanishad says, the space within the lotus of the heart is the same as the great infinite space beyond. Both heaven and earth are contained in that inner space, and both fire and air, sun and moon, lightning and stars.
Sri Sri also says in his teachings that bliss cannot be understood, and is extremely difficult to achieve. That all we seek is the Divine union with the Source, and that everything else in the world distracts us from that goal. There are so many unexplainable, incomprehensible ways of not coming home.
Everything that we do in yoga is preparing us for meditation. Meditation is the ultimate practice that will take you into more peacefulness. The more we practice yoga and meditation, the more it becomes like the background music of our life, and we're able to tap into it whenever we need it.
Space to explore
Yoga is actually very practical and accessible. There are so many different pathways that are available to everyone. We're all looking for the same thing. We're all yearning for that feeling of peacefulness and open heartedness where we're not afraid to give and receive love, or to be authentic and genuine.
It's important to give yourself space to explore yoga. Sometimes it really does take going up to a beautiful place like the Art of Living Retreat Center to recenter yourself, be present in the moment, and explore your path. To take a break from distractions and technology and spend time in nature. And then when you go home, you have something really beautiful to take with you that you can weave throughout your life. It's just not the same as struggling to do a meditation for 20 minutes every day. It really gives you a good baseline to build upon.
Finding your Dharma
It's so worth it to step away and move into a space where you can start to seek out your Dharma, your purpose in life. So many of those experiences come to you through nature, which is something we of course have in abundance at the Retreat Center. Nature is one of our most wonderful teachers. Joining the yoga practice at sunrise, and then eating such nourishing food, really everything that is offered at the Center comes together to create a more purified environment for you to really feel the expressions of the heart, to let that space be more radiant for you.
Val Spies, E-RYT500, is the owner and director of the Lotus Pond Center for Yoga and Health, originating in 2003. She has been guiding yoga retreats for 12 years and is the lead teacher the Lotus Pond Teacher Training Programs. Together with Melissa Carroll, their expertise is in teaching yoga combined with dynamic, heartfelt sessions on yoga philosophy and creative guidance in retreat immersions.
Join Val Spies and Melissa Carroll at the Art of Living Retreat Center from September 28th – October 4th for her retreat, Yoga and Creative Writing. 
---
Interested in learning more about Ayurveda and the programs at the Art of Living Retreat Center? Check out our annual catalog here!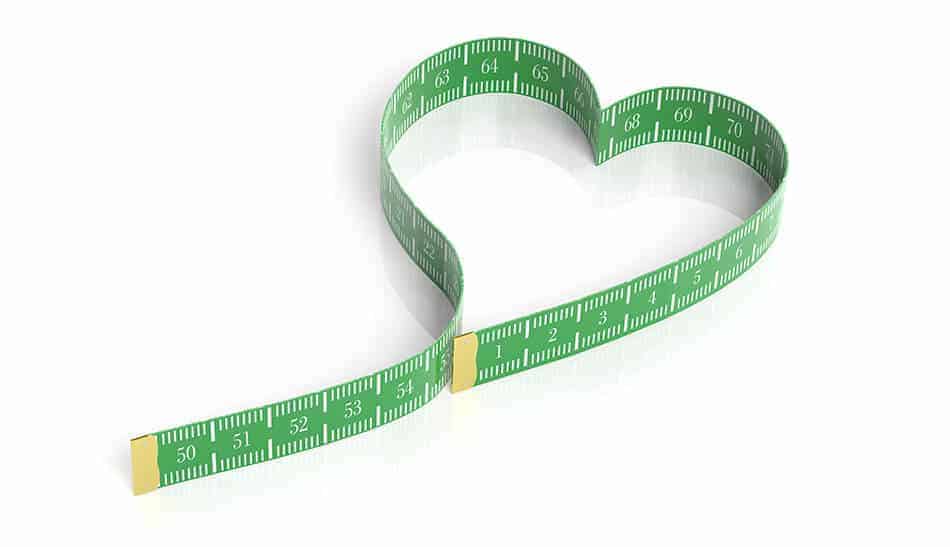 Excess weight does not protect against heart disease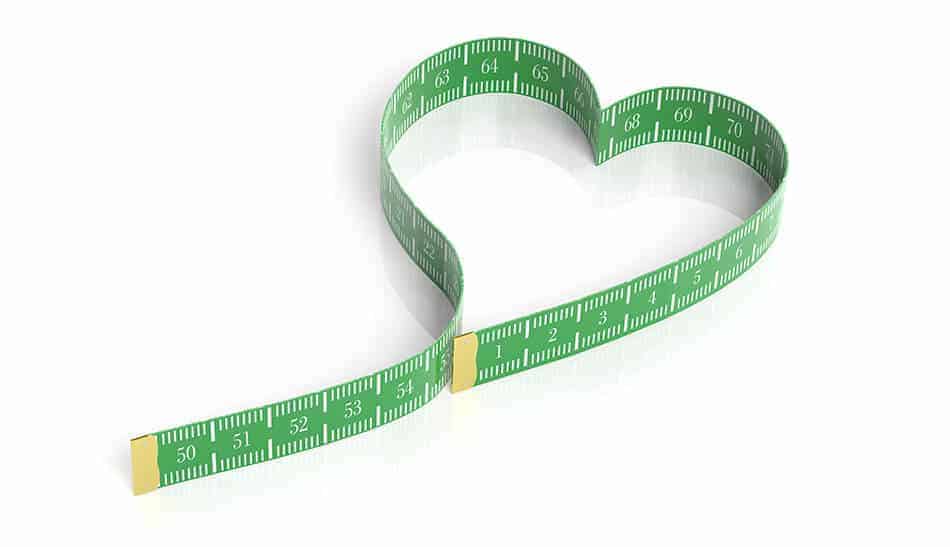 Lately there has been controversy about a potential "obesity paradox" in heart disease; the idea that some amount of excess weight either does not pose any risk or is even protective.
Unfortunately, the studies that suggest there may be a protective effect of body fat are often the ones that get more news coverage; but this does a disservice to an already overweight and nutritionally misguided public, allowing them to believe that excess body fat won't harm their health. The truth is there is no concrete evidence to support this paradox.
There are many studies that show elevated LDL cholesterol, hypertension, elevated triglycerides, inflammation, and blood glucose – are all exacerbated by excess body fat, and overweight/obesity itself is considered a risk factor.1-3
So what is the basis for this "obesity paradox"? It uses a person's body mass index (BMI) to determine body fat.
However, BMI, which only takes into account height and weight, is not an accurate indicator of body fatness. BMI does not distinguish between fat mass and lean mass, nor does it take into account fat distribution (visceral fat vs. subcutaneous fat). Many people whose weights are within the "normal" BMI range are still carrying excess fat. Plus, there are numerous medical conditions that contribute to a low BMI including unintentional weight loss, depression, anxiety, autoimmune diseases, cancers, and digestive disorders. In the elderly especially, a low BMI may be an indicator of muscle loss and frailty rather than an indicator of a healthy low level of body fat. In short, people who are thinner are not necessarily healthier.
Body fat and heart disease; importance of more measures than BMI
A new study  is helping to clear this issue up   A cohort of almost 300,000 people in the UK (age 40-69)  were followed for an average of 5 years. Their first analysis puts the optimal range of BMI for heart disease prevention at 22-23 kg/m2. It was a "J-shaped" association, meaning risk rose both above and below the 22-23 range.   Then the researchers went further. They used multiple measures of body fatness to get a more accurate picture: waist circumference, waist-to-hip ratio, waist-to-height ratio, and percent body fat.
Ultimately the researchers found using BMI produces different results than the other indicators. BMI was the only one that showed an increase in risk at the low end (<18.5 kg/m2). When they excluded smokers and participants with pre-existing diseases, the increase in risk associated with low BMI almost disappeared.
The more accurate measures of body fatness – body fat percentage, waist circumference, waist-to-hip-ratio, and waist-to-height ratio – showed a clear trend: more body fat, greater risk.4
Conclusion: Greater body fat, greater cardiovascular risk
The researchers concluded that the obesity paradox observation mainly occurs due to confounding effects of disease and other factors on BMI, and that the "public misconception of a potential 'protective' effect of fat on CVD risk should be challenged."4
As discussed above, a low BMI is often an indicator of disease, rather than an indicator of a healthy weight resulting from healthful eating. The standard American diet (SAD) is fattening. If someone is eating the SAD and is not overweight, there is likely something wrong.
Proven heart protection: Lose weight permanently on a Nutritarian diet
The dramatic weight loss-promoting effect of the Nutritarian diet contributes to cardiovascular protection. A 2015 study published in the American Journal of Lifestyle Medicine analyzed and reported weight loss results provided by 75 obese patients who had switched to a Nutritarian diet. The average weight loss was 55 pounds after three years, which means they kept the weight off long-term.5
Join Dr. Joel Fuhrman live at the Art of Living Retreat Center from August 29th – September 2nd, 2018, for his retreat, Advances in Nutritional Science to Slow Aging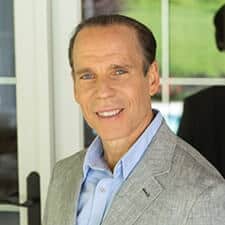 Joel Fuhrman, M.D.  is a board-certified family physician, nutritional researcher and six-time New York Times best-selling author. He serves as the President of the Nutritional Research Foundation. Dr. Fuhrman has authored numerous research articles published in medical journals and is on the faculty of Northern Arizona University, Health Science Division. His two most recent books are Eat to Live Quick and Easy Cookbook and Fast Food Genocide.
---
Interested in learning more about Ayurveda and the programs at the Art of Living Retreat Center? Check out our annual catalog here!