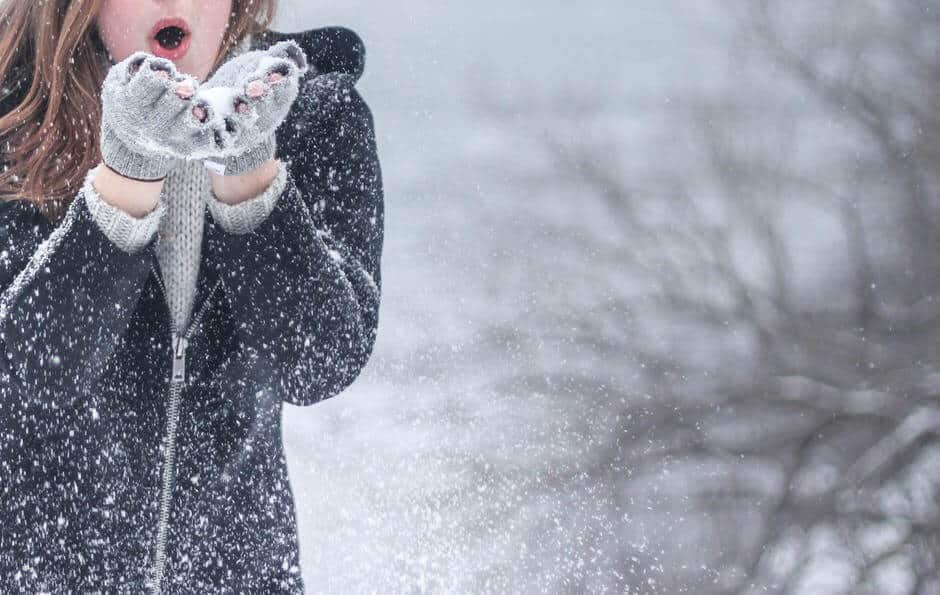 Articles We Love: A Very Merry December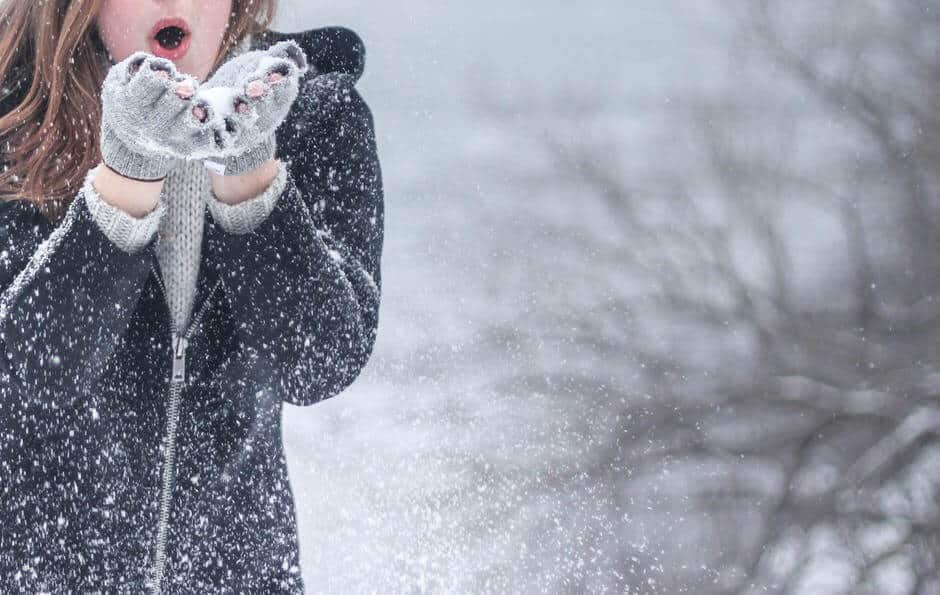 No matter how you celebrate, this is the time of year when we have endless opportunities to come together to experience love, friendship, connection, generosity, spiritual growth, and peace. Our favourite articles this month will guide you through the hustle and bustle of the holiday season, and help you keep yourself grounded and focused on the true gifts of the season.
Sally Kempton for Yoga Journal
Sally Kempton shares her experiences on learning to accept life's gifts. During the holiday season, we so often focus on expressing generosity, but rarely do we take the opportunity to practice the art and the yoga of receiving.
"Receiving is a yoga in itself—one that demands a high degree of sensitivity, awareness, and even skillfulness. For one thing, we need to recognize that we're being given a gift—whether it's a birthday present, a compliment, a teaching, a helpful piece of feedback, a genuine service, a loving gesture, or a blessing from the invisible realms. Second, we need to cultivate enough stillness and openness to take it in. Third, we need to appreciate it, to value it, or, at the very least, to value the giver's intention. Fourth, we need to feel that we deserve it—that the gift is neither too much, too little, or too out of line with who we are. In fact, the word "receive" comes from the Latin word recipere, which means "to take back." This implies that what we receive is already ours in the sense that we do, indeed, deserve it, that it completes something within us, or simply that we've attracted it by the nature of our being."
Mark Bertin for Mindful
This quick mindfulness practice will help alleviate the stress and pressure that inevitably piles up around the holidays.
"Instead of aiming for perfection and letting every detail cast us into bouts of worry, we can use the holidays to actively appreciate people around us and our good fortune wherever we find it. Even when things fall apart, there's often more to see. Often, when you let go of hard-and-fast expectations, you open yourself up to more opportunities for connection and joy."
Leah Pellegrini for Clementine Daily
There are many wonderful things about technology. It connects us and makes our lives easier and more organized, but it also has the effect of taking us out of the moment. Leah Pellegrini shares her thoughts on the benefits of a low-tech holiday.
"The holidays are intended as a cherished time of coming together: joining in revelry, gathering around sacred rituals, and laughing, lounging, and luxuriating with loved ones. As tempting as it is to tune out Uncle Abe's long-winded stories, or to take a breather from the chaos of full house, when you use technology for a 'break' it prevents making the genuine connections (good, bad or indifferent) that comprise the fabric of family relationships."
---
Interested in learning more about Ayurveda and the programs at the Art of Living Retreat Center? Check out our annual catalog here!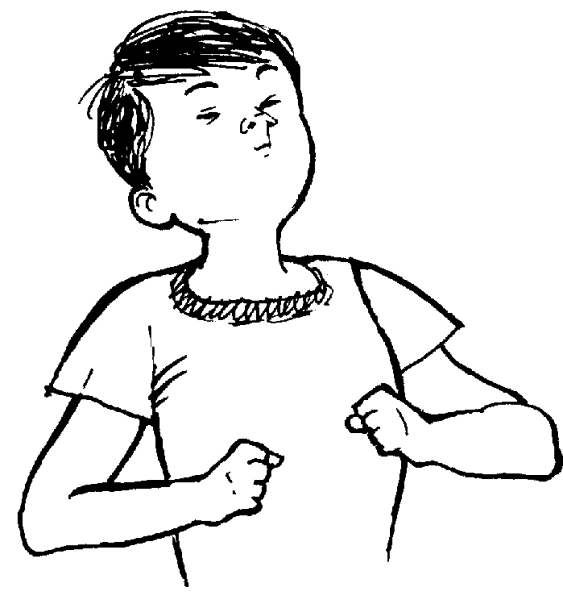 Thanksgiving – How to Stay Calm During the Storm
Recently I have had numerous conversations with clients who have Thanksgiving-phobia…. Well, maybe not phobia but apprehension. Things around the holiday are always really busy. The family wants to be taken care of, kids and grand-kids want to be fed, the house needs to be cleaned, etc., and the whole family thing in itself can be stressful.
What I also hear from my clients is a desire to stay calm and centered, even when they are the ones organizing the event, hosting people and taking responsibility for a great Thanksgiving meal.
Here is my #1 tip to stay centered, peaceful and calm in the light of the storm.
Here it goes. You ready?
BREATHE
Take a DEEP BELLY BREATH
I know, I know. Not world shattering advice, but you know what?
IT WORKS. And it's FREE.
Of course we breathe all the time BUT when we get busy our breathing gets faster and moves up into the chest. When things get cranking, take a deep and full belly breath to calm your nerves and center your mind.
The crux of the issue is: you HAVE TO REMEMBER to do it. In times of intensity we often RESIST breathing deeper. As if being stressed out is more acceptable than being relaxed. I don't know about you, but that is how I grew up. I had to retrain my mind to believe that being relaxed in a stressful situation is totally okay, that it in fact is the better way. You can choose how you feel.
Sooo….If you want to be relaxed during the holidays…take deep belly BREATHS intermittently.
You can do it anywhere:
cooking in the kitchen
setting the table
talking to your kids
cleaning up
washing dishes
hanging out
…you get the message?
Taking a breath is easy. Free. Helpful. Relaxing. Rejuvenating. Unobtrusive. Centering. Calming.
And it contributes to a harmonious family gathering.
Thanks for this special guest post by Alexandra Epple, of nirvanawellness.org, a teacher based in Nevada City, CA. 
Interested in learning more about programs at the Art of Living Retreat Center? Check out our annual catalog here.