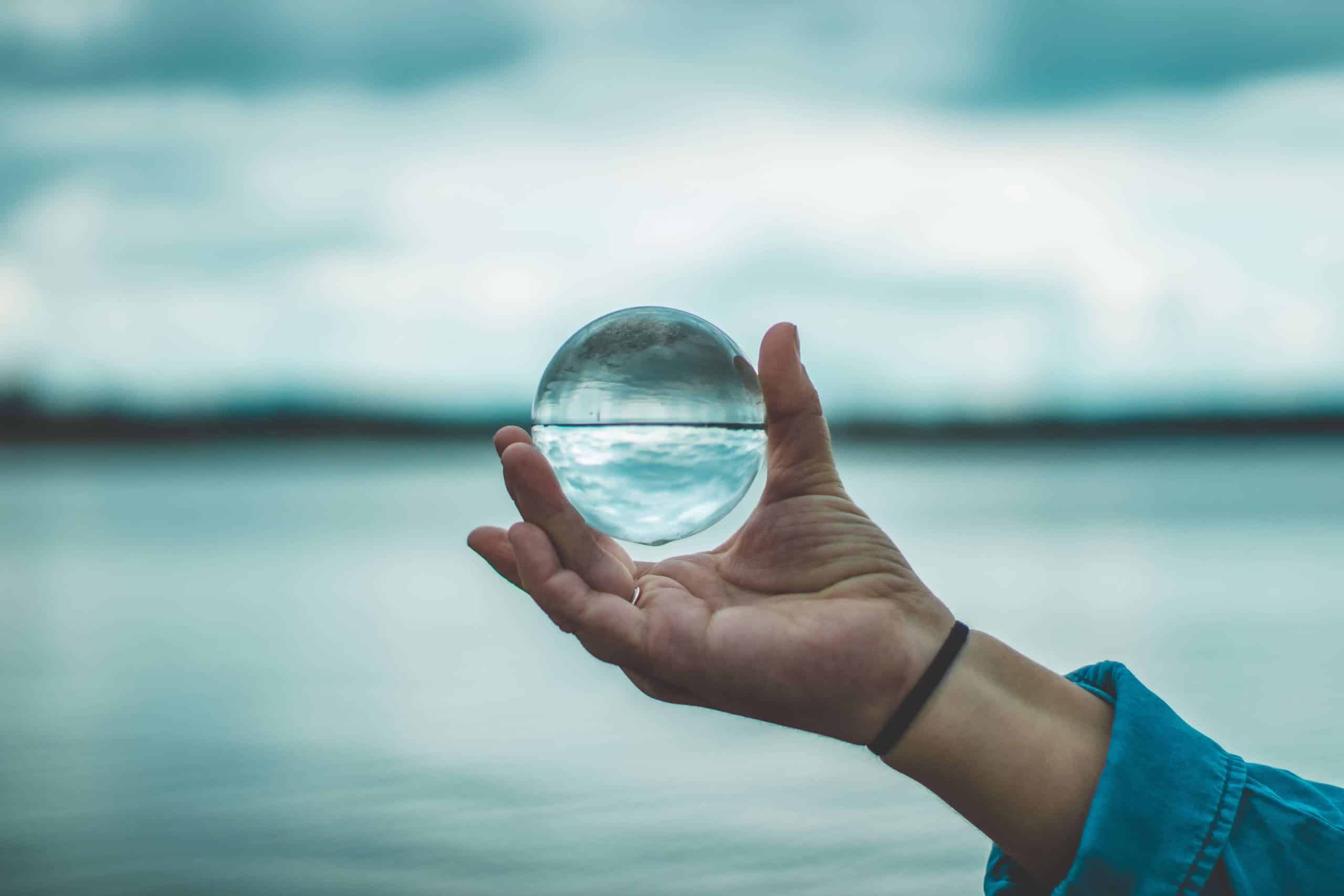 In House: David-Dorian Ross on the Wisdom of Tai Chi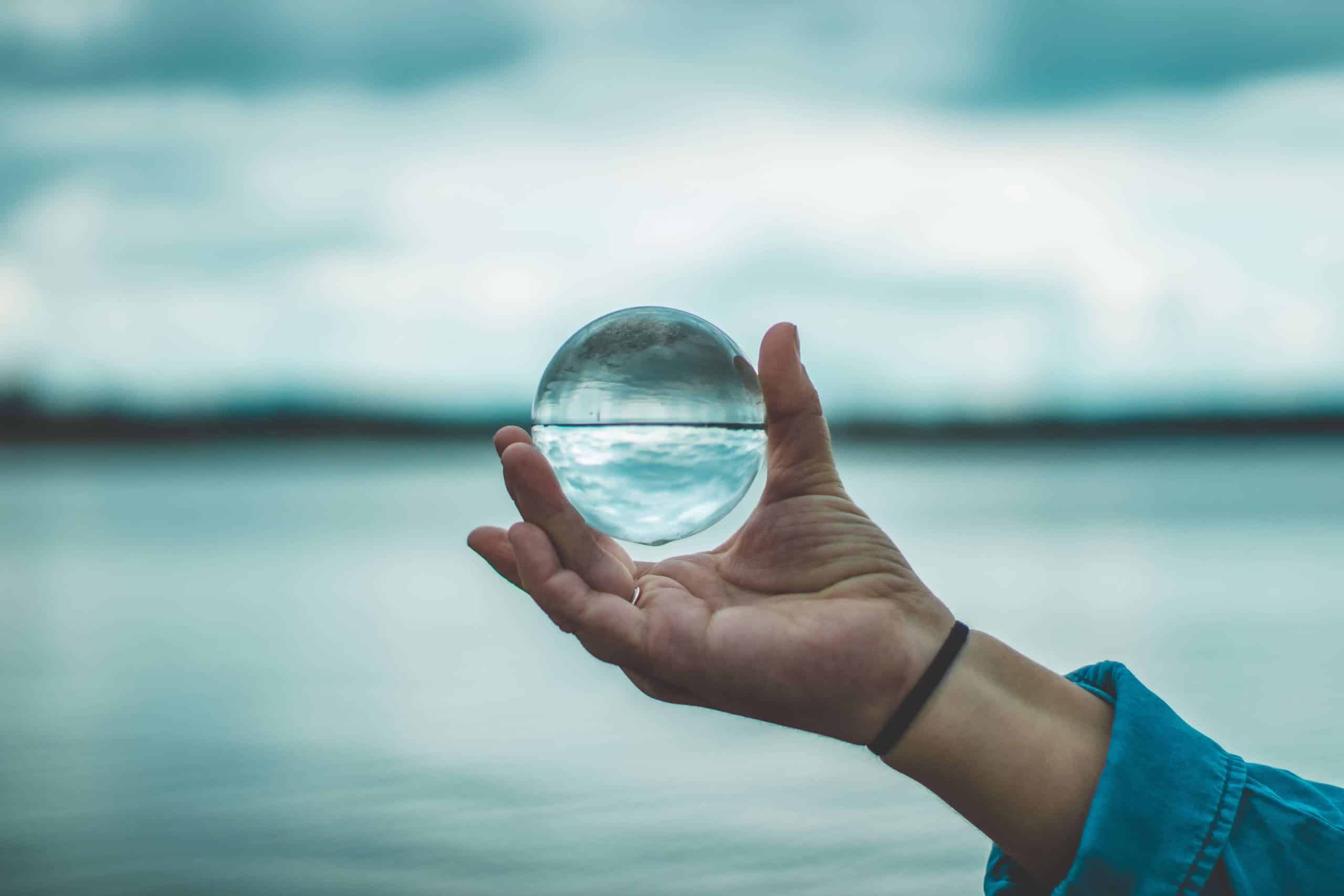 This past May, the Art of Living Retreat Center hosted David-Dorian Ross for Power, Freedom, and Flow, a weekend of connection and transformation through the practices of Tai Chi, yoga, guided mediation, and QiGong. Here, he shares his journey with Tai Chi, and how this gentle, holistic practice can change your life too. 
Tai Chi is a teacher
I've been teaching Tai Chi for about 40 years, and I continue to benefit from it every day–not just what it teaches me about health and longevity, but what it teaches me about about daily life too; about relating to other people, dealing with problems, and most of all, about my relationship with myself.
What is Taijifit?
Taijifit is how I give back. I started Taijifit as a part of an ongoing exploration of different methods to share Tai Chi with a wider audience.
One of the things that really amazed me was the sharp decline of Tai Chi practitioners after a short period of time. A lot of people are interested in it, but very few stick with it. A lot of teachers tell me how they'll start with 25 people in their class, and it dwindles over time to two or three. But rather than thinking there was something wrong with the students or teachers, I began to look at the methodology used to teach Tai Chi. How do we keep people engaged long enough for them to really taste the magic of this wonderful practice?
Taijifit is a format that meets people where they are. We use beautiful, contemporary music, and focus on learning long, complex routines of movements. In fact, we could do a hundred days of Tai Chi and never use the same routine twice. Every session is different and special, and yet still focused on the central characteristic of Tai Chi — something we call "flow"– which is the connecting energy that binds the body, mind, and spirit together.
Tapping into our authentic nature
One of the things that we all want to find is a way to tap into our authentic nature. Our own original, innocent, pure spirit. In our philosophy, we believe that you're born with this and that it's inherent within you, but that as we age and become adults, sometimes we stray away from this flow.
We have lifestyles that perpetuate separation from our flow. When you wake up in the morning, you're close to your authentic self, but then you brush your teeth, take your shower, and get dressed, and then all of a sudden you're in work mode, and you've got to put on a different face. After work, you go to the gym and put on a different face there, and then you go home and you have a different face there, too. We even have different costumes and speech patterns within the confines of different social environments. This interruption is the opposite of flow.
Learning to reintegrate flow
Just like a stream that hits a dam, your energy, your spirit, and your authentic personhood stops at these different junctions. But what if that wasn't true? What if you could feel comfortable and unselfconscious while being exactly the same person who got out of bed in the morning? The same person at church, at the bowling alley, at the dinner table? That's true authenticity. That's tapping into your true nature.
So how do you do that? Well, the first thing to learn to recognize is when you're interrupting that flow of life. This interruption happens so fast and is so habitual that we don't recognize when we're in it. That's what Tai Chi teaches us. Tai Chi makes this concept physical and observable, so that you can tell when your flow is interrupted. You can sense, feel, and measure the stopping and starting of flow.
Tai Chi is an active meditation. The way that we think most often is that we judge, and assess, and analyze constantly. It's a process that keeps us from being in the moment. Movement, on the other hand, happens in the now and brings you to the now.
Tai Chi and aging
Tai Chi is great for the aging process and for helping people retain flexibility in motion. Aging is just a description of the process of what happens when our bodies don't regenerate. When our bodies fail to keep up with the ravages of the environment, most prominently gravity, which is working on us all the time. It's just natural to our existence on this planet.
One of the reasons why the body sometimes fails to keep up with those environmental problems is that it's out of balance. A body that is in harmony, that is balanced and in equilibrium, has the best chance of using its inherent nature to heal itself. The body that is out of balance, on the other hand, is less able to keep up with environmental ravages.
When we're observing the aging process, what we're really observing is a body-out-of-balance who's struggling to keep up with the inevitable. What Tai Chi does is train you–it continuously brings you back into a balanced and harmonious state. The postures are based upon the physics of equilibrium so that even the martial aspect, the fighting aspect of Tai Chi, is about finding harmony.
A practice of love
The thing is, Tai Chi has the reputation of being boring. People are afraid they don't have the balance, that they're going to fall or look silly or feel self-conscious. But with Taijifit, we inject a little fun back into it. We create a community in which we work very hard. We create all kinds of conversations and events and environments in which we know that there will be no judgement. In which we know that there's only love.
A philosophy and physical practice together
Tai Chi literally changed my life. I've got terrible genes in my family–emphysema, COPD, cancer, heart disease–and I'm so obnoxiously healthy it's not even funny. Of course, I'm not immune to social pressures and the gravity of the world's current situation, but Tai Chi is my guiding path, a philosophy and physical practice blended together. My work is my spiritual practice. There is nothing higher for me than getting up and doing it every morning. That is my prayer. That is my meditation.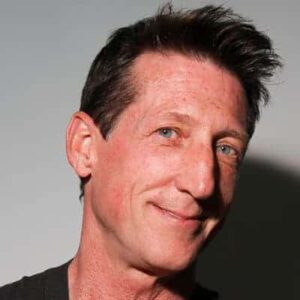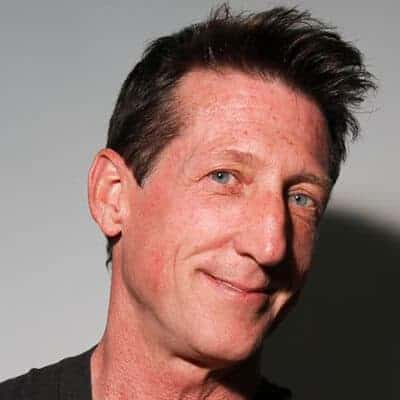 Grandmaster David-Dorian Ross has introduced more students to Tai Chi than any other teacher in America. Master Ross has written, produced and starred in more than 150 educational dvds and television programs. He is the founder and CEO of TaijiFit, the creator of the TaijiFit mind-body exercise program, and is the director of the first online Tai Chi academy. Trained in China by championship martial arts coaches, Master Ross has had an illustrious career in competitive Tai Chi, winning eight U.S. gold medals, a world silver medal and two world bronze medals —the highest awards ever given to an American for international Tai Chi performance.
---
Interested in learning more about Ayurveda and the programs at the Art of Living Retreat Center? Check out our annual catalog here!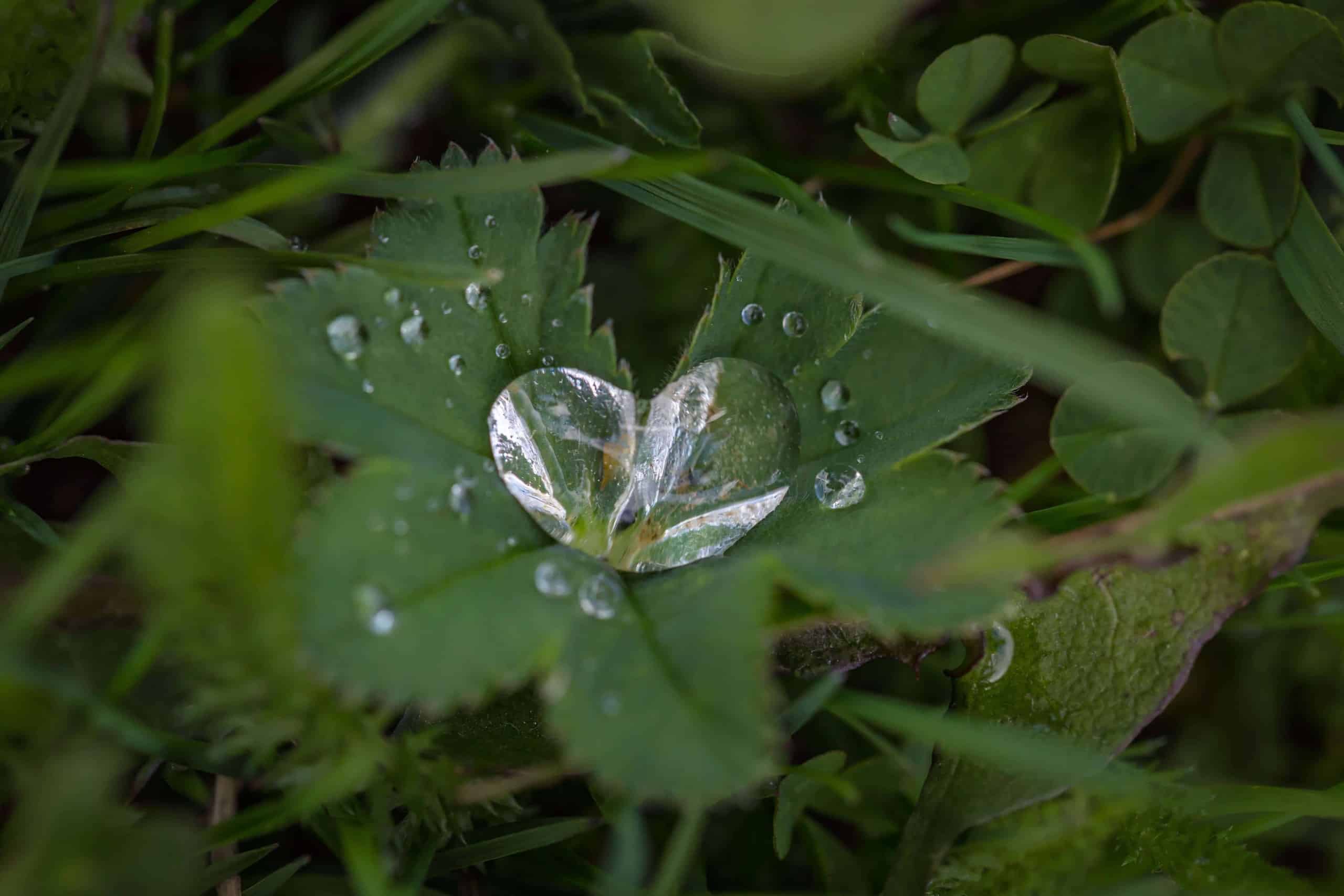 The Practice: Opening the Heart with Yoga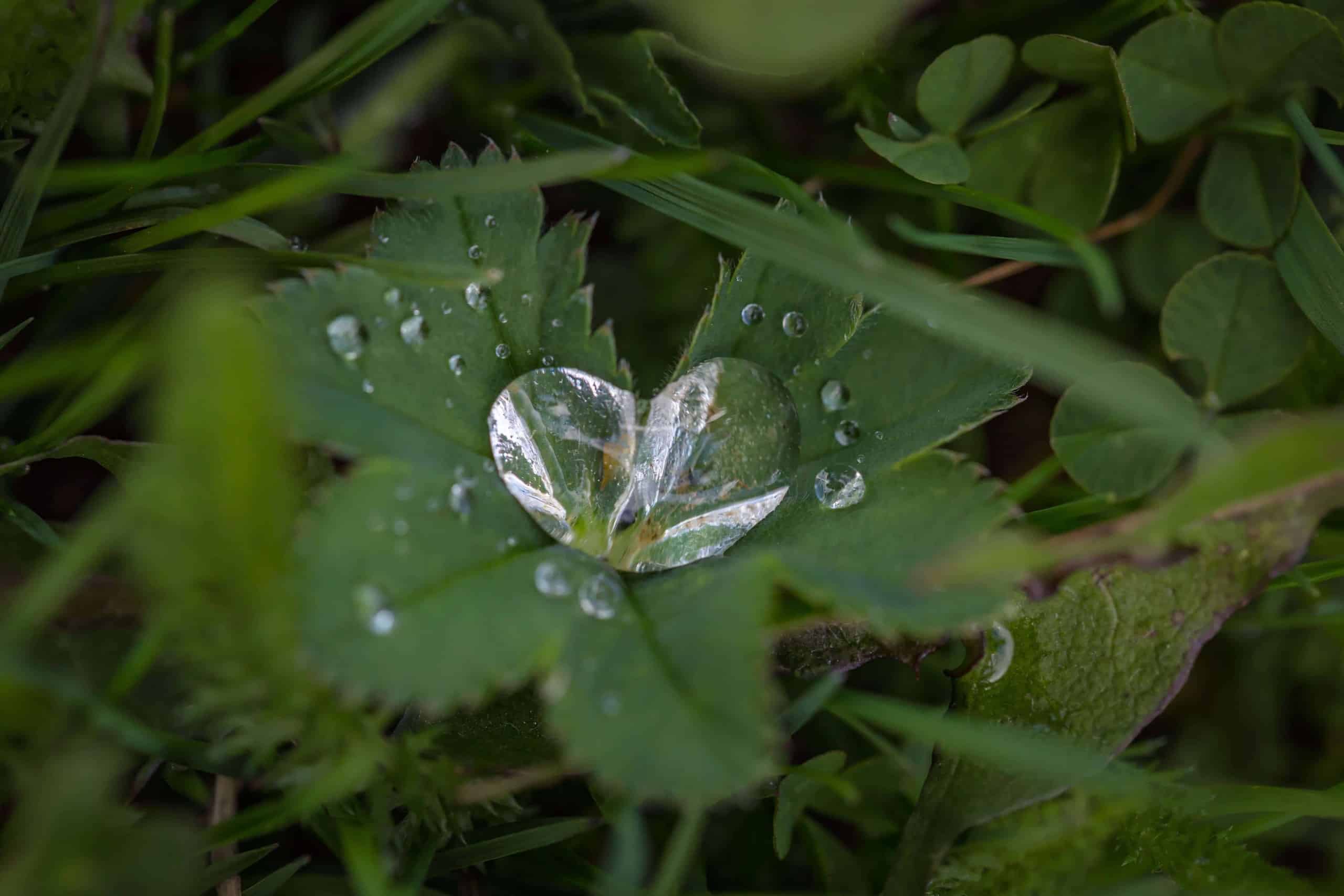 The study of yoga is so vast, with a rich global history dating back thousands of years. But when you look at the history, writing, and teachings covering it, the one thing we can all connect to, regardless of time or place, is the feeling of the heart.
When you really get down to it, yoga opens the heart and provides us a pathway leading to connection with the universal self. We all yearn for this, and we find something of this purification in yoga–a purification that moves us away from distractions and cravings and moves us into the openness of the heart. The heart radiates when we are able to reach that space.
Uniting the body, mind, and heart
In asana practice, you start to learn about the intelligence of the body, the intelligence of the mind, and the intelligence of the heart. The goal of yoga is to unite these intelligences, because that unification is where we find ease, peacefulness, and balance.
For many years of my life, I was a corporate manager. I experienced what we all experience, which is a constant persuasion to shut down around the heart. We're not asked to make our decisions from the heart. We're outright prompted to make decisions from greed, to not be honest or truthful. To grasp for things and to always want more than what we have, and to achieve that by any means possible. We follow this greed and unkindness and become distracted and unsatisfied. We start to shut down and close in on the radiance of our hearts.
When my students come into my class, I see that wall. But even a simple asana practice opens the heart back up and begins to heal you. That's what's so beautiful about yoga, that opening up of the heart, just like a lotus flower blossoming.
The lotus of the heart
As the Chandogya Upanishad says, the space within the lotus of the heart is the same as the great infinite space beyond. Both heaven and earth are contained in that inner space, and both fire and air, sun and moon, lightning and stars.
Sri Sri also says in his teachings that bliss cannot be understood, and is extremely difficult to achieve. That all we seek is the Divine union with the Source, and that everything else in the world distracts us from that goal. There are so many unexplainable, incomprehensible ways of not coming home.
Everything that we do in yoga is preparing us for meditation. Meditation is the ultimate practice that will take you into more peacefulness. The more we practice yoga and meditation, the more it becomes like the background music of our life, and we're able to tap into it whenever we need it.
Space to explore
Yoga is actually very practical and accessible. There are so many different pathways that are available to everyone. We're all looking for the same thing. We're all yearning for that feeling of peacefulness and open heartedness where we're not afraid to give and receive love, or to be authentic and genuine.
It's important to give yourself space to explore yoga. Sometimes it really does take going up to a beautiful place like the Art of Living Retreat Center to recenter yourself, be present in the moment, and explore your path. To take a break from distractions and technology and spend time in nature. And then when you go home, you have something really beautiful to take with you that you can weave throughout your life. It's just not the same as struggling to do a meditation for 20 minutes every day. It really gives you a good baseline to build upon.
Finding your Dharma
It's so worth it to step away and move into a space where you can start to seek out your Dharma, your purpose in life. So many of those experiences come to you through nature, which is something we of course have in abundance at the Retreat Center. Nature is one of our most wonderful teachers. Joining the yoga practice at sunrise, and then eating such nourishing food, really everything that is offered at the Center comes together to create a more purified environment for you to really feel the expressions of the heart, to let that space be more radiant for you.
Val Spies, E-RYT500, is the owner and director of the Lotus Pond Center for Yoga and Health, originating in 2003. She has been guiding yoga retreats for 12 years and is the lead teacher the Lotus Pond Teacher Training Programs. Together with Melissa Carroll, their expertise is in teaching yoga combined with dynamic, heartfelt sessions on yoga philosophy and creative guidance in retreat immersions.
Join Val Spies and Melissa Carroll at the Art of Living Retreat Center from September 28th – October 4th for her retreat, Yoga and Creative Writing. 
---
Interested in learning more about Ayurveda and the programs at the Art of Living Retreat Center? Check out our annual catalog here!