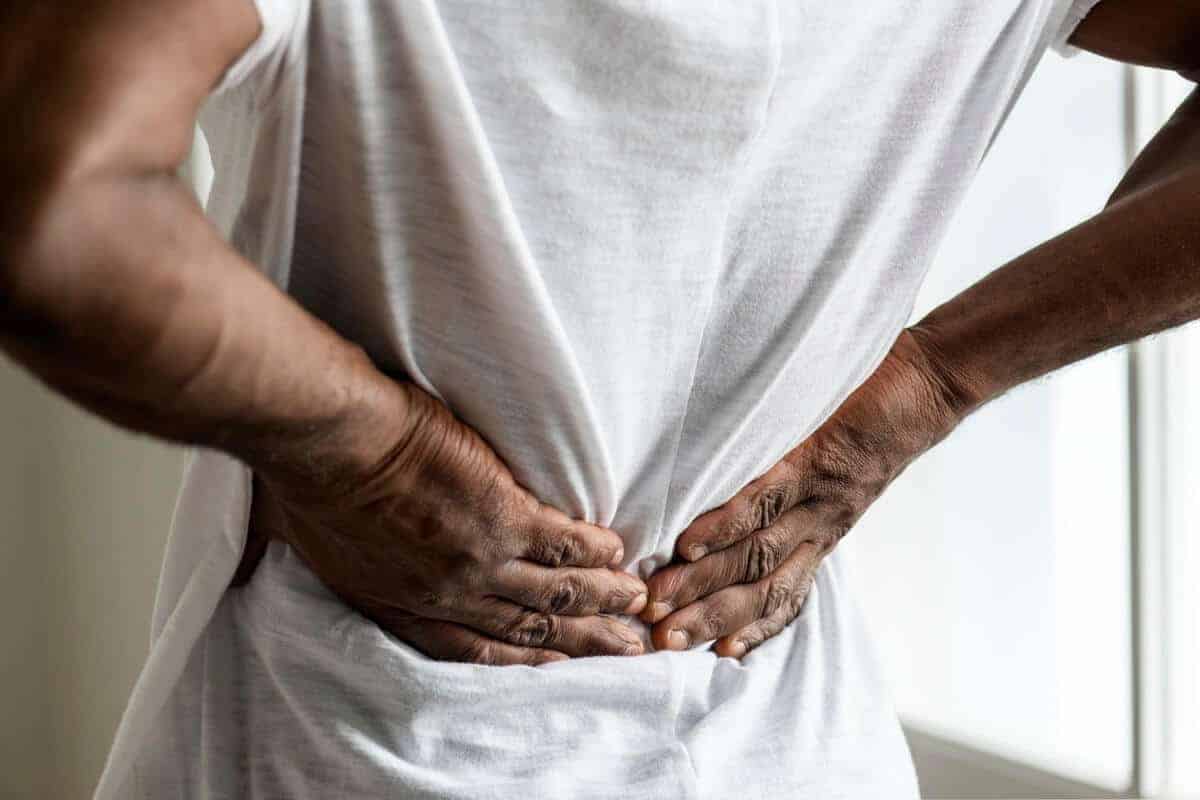 In House: Lavinia Plonka on Healing Back Pain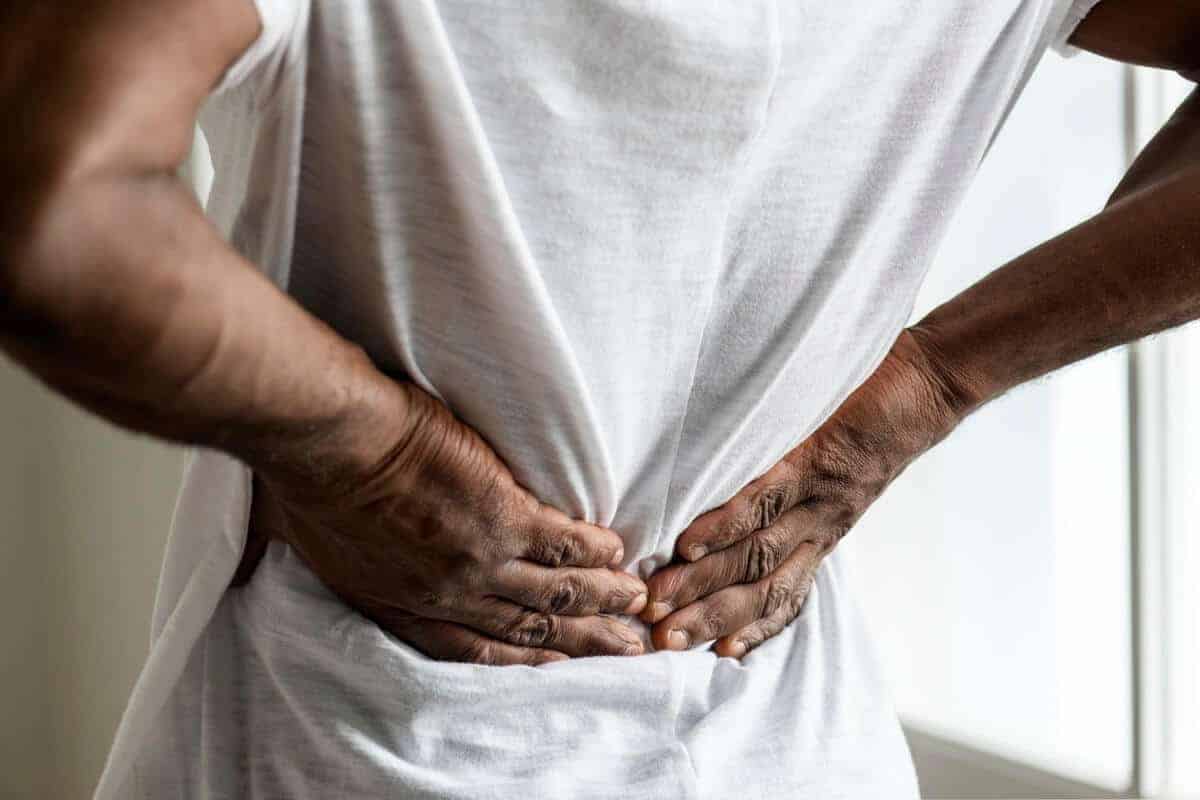 The truth is out. There is no quick fix for your back pain — not in the way you have been conditioned to think of it. Back surgery has been shown to be ineffective most of the time, and often makes things worse. Epidurals and cortisone shots are temporary. And by now, everyone knows what happens when painkillers become a regular part of your life.
The mystery of back pain
Back pain is a mystery. Research has shown that many people with bulging discs, degeneration, structural anomalies, or tears, have no pain and lead active lives. Conversely, many people who have no structural damage suffer from chronic pain. The late Dr. John Sarno, best-selling author of Healing Back Pain, stated that most back pain was emotionally based. Pilates people will tell you it's your core. Physical therapists will say it's your posture. But what if it's a little bit of everything, with age and old injuries thrown in?
A mindful approach to back pain
In Cathryn Jacobson Ramin's book, Crooked: Outwitting the Back Pain Industry, Ramin tried everything to relieve her back pain, even submitting herself to surgery at the infamous Laser Spine Institute. After years of frustration, she found two approaches that helped: Back Pain Boot Camp and mindful movement. I don't know about you, but given the choice, I'm not going for Boot Camp! In her list of mindful approaches, she credits the Feldenkrais Method as a useful approach for back pain.
From pain to pleasure
Unlike traditional exercise, Feldenkrais Awareness Through Movement® lessons use mindful movement to re-train your brain and nervous system. The movements are luxuriously slow and offer your body the opportunity to untangle pain patterns without stress. Most of the lessons are done lying down, often with eyes closed. It's like giving your nervous system a spa treatment from the inside out.
Once you learn the movements, you can do them at home to maintain your spinal health. No doctors, no surgery, no drugs. Just a commitment to your own well-being. Try a free sample, and if you scroll down the page, there's even a lesson for your spine.
And if you'd like to experience the benefits of Awareness Through Movement lessons in a beautiful retreat environment, please join me August 23-26 for From Pain to Pleasure at the Art of Living Retreat Center in Boone, NC. We'll take good care of you!
Additional resources
More information on The Feldenkrais Method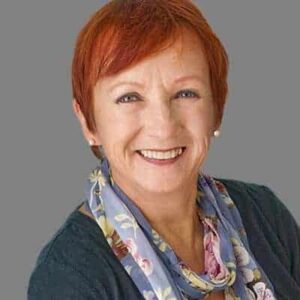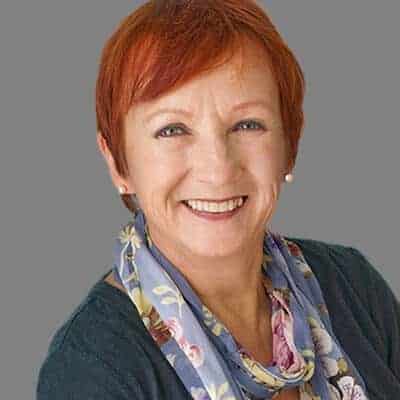 Lavinia Plonka healed her own back pain using The Feldenkrais Method®. This inspired her to become a certified practitioner. Lavinia is considered a master teacher, as well as an internationally recognized expert in body language, offering workshops around the world. She is also the author of several bestselling books, including What Are You Afraid Of? A Body/Mind Approach to Courageous Living. Lavinia is director of Asheville Movement Center in NC, former Vice President of The North American Feldenkrais Guild and loves every opportunity to awaken people's potential for joy. Lavinia lives by Moshe Feldenkrais' maxim, "Movement is life. Without movement, life is unthinkable."
---
Interested in learning more about Ayurveda and the programs at the Art of Living Retreat Center? Check out our annual catalog here!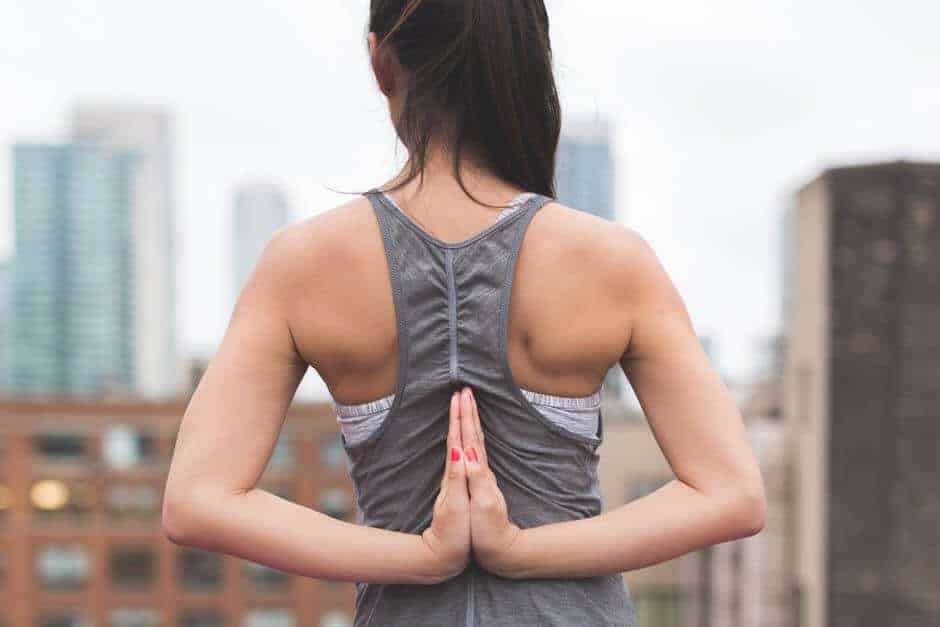 In House: Medha Garud on Ayurveda and Spinal Care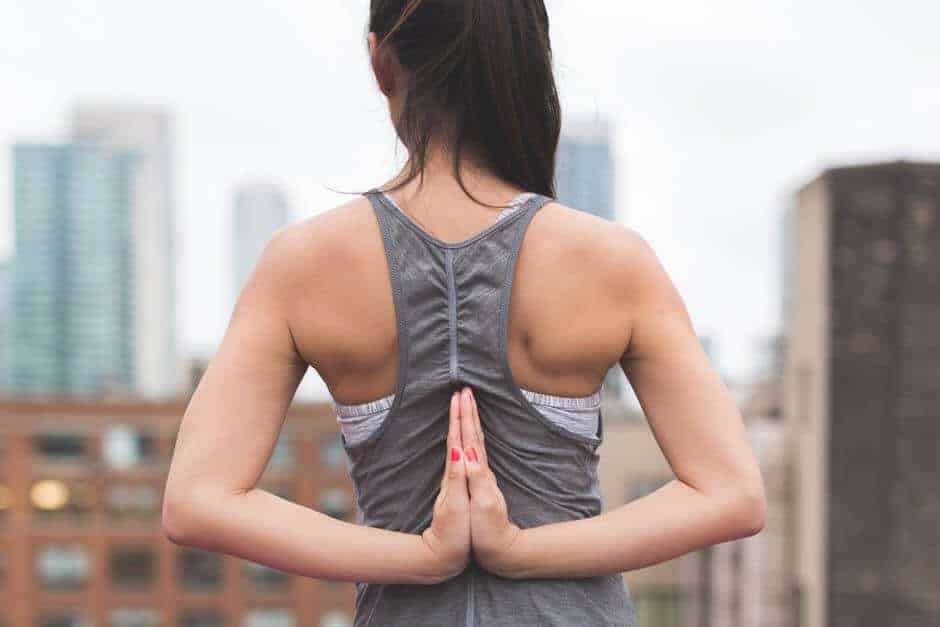 In her work as a physical therapist, Medha Garud has witnessed first-hand the empowering effects of an Ayurvedic lifestyle. Through the practice of Ayurveda, we have the ability to heal our bodies, rewire our minds, and extend our lives. Read on to hear Medha's thoughts on spinal care, pain management, and holistic health. 
Health from an Ayurvedic Perspective
The top three ways in which we encourage health from an Ayurvedic perspective are through diet, lifestyle, and environment. Ayurveda doesn't prescribe a one-size-fits-all diet, but rather an individualized diet plan based on our specific body type. Following this plan keeps us in balance.
We try to live our lives as a yogi might. Yogis are often able to live for a hundred years, but we don't see many non-yogis living that long. This is because we are so often out of sync with nature. Ayurveda teaches us how to be as close to nature as possible, and how to align our lifestyle with the natural cycles of the seasons.
Living with mindfulness in our environment doesn't necessarily mean that if it's cold outside, we eat warm food, or if it's warm outside, we eat cooling foods. It means that our mental and emotional environments are healthy as well. Ayurveda teaches us how to build strength to deal with challenges, or it empowers us to move away from things that are not healthy in our lives.
Spinal Care & Ayurveda
I'm a physical therapist, and I've been treating patients with spinal health issues for 20 years. Before I incorporated Ayurveda into my practice, I never felt that I was reaching for the root cause of these problems that my patients were dealing with. I'd be able to give them short-term relief and advice, but then they'd be in my office again a few months later, dealing with the same issues that brought them in in the first place.
I feel that Ayurveda and yoga hold the answer to long-term wellness, because they address the root cause of these problems, rather than just soothing the symptoms.
Research suggests that different people feel pain in different ways based on their perception of it. When our perception of pain changes, reported levels of pain actually go down. With this workshop, we use the principles put forth in yoga and Ayurveda to help people manage their pain by changing their perspective on it. We're building new neural pathways in the brain, and building confidence and body autonomy through yoga postures.
We also talk a lot about how Ayurvedic principles can contribute to pain management. An Ayurvedic lifestyle not only remedies the physical presence of pain, but the mental and emotional presence of it as well. We provide anti-inflammatory recipes, and teach meditation and Ayurvedic lifestyle guidelines to promote a holistic approach to a pain-free life. Each person comes away from the workshop with an individualized plan, because, as practitioners of Ayurveda know, every person is different and has different needs. As one of our participants, B. Saccone, said: "I feel more calm, but more importantly, looking forward to using these Ayurvedic techniques to maintain balance."
Living a Pain-Free Life
So many people have been able to move more freely now, without pain. They've learned a more healthy way of life, how to eat correctly, and how to live according to nature. They also come away from the workshop with a new knowledge of yoga postures and mudras. "I am at peace with my body and my mind is calm," said Michelle, another participant of the Ayurveda and Spine Care program. To change your pain, you must change your life, and through Ayurvedic principles, a long, healthy, pain-free life is possible.
---
Medha Garud is a physical therapist, yoga therapist, Ayurvedic practitioner, and RYT 500. Join Medha at the Art of Living Retreat Center for Ayurveda Awareness & Spinal Care from Oct 20-22. 
Interested in learning more about Ayurveda and the programs at the Art of Living Retreat Center? Check out our annual catalog here!