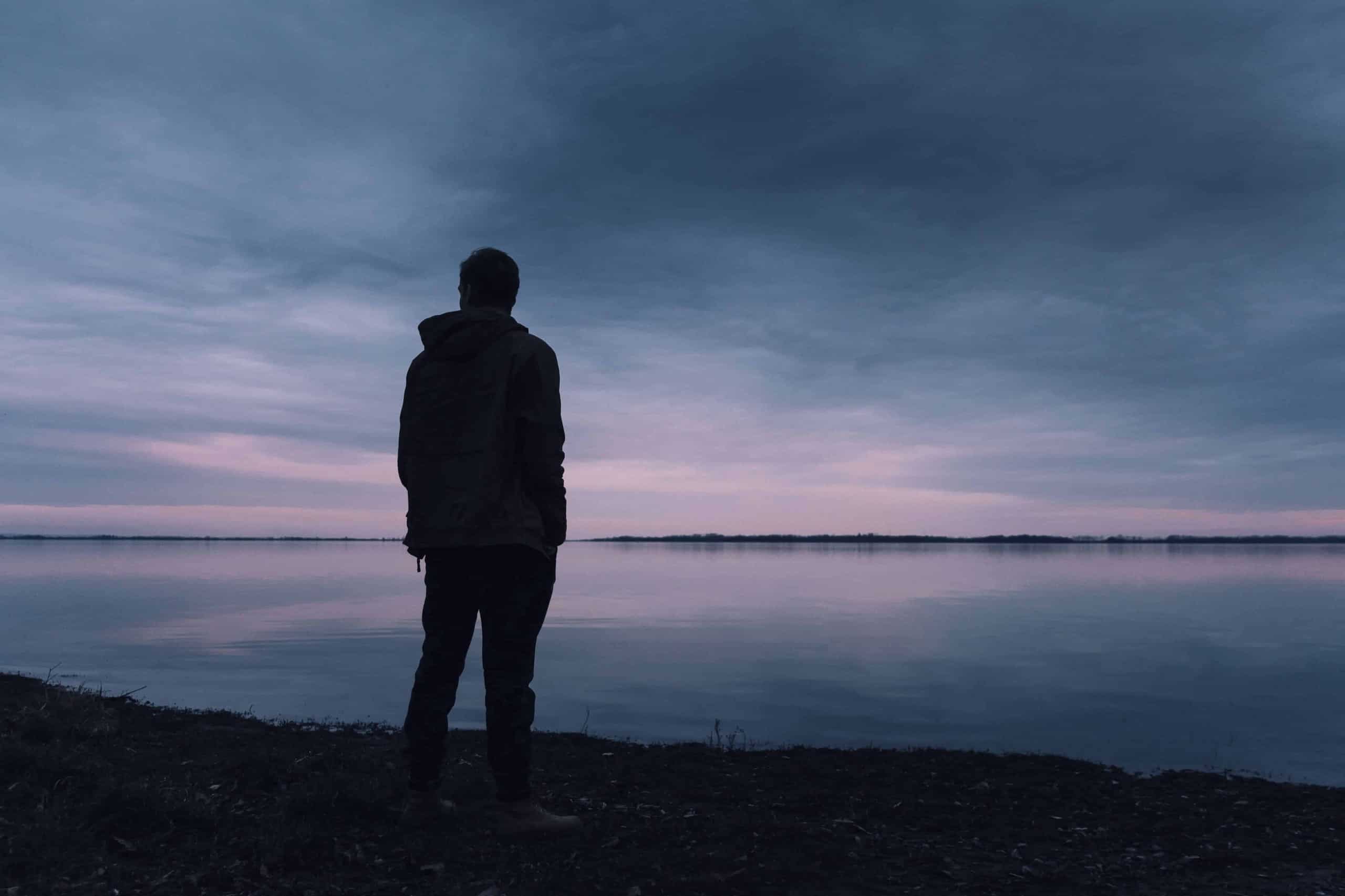 Exploring Wisdom: The Nature of Addiction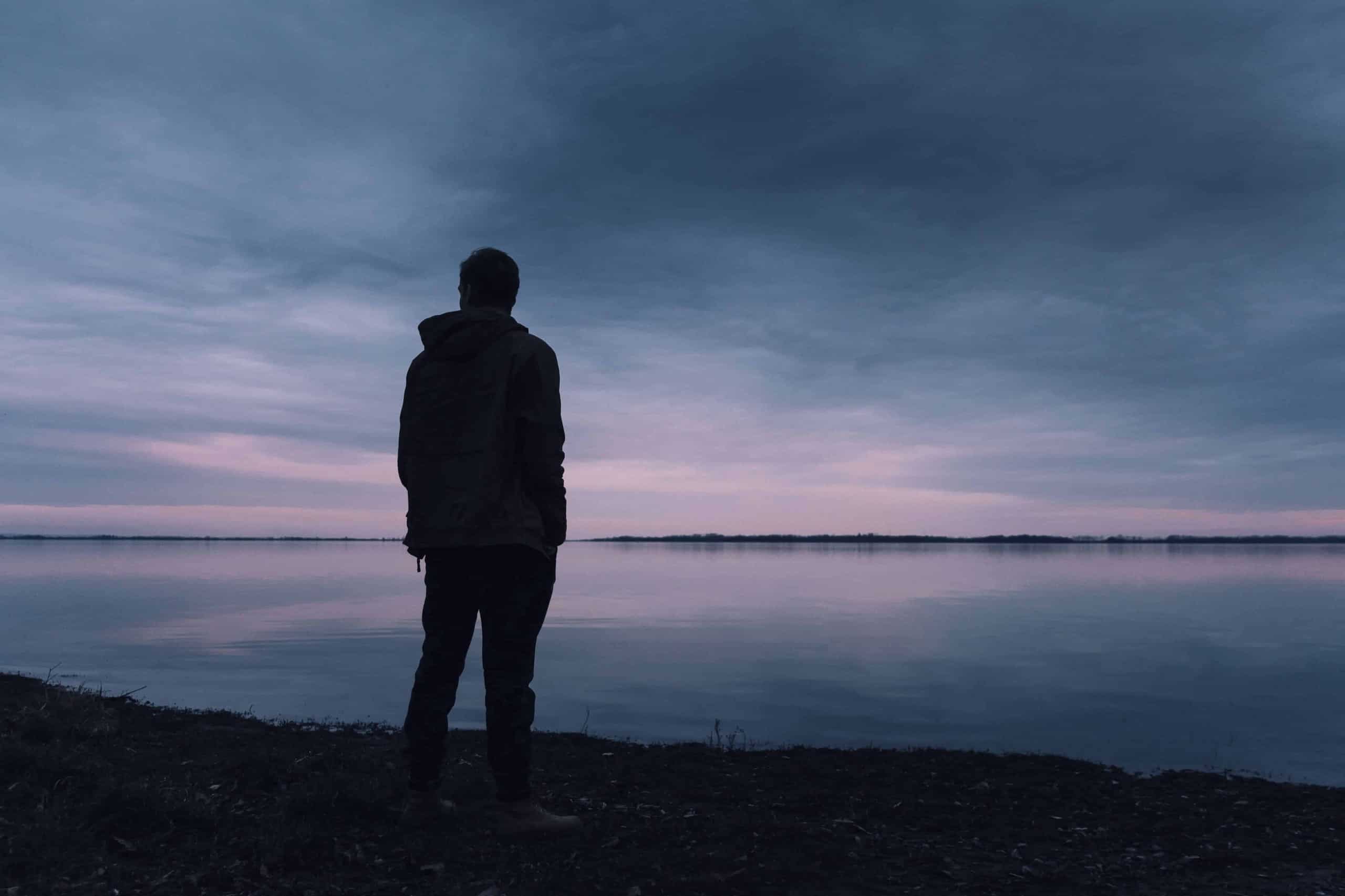 When most people hear the word addiction, they think about drugs and alcohol. We have these ideas in our mind about what addicts look like and how they behave, but addiction is actually an underlying condition, and we are compelled to try to fix that condition by reaching outside of ourselves for some kind of medicine.
Trying to find comfort is a noble pursuit. There is nothing wrong with it. It just so happens that this underlying condition of addiction causes us to reach for what's easy, what's right in front of us,and these things commonly fall into six categories.
Drugs and alcohol are the most recognizable two of these six.
Addiction to food
Food is a core issue for many people, whether you're dealing with bulimia, anorexia, binge eating, or emotional eating. There are so many who have always wanted to gain control over their relationship with food but have never been able to do it.
Addiction to people
There are also relationship addictions. Codependency could be thought of as the disease of the lost self, when you don't have a sense of who you are. You crave to look at yourself through someone else, you crave comfort and ease and to be fixed and found. Relationship addictions are unbelievably painful.
Addiction to sex
Of course, there are also sex addictions. This is the addiction that carries perhaps the most shame, that nobody really wants to talk about. This addiction is just a physical sexual act being used to fix an inside problem that can never be fixed in that way.
Addiction to greed
Another addiction is greed–money, gambling, debt, shopping, buying things that you don't need because you're trying to feel better. For a short period of time, greed gives you a sense of empowerment, but then there's a feeling of remorse afterwards.
Addiction to technology
The sixth addiction is technology. There are wonderful ways to use technology, of course, but then there is using technology as a distraction, to avoid aspects of your life that you perceive as intolerable.
The four aggravations
In addition to this six core addictions, we also deal with four aggravations. The four aggravations are negative thinking, self-doubt, procrastination, and resentment. Now people will say, "Tommy, wait a minute. Those are not addictions. I don't crave those things." Of course that's true — we don't crave negative thinking, procrastination, resentment. We don't crave self-doubt. But they do fit my definition of addiction, as any behavior you continue to do despite the fact that it brings negative consequences into your life.
Thought addictions vs behavioral addictions
Those thought addictions are different than behavioral addictions. Even though they don't bring a phenomenon of craving, they still fit the definition. It's still a medicine, even if it doesn't serve us. To sum it all up, we're all addicted to avoiding the present moment.
The irony and tragedy of this is that it's only in the present moment that we get to live, to heal, to connect, to love. Those things can only happen in the here and now, and yet it's such a terrifying proposition for us to sit still long enough to develop a relationship with our selfhood in the present moment. It's so ingrained to distract ourselves that we have lost the ability to just sit still and to be free. To witness the mind rather than being dragged into it.
This avoidance comes from trauma. I define trauma as undigested emotional material from the past. You could look at is as a sort of Karma–it's unfinished business. At some point, we felt pain and discomfort, and in that moment we didn't know what to do with it. So we began a pattern of avoidance, trying to fix it or move away from it, anything but sitting and facing it. Action by action, thought by thought, breath by breath, day by day for the rest of our lives, we began a pattern of looking away.
Even if we can't remember that original trauma, it has driven us, our entire life, to repeat this behavior of looking away, which is why I say addiction is the human condition. Everybody is an addict on some level.
When the seed breaks open
At some point, the individual comes to a point where change needs to take place. Every individual, at some point in their evolution, will come to the point where they recognize "I can no longer continue the way that I am, although I don't know how else I could be." And that's the moment when the seed breaks open.
It's at that moment when a person often finds that a bit of magic happens – maybe they pick up a random book off the shelf, or turn the corner and bump into a spiritual leader, or speak to a therapist, and that therapist has just a little seed, a little nugget of wisdom that causes them to go forward down that path. If you don't have a desire to learn and grow, you won't. But the minute that thirst begins, all of a sudden the universe will take note of it – "Oh! We've got a live one! Let's send lessons down to this person!"
Unfortunately, there is a lot of shame and guilt that can trip us up in the process of recovery. As my teacher would say, "Giving energy to the fantasy of your shame will take you places you don't want to go."
The path of discovery
People recovering from addiction are in a process of becoming, just like everyone else. Everybody is in this together. Instead of saying "Are you on the path of recovery from addiction?" I say "Are you on a path of discovery in life?" We are always discovering. That's what life is.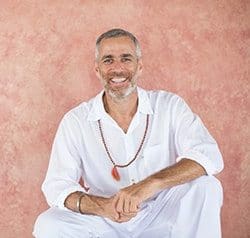 Tommy Rosen is a yoga teacher and addiction recovery expert who has spent the last two decades immersed in recovery and wellness. He holds certifications in both kundalini and hatha yoga and has 25 years of continuous recovery from drug addiction.Tommy is one of the pioneers in the field of yoga and recovery assisting others to holistically transcend addictions of all kinds. Tommy is the founder of the Recovery 2.0 Global Community, the Recovery 2.0 Online Conference series and the Recovery 2.0 Group Coaching Program. He leads Recovery 2.0 retreats and workshops internationally and presents regularly at yoga conferences and festivals. His first book, Recovery 2.0: Move Beyond Addiction and Upgrade Your Life, was published by Hay House in 2014.
Join Tommy Rosen for his Recovery 2.0 Immersion workshop at the Art of Living Retreat Center from June 29th – July 6th, 2018, and change your life from the inside out.
---
Interested in learning more about Ayurveda and the programs at the Art of Living Retreat Center? Check out our annual catalog here!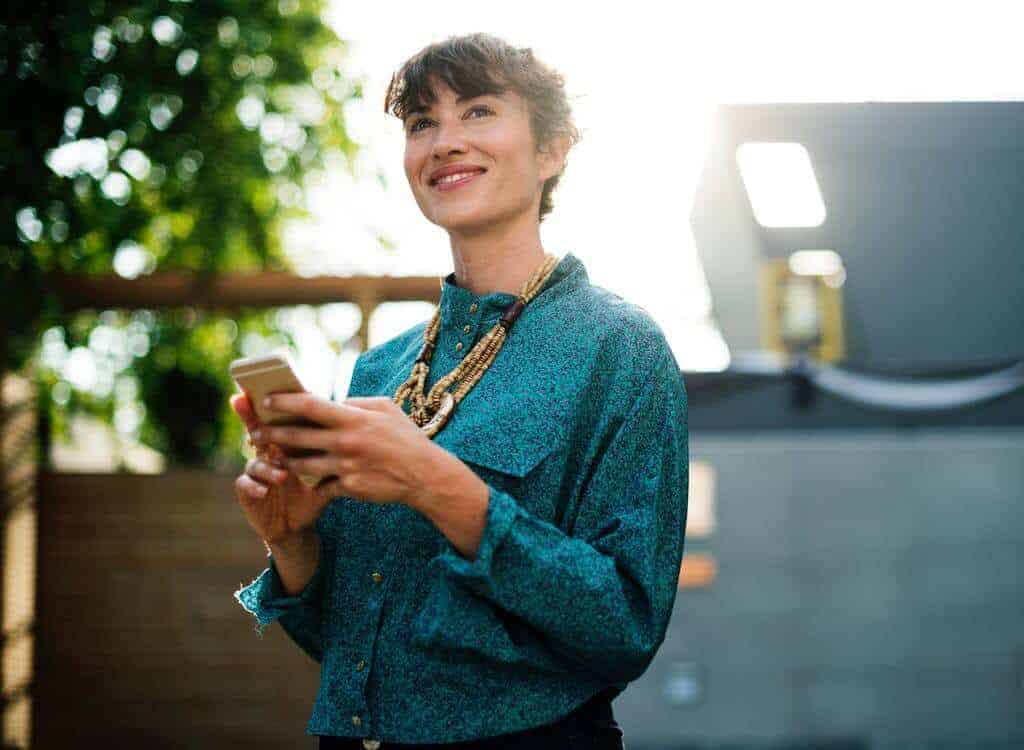 Articles We Love: Happiness in March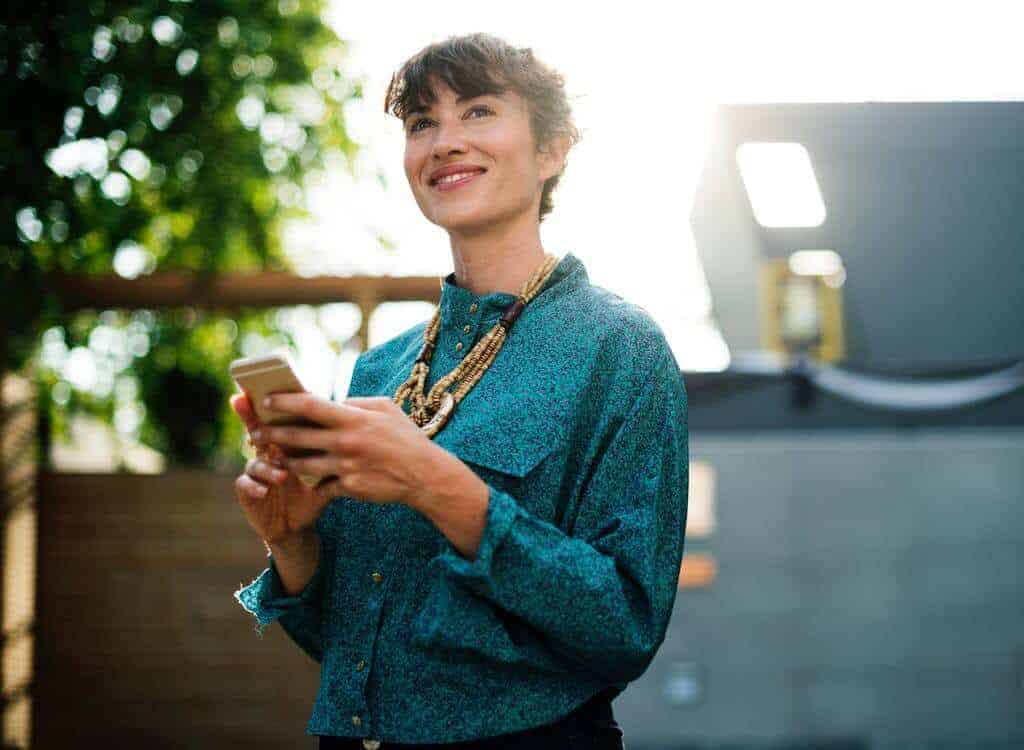 Spring is here, and what better time to refresh your outlook, brush the dust out of the corners of your mind and heart, and refocus yourself and your goals? The UN's International Day of Happiness falls on March 20th this year, and we think it's a perfect opportunity to spend some time in reflection on how to become your happiest, healthiest self.
The articles we love this month focus on digging into that inner well of happiness within yourself, and opening up the windows of the soul and letting in some fresh air.
Monique Serbu for MindBodyGreen
Spring cleaning doesn't have to be limited to your physical environment. Monique Serbu shares four great tips on how to clear out your digital life so you're feeling refreshed, rejuvenated, and ready to leap into the new season.
"Spring is steadily approaching, and that means spring cleaning is on the horizon. While many of us dread this annual ritual, it doesn't have to be such a pain. Think of it more like an opportunity to clear any excess from your life—an exercise in releasing that which no longer serves you."
Nicola Albini for Sivana Spirit

With the International Day of Happiness on the horizon, you might be inclined to focus on external ways to find satisfaction and fulfillment in your life. In this article, Nicola Albini details a few ways in which happiness actually comes from within, and shares affirmations and strategies for a pursuit of happiness that is drawn from your own mind, body, and spirit.
"[I] could no longer blame my parents, girlfriend, teachers, friends or anyone else for my own unhappiness and dissatisfaction. Underneath my complaints about what others were "doing to me" was a need to accept myself. I needed to take full responsibility for my experience and change my life from the inside out."
Dakota Steyn for Thought Catalog
Real happiness is within your grasp. Dakota Steyn shares her thoughts on why happiness is a choice and a result of your actions, not a carrot on a stick to be chased.
"Let me share with you the secret to life: there is no "dummies guide to life," there's no one telling what to do or how to feel- at the end of the day life is made up of choices, the choices that you make. How your whole life goes; that's up to you. You can choose to be negative about everything or you can make the most out of every second of what you do."
---
Interested in learning more about Ayurveda and the programs at the Art of Living Retreat Center? Check out our annual catalog here!