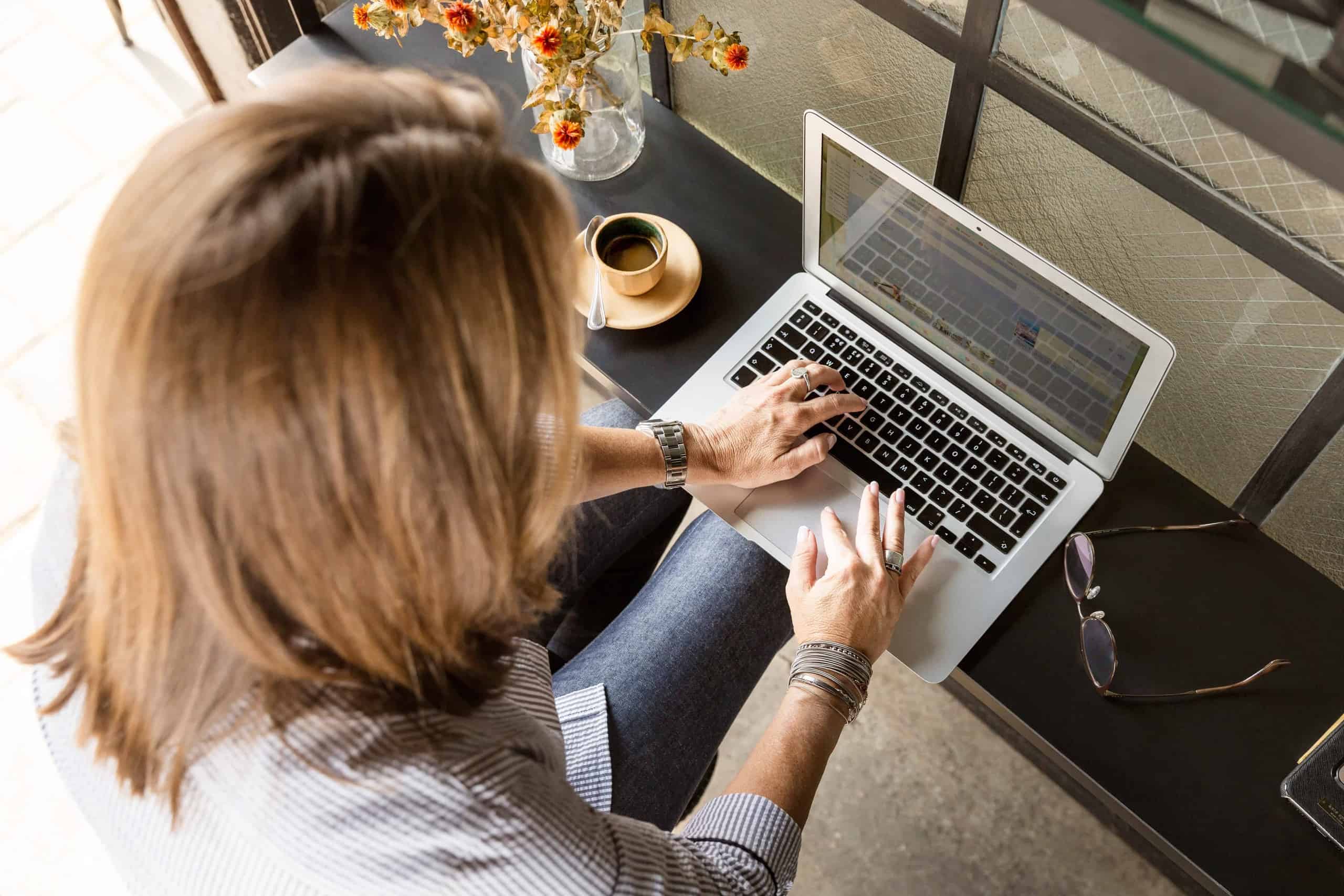 Four Key Lessons along the Journey to Work-Life Integration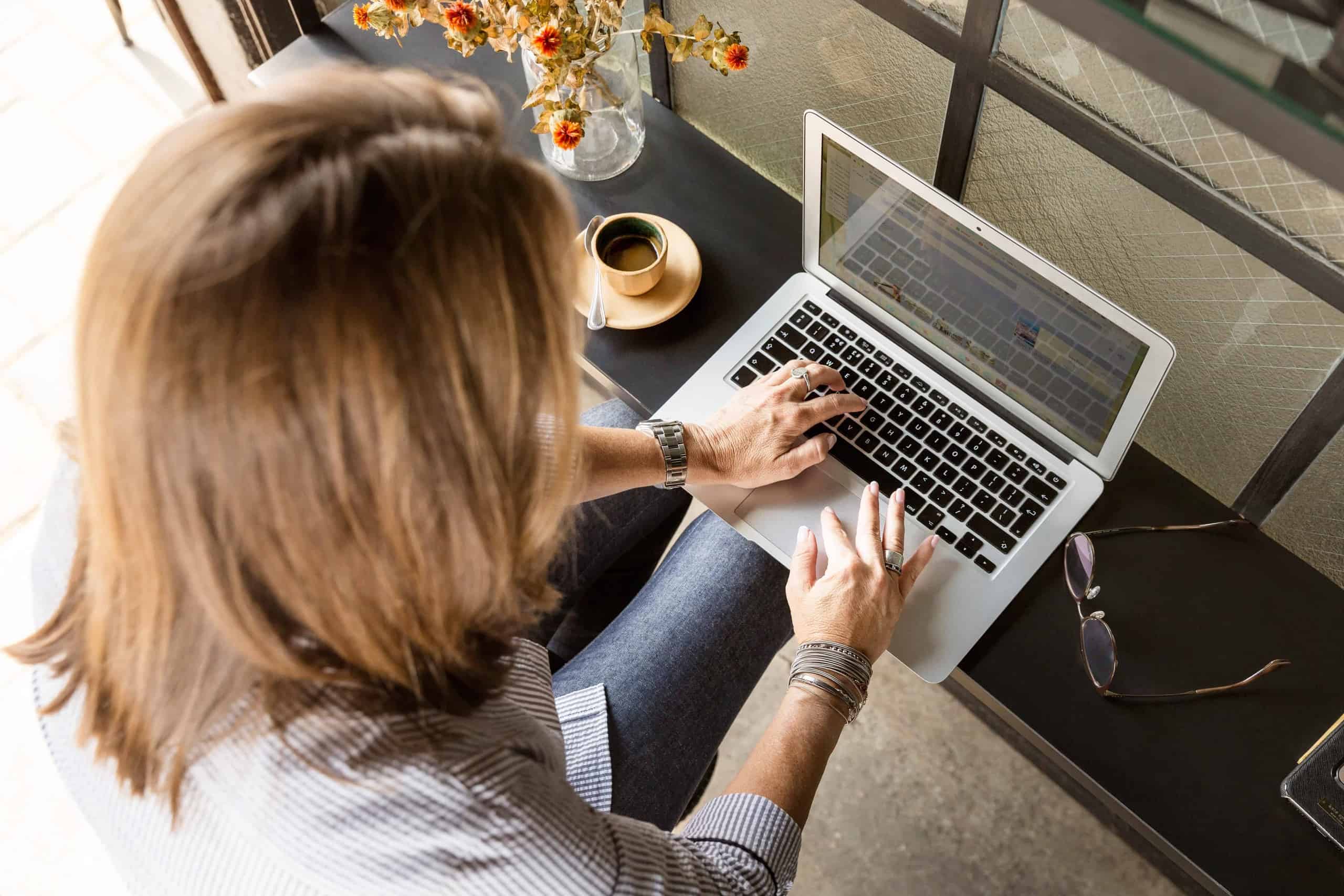 An eternal student, I have intense curiosity about this life, about my purpose, about what I find to be truly meaningful. 10 years ago, after the birth of my 3rd child, I began a journey of deep inquiry about work life balance and discovered the empowering gift of integration. Integration brings with it the idea of inherent wholeness, a sense of deep interconnectedness, and both the art and science of living well in relationship with self and others.
Here are 4 lessons that I continue to practice. From this place, I am tapping into the wisdom of living an integrated life.
1 – Open Heart/Mind to Learning
I often carry around a rainbow-colored backpack that my daughter gave me as a reminder of my commitment to ongoing learning. From the place of student, I open my heart and mind to new teachers, to new methodologies, to new training, and to the works of the many souls who have passionately committed themselves to going deeper and discovering what is unknown to them. I delight in the questions, in the discovery, in the Zen Mind, Beginner's Mind of it all. And from that place, I feel a sense of wholeness and interconnectedness to myself and those around me. The spirit of this led me to yoga teacher training, to Birkman Method certification, to coaching certification with Newfield Network and Tiara International. I delight in sharing, with others and my clients, the jewels I've learned along the way to see what resonates with them.
2 – Elicit the Support of Mentors and Loved Ones
I learned, sometimes through failure and disappointment, that I do not need to go through this journey alone. At times when I fell down or lost hope, what was instrumental in lifting me out of the fog of uncertainty was the compassion, love and wisdom of my support network and my mentors along the way. What I discovered is that it is not a one-sided conversation but a mutual sharing of love and understanding that is exchanged when I spend time with them and reveal my vulnerable heart. This interconnected web of people in my life helps me feel deeply loved and connected to something much larger than myself.
3 – Shift from Limiting to an Empowering Mindset
I experienced a huge breakthrough in working with a coach on a limiting mindset of "this is too hard." From our discussion, I was able to shift the observer within myself to create a new, empowering mindset on completing a project with ease and wonder. When I tap into the place within myself of ease and wonder, life flows without the obstruction of my limiting beliefs. My empowering mindset helped me find new language and create the mantras: I am trusting. I am at ease. I am in the flow. That feeling of flow is a perfect way to describe living an integrated life – no matter what comes my way.
4 – Commit to Ongoing Self-Care
For me, I have found the nourishing qualities of self-care to be essential to living in the flow state of integration. Through trial and error, I have found that a weekly mix of the following shapes my self-care regimen.
Stillness, meditation, mindful breathing, forest bathing, going on a retreat
Laughter, silliness, playfulness, lightheartedness, singing and chanting
Creative expression in journaling, painting, vision boarding, coloring and dancing
Yoga and Pilates practice with a community of fellow students
Time spent being truly present to my loved ones and with a grateful heart
How is work life integration unfolding in your life? What are the lessons you've learned along the way?
Life a more fulfilling life. Understand your unique qualities as a leader, as a communicator, and as a woman. Jennifer H.G. Connelly hosts the Work-Life Integration Retreat at the Art of Living Retreat Center from November 2-4.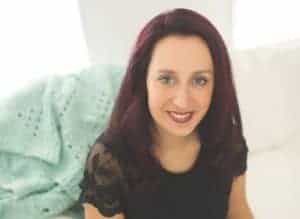 Jennifer H.G. Connelly
Possessing a unique blend of corporate, public affairs and nonprofit management experience, Jennifer serves as Principal of her own consultancy and CEO of Triple W Forum. As a leadership coach, yoga and mindfulness teacher, and Birkman Method consultant, she leads retreats, workshops, and provides team and one-to-one leadership development coaching both in the US and internationally.
This article is reposed with permission from the author.
---
Interested in learning more about Ayurveda and the programs at the Art of Living Retreat Center? Check out our annual catalog here!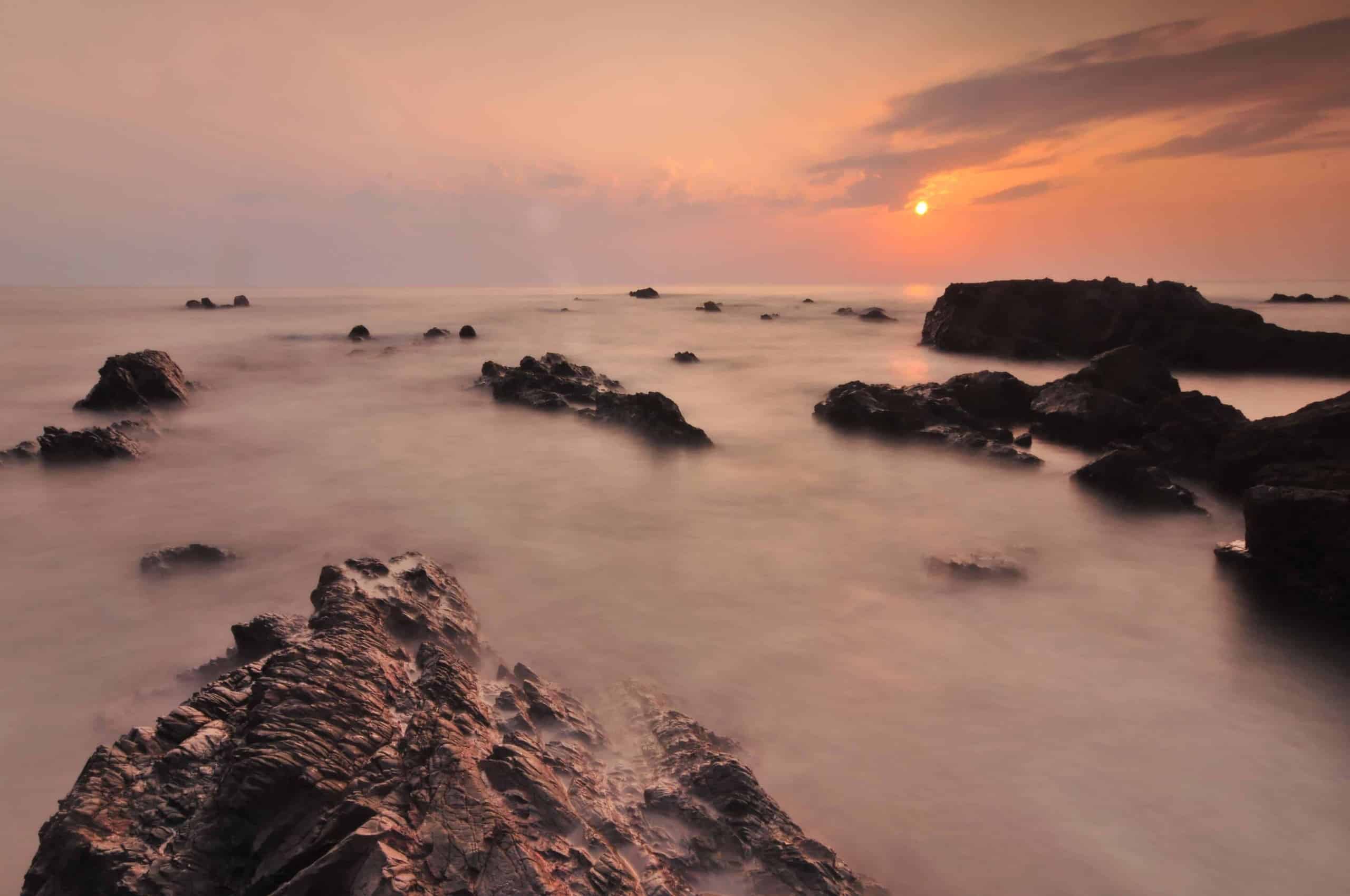 Celebrating the Ebb Tide of your Natural Rhythms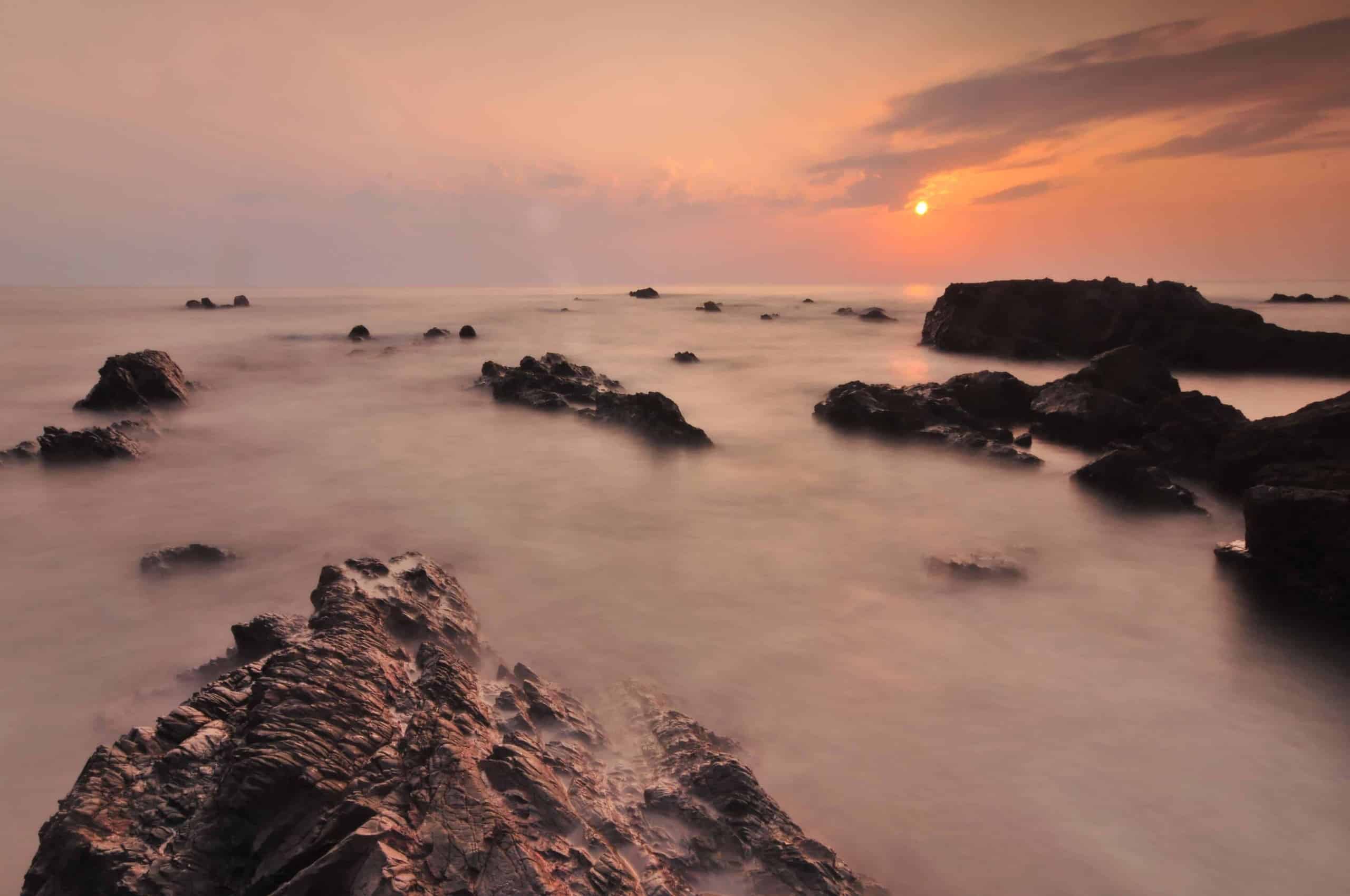 You are an ocean. You're about 60 percent plain water, with an admixture of chemicals that approximate the sea in which your most ancient ancestors evolved. Also like the sea, you are tidal. You ebb and flow. Your heart and lungs continuously contract and expand.
Your circadian rhythms alternate between alertness and sleepiness. You also have ultradian rhythms, multiple physical systems that ebb and flow within each day. Ultradian rhythms control things like your hormonal levels, heat regulation, appetite, and nostril dilation. (Yes! Nostril dilation!)
Rediscovering your natural rhythm
Unfortunately, you've had your natural rhythms disrupted by a culture that praises you for working continuously, and makes you embarrassed or ashamed of the need to rest. But in high performing roles, from musical performance to office work, human beings function best in bursts that max out at 90 minutes. These work periods are interspersed with at least 20-minute periods of R&R (I myself find that 70 minutes on, 30 minutes off, is the best way to get things done).
Pay attention
Here's my challenge for this month: Try tuning into your innate rhythms, allowing ebbs as well as flows, and see what happens. When you settle into work, or play with your children, or clean the house, set a timer for an hour.
Before you start, rate your energy level from 1-10, with 1 being "I am so close to dead I can see Grandma beckoning from heaven," and 10 being "I am on crack and plan to take over the universe." Work with full attention until the timer rings, then check your energy levels again. If you feel like resting, even a little, do it.
Lie down. Wrap yourself in a soft blanket. Read a book. Close your eyes and feel yourself descend into an ultradian peace. After 30 minutes, check your energy again. If you feel like working, set the timer and dive in again. If you don't, rest a bit longer, then re-check. All day, follow your own rhythm.
Finding the pace that works for you
Just paying attention to this will tune you into your own best working pace. If you can keep yourself from comparing your rhythms with others, or insisting on mechanical consistency, or panicking about everything that's still left to be done (dear, there will always be infinite things left undone) you'll eventually find yourself working more powerfully and resting more deliciously.
Celebrate the resting times
Just to reinforce the importance of ebb, as well as flow, let's celebrate the resting times. Curl up and rest, cuddled up, eyes closed, nostrils dilated out to here, and trust that when you stop fighting the pull of the tide, the ocean in you will bring everything you need.
This article first appeared on marthabeck.com, and is reposted with permission from the author.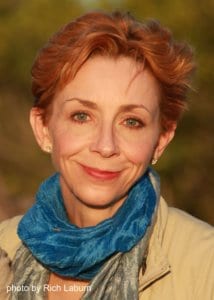 Dr. Martha Beck is a life coach and the New York Times best-selling author of these popular resources for finding your life purpose: Finding Your Own North Star, Steering by Starlight, Finding Your Way in a Wild New World, The Joy Diet, and more. She's also the author of the bestselling memoirs Expecting Adam and Leaving the Saints. Beck's latest book, Diana, Herself: An Allegory of Awakening, is her first foray into fiction and is the first installment of her Bewilderment Chronicles series.
Join Martha at the Art of Living Retreat Center from September 28th-30th for Navigating the Storm, a retreat designed to give you powerful tools to navigate uncharted territory in your life.
---
Interested in learning more about Ayurveda and the programs at the Art of Living Retreat Center? Check out our annual catalog here!